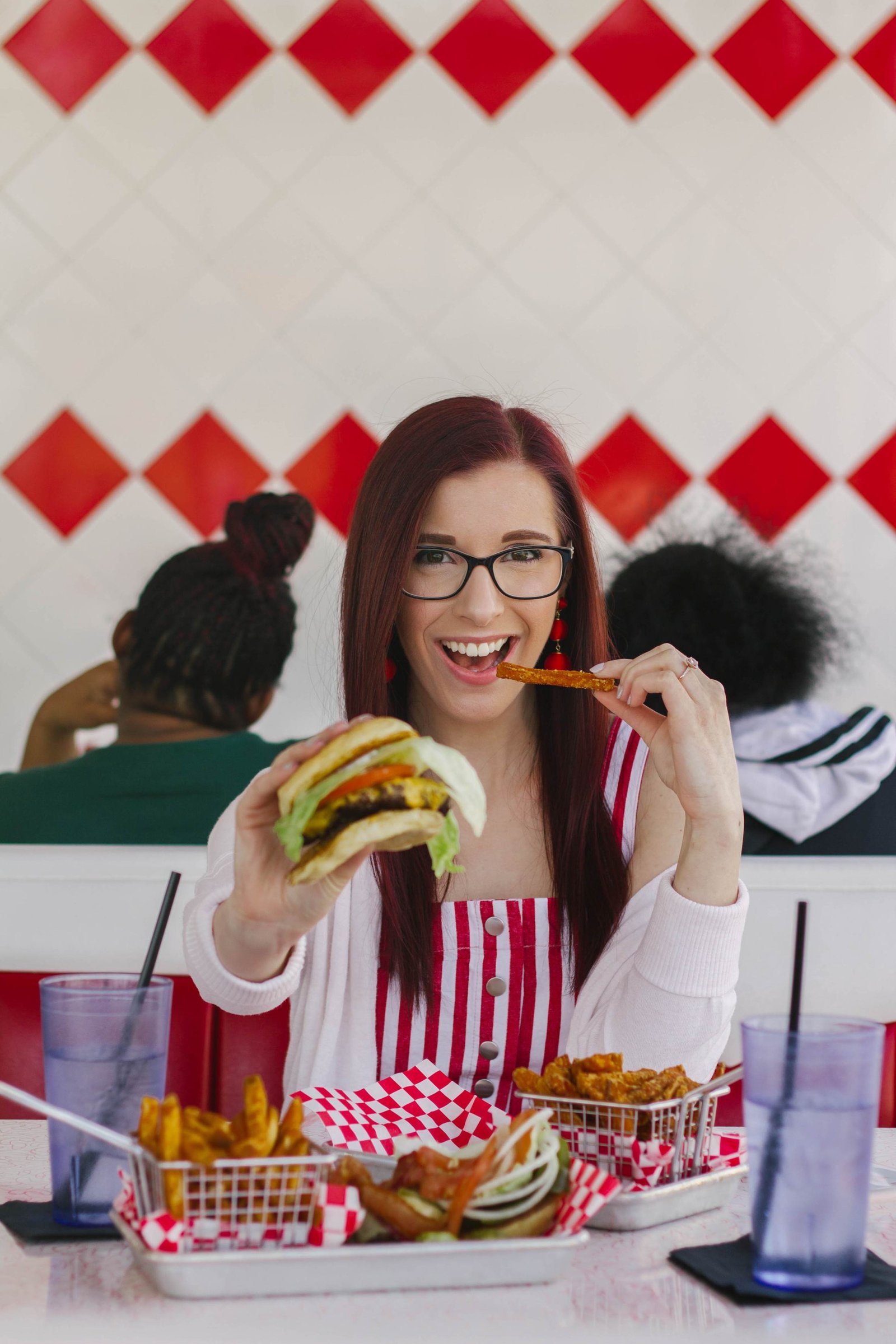 Spring has definitely sprung!
… and my allergies have too.  My poor nose is ridiculously itchy, and I can't seem to stop sneezing. Just when I thought the cough from my March cold was gone, my allergies came to play. Now I'm a sniffling, coughing mess all over again!  No worries though. I'll deal with the pollen madness if it means beautiful weather and the chance to wear a sundress every day of the week!
I recently snagged this striped beauty from Forever 21 and was even more thrilled when I put it on for the first time! The fit is quite comfortable, and the material is soft – despite the lack of stretch. The buttons in the front snap open all the way down, so you can make it "shorter" or "lower" if you please – and it's perfect for layering!  I'll be styling it with a tee underneath soon, and it looks excellent with a jacket or cardigan over it as well.  Dress it up with some heels, or down with espadrilles (like I did).  It truly is the perfect spring sundress!
---
 Outfit Details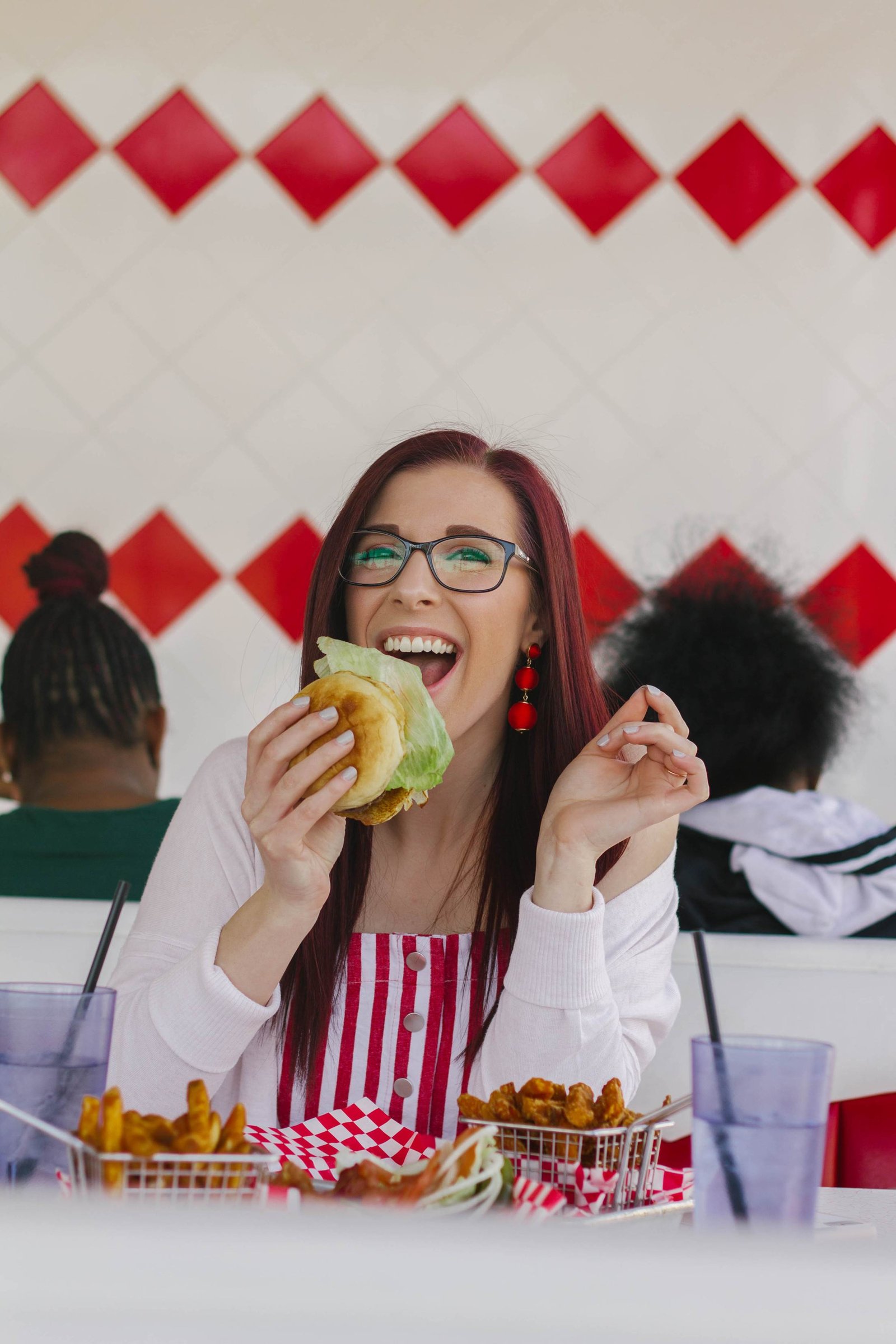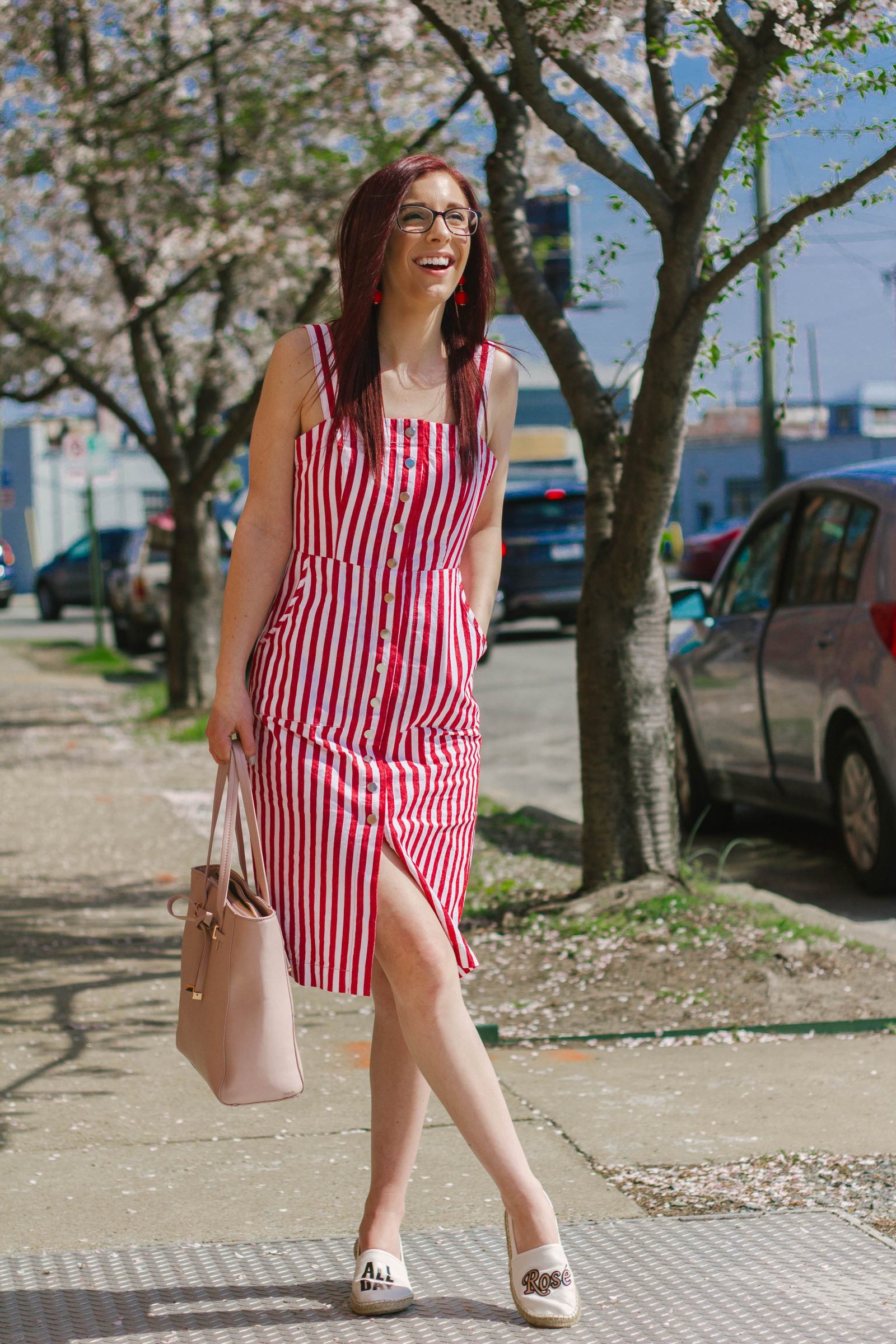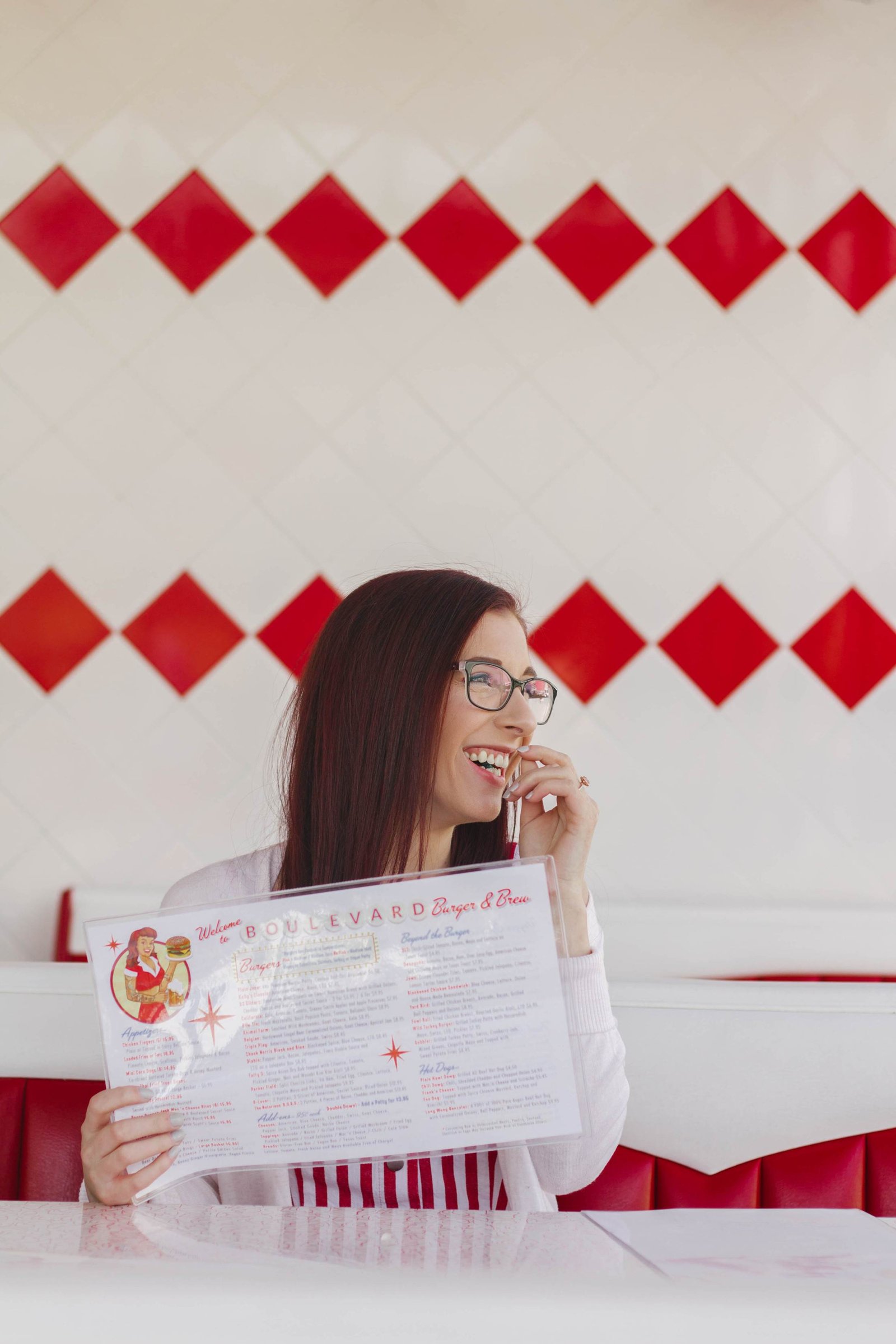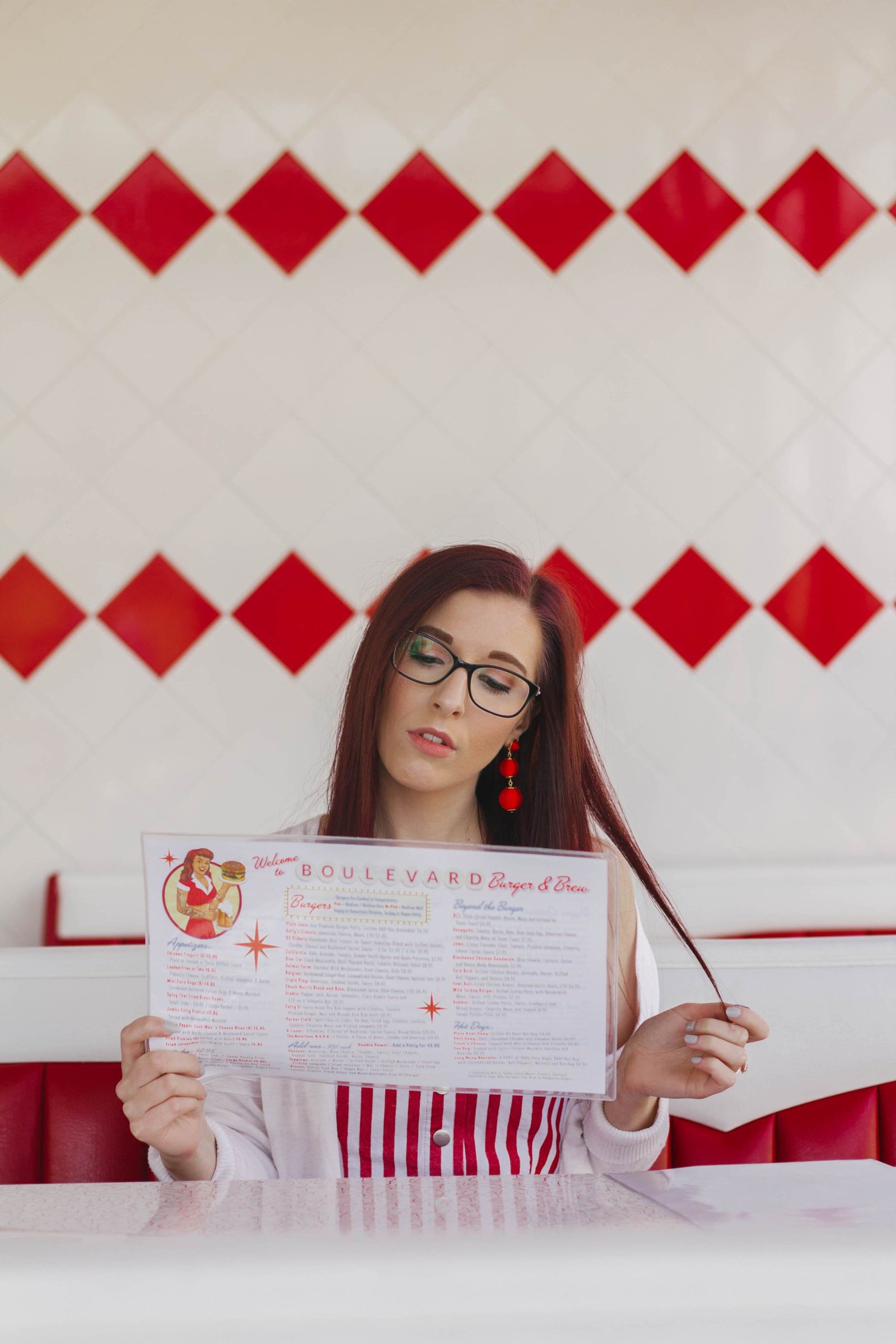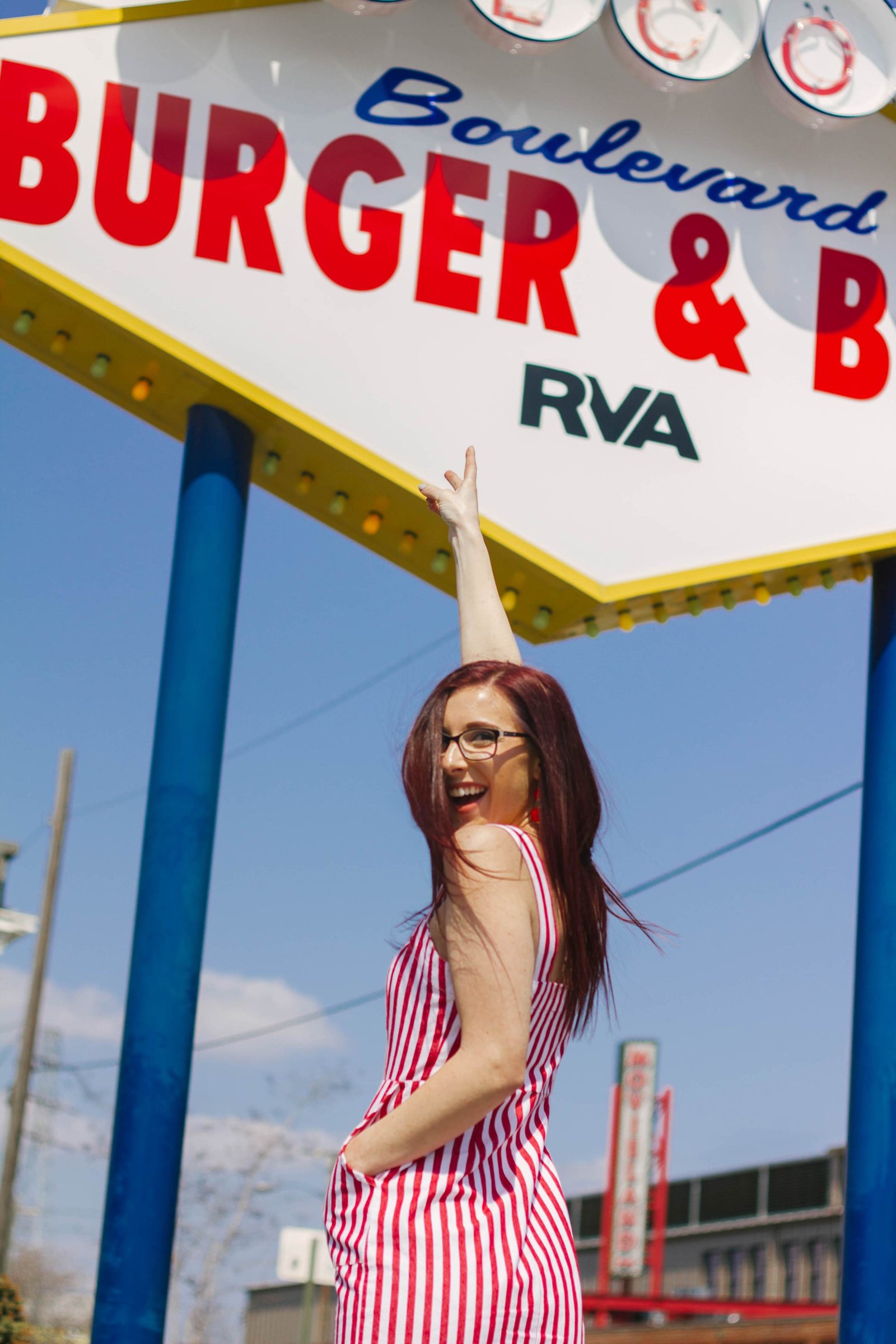 Keep this cute little number on rotation throughout the year, because around Christmas time, you can dress like a candy cane!  I had more than one person tell me that I reminded them of peppermint on the day I wore it! 😂 I've definitely been crushing on midi dresses more than ever as I enter my mid-20's.  There's something so elegant and sophisticated about them, even when they're flirty and fun like this one. I also don't have to worry about showing off my arse if I bend over!  What style of dress do you prefer to wear?