This article was originally published in March 2020. It has been updated with currently available items for your spring capsule wardrobe.
Spring vacation time is here. If you have travel plans, you may be looking for the perfect outfits to pack – and maybe you're even on a budget. I can help!
I try not to invest in crazy amounts of new clothing for every trip I take – but instead, I think of ways to creatively mix and match pieces I already own in order to style fabulous "new" outfits. This is why I keep items on hand that are less trendy and more classic, so they'll never go out of style!
I was inspired to put together a beautifully versatile capsule wardrobe that will work for traveling and beyond. These may be similar to items you have in your closet right now, and if that's the case, hopefully, these collages will give you some ideas for how to style them in new ways!
---
Related Posts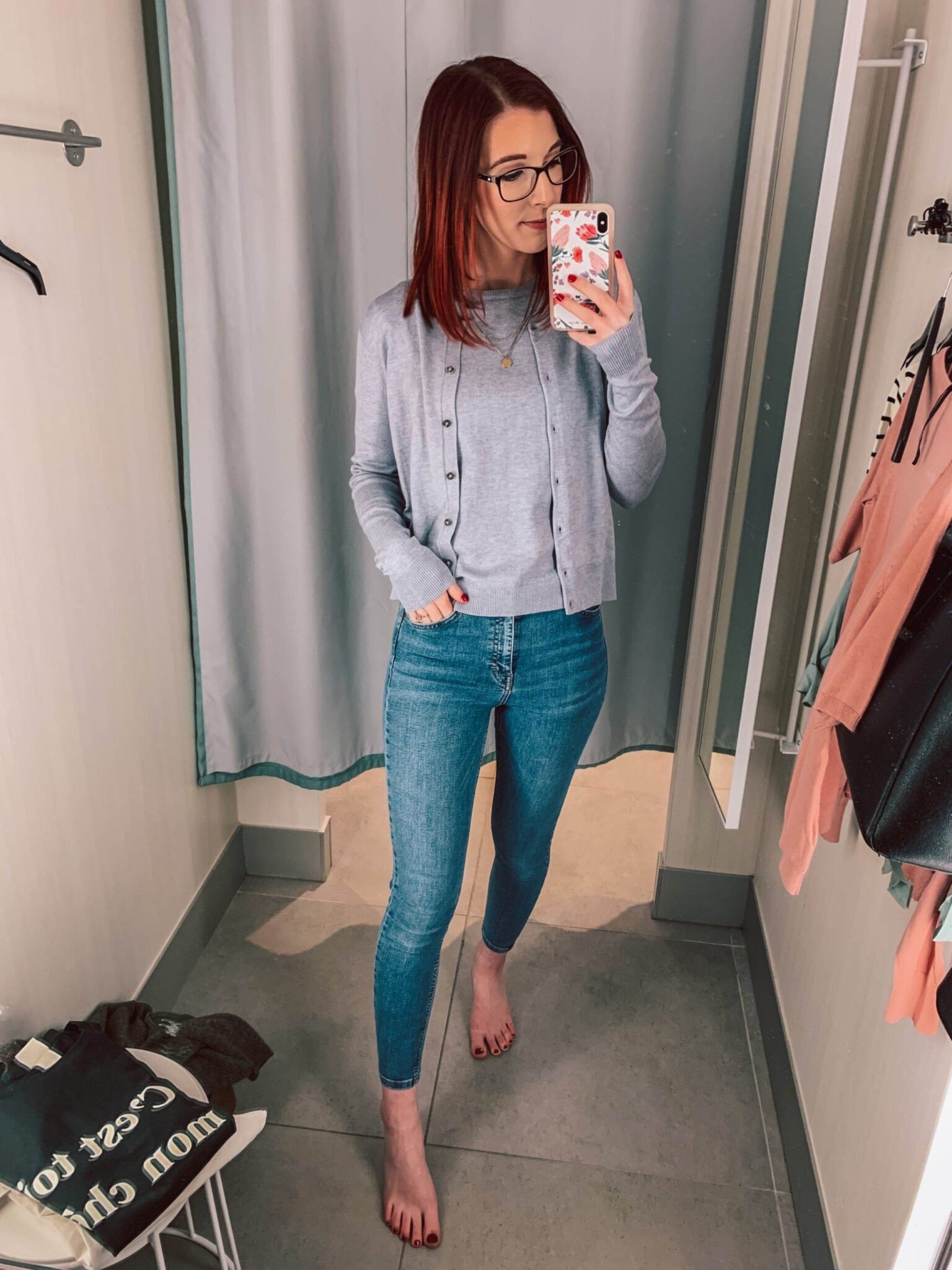 22 Item Capsule Wardrobe for Spring Travel

Now that you've seen the capsule of 22 pieces (all of them under $60), here are some ideas for ways to mix and match the items.
It's easy to look at a group of clothing and think, "oh I'm sure there are plenty of ways to wear them, but where do I begin?" So If you keep scrolling, you'll see different combinations I created. However, I spent several hours rearranging these pieces and was able to come up with over 50 outfit ideas, so hopefully, you'll be inspired to do the same!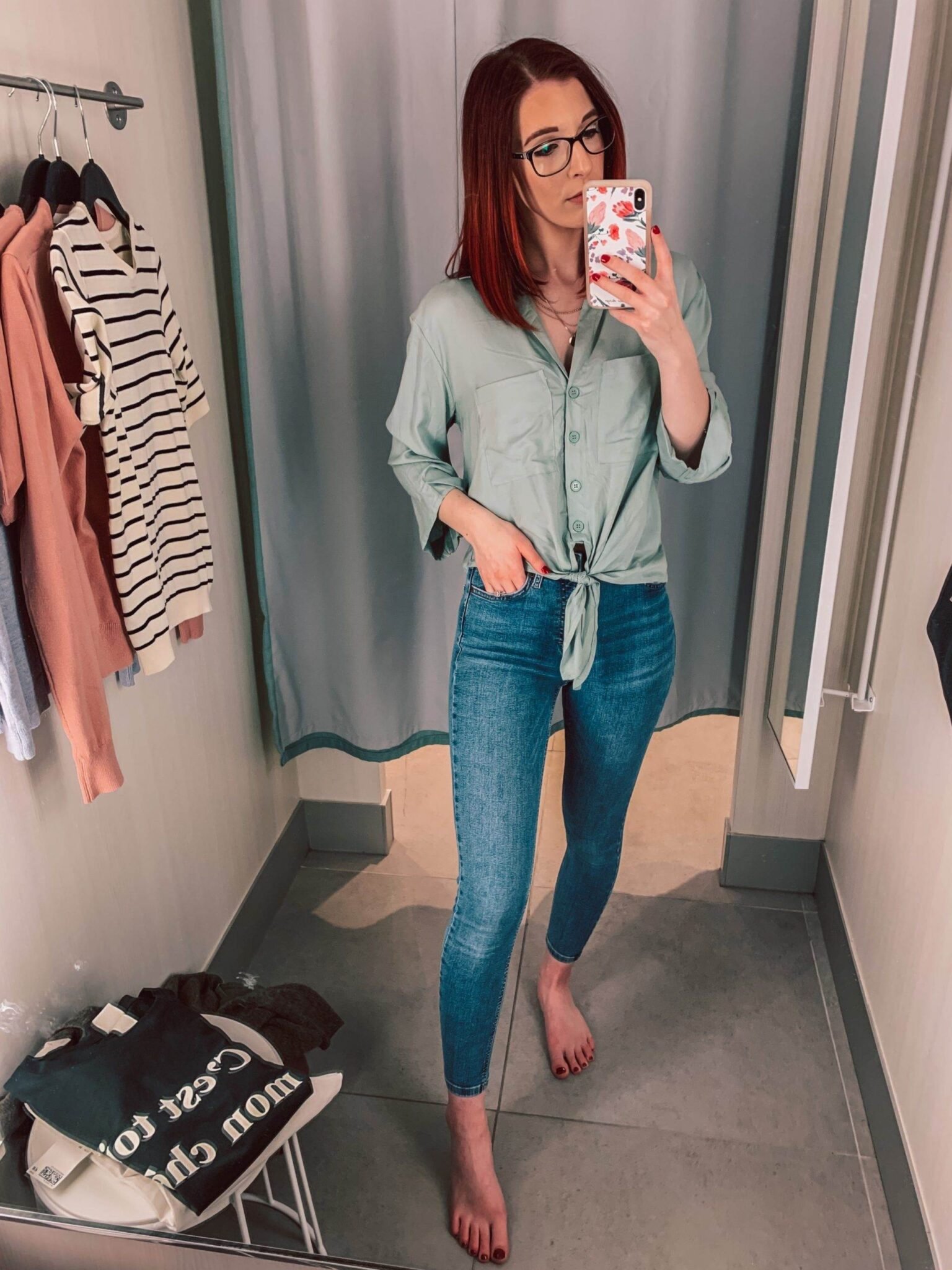 Do you create capsule wardrobes to pack for your spring vacation? What do you include in them?
---
Pin for Later