This post was originally published in October 2020. It has since been updated to reflect the current branding for The Espresso Edition and the fan-favorite recipe for spiced mocha.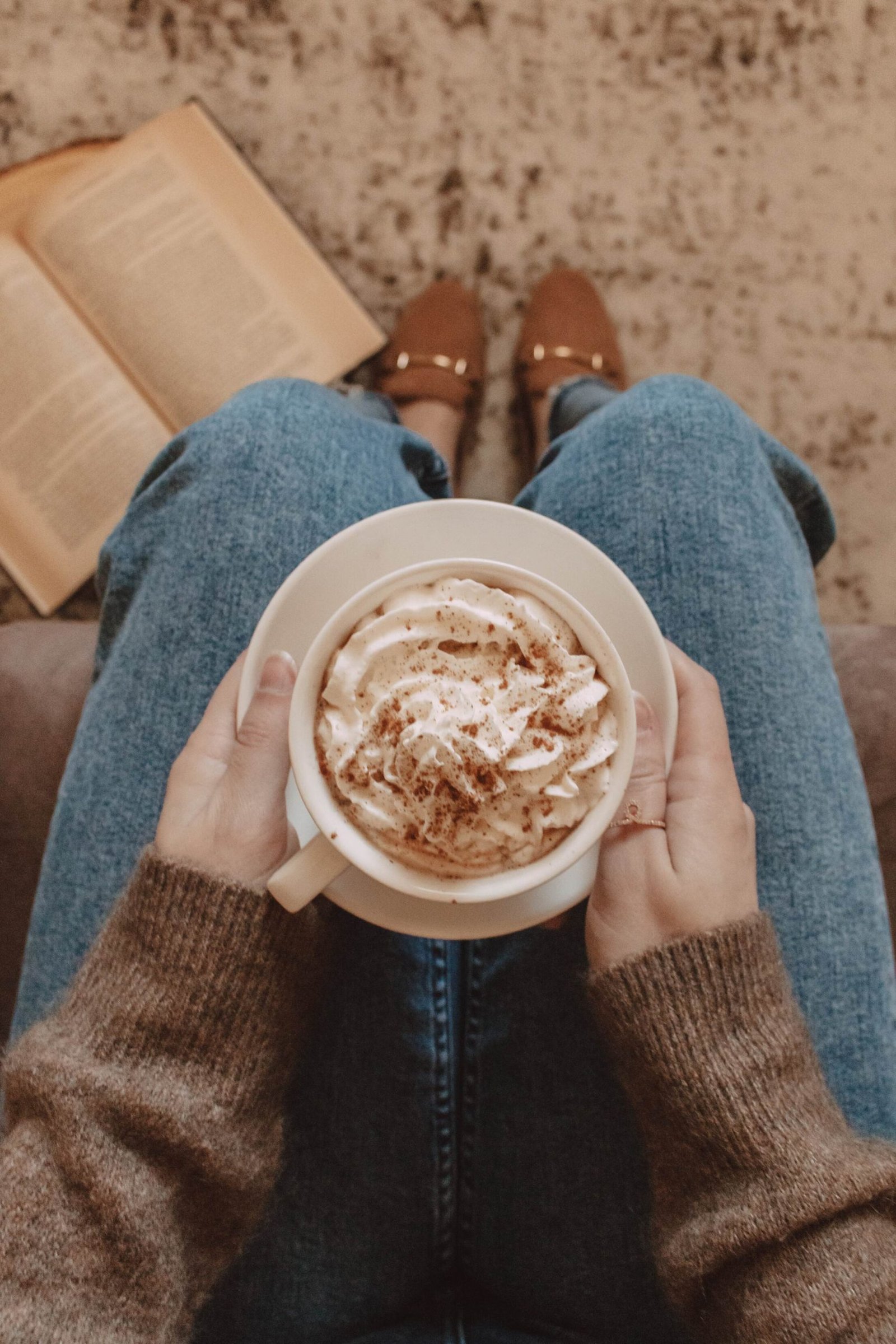 Ever since I was a little girl, my mom has been making her signature spiced mocha.
This warm and cozy recipe has been by my side through pumpkin carvings, Macy's Thanksgiving Day Parade watchings, snowy days, Christmas mornings, and more. As an adult, I've learned that pouring a bit of Irish cream in it adds some extra warmth (if ya know what I mean). It's become a staple in our household.
In my opinion, this tops all the holiday beverages. I'd take a spiced mocha over a PSL or peppermint mocha any day, but maybe I'm biased. I think you should give it a try and see for yourself just how spectacular it is! I highly recommend sipping it while reading a cozy autumn novel or snacking on chewy molasses cookies.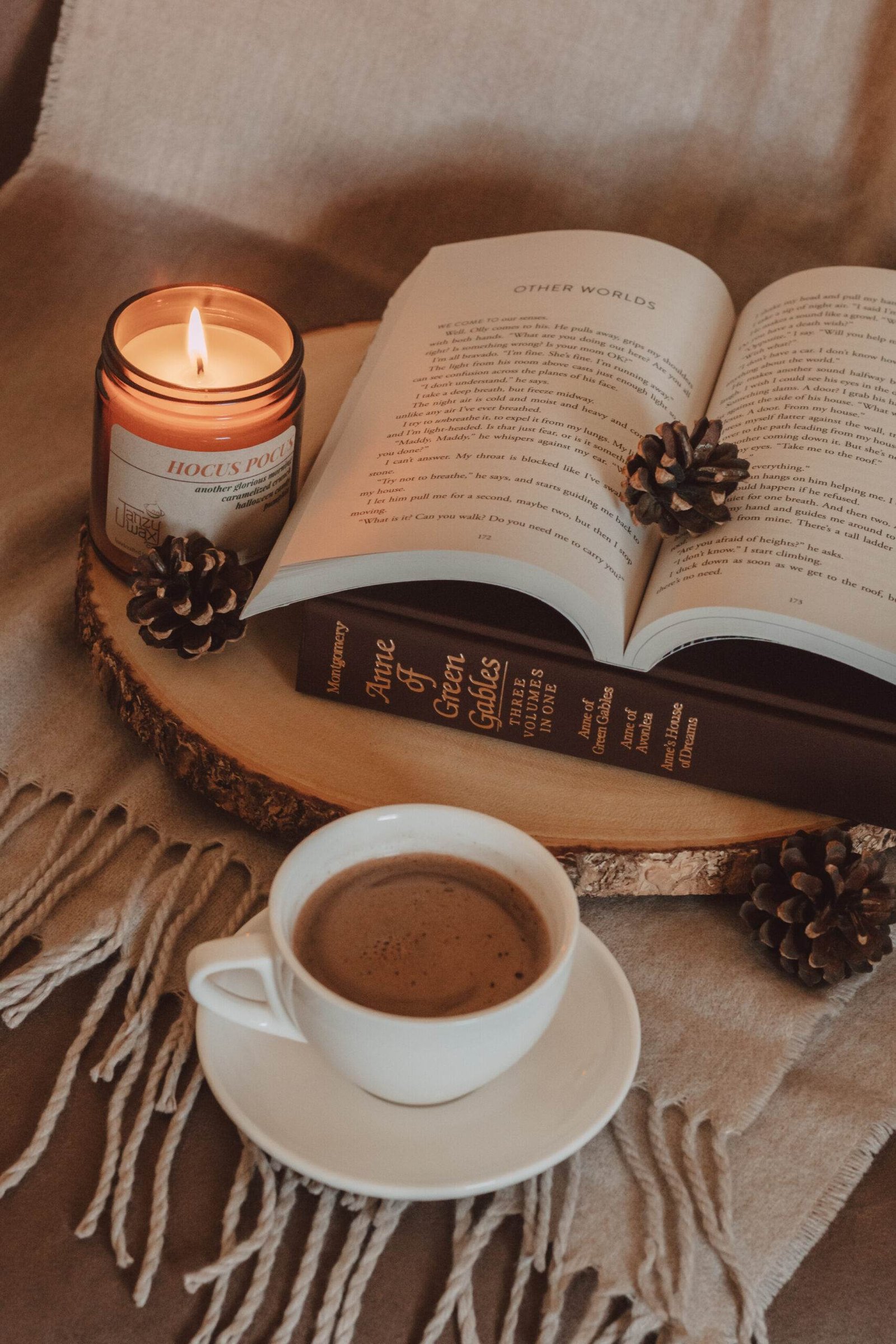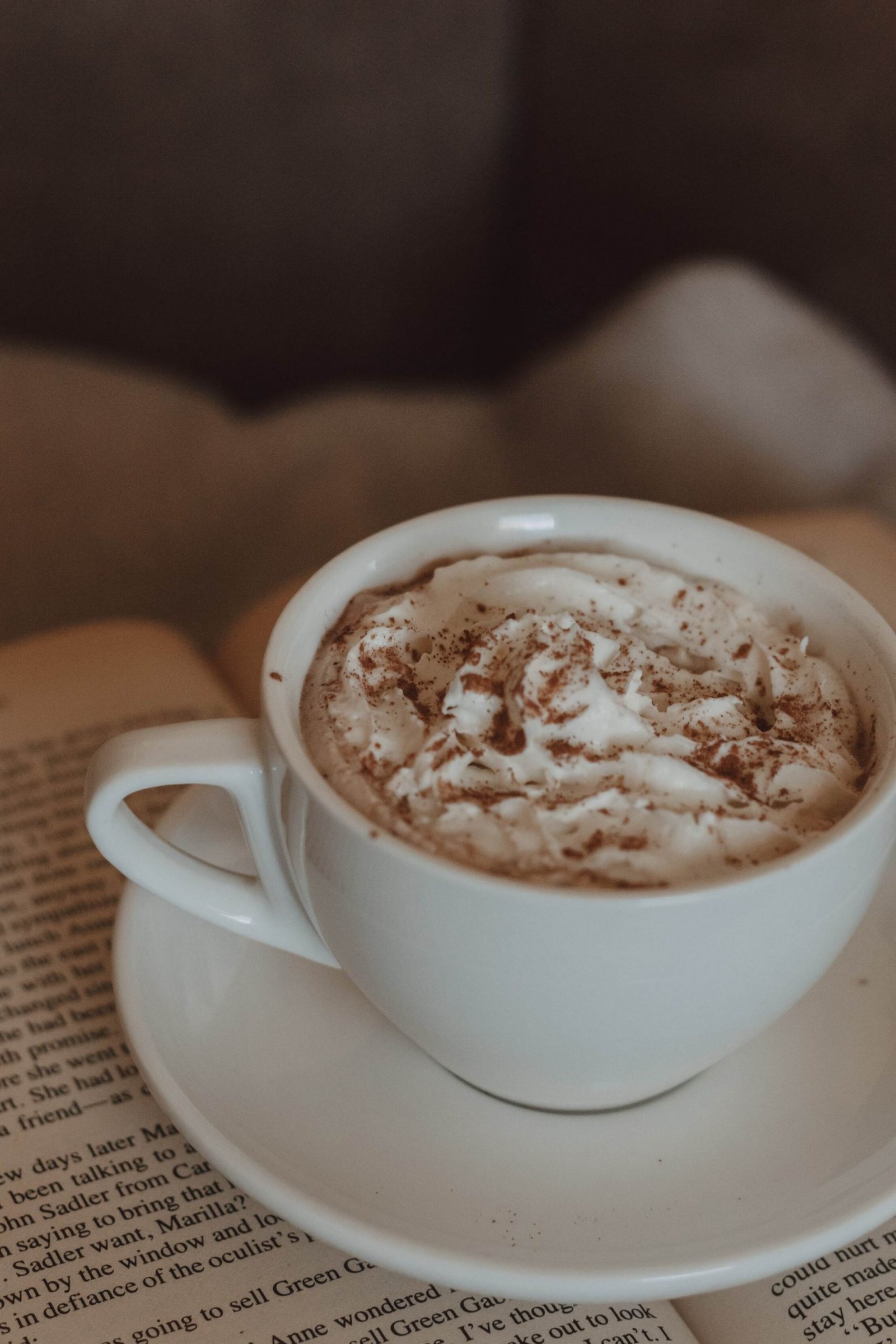 I like to bring this spiced mocha out in the early autumn and enjoy it through the holiday season and beyond.
Once you've poured yourself a mug, you won't be able to resist sipping on this mocha for years to come. Thanks to my mom – fondly known as "Mama Donna" – I'm able to share this delicious beverage with you!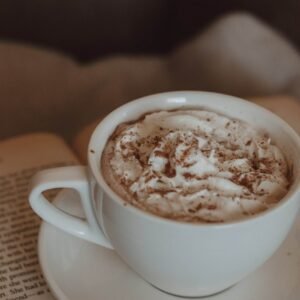 Print Recipe
Spiced Mocha
Ingredients
1 cup powdered non-dairy creamer
1 cup hot cocoa mix your choice
2/3 cup instant coffee crystals
1/2 cup sugar or sugar substitute
1/2 tsp ground cinnamon
1/4 tsp ground nutmeg
Instructions
In a bowl, combine ingredients with a whisk.

Transfer to a sealed container to keep it fresh.

When ready to serve, add 3-4 heaping teaspoons of mix to a 6oz mug filled with boiling water.
---
related posts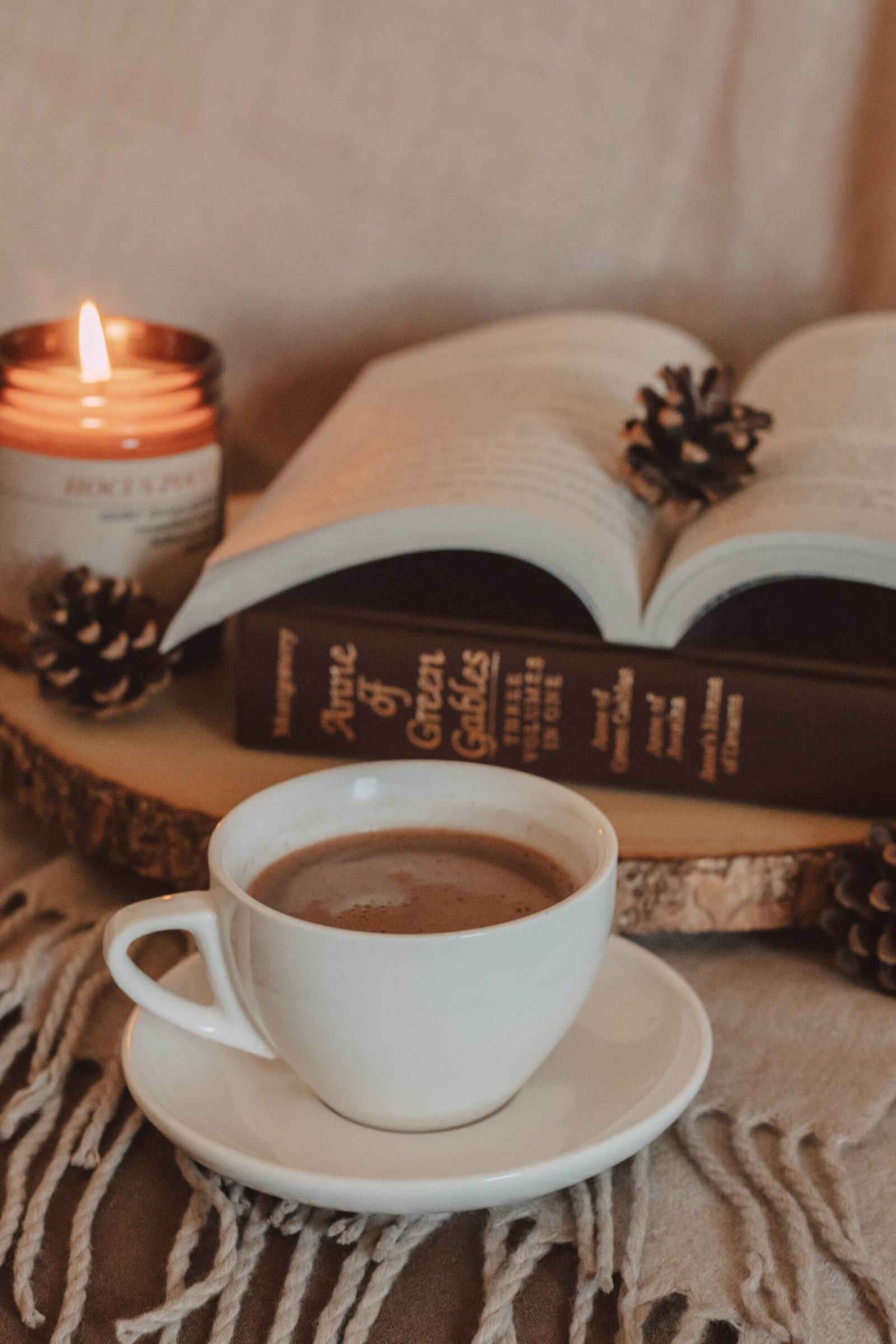 If you try out this spiced mocha recipe, let me know if you love it as much as I do!
---
Pin for Later