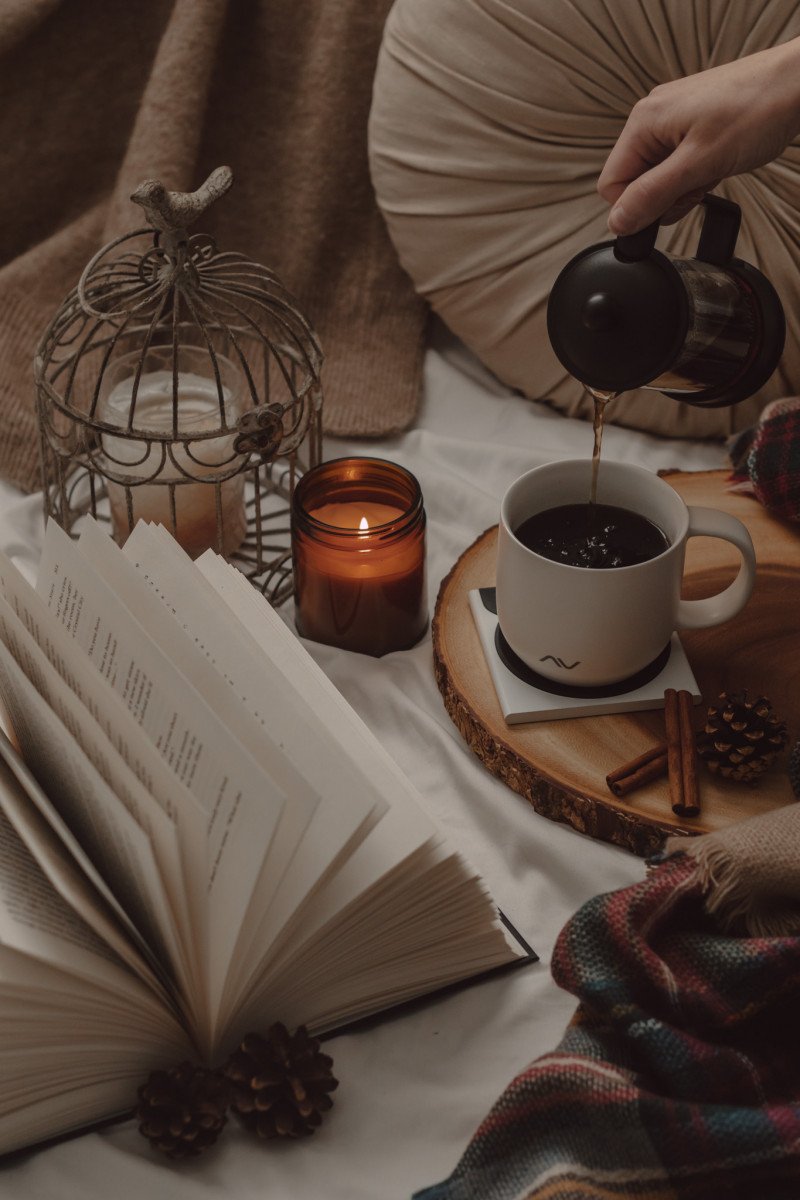 Raise your hand if you love coffee (or if you know someone who does)! Okay, now that everyone has their hands raised, keep on scrolling for five gadgets every coffee lover needs.
It's crazy to think there was a time in my life when I didn't drink coffee. Who even was that Stephanie? I don't know her anymore. Coffee practically runs in my veins at this point. I regularly joke about how I'm practically a Gilmore Girl at this point due to the amount of coffee I enjoy on a daily basis.
Over the years, I've gone from Keurig pods to classic pots of coffee. I've graduated from single-serve French press to espresso machines – and I'm even hoping to get my hands on a few other coffee accessories in the future. I've decided to share some of my favorite gifts for espresso lovers that I guarantee they'll actually use. I would know because I personally use them every day!
---
related posts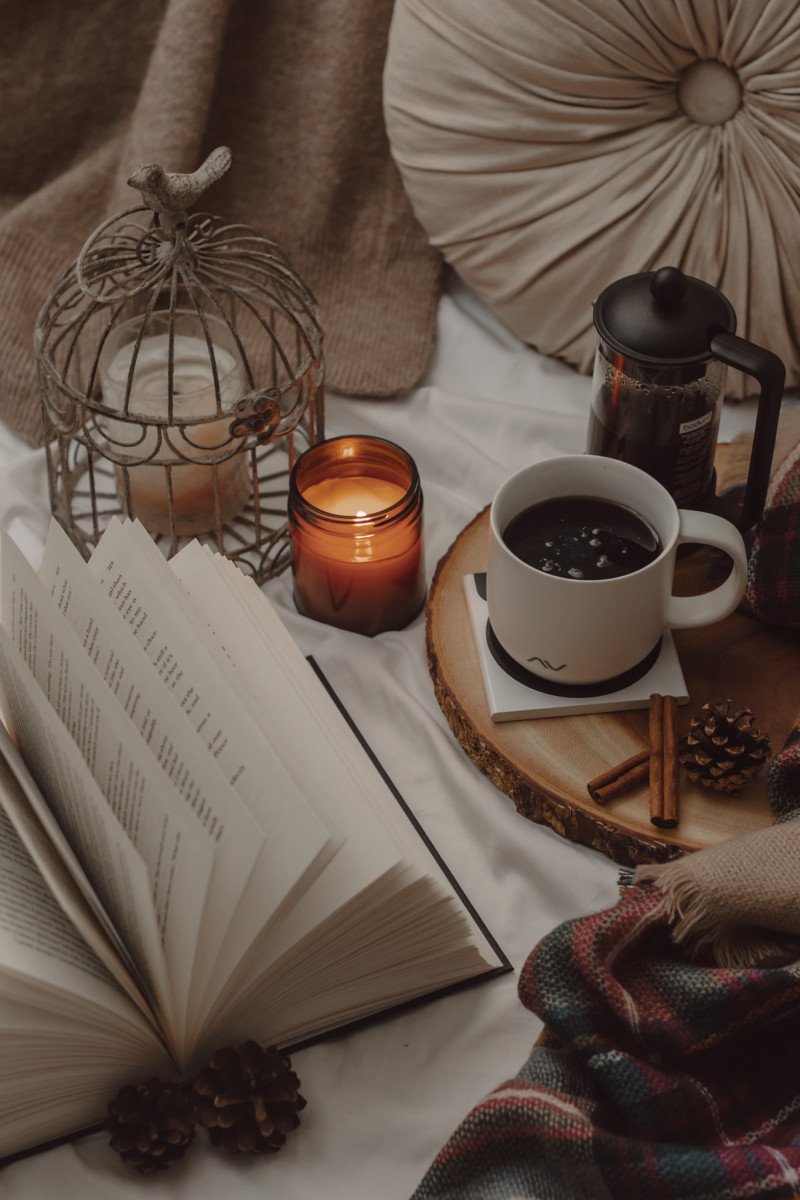 5 Must-Have Gadgets Every Coffee Lover Will Actually Want to Use
Espresso Machine
A few years ago, my husband took me into my office on Christmas morning and pointed at my bookshelves, and said, "you can't be The Espresso Edition HQ without an espresso machine!" He let me pick out whichever espresso machine I wanted, and when I tell you this was the best gift he ever got for me, I'm not lying! I use it every single day. As far as gadgets every coffee lover needs in their life goes, this is number one!
The exact machine I have is the De'Longhi ECP3420 and I absolutely adore how easy it is to use. I've never once had a problem with it! It's linked below, along with a few other espresso machines that are sure to please any coffee lover.

Milk Frother
I'm lucky that my espresso machine comes with a frother attachment, but sometimes it's nice to have an extra one handy so that you can make extra steamed or frothed milk for company. I also like that there are options available that froth the milk without steaming it, in case you want to do a cold foam of any kind!

Burr Grinder
Up until this year, my coffee grinder was this super simple product that my mom had used for ages. It had one setting: LOUD. There weren't any options for different levels of consistency and it could only grind small amounts at a time. I was super thankful when I received an automatic burr mill. This kind of grinder does a much better job than a blade grinder, maintaining the quality and flavor of the bean. My exact grinder is available below, along with several other burr mills that received great reviews.

Quality Mug
Up until last year, I didn't have a mug preference. I truly just rotated through all of my cute, bookish mugs that sit on my shelves. However, when one of my clients gave me an Ember mug for my birthday, all of that changed in an instant. Now, I can't imagine a morning without a heated mug of some sort. I've also tried and loved the Gravette HotMug (which is featured in these photos) and I've found plenty of other excellent heated mug options as well. These are game-changers for anyone who likes to sip slowly like me!

Great Coffee
Did you think I'd write a whole article about coffee products and not include some awesome coffee bean options? Well, the joke's on you because I'm just as picky about my coffee beans as I am about the accessories I use to make my morning cuppa. My favorite coffee to date is the Book Dragon blend by Fable Grounds Coffee. While I've tried plenty of their other blends and enjoyed them thoroughly, I found this one makes the best espresso! I also really like the Romance Blend by Storiarts (and if you use the code ESPRESSO, you'll receive a discount on your purchase)!
In addition to those two specialty coffees, I've also found plenty of whole bean bags on Amazon that wowed me! The great thing about getting whole beans is that you can grind them to whichever consistency you need (in your burr mill, of course) for whatever method of brewing you prefer. While I'm a die-hard espresso machine gal, you might prefer a French press or a classic pot of joe. These beans won't disappoint!

---
shop the post

When it comes to gadgets every coffee lover needs, these are the top picks! Which will you be getting first?
---
pin for later