This post was originally published in November 2020. It has been updated with fresh ideas for bookish gifts this holiday season.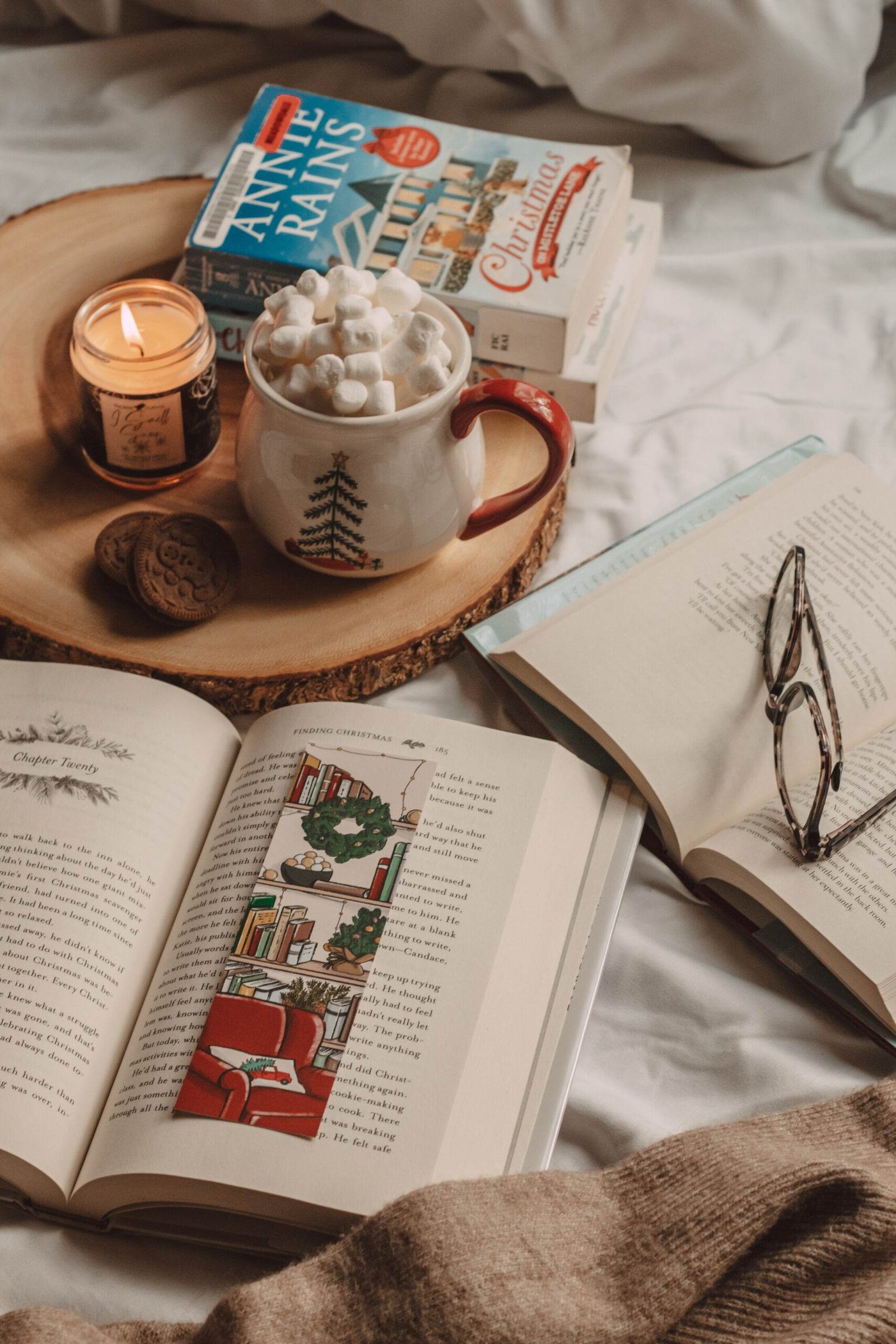 Book lovers, unite (after just one more chapter)! I'm sharing the absolute best gifts for all the bookworms out there.
This is hands down, my favorite gift guide that I've ever created. I've discovered so many incredible small businesses through bookstagram, and with the help of some of my bookish friends, I was able to curate a pretty extensive list of gift options at multiple price points! My hope is that no matter what kind of reader someone is, they'll be able to find a great selection of items in this post.
I also included some discount codes provided by a few of the shops that will help you save at checkout. Hopefully, this guide will provide some inspiration when it comes to shopping for the book lovers in your life (even if that book lover is you). You can guarantee that if I'm not sharing something I already own, it'll be going on my wishlist this year. I just love everything bookish!
---
similar posts
The Ultimate Guide to Bookish Gifts
Swipe through and click on the photos for the slides that correspond to each category to be redirected to the retailer's website. I worked really hard to prioritize small businesses – and a lot of them are places I've shopped from over the years. I'm really thrilled to introduce you to all of these fantastic bookish gifts!
Mugs
I think if I could only collect one thing for the rest of my life (aside from books), I would choose mugs. I love them so much. I proudly show mine off on my bookshelves! Some of my top picks are from Wicked Whimsy Boutique (ESPRESSO10).

Bookmarks
I have more bookmarks than I even know what to do with, but you know what? That's perfectly okay with me because I can't imagine using anything else to hold my page. My favorite place to shop for gorgeous bookmarks is The Seasonal Pages (ESPRESSO15).

Graphic Tops
It's no secret that I'm the biggest fan of graphic tees, pullovers, hoodies, etc. If it has a cute phrase on it, I'm sold. I have a pretty solid collection of bookish tops, but I can't seem to stop myself from adding to it!

Book Sleeves
Alright, so I only own two book sleeves, but I'd love to get myself a few more. I often keep my Kindle in it and whenever I'm at a bookstore and make a purchase, I can put my book inside the same sleeve. It's so important to keep those books safe!

Misc.
From candles to prints to tote bags to drinks to holiday ornaments and more, this category has all the random bookish items that really make a bookworm's life a little better. My favorite bookish candles in the world are from Janzy Wax Co (ESPRESSO10)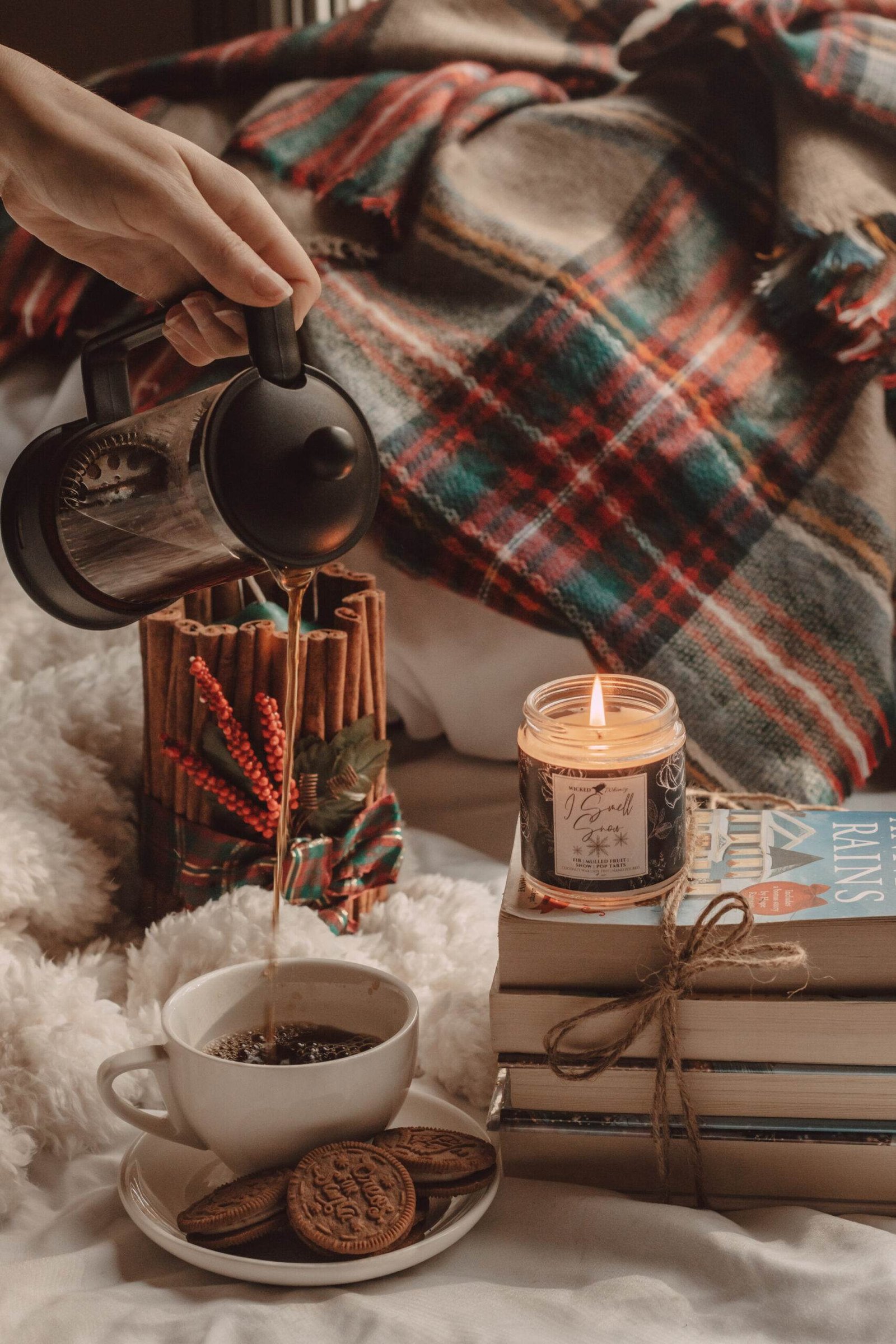 Will you be shopping for any book lovers this holiday season?
---
pin for later