It's time to begin preparing for the upcoming season, and that means shopping for the perfect outfits you need for autumn. H&M is my go-to spot for affordable items.
It's no secret that I absolutely adore autumn. I've been noisy about my dislike for summer this year, and I think that having a car without air conditioning is what really closed the deal for me. I'd be happiest in a place where it never got hotter than 70°. Brisk autumn mornings, hot coffee, foggy backyards, and fall foliage is calling my name already – and we're only a little more than halfway through August.
Now, I'm not your typical candy corn and PSL-kinda gal, but I do love a lot of "basic" autumn pleasantries. One of those things includes shopping for my fall wardrobe. H&M has already begun updating their new arrivals to include pieces that are made for transitioning seasons. I've snagged a couple of them over the past few weeks. Sweaters that will keep me cozy through the next few chilly seasons, a pullover that I wore the day I bought it (despite the 90°+ temperatures), a sweatshirt that I literally lusted after for a month straight until my husband convinced me to buy it, and a pair of mom pants that are totally outside my comfort zone and yet I'm already loving them!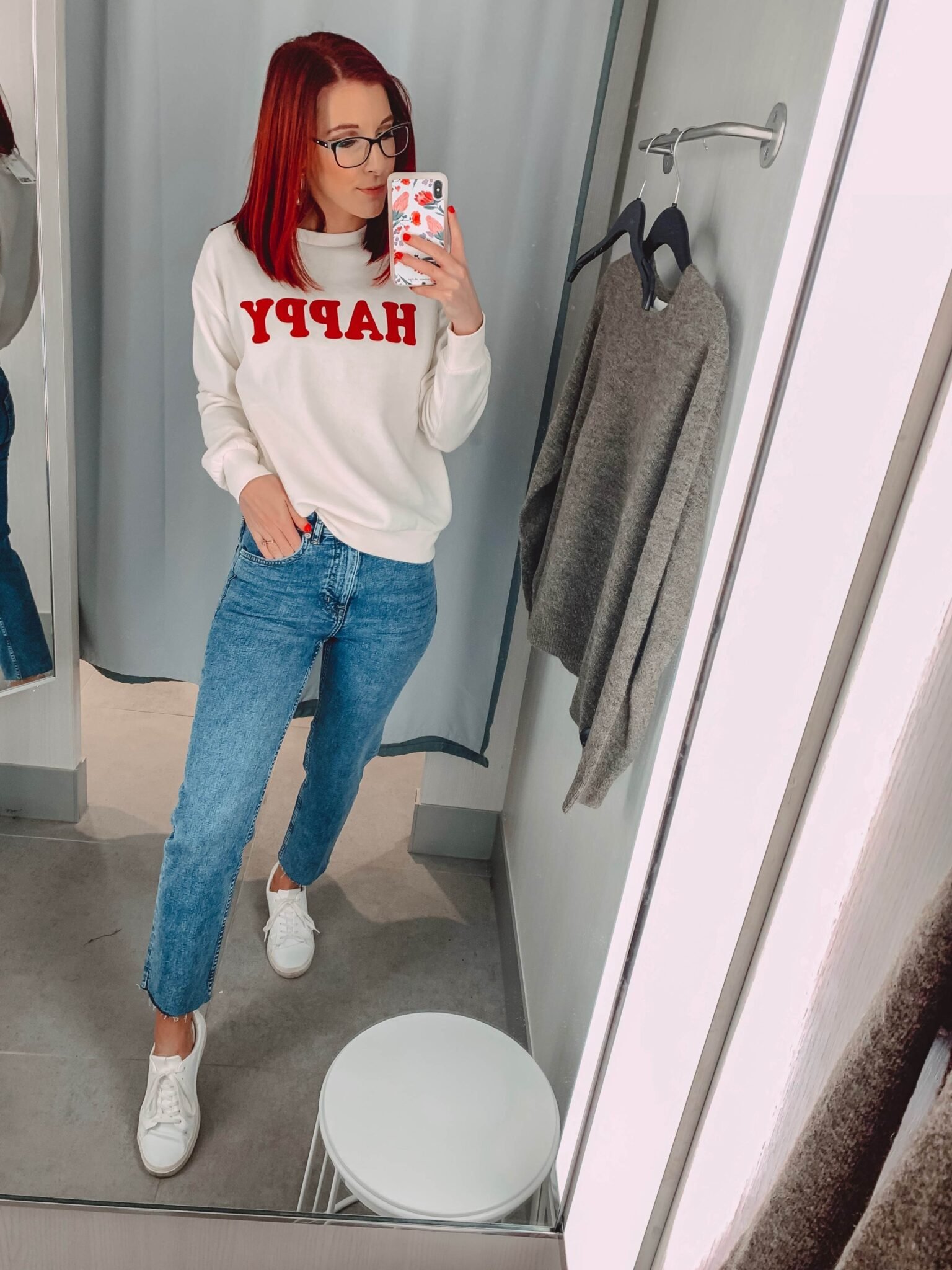 10 Essential Outfits You Need for Autumn
I wanted to make your fall fashion shopping as easy as possible, so I raided the H&M website and put together 10 outfits, comprised of pieces that range between $10-70 for all manner of budgets.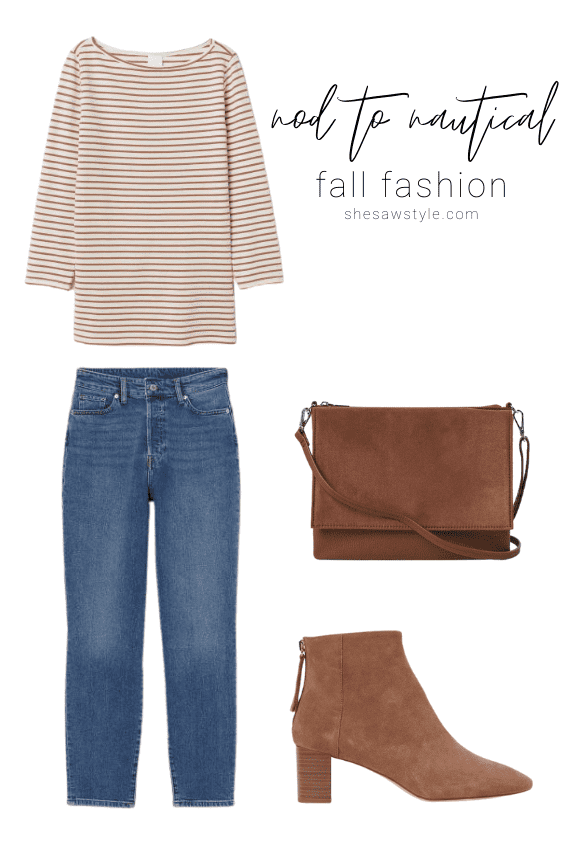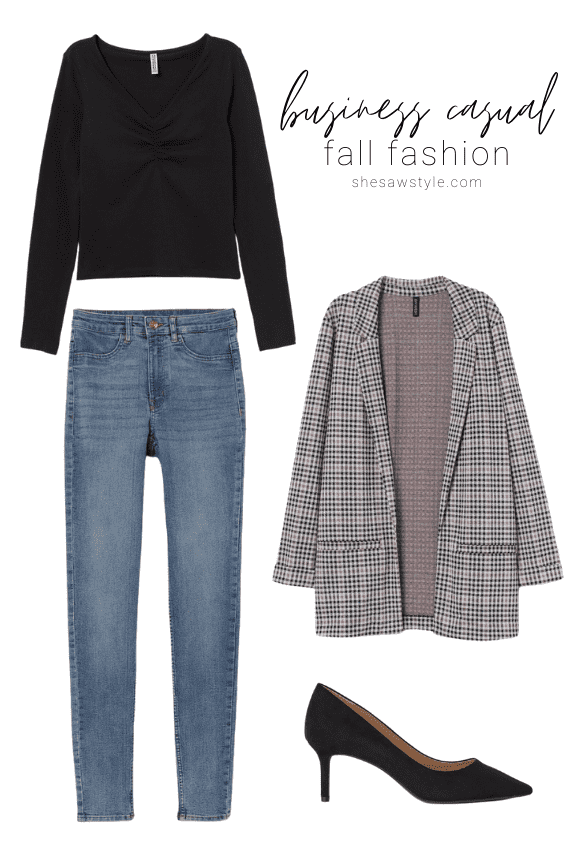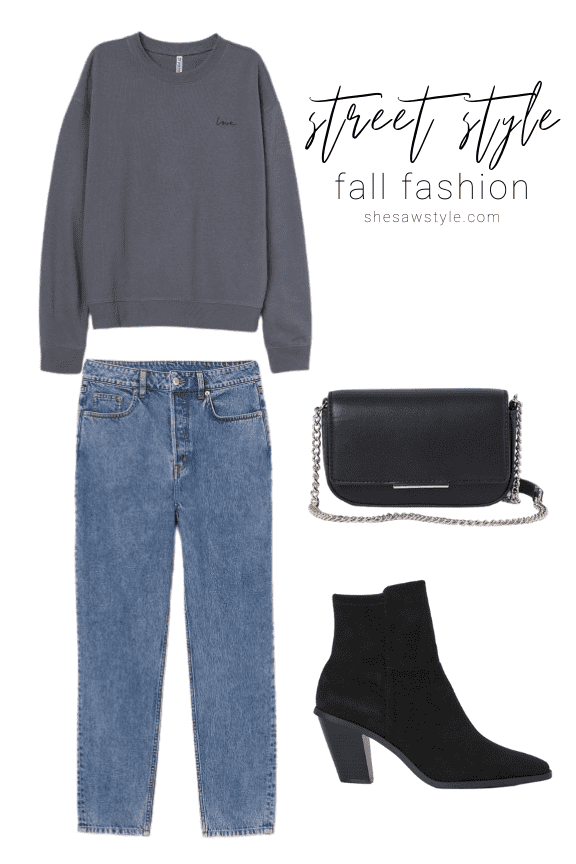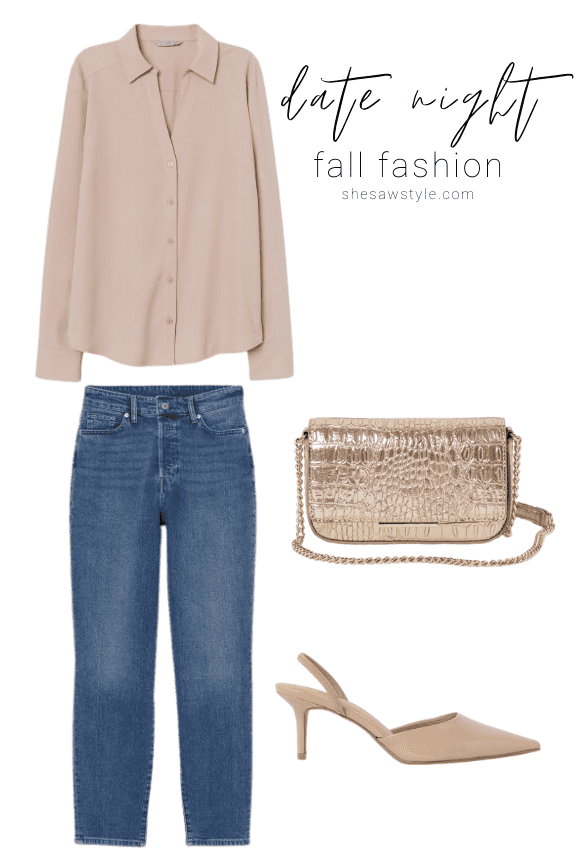 ---
related posts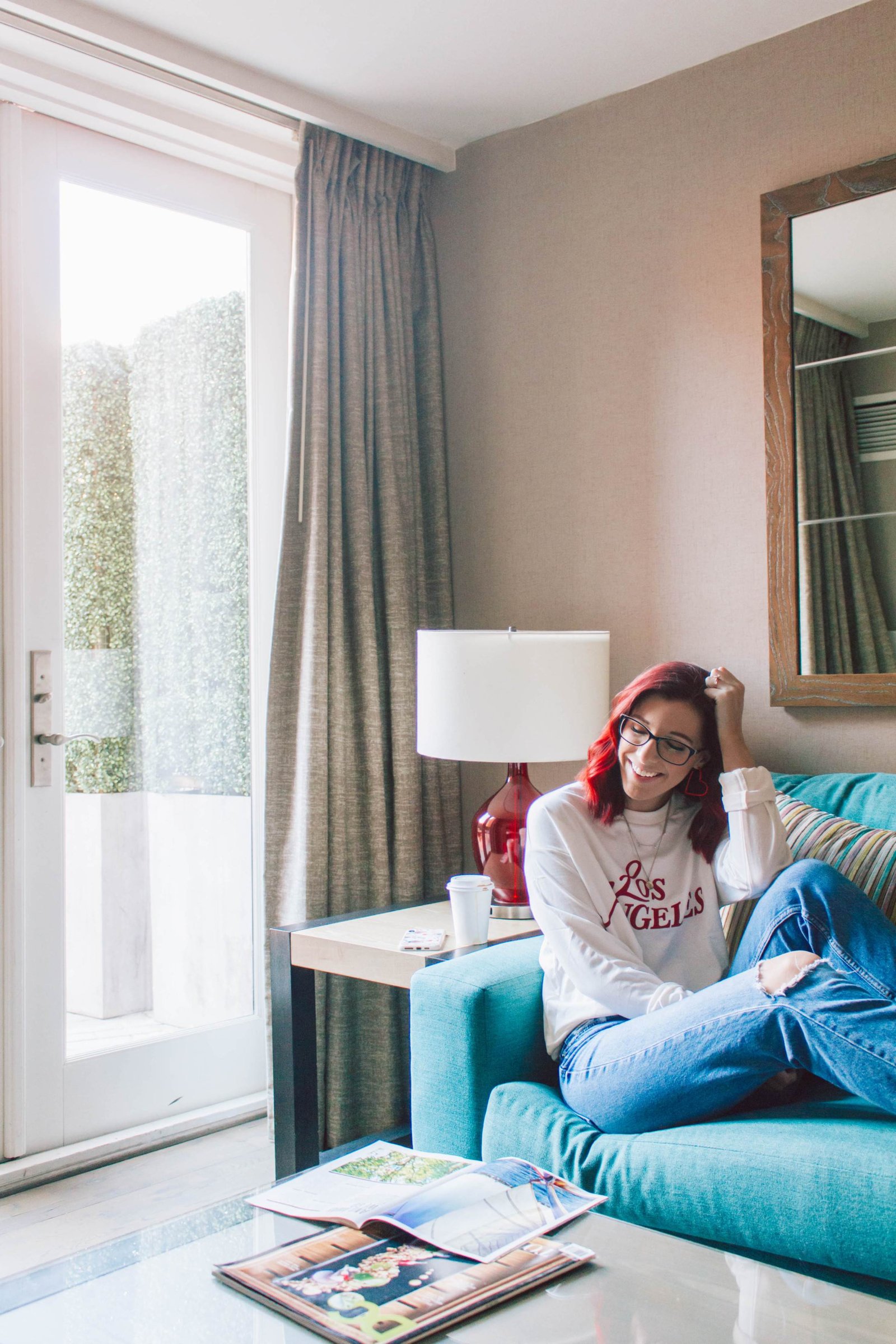 Now that I've shared these looks, you have to tell me which outfits loving the most!
---
Pin for Later