This post is in partnership with Kohl's. As always, all opinions are my own. Thank you for supporting the brands that support The Espresso Edition.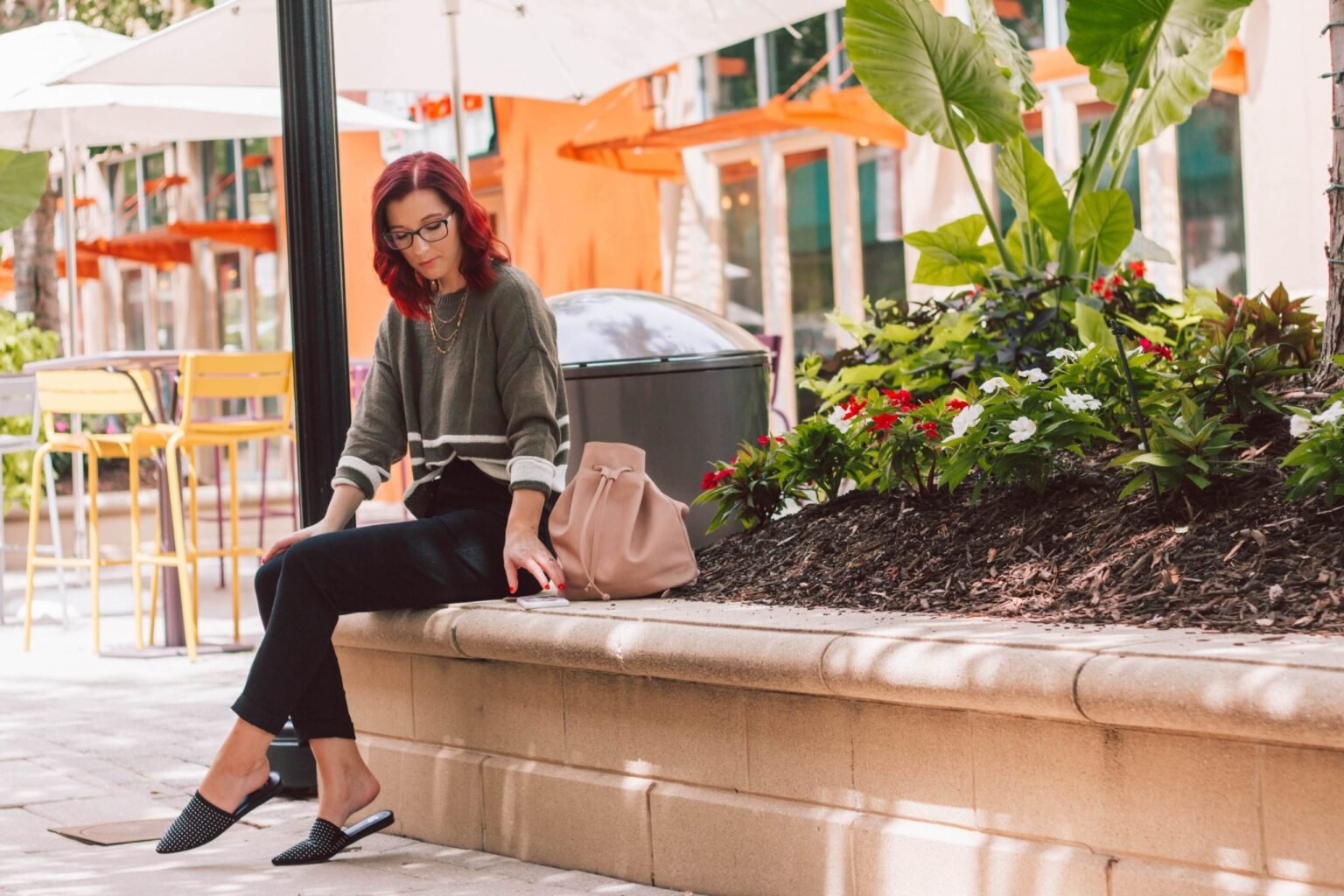 It may have been a while since I've gone back-to-school shopping, but I do know the top places to shop this season!
From elementary all the way through high school, my mom would bring me to Kohl's for back-to-school shopping every year. Since they have such excellent deals, quality clothing, and awesome selections, it was our it place to shop. My eyes have always been drawn to the SO brand at Kohl's, and truth be told, their products still have my heart. Not just for nostalgia's sake either – the products are all so cute and practical!
When Kohl's asked me to share some of my SO back-to-school picks, I was thrilled! It gave me the opportunity to dress a bit more casually (which is the style I typically opt for) and give all of my high school or college-aged readers some inspiration for the upcoming year.
---
Outfit Details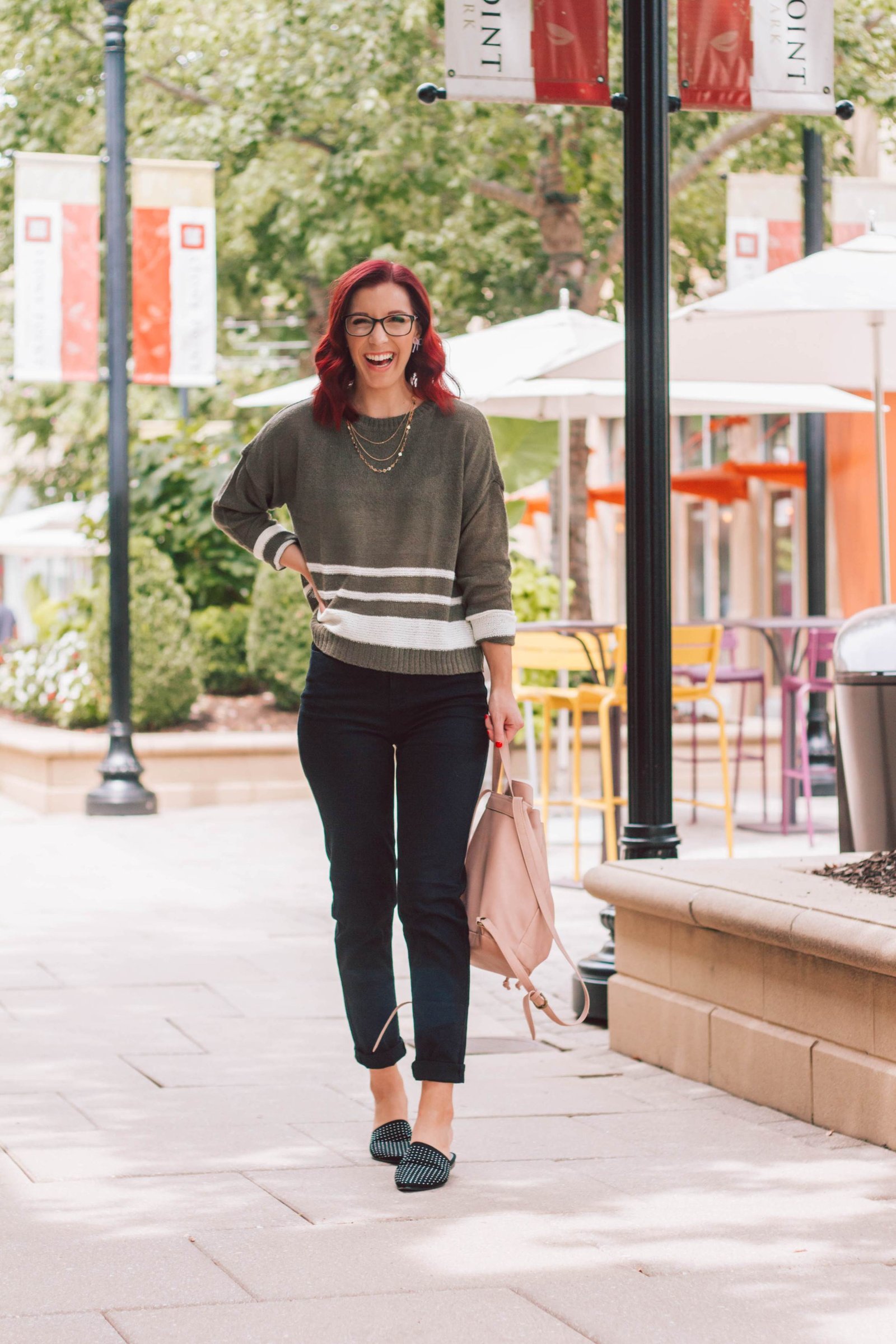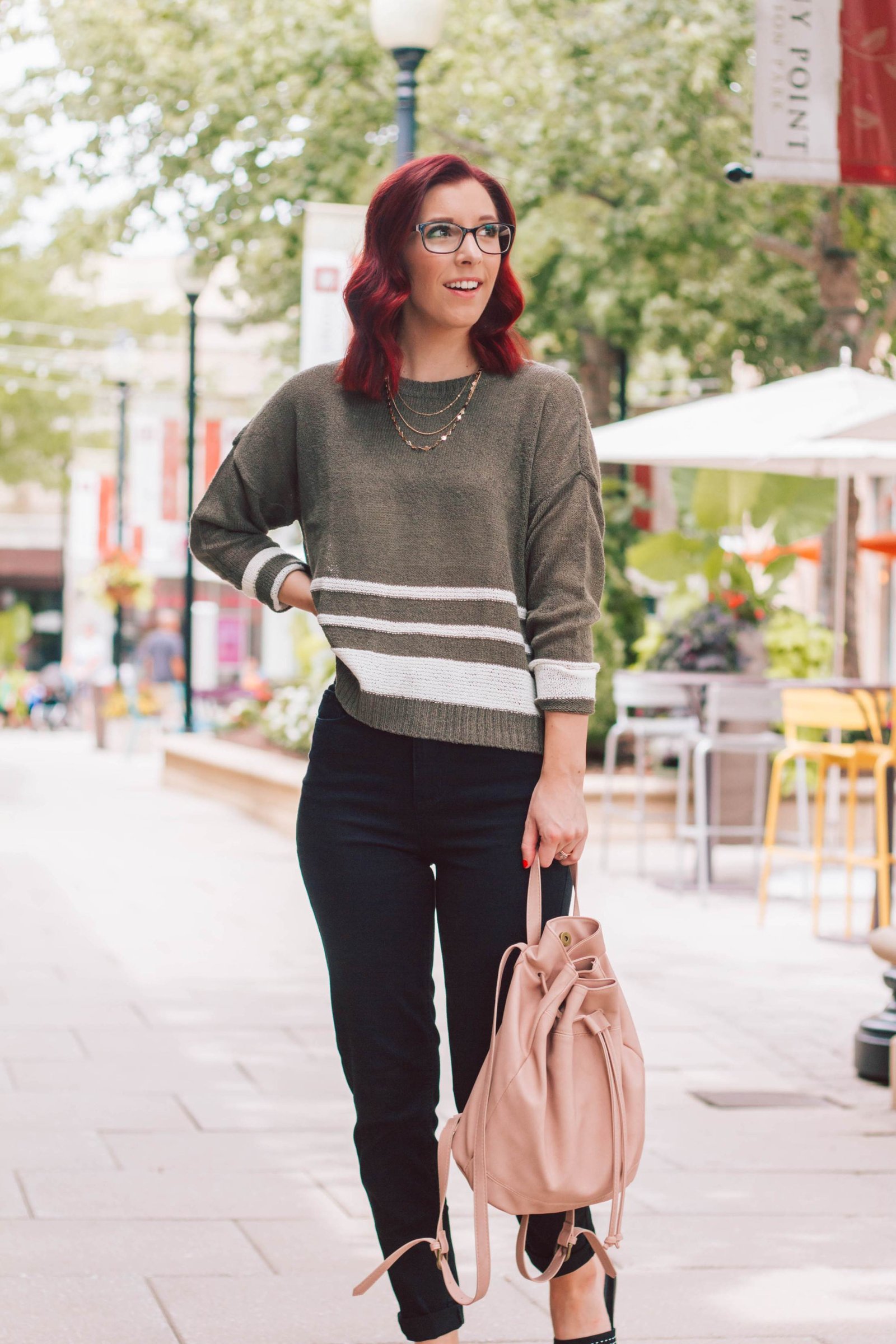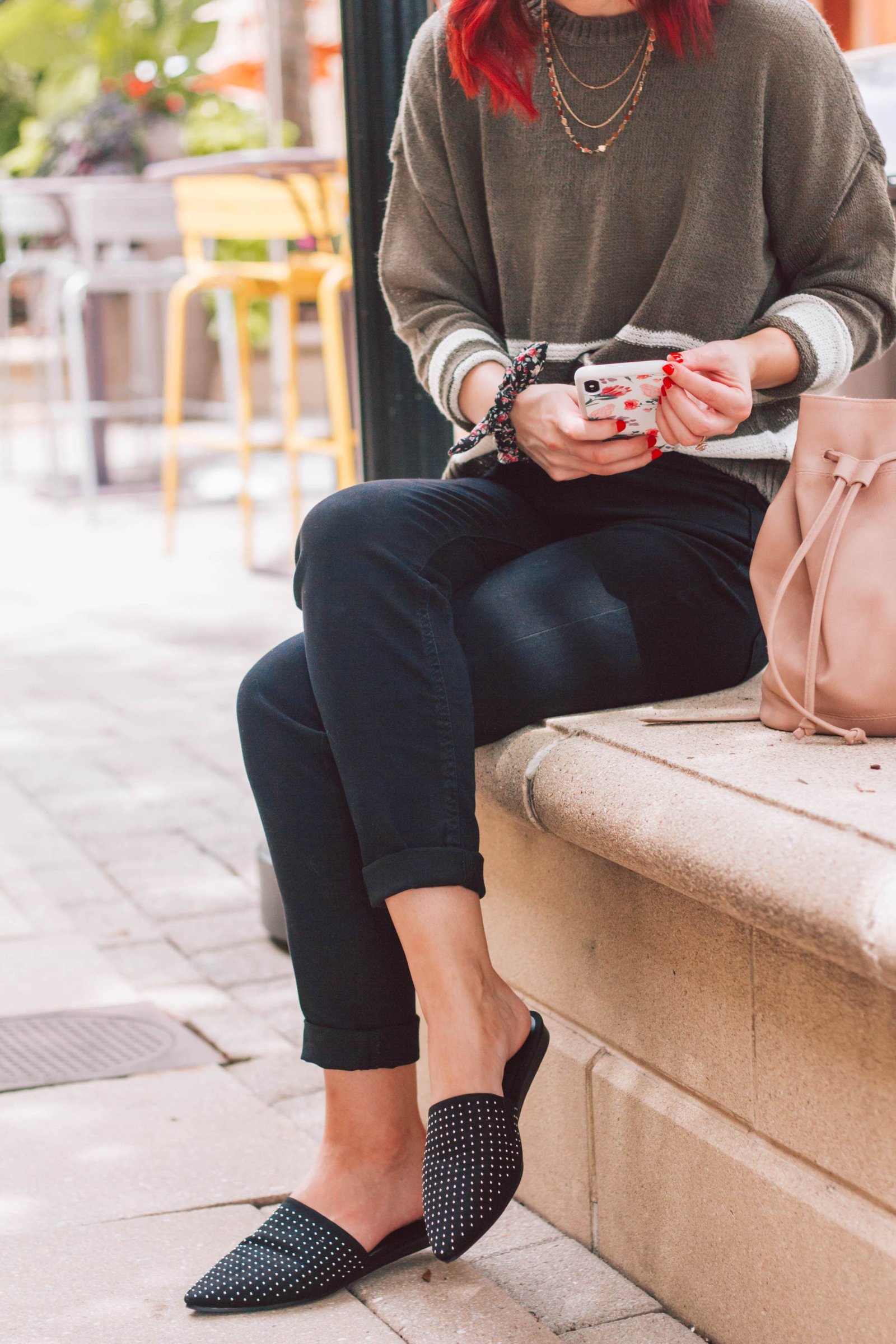 Who absolutely loved back-to-school shopping when they were growing up? I know I did!
When I was younger, I grew like a weed, so I always needed new pants. SO's pant selection is fantastic – offering everything from mom jeans (which is what I got for myself) to joggers, bike shorts, paperbag waist denim, and really flattering skinny jeans. A lot of their bottoms are school dress code-appropriate, which makes it easier to shop through the options during this time of year!
The end of August and beginning of September are tricky, because it's still pretty warm outside (at least, that's how it is in RVA). However, autumn is right around the corner, and it makes me want to dress for the cooler months. With that in mind, I picked up a super thin SO sweater that can be worn with cutoff shorts and a bralette on the weekend just as easily as it can with long pants and a denim jacket for school and the chilly classrooms.
Lastly, I wanted a pair of practical-yet-cute shoes. These SO mules are so easy to slip on when you're running late in the morning, but they're just as comfortable as they are adorable. They're good for walking around campus, and you'll look like you put effort into your look, when really, you didn't even get a chance to brush your hair before walking out the door!
---
Related Posts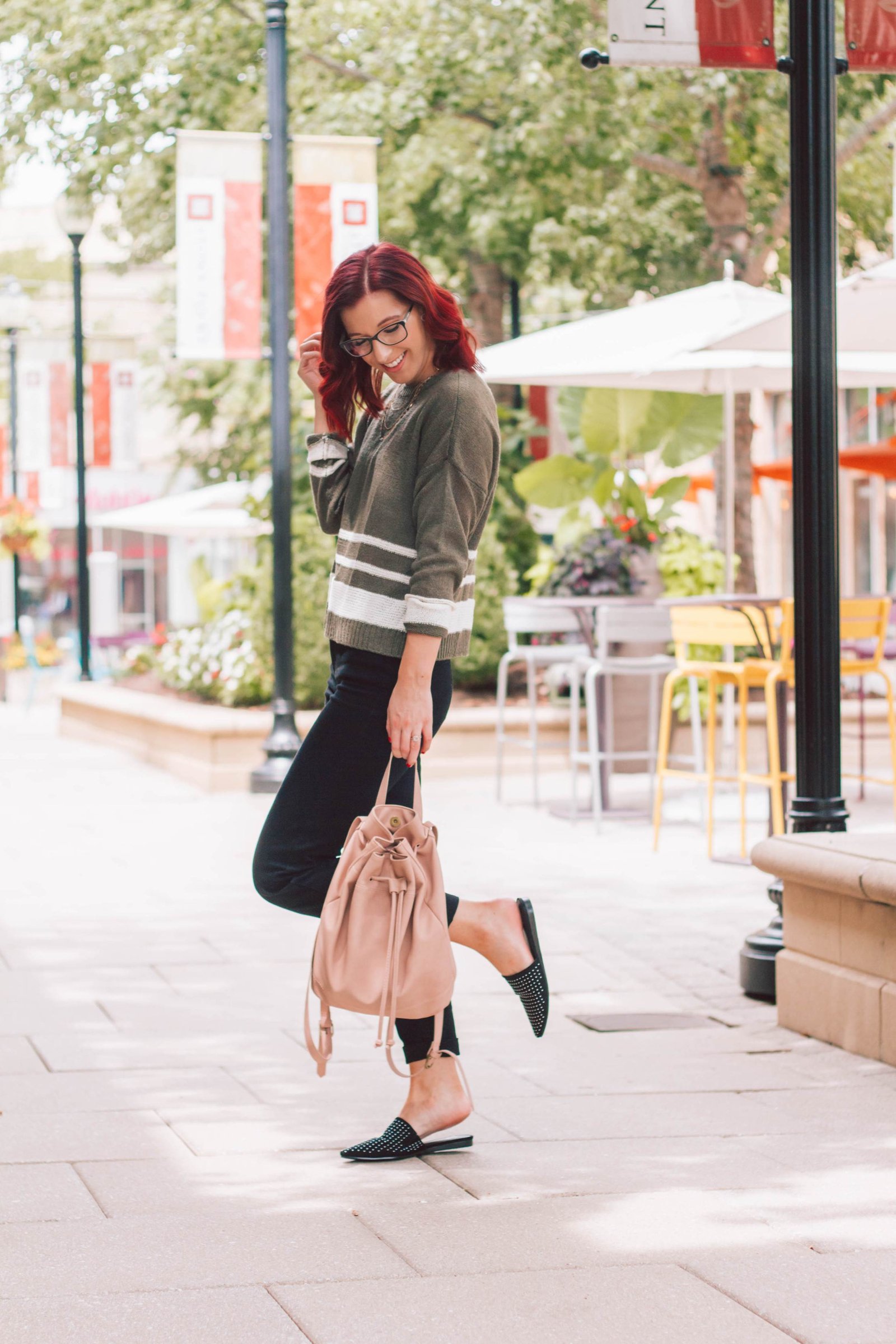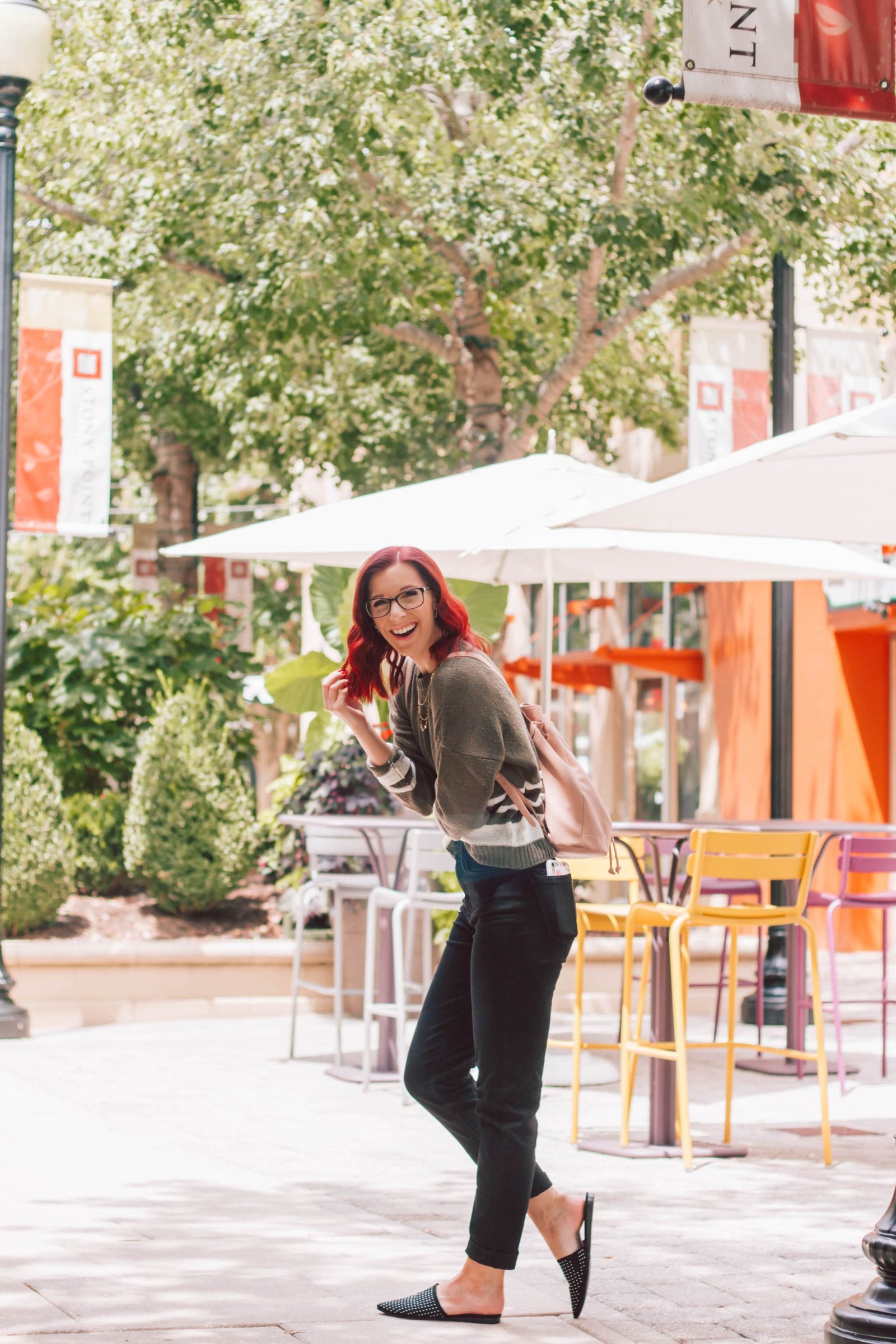 Kohl's is offering a back-to-school discount that runs from 8/2-8/18 and can be used on all SO apparel. Receive $10 off $50 on your BTS purchase!