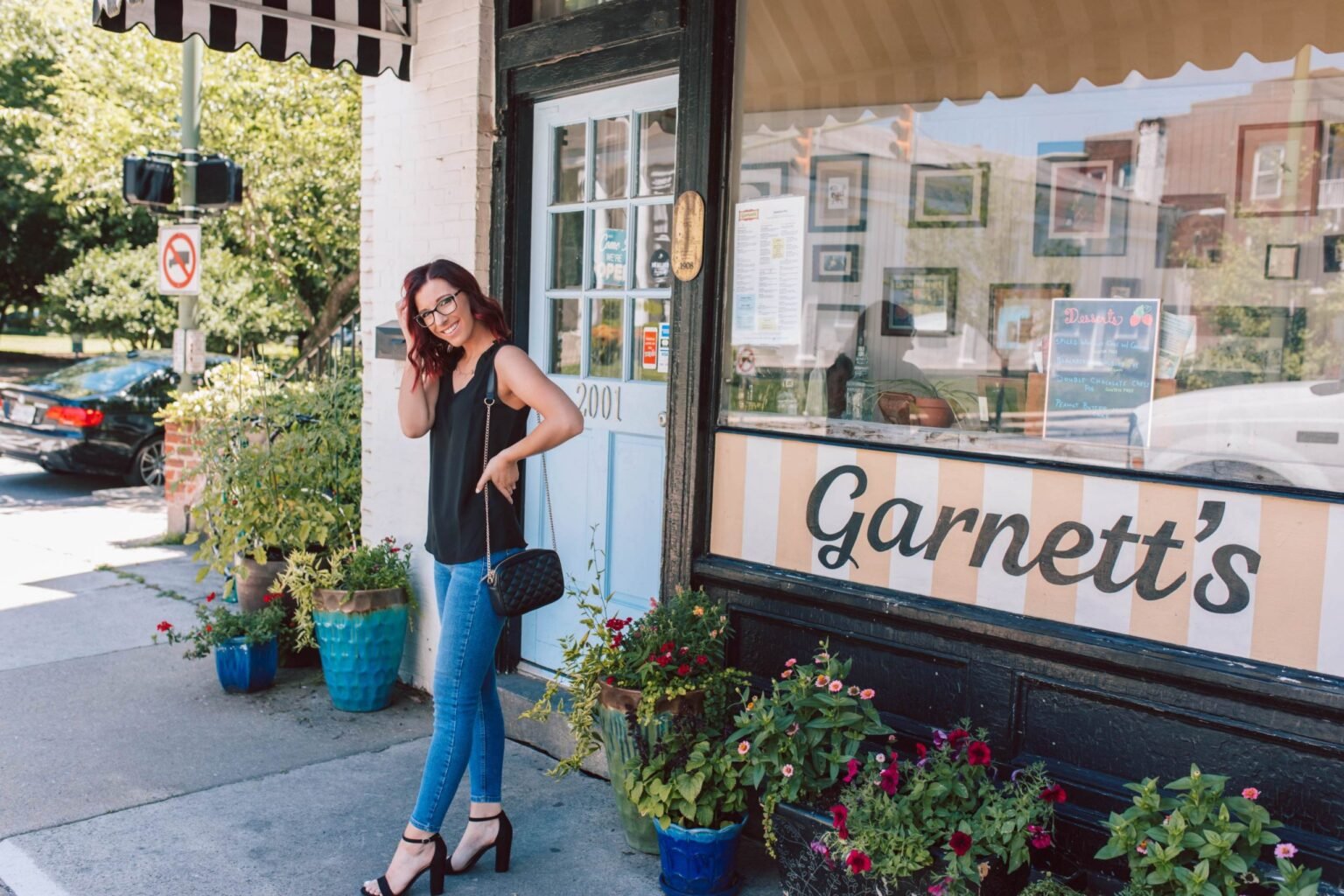 Simplicity goes a long way, especially when it comes to a casual summer date ensemble.
It might be an unpopular opinion – and I know I've mentioned it before – but my husband just loves when I wear jeans. Specifically skinny jeans. He prefers them over dresses and skirts and jumpsuits. The coincidental thing is, while I adore a good sundress during the summer, I also love a great pair of skinny jeans – especially for date night. There's something to be said about the combo of high heels and skinnies with a nice blouse. It's just a winner whether it's for date night, drinks with friends, and like 90% of events.
Granted, you might be a little toasty at some points, if you're in direct sunlight, but I certainly feel more confident in jeans than in shorts, so I don't usually mind. Investing in a killer pair of high-waisted skinny jeans without any distressing was something on my fashion "bucket list" (so-to-speak) at the beginning of 2019. I already owned this pair of pants from Topshop, so I went ahead and snagged two more pairs – one in medium blue wash and one in black – so I could have a plethora of outfit options. I primarily wear the medium wash during the summer, and wanted to share how I style them for a casual summer night outfit!
---
Outfit Details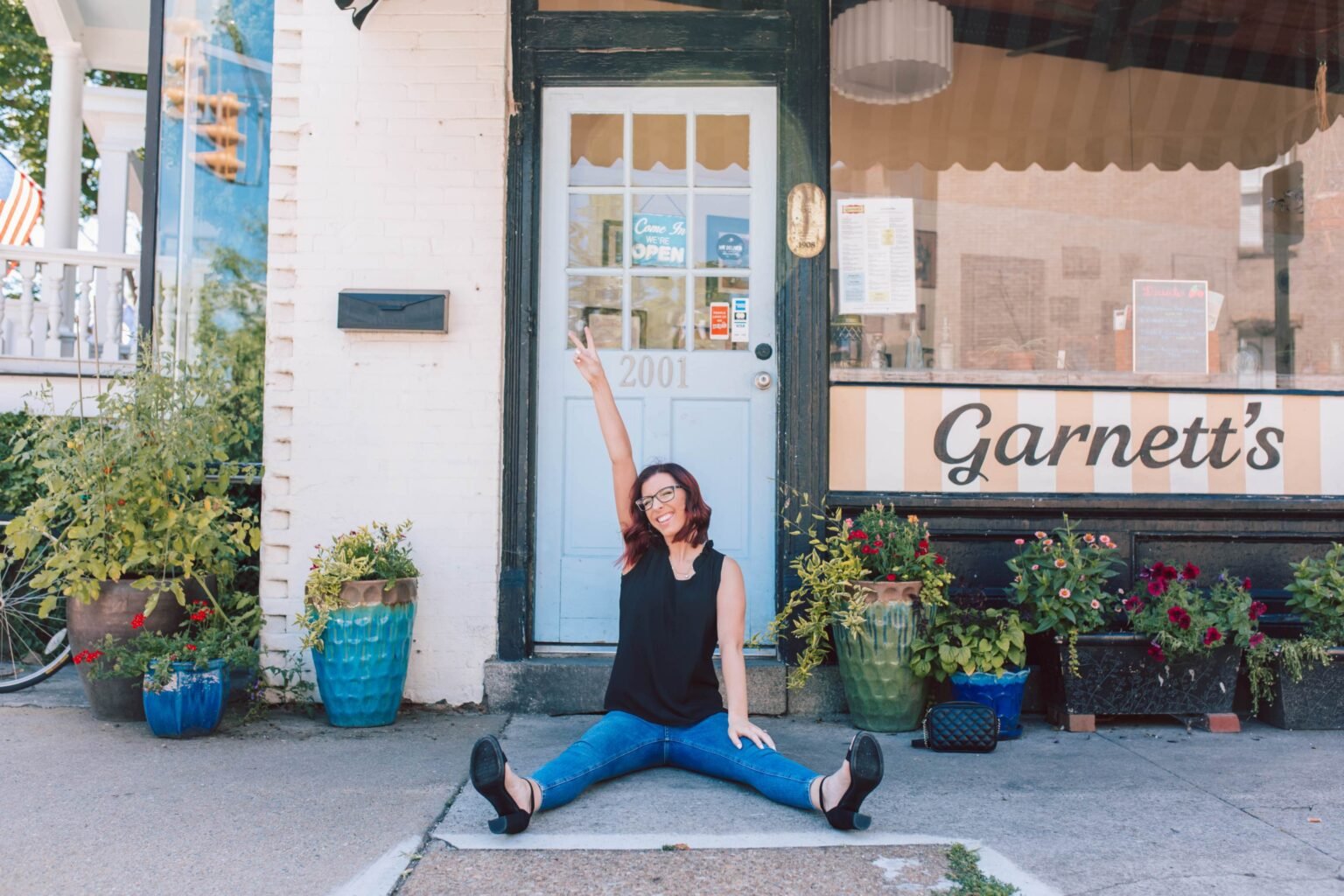 I'm all for simplicity. Especially when it comes to planning an outfit for date night.
The last thing I want to do is have my husband waiting for hours while I throw a million pieces from my closet in a frenzy. This happens more often than I'd like to admit. When all else fails, it's usually the typical "jeans and a nice blouse" option. Let me tell you something: there's nothing wrong with that! I believe this combo was created just for the indecisive, like myself! What's even better is if you own a black blouse and a pair of black heels. Then you're set for the classiest version of "jeans and a nice top" that exists.
My outfit was casual, summer date night-ready the moment I reached for this black sleeveless blouse from Chicwish. This top has become one of my go-to's over the past several weeks. I find myself wearing it so often, I'm considering purchasing it in another color. They offer it in a stunning lilac-pink shade that I'm in love with, as well as cream and white! It's lined, with a slightly ruffled collar and v-neck that doesn't drop too low. It's lightweight and breathable, perfect for summer – and great for layering! This is definitely the perfect blouse to wear with a pair of skinny jeans and some comfy heels!
---
Related Posts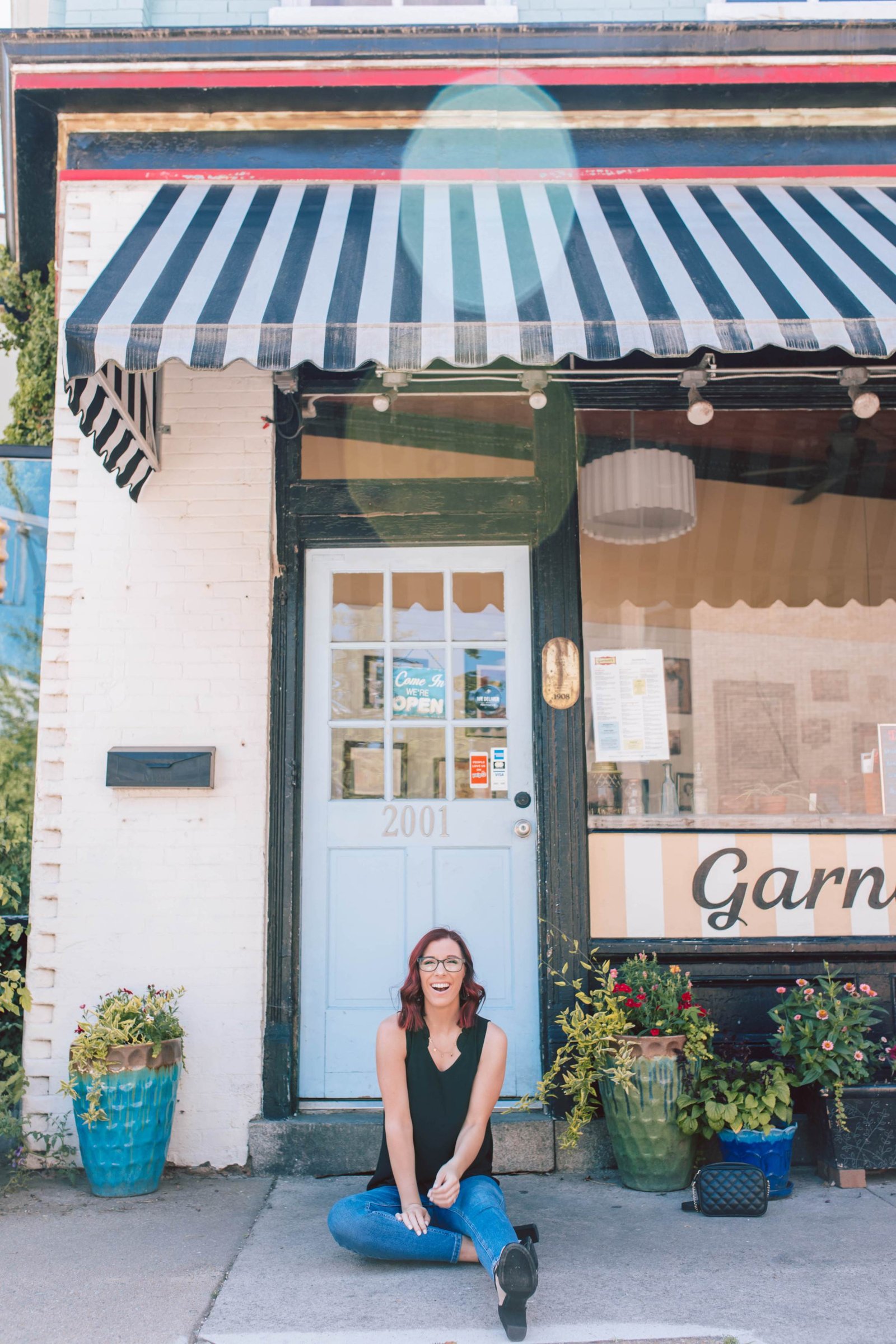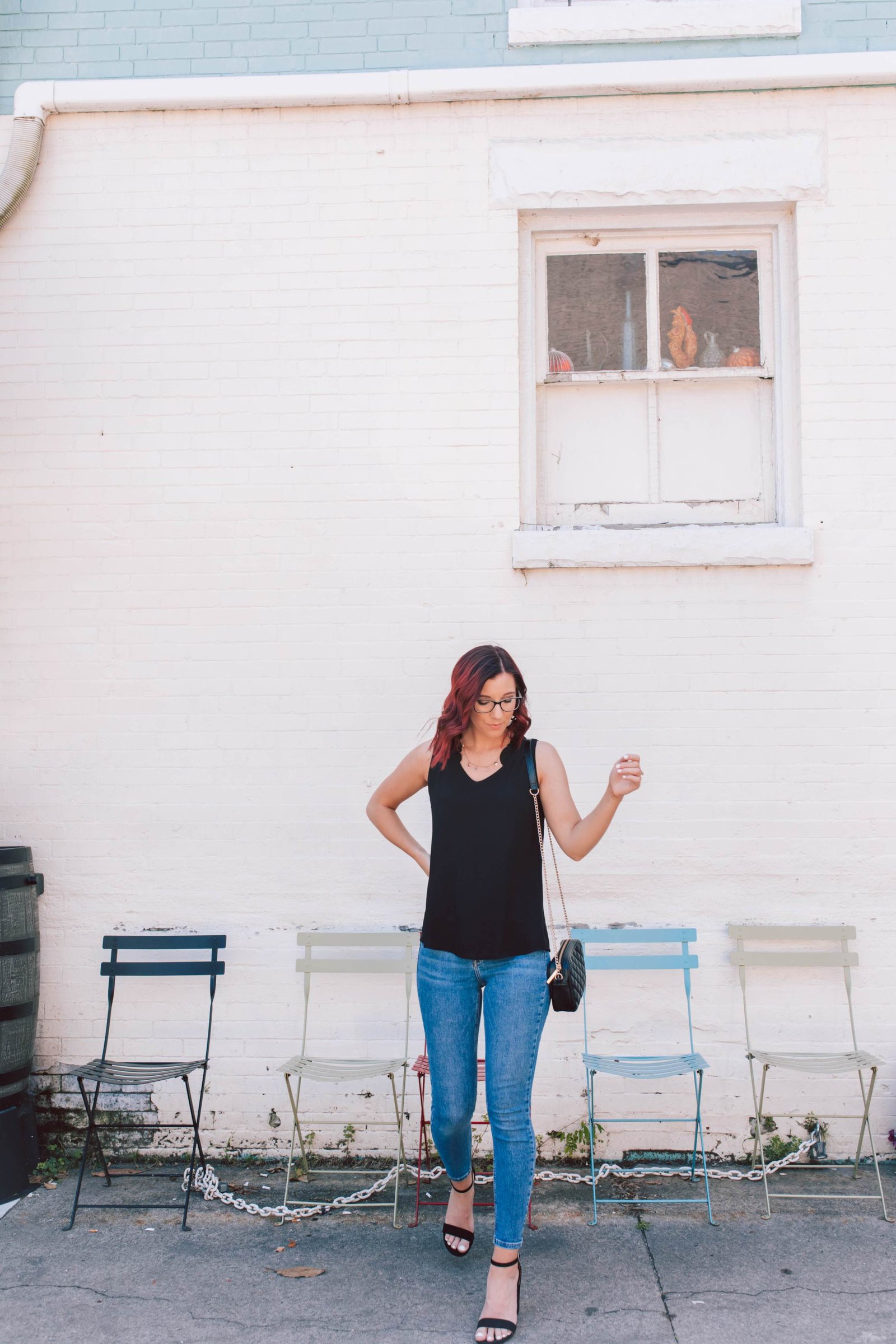 You'll definitely catch me in this casual summer date outfit for the rest of the season and beyond!