This article was originally published in November 2019. It has been updated since with the current neutral knits available on the Chicwish website.
I practically live in sweaters during the fall. They're cozy, practical, and cute. That's why I rounded up these 15 neutral knits you need right away!
Sweater weather is my literal favorite season. I think that encompasses all of autumn and winter, so I'll be pretty happy for the next several months, all cozied up in my comfiest pieces. I've been shopping for my sweaters at Chicwish for several years now, and I can say, without a doubt, that they're my favorite retailer for these chunky knits.
After putting on this caramel-y tan sweater for a day at the Charlottesville wineries, I knew immediately that I wanted to write up a post about neutral knits. There's something so satisfying about these warm tones. If my entire wardrobe was filled with nothing but neutral sweaters, I think I'd be a happy camper. So I'm rounding up 15 of the cutest pieces I found on the Chicwish website for fall!
---
Related Posts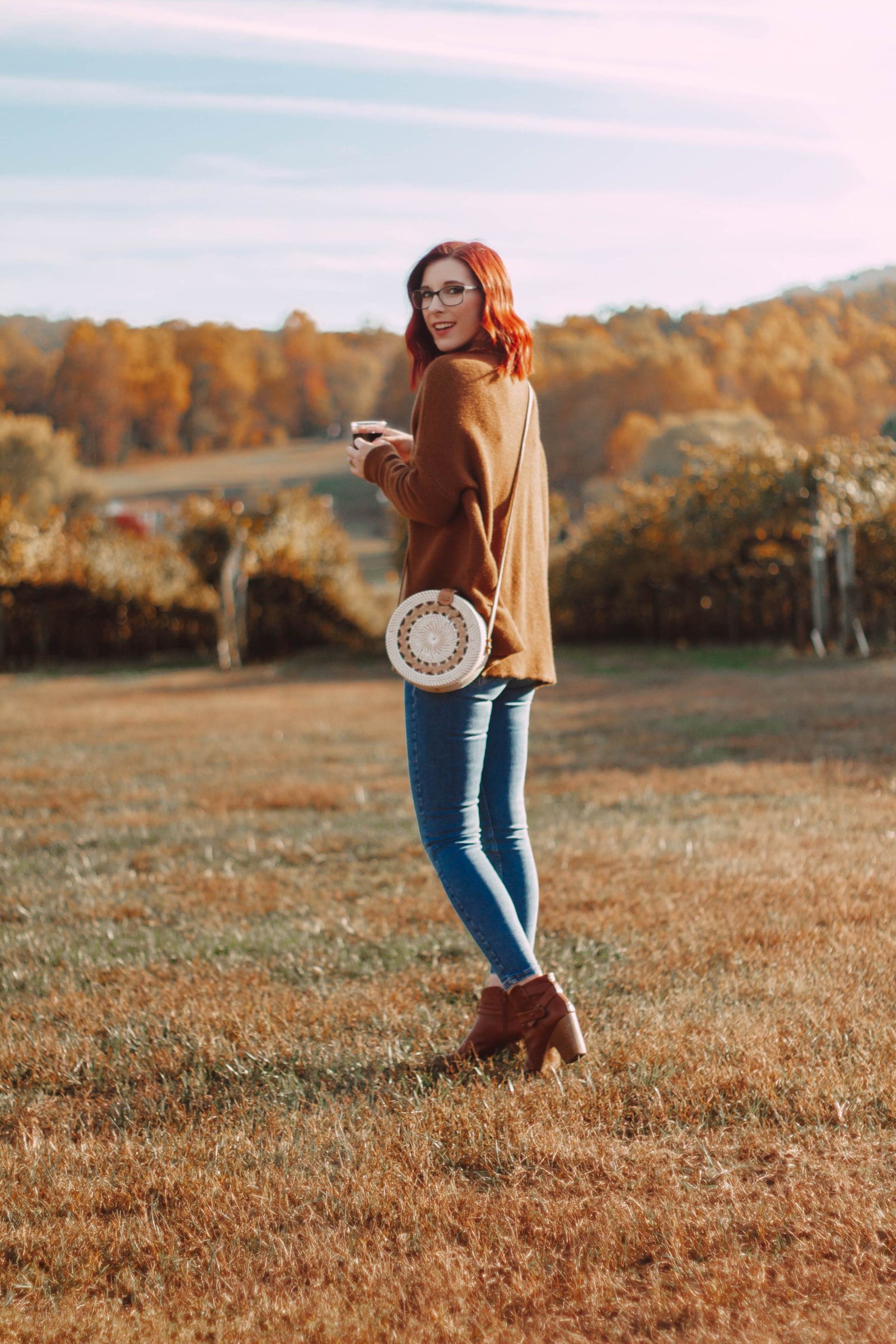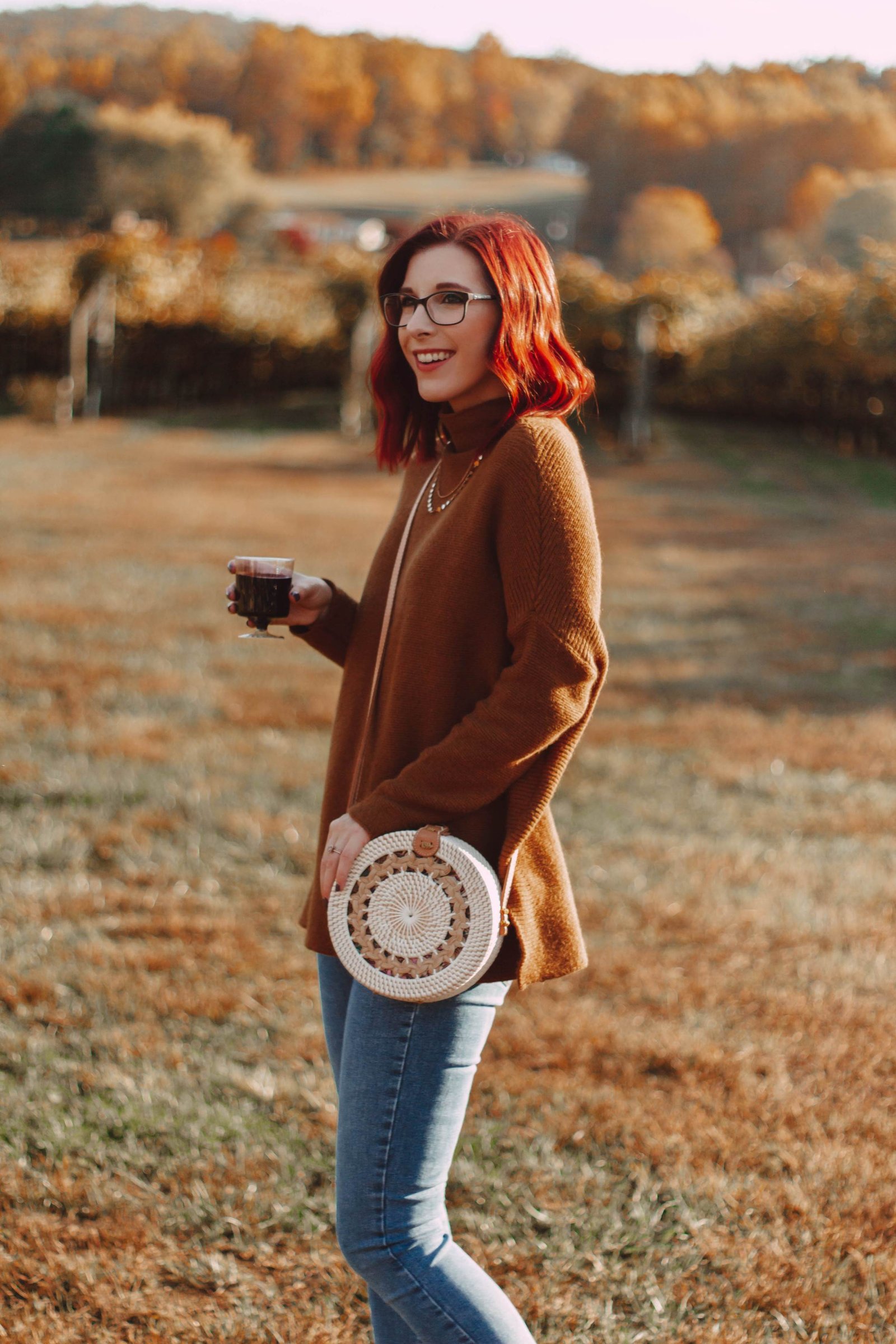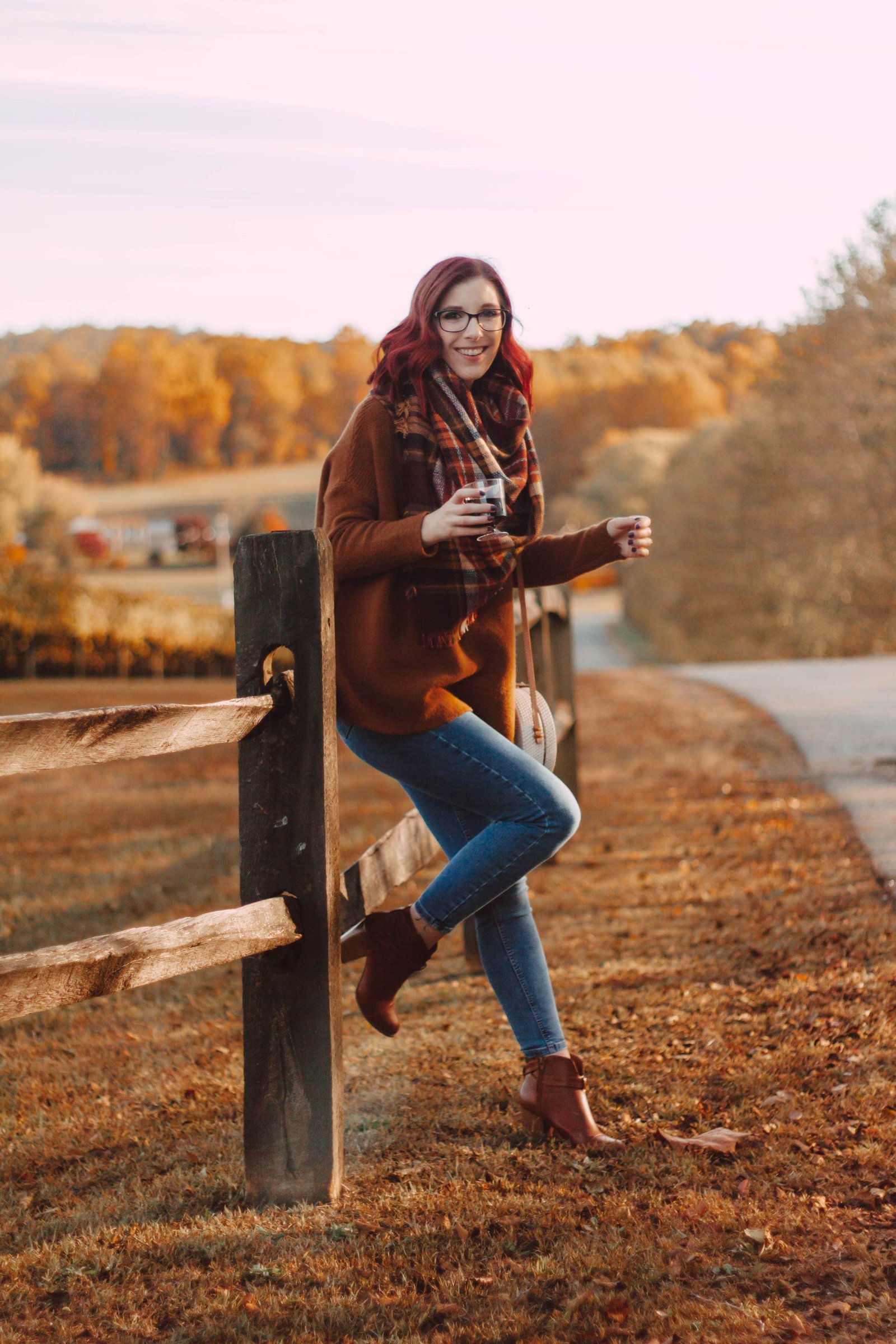 I can't imagine doing autumn without cozy knits to wear on a daily basis. I found 15 neutral styles under $100 that are perfect for a plethora of occasions.
Style these neutral knits with a cute scarf, a pair of skinnies, and some comfy booties, and you've got a winner of an autumn outfit. In fact, if you plan to celebrate Thanksgiving in a casual manner, this would be the ideal outfit!

---
shop the look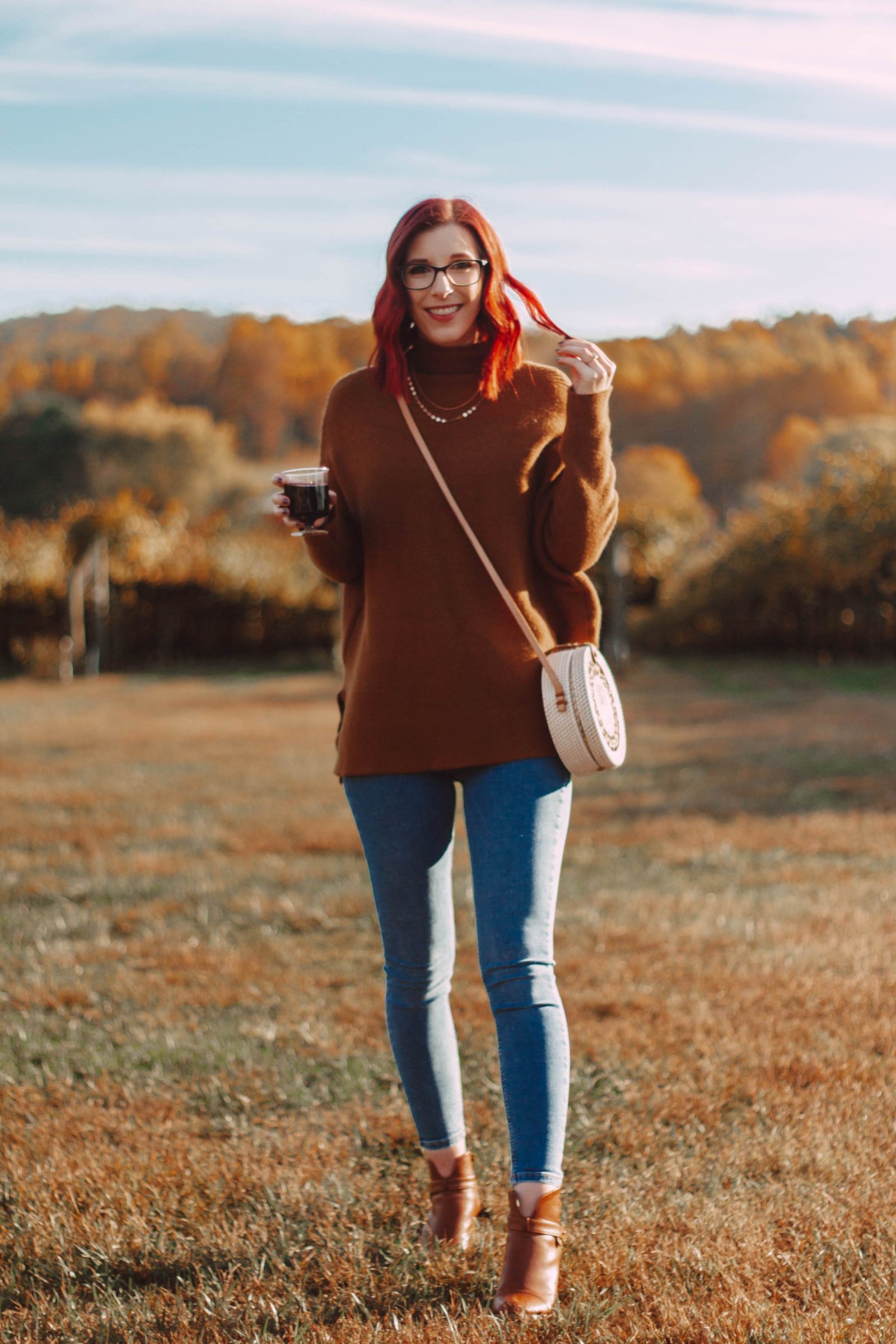 Which of these gorgeous neutral knits do you want in your fall closet?
---
pin for later