This post was originally published in September 2020. It has been revised and republished to provide the best fall graphic tees currently available!
Catch me wearing graphic tees all year long. Catch me wearing adorable fall graphic tees all through this season.
I am a sucker for graphic tees. It's been pretty clear over the years how much I love tops with a witty phrase, band name, or iconic television scene. No matter how hard I try, I can't seem to help myself when it comes to this style of top. They immediately grab my attention when I'm shopping!
While there are plenty of fun spots to shop for fall graphic tees, I really love utilizing Etsy stores when I'm looking for something new and different. The mainstream retailers tend to overuse the same quotes and visuals. However, if you shop on Etsy, you're more likely to find a unique design, and you're also (usually) supporting a small business in the process. Win-win, if you ask me!
I scoured Etsy for the cutest seasonal tees, and these were my twelve favorites.
I noticed myself gravitating towards all the pumpkin items because, while I'm not the typical PSL fan, I do have an allergy to apples, so I naturally partake in more pumpkin items during autumn. That being said, even in my clothing choices, I display more pumpkin spice than apple-picking goodness. I want to note that if you'd like some apple gear, Etsy does have plenty of choices for that genre as well!

Somebody hold onto my wallet because I'm tempted to purchase each and every one of these (and more). They're all such cute fall graphic tees!
---
related posts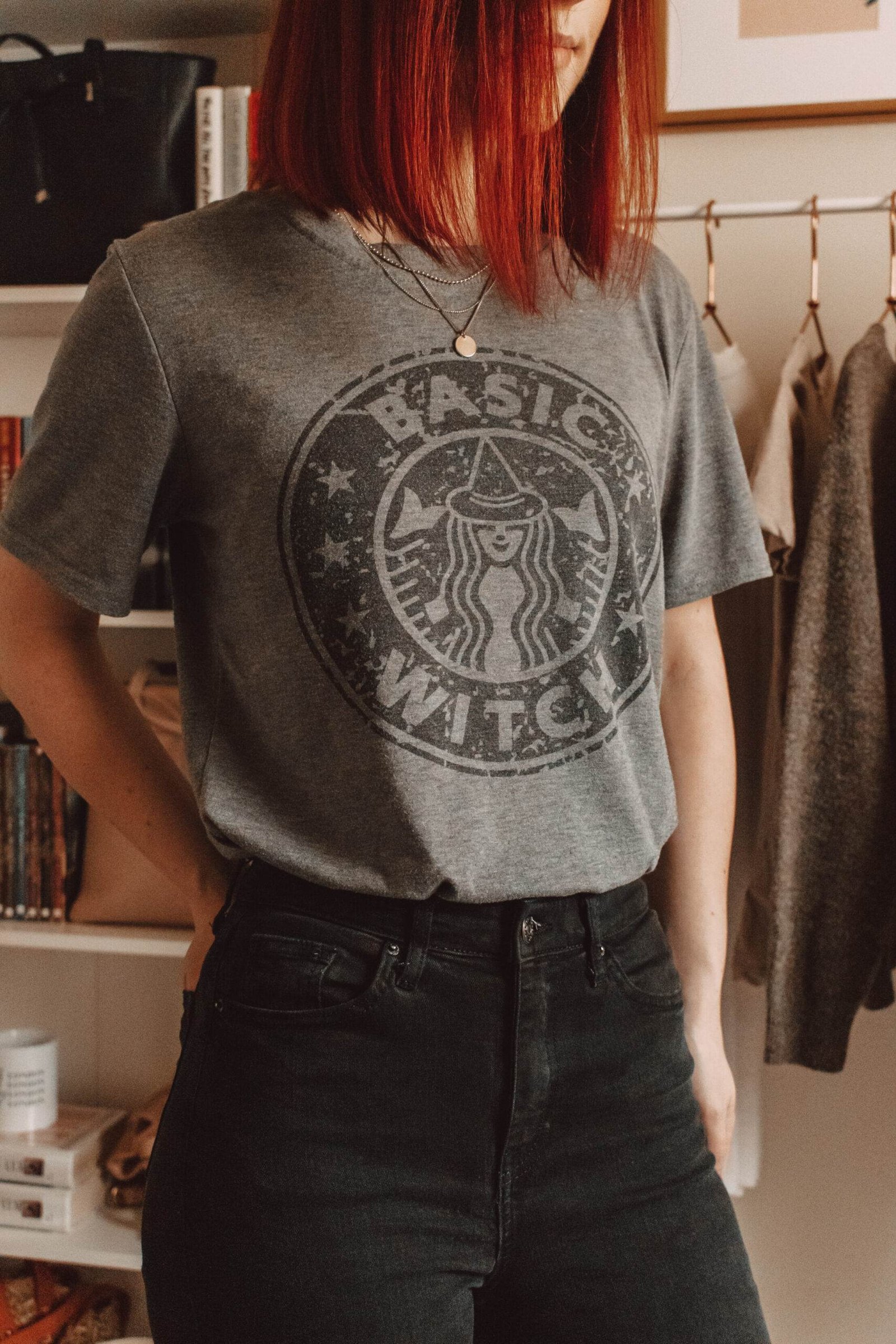 Which of these fall graphic tees catch your eye?
---
pin for later