This post was originally published in September 2020. It has been updated and republished to help you achieve the best fall morning routine.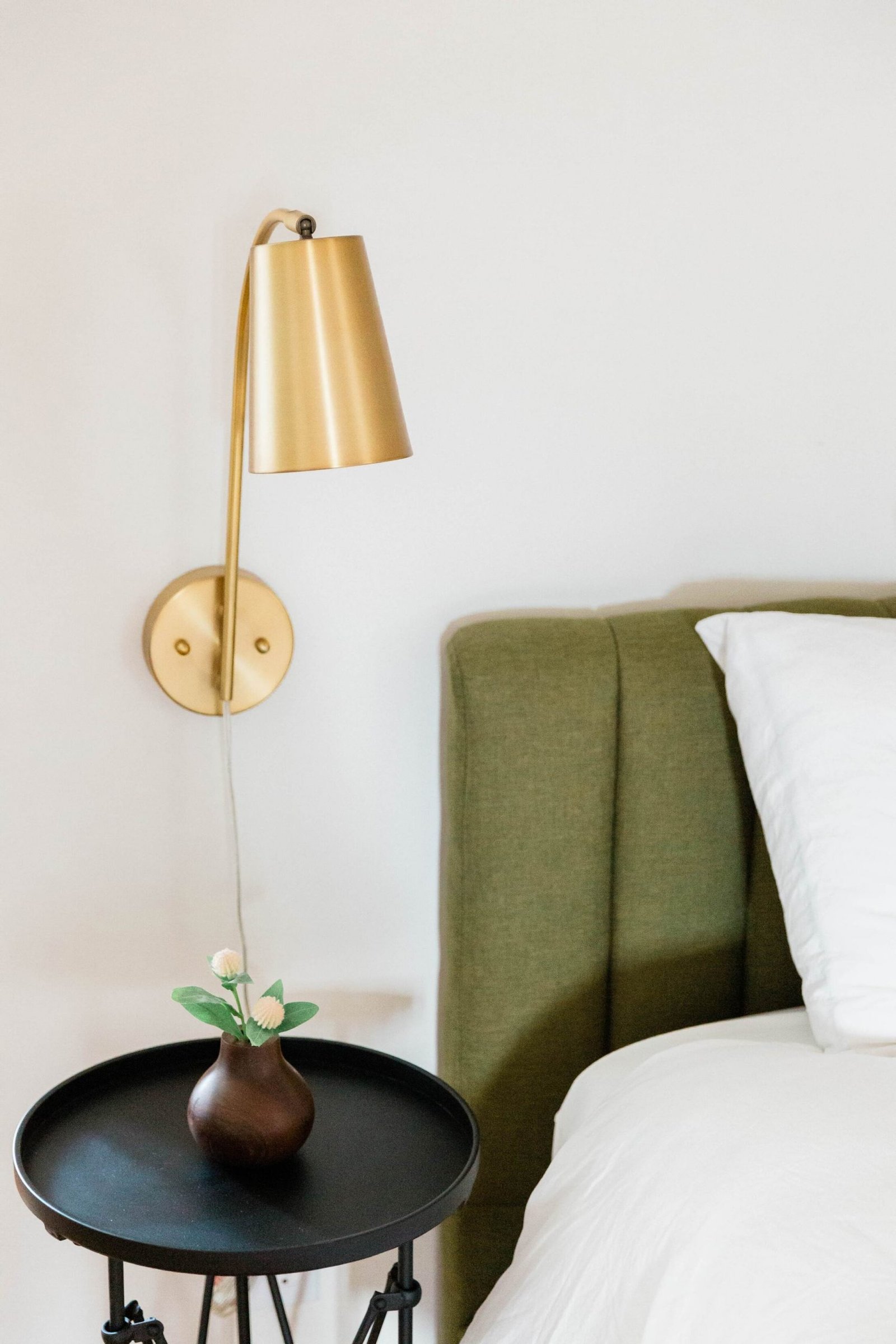 There's nothing like beginning your day with a slow and cozy fall morning routine.
I know that a lot of people are bummed when summer comes to an end, but did you know that cold weather is actually really good for you? It stimulates the brain, helps you sleep better, and even burns more calories!
Fall mornings can be a little tricky since it's chilly outside and your bed is warm – but fear not, I've got the perfect routine that will help you actually want to wake up! Give this fall morning routine a try and see how it transforms your entire day.
---
related posts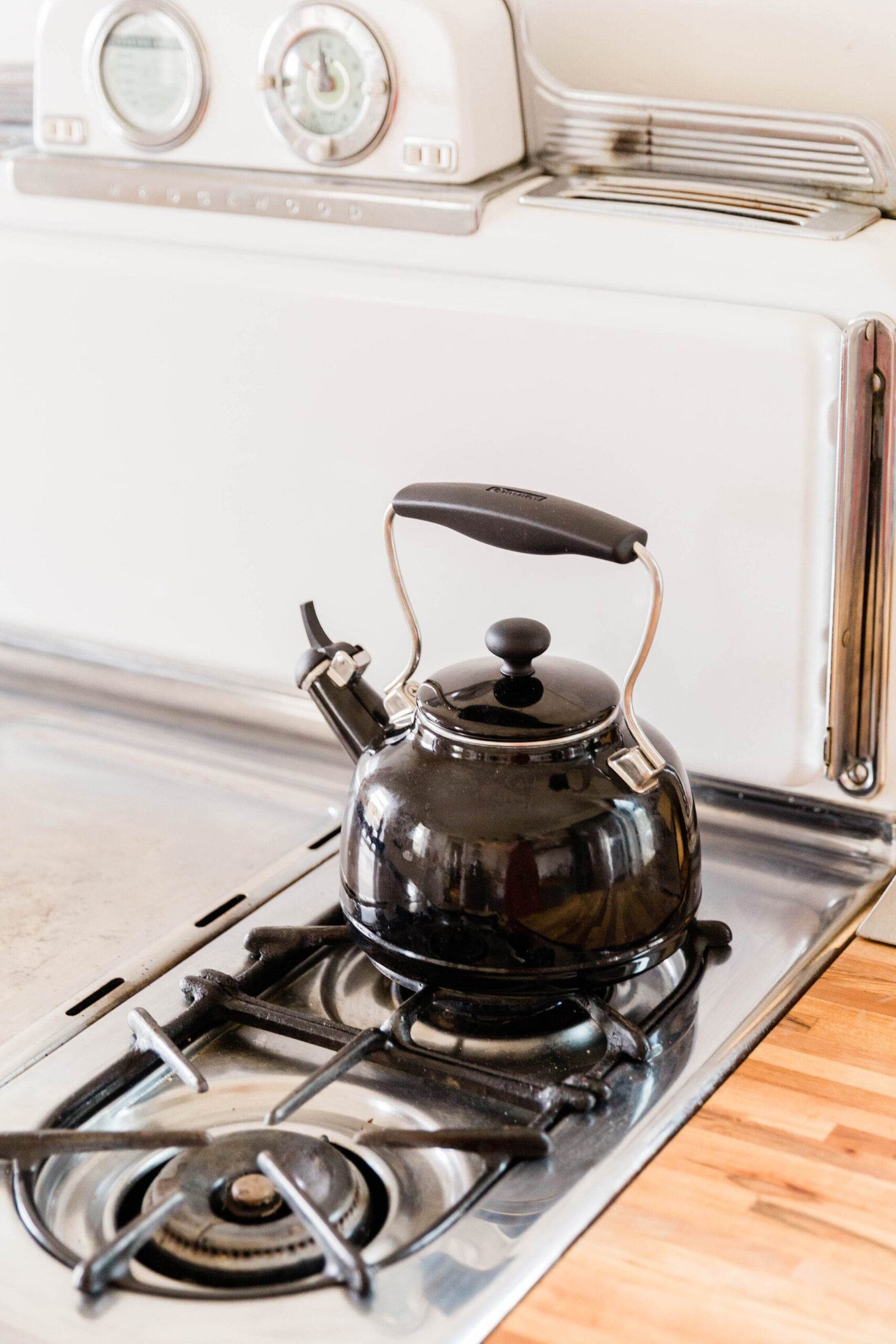 The Perfect Slow and Cozy Fall Morning Routine
WAKE UP – this is where a lot of people will tell you to wake up early. I'm not going to tell you that, because some people genuinely cannot. I'm one of those people. My chronic illness symptoms are the worst in the mornings, so I tend to go to bed later and wake up later. I still only get 8 hours of sleep (the healthy amount), but I just do it at different times than some might.
AVOID SCREENS – if you can, don't immediately unlock your phone to scroll. Instead, leave your phone in your bedroom while you head to the bathroom or kitchen. Alternatively, you can turn on some calming music, an audiobook or podcast, and then hit the night mode so you're not bombarded with notifications as you go about your morning.
MAKE YOUR MORNING DRINK – for some – like myself – this is coffee. Others enjoy tea (shop my favorite tea from Steeped in Lore with the code ESPRESSO10). Sometimes I'll make a mug of warm spiced mocha! I know a lot of people prefer cold lemon water first thing in the morning. Take your time and be mindful while you're making your beverage. Enjoy the process.
GET SOME FRESH AIR – whether this means sitting out on a front porch, going for a short walk, or just opening a window, let a little bit of that chilly morning air hit your lungs and wake you up! It's so good for you, and it will seriously help your mind be alert and ready for the rest of your day.
PAUSE TO BREATHE – I like to take my coffee into my living room, open the back door, and either sit and listen to jazz or read a book while I sip my coffee. It's such a great way to just slowly ease into your day. Even if it's only 10 minutes of peace, it will make a difference before you launch into endless screens, communication, and chatter. This is also an excellent time to do a morning meditation. I swear by the Headspace app and try to utilize it every day.
TAKE A SHOWER – a lot of individuals prefer evening showers, and I do understand why. However, I like showers in the morning because it makes my body feel refreshed after allowing my mind to wake up in a comfortable way. If I've had my coffee, my fresh air, and my shower, I feel totally ready to slay my day and I'm sure you will too!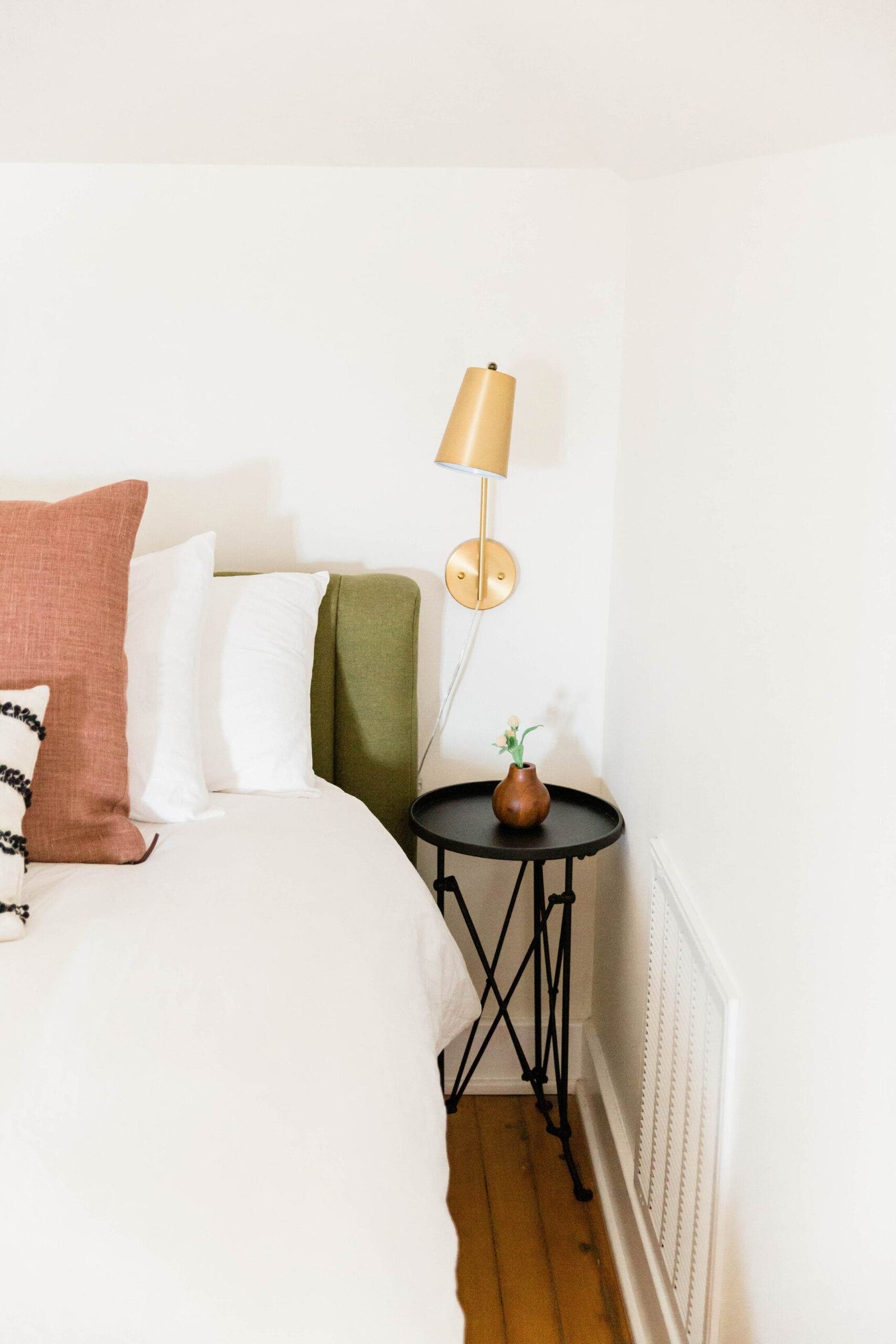 What does your fall morning routine look like?
---
pin for later