This post was originally published in October 2020. It has been refreshed and republished since to provide only the best and most creative fall quotes for your letterboard.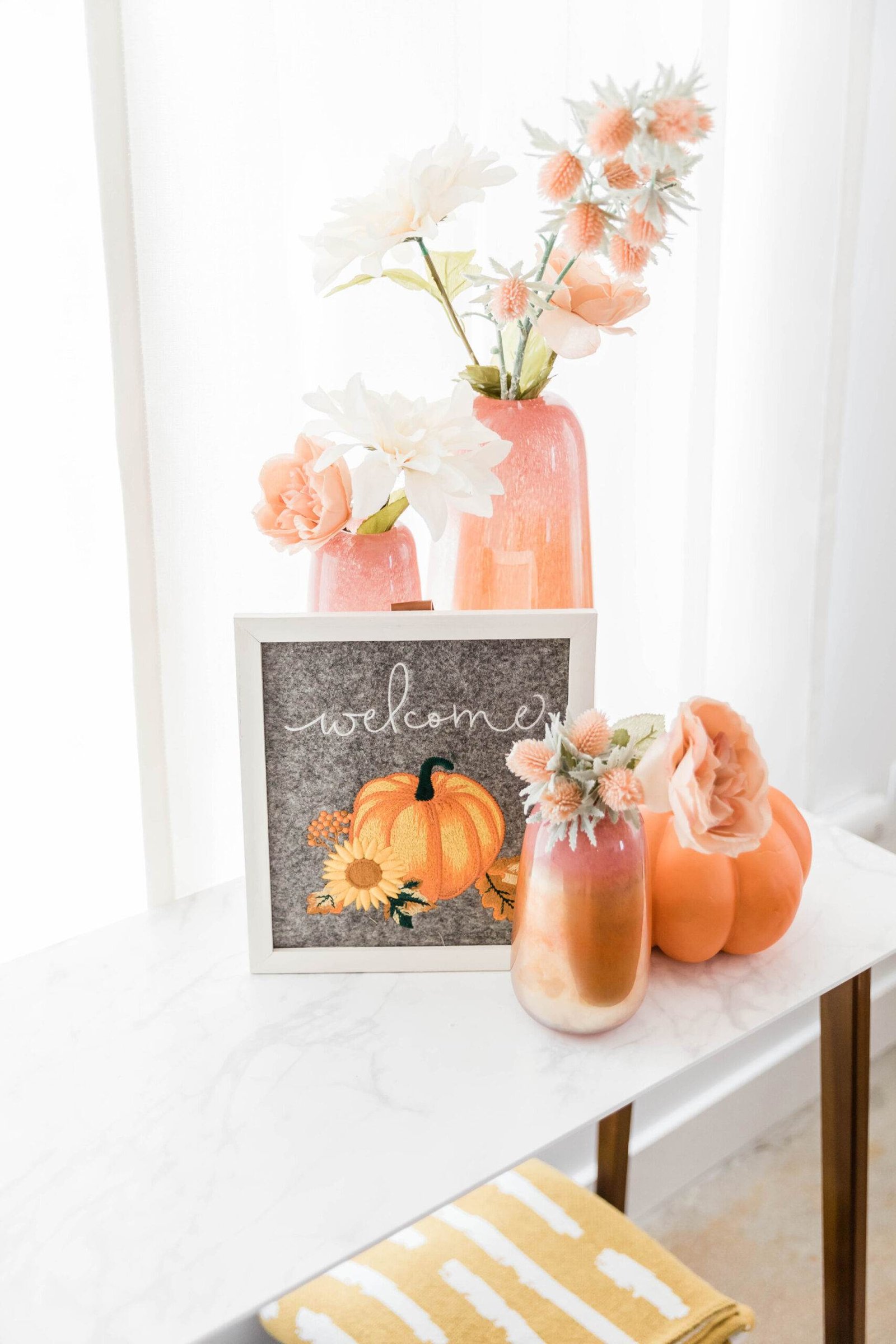 Ever since picking up my letterboard a few years ago, I've had so much fun getting creative with the quotes.
Each season, I tend to switch up the sayings. Now I have two letterboards – one by our entryway and one in my library – so I'll sometimes set them up to reflect a mood or occasion. It's great that there are so many options for quirky and funny quotes!
I did a whole lot of brainstorming and came up with fifteen different phrases that would be perfect for fall. Some are strictly autumnal, while others are perfect for Halloween or Thanksgiving.
---
related posts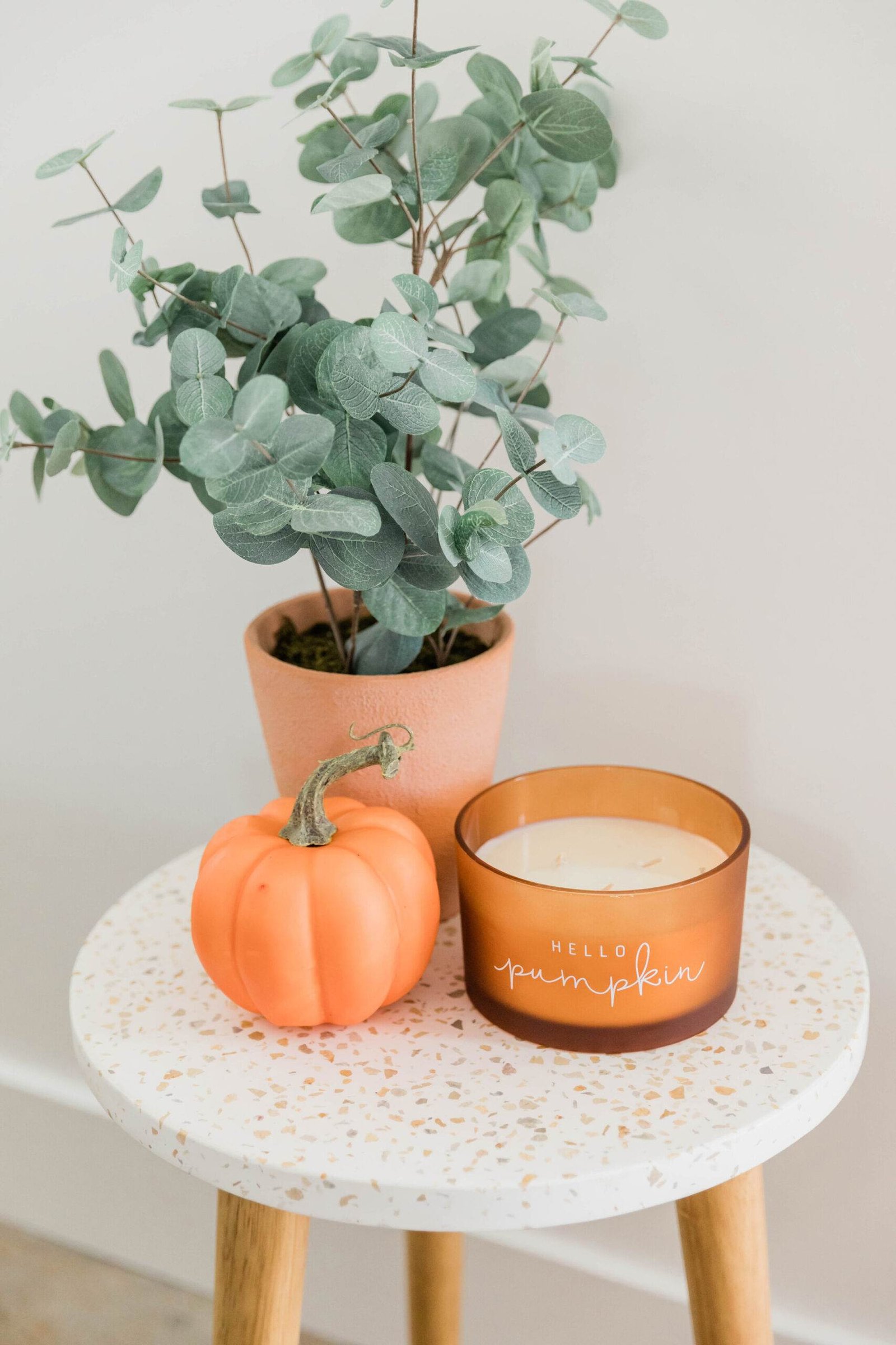 15 Creative Quote Ideas for Your Letterboard This Fall
Why yes, yes I did take photos of fifteen different letterboard ideas. Yes, it did take an entire afternoon to do this – so please enjoy the fruit of my labor and have fun creating your own festive fall board!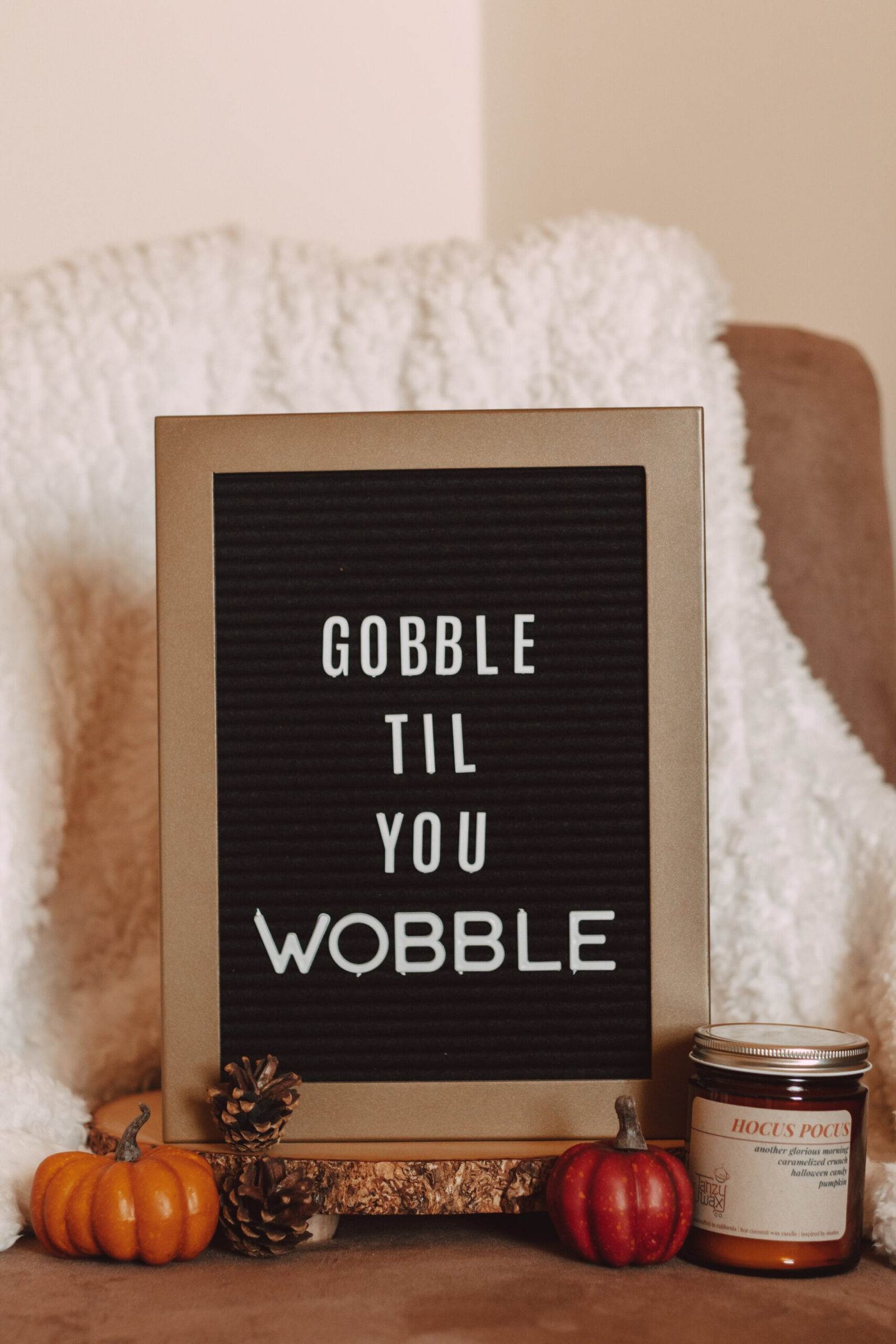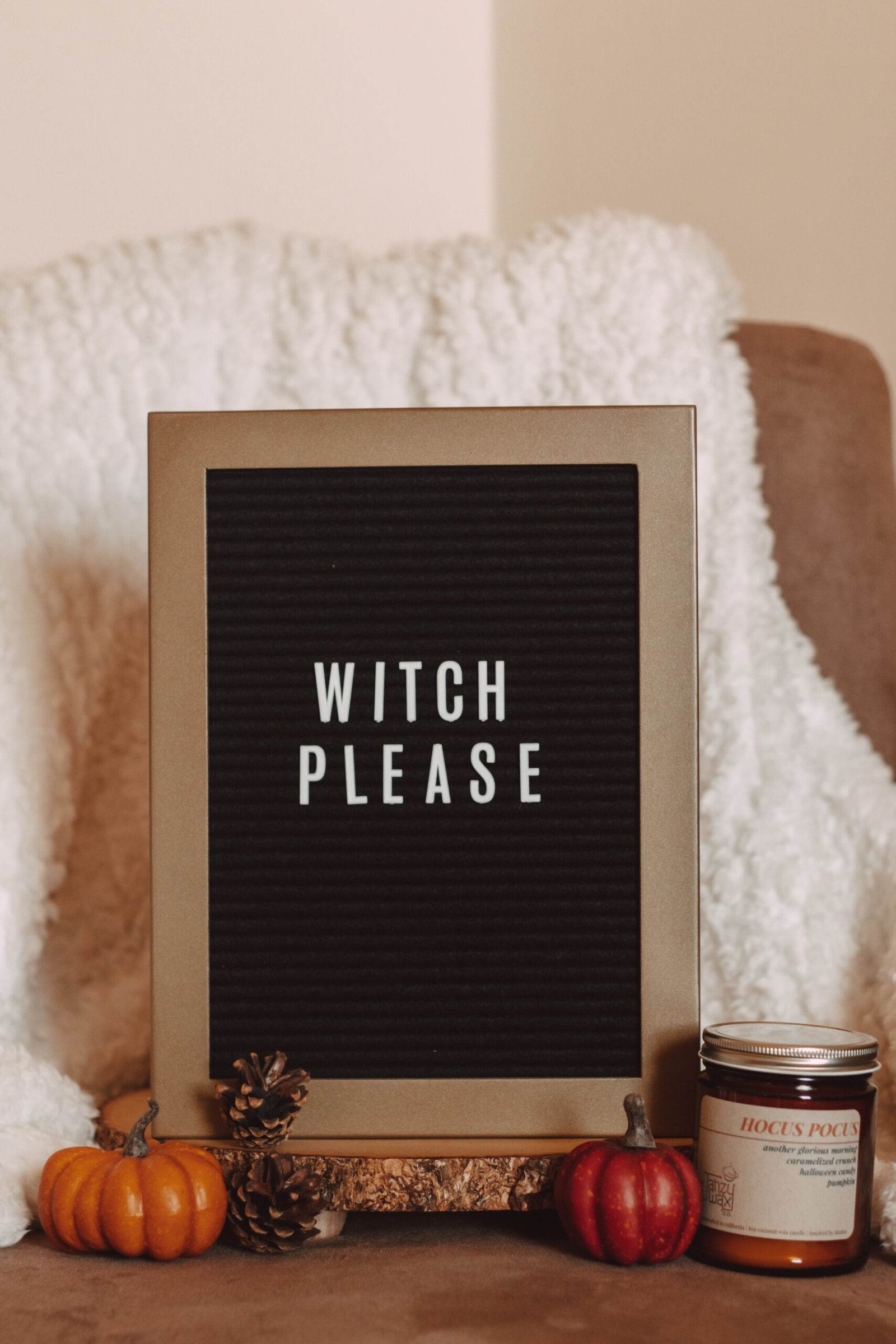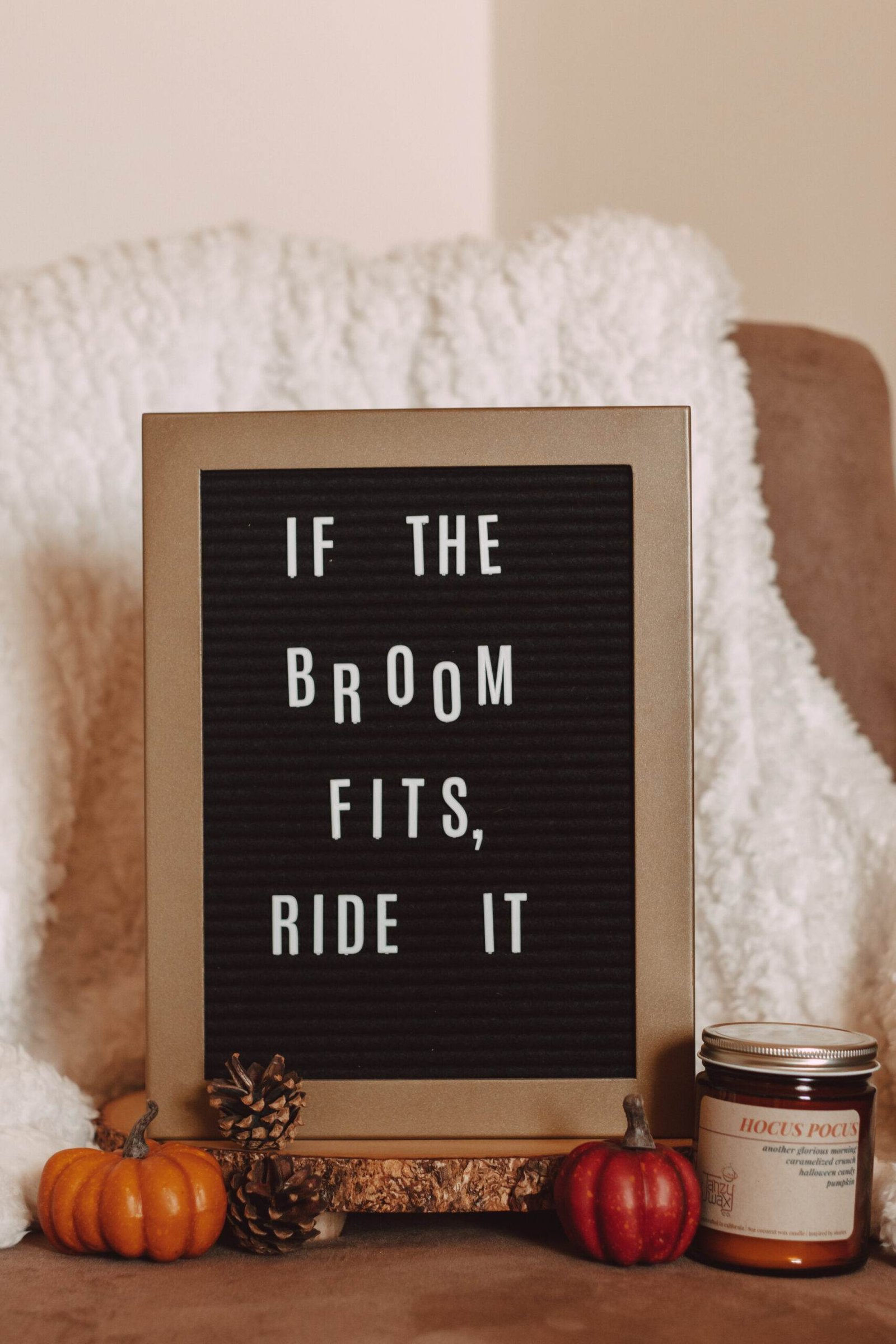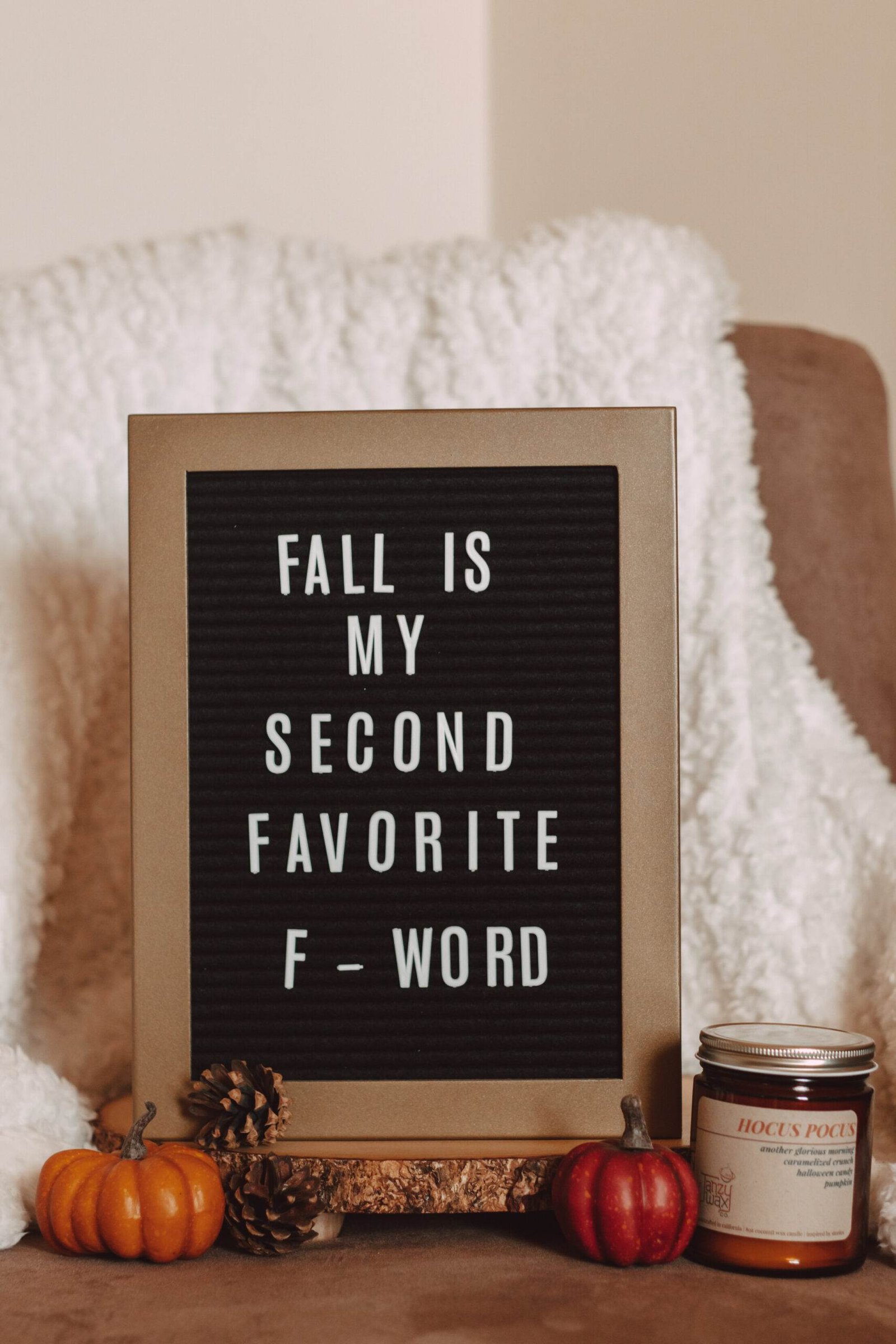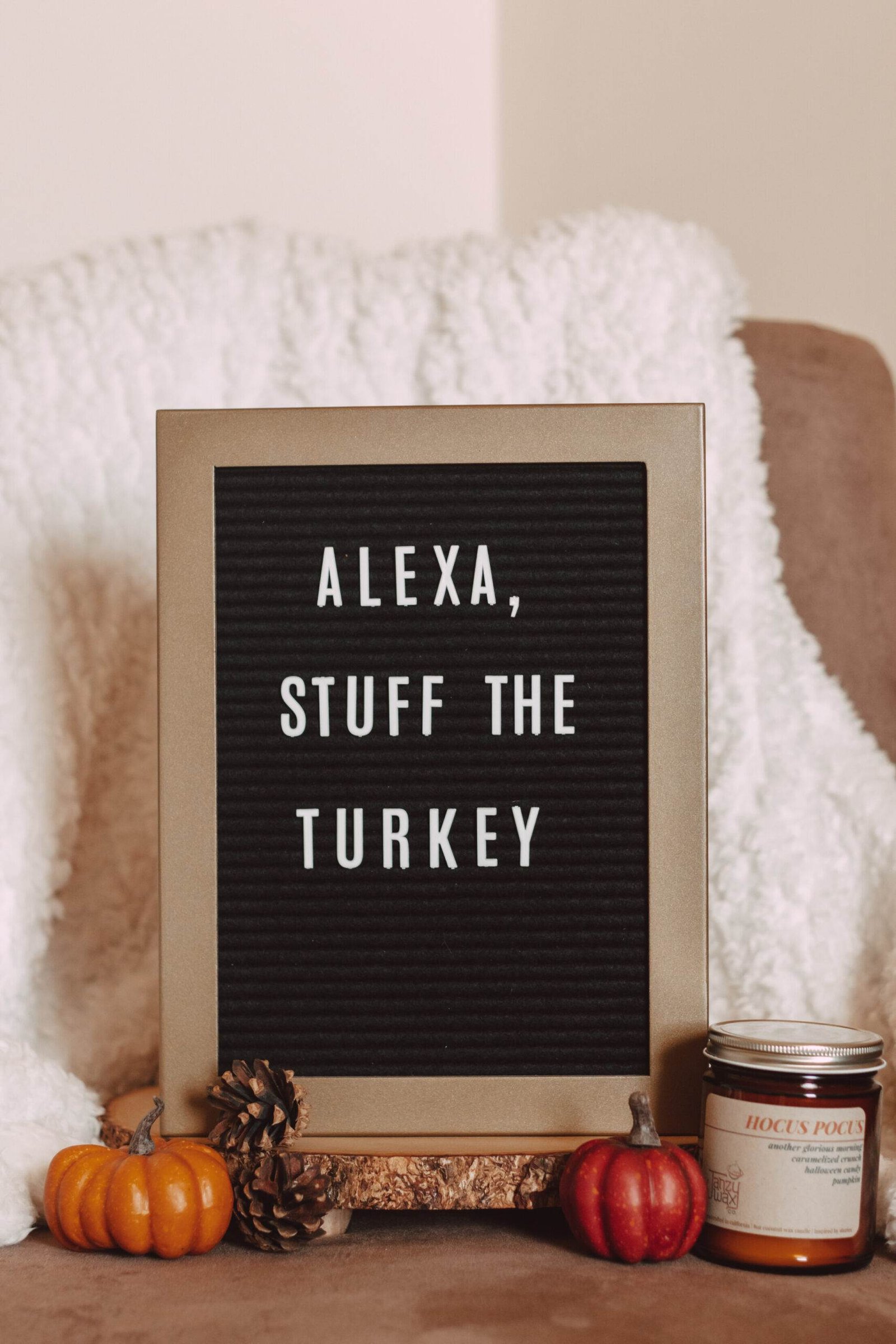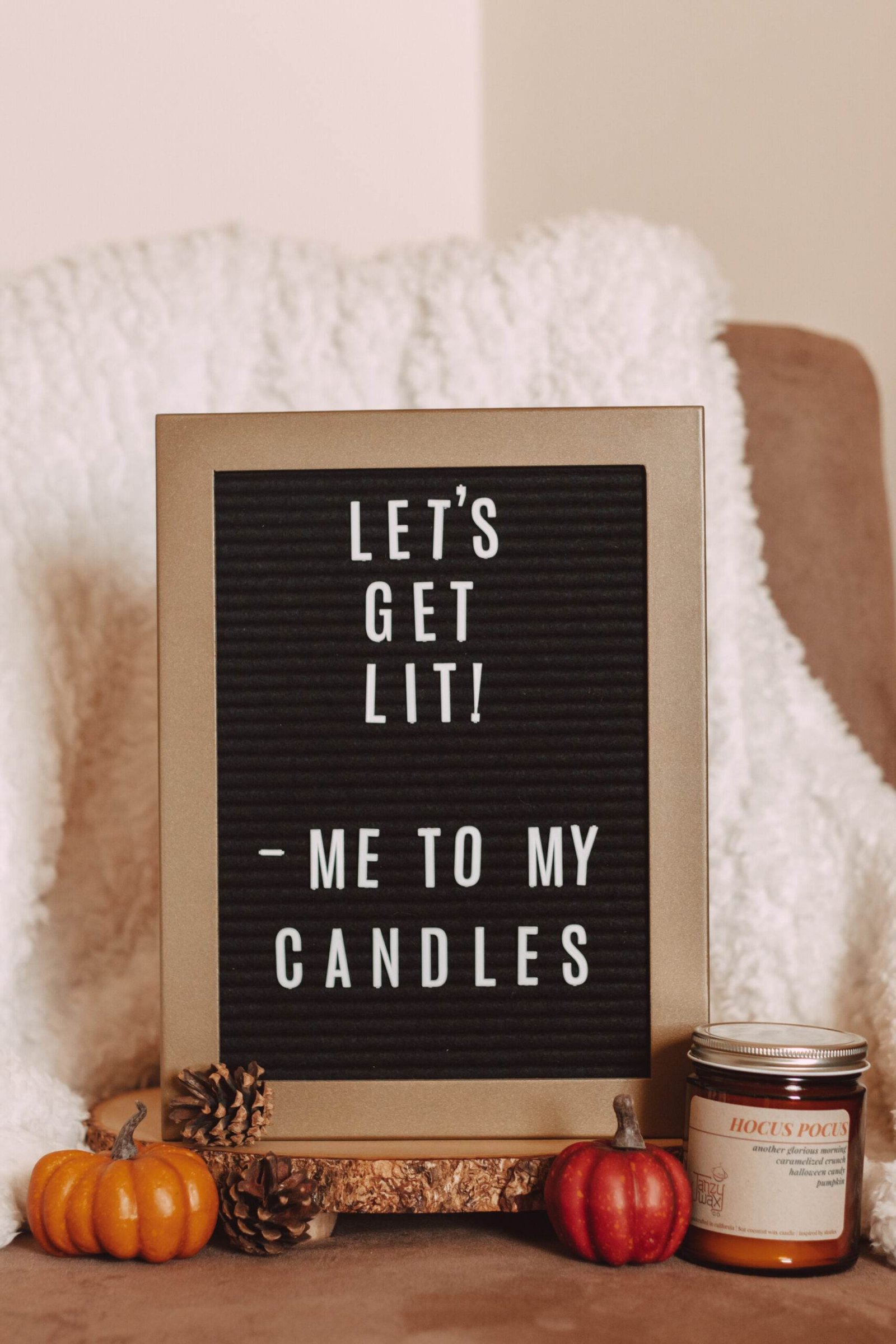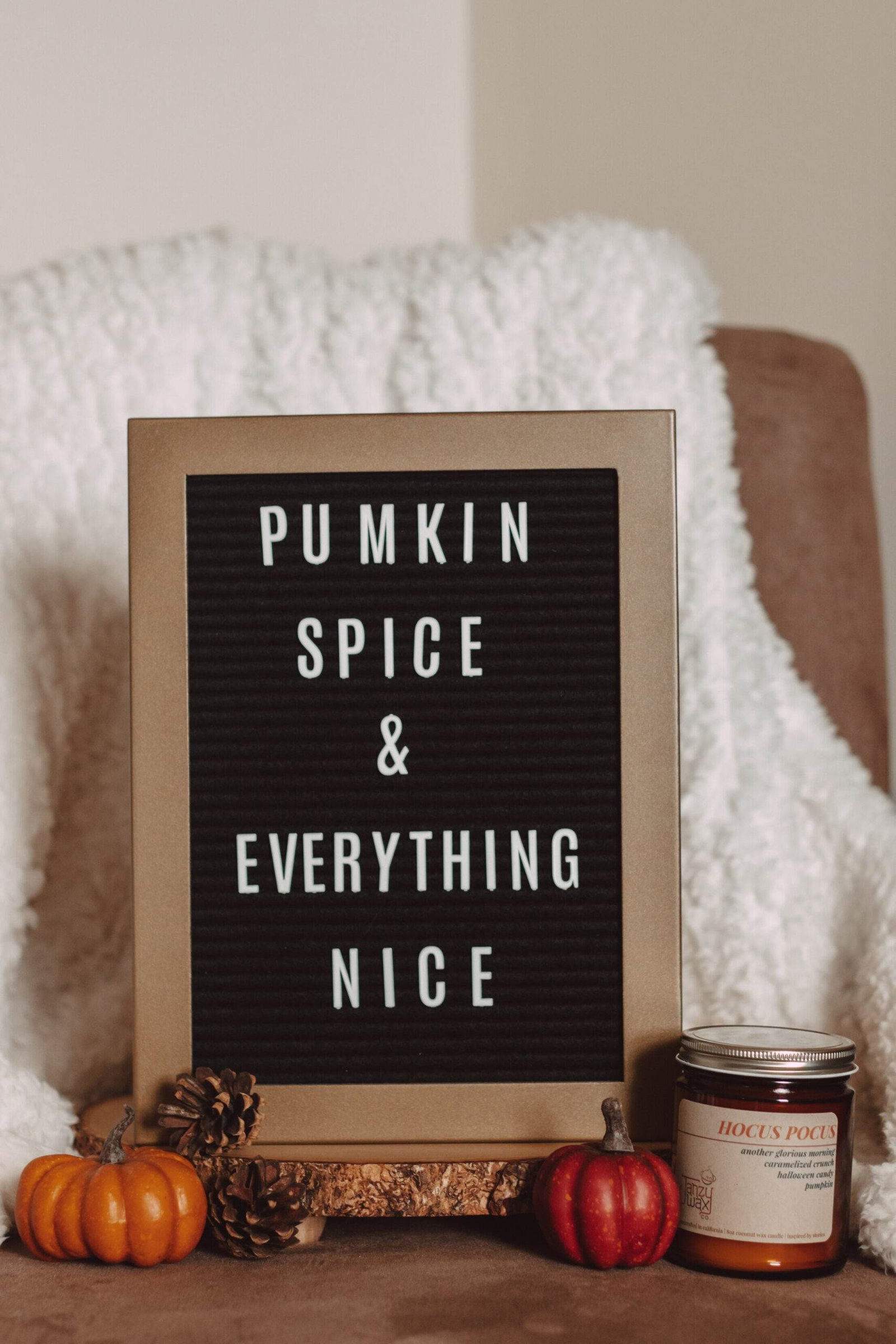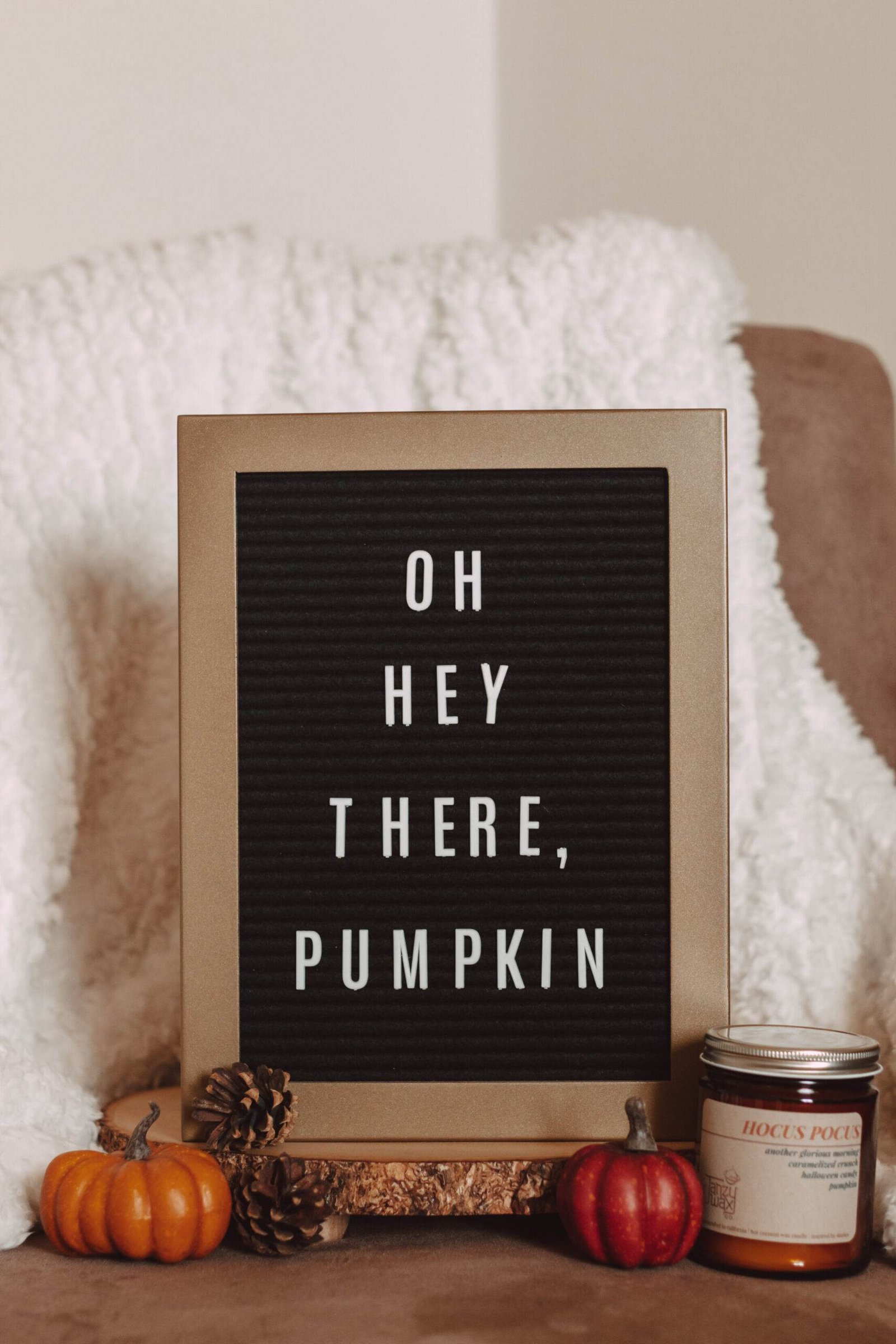 ---
shop the post

Which fall quote would you add to your letterboard?
---
pin for later