Jump to Recipe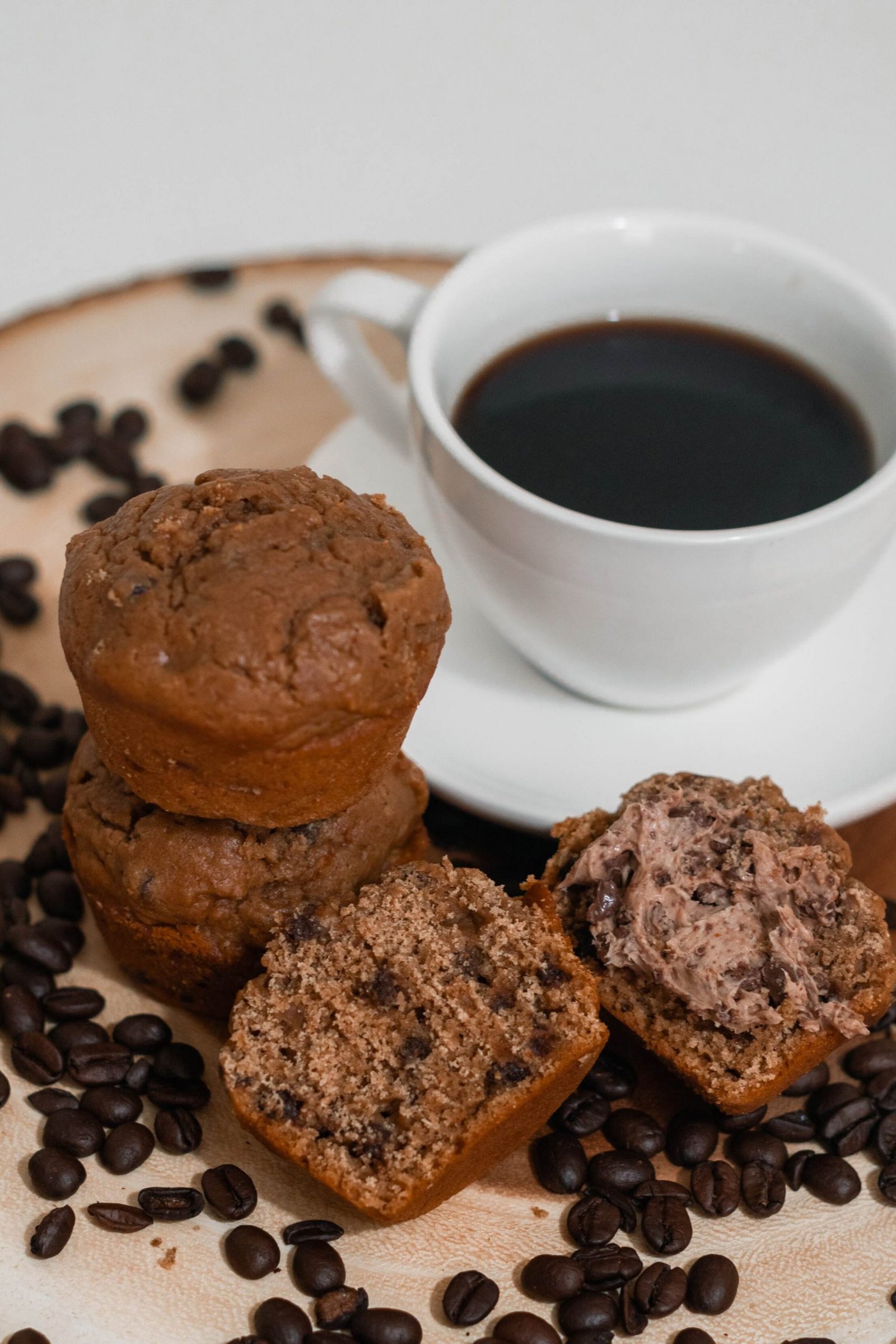 Your morning is about to get a whole lot better. I'm sharing one of my favorite treats with you today. Cappuccino muffins with an espresso cream cheese spread!
My mom began making these when I was pretty young and still didn't understand why people enjoyed coffee. In my teens, I realized that not only did I love coffee, but these delightful muffins were fantastic with my morning cup of joe. Any time I introduce these to someone, their immediate reaction after taking a bite is to question why I waited so long to share them in the first place. In other words, a completely understandable response.
After sharing a little video on my Instagram stories after baking, my inbox was instantly flooded with requests for the recipe. Well, what you ask for, you shall receive, my friends! Since originally publishing this article in the summer of 2021, I have had countless messages and texts from friends who have tried and loved these muffins. They really are such a wonderful treat!
---
related posts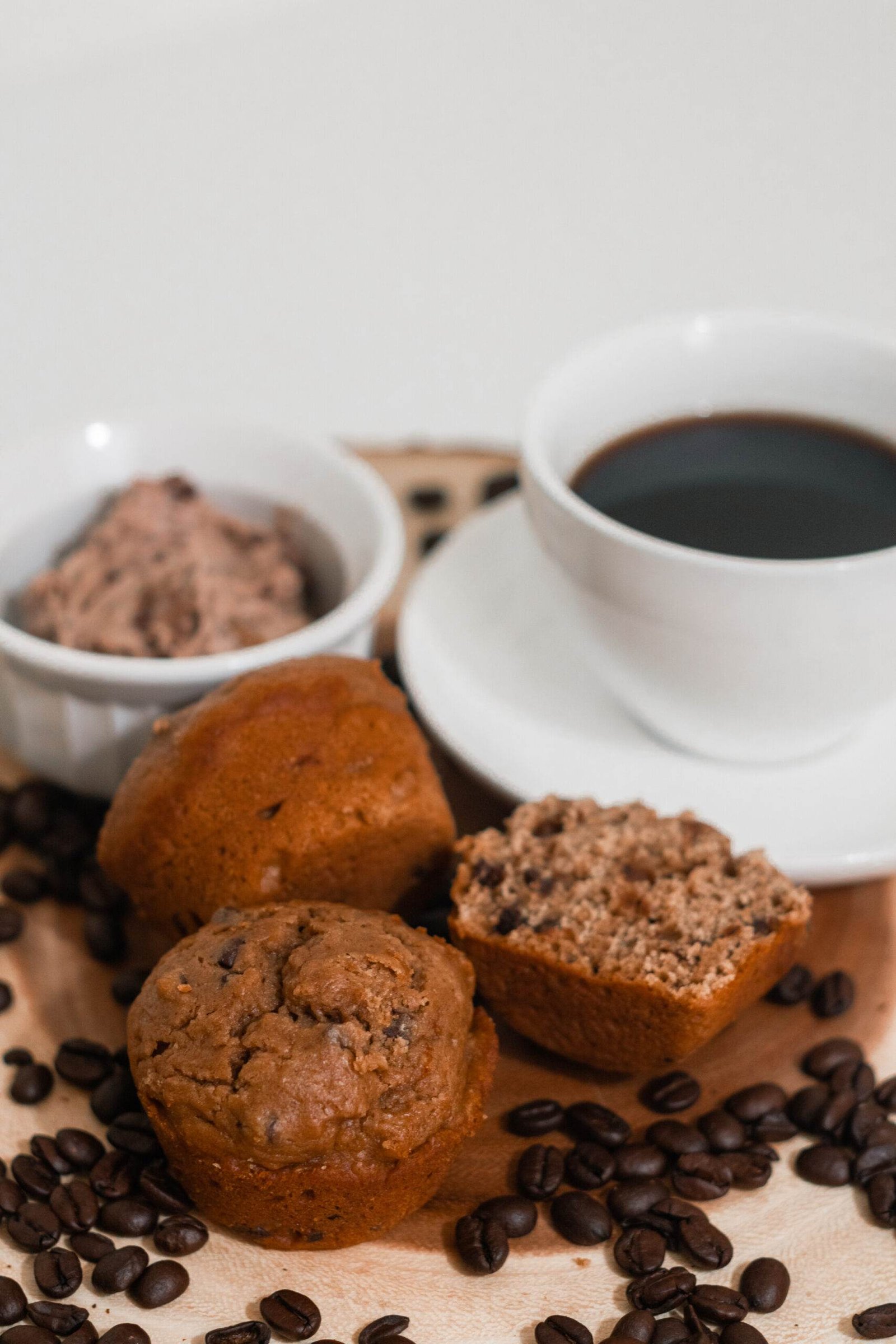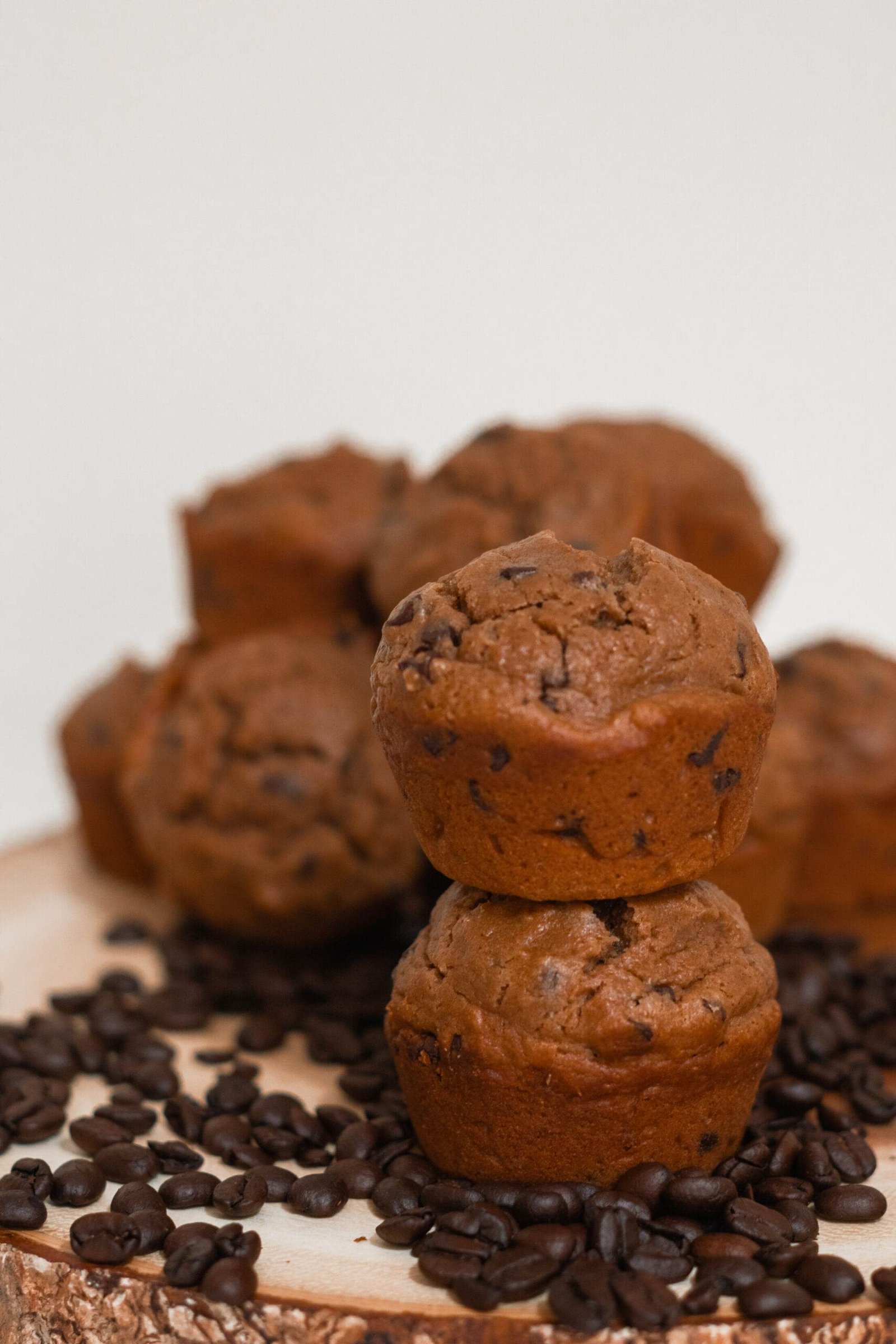 It doesn't get much better than these cappuccino muffins.
Okay, if we're honest, the espresso cream cheese spread is hands down my favorite part about this recipe. I've thought about making it just to put on bagels or, if I'm honest, eat all by itself. It's insanely delicious.
These muffins are perfect for brunch parties, breakfast in bed, or as a dessert – served with spiced mocha.
I've also made these as mini muffins, and I have to say that they were just as spectacular. If you want to test them in mini muffin tins, I suggest that you fill them to the top, and bake them for 12-15 minutes. They make an excellent midday snack this way, and they're great for dunking in a mug of spiced mocha or paired with your favorite espresso.
Print Recipe
Cappuccino Muffins With Espresso Cream Cheese Spread
Servings: 14 muffins
Ingredients
Muffin Ingredients
2 cups all purpose flour
3/4 cup sugar
2 1/2 tsp baking powder
1 tsp ground cinnamon
1/2 tsp salt
1 cup milk
2 tbsp instant coffee powder (unbrewed)
1/2 cup butter melted
1 egg
1 tsp vanilla extract
3/4 cup mini semisweet chocolate chips
Spread Ingredients
8 oz cream cheese cubed
2 tbsp sugar
1 tsp instant espresso powder (unbrewed)
1 tsp vanilla extract
1/2 cup mini semisweet chocolate chips
Instructions
For the muffins
Combine flour, sugar, baking powder, cinnamon and salt in a large bowl

In another bowl, whisk milk and instant coffee until powder is dissolved

Add the melted butter, egg, and vanilla extract into the milk/coffee mixture

Stir the wet ingredients into the flour mixture

Fold in chocolate chips

Preheat oven to 375°F

Grease or line your muffin pan and fill each cup 3/4 of the way with muffin mixture

Bake for 17-20 minutes, or until they've passed the toothpick test
For the cream cheese spread
In a food processor, blend all the spread ingredients (You can also combine these by hand or use a hand/stand-mixer, but the food processor tends to give it a creamier quality)

Chill in the fridge until ready to serve

Spread onto warm muffins and enjoy!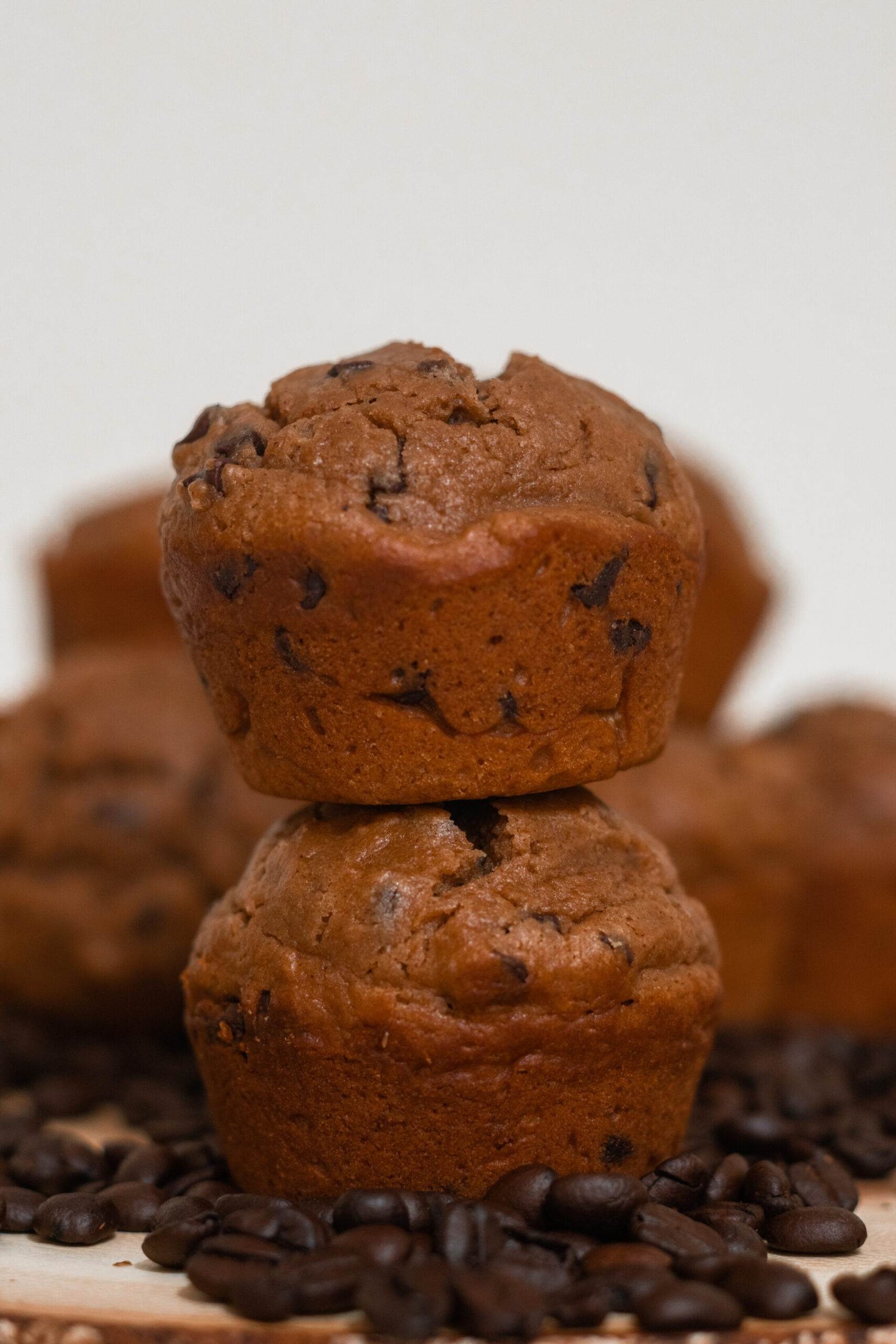 Will you be making these totally drool-worthy cappuccino muffins?
---
Pin for Later