This post was originally published in June 2020. It has been edited to reflect my rebrand from She Saw Style to The Espresso Edition and includes the apps that I currently use for blogging and content creation.
Content creation is so much simpler when you know exactly which apps to use.
After spending over six years creating content and blogging full-time, I feel like I've got a bit of a handle on which apps I find most helpful. I shared a post similar to this in the past, and since then, I've narrowed the list down to just 8 apps that I use nearly every day to elevate my Instagram stories and social media feeds.
Clearly, there are apps that drop daily, and I'm sure to have new names added to my favorites in the future, but I can't see myself canceling subscriptions or deleting any from this particular list any time soon. These are my tried and true, holy grail, top of the top, can't live without apps!
I'm also sharing four free lightroom presets in this post. you'll want to keep reading!
Apps to Download Right Away
These are the apps I use on a daily basis to create content that's unique and on-brand!
This is a no-brainer. Obviously, if you're a content creator, Instagram is most likely your number one platform. I highly suggest not putting all your eggs in the Insta basket and using other social media apps, but most of this post will revolve around what I use for Instagram itself!
There is so much you can do on the Instagram app!
In the past, I've received DMs asking about how I create my Instagram stories. Someone wondered where I got my templates (pssst – I have a templates story highlight saved on my feed so you can use my templates too), and another individual wanted to know about the gifs I use (I typically search for specific items and then add whatever color or style I'd like. Ex: "coffee mug brown boho"). I told them that so much can be accomplished in-app!
In addition, you can accomplish some fun things on your stories, editing-wise, that might surprise you!
Start playing around with stories and see what you can do! And look up videos on reels or TikTok for more inspiration. There are tons of tutorials that will blow your mind.
More apps that will make content creation a breeze: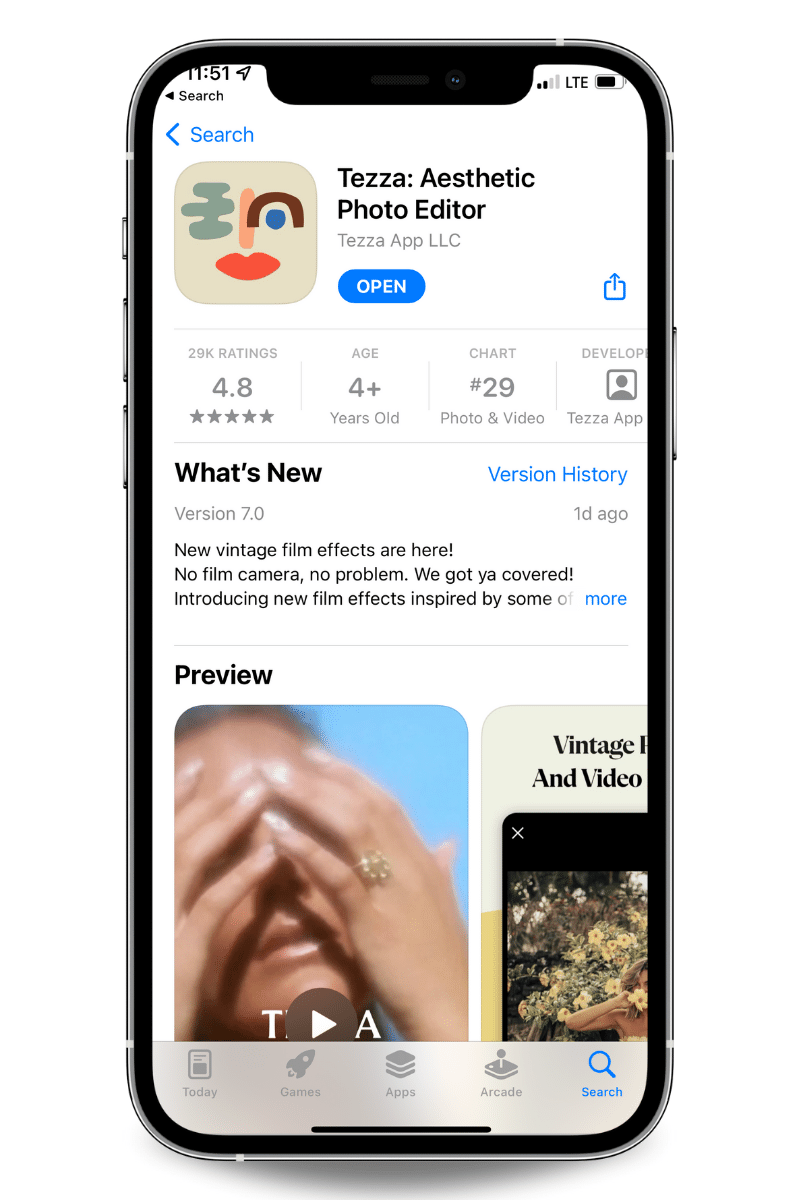 Tezza is a creative genius and everything she touches is magic, in my opinion. When she launched her photo editing app, I downloaded it right away. I love that you can edit photos and videos with her presets, dust filters, subtitles, and more. I use this app to edit all of my reels and TikToks as well as some of the photos and videos I share to my IG stories.
I'll admit that I typically use the desktop version of this program since it allows me to have more control. However, I do enjoy the app because I have saved my presets to it and can quickly and easily upload and edit something straight from my camera to post! Speaking of presets…
I am offering four of my Lightroom presets (for both desktop and mobile) right now!
All you need to do is sign up right here, and you'll get all four to play with. If you use them on your Instagram feed, be sure to tag #EspressoEdits so I see them.
I'm not a Photoshop wizard, by any means. I need something super simple to use when I want to get rid of a weird shadow or change a texture. This app does all of that and more!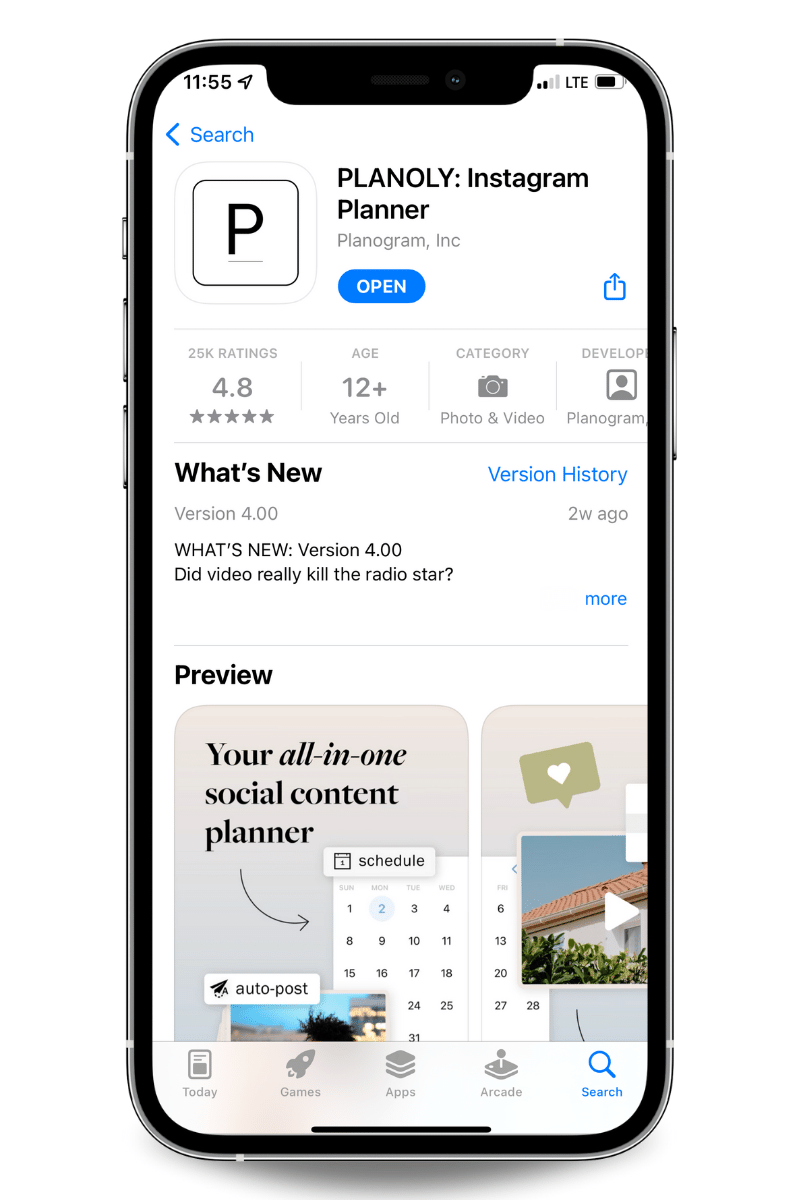 I've been using Planoly to plan my Instagram feed for years now. In fact, I may have downloaded it prior to my official "blogging" days, in which case, I've been using it for an almost ridiculous length of time! I pay monthly for all their features and believe it's worth every penny. It saves my hashtags, allows me to schedule my posts, and the additional blogging resources on their website are phenomenal!
It took me a really long time to accept that this is the new generation of content creation. While it's still not my preference for sharing my bookish content (that will always, always be photos and writing – thank goodness for my blog), I do enjoy watching what others post on this app – and every once in a while, I find joy in making videos as well. There's a reason that most bookstores have a Booktok table!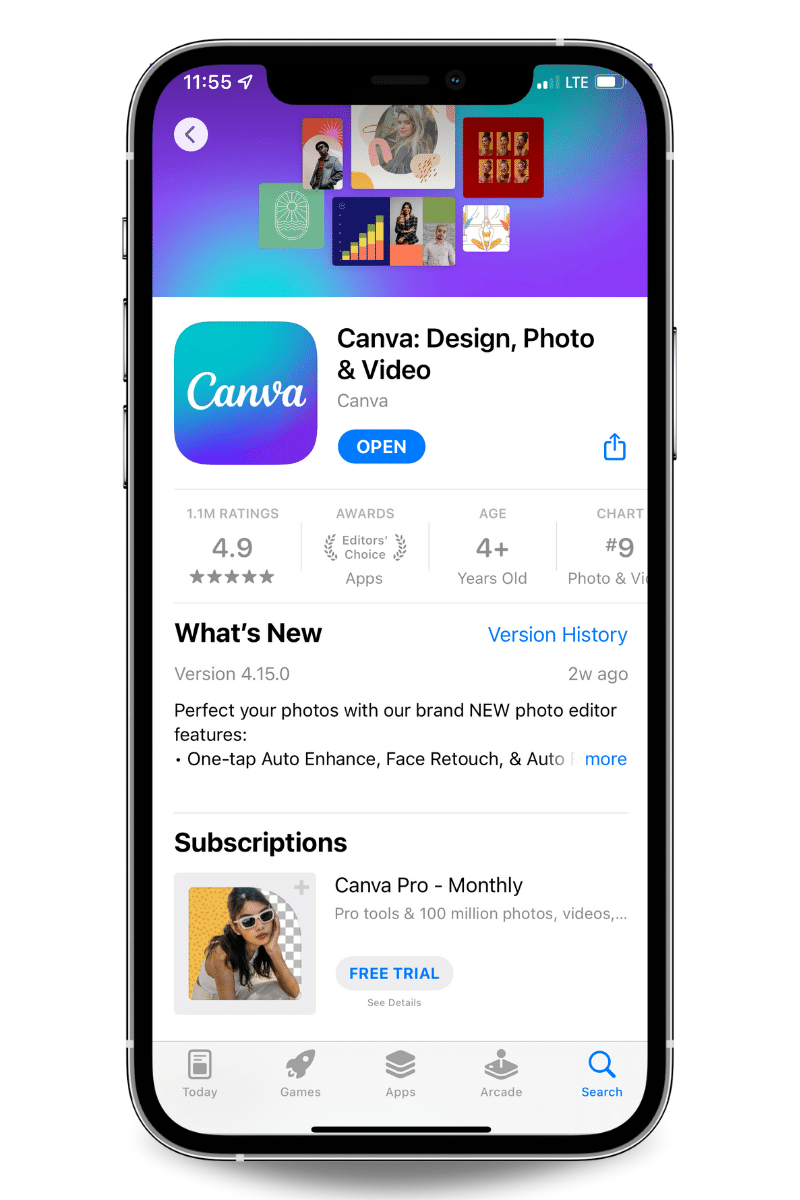 My holy grail app. Not only do I use this for my Instagram and other social media content, but I use it for my Pinterest pins, website headers, newsletter graphics, business cards, etc. It allows you to alter pre-made templates, or create your own. I've been using this for years and I can't recommend it enough. I log into my Canva account almost as frequently as I log in to Instagram. It's that important!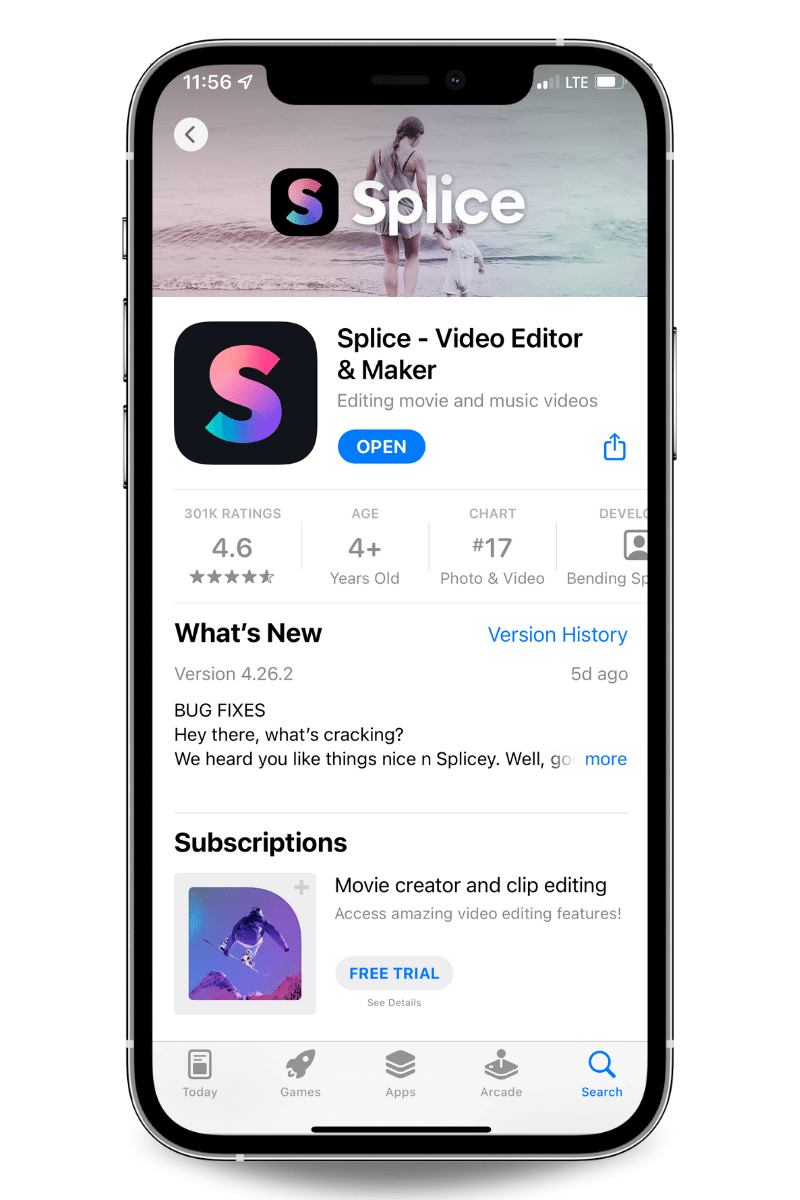 Want to create a beautiful video, but don't want to dive into fancy computer software? This is going to be your new best friend. I use Splice for artsy lookbook videos, aesthetic coffee captures, and more! It's easy to learn, and has lots of options – including free music! I also use this to transform my TikToks into reels (without the pesky logo)!
---
Related Posts
Which apps do you use the most for content creation?
---
Pin for Later