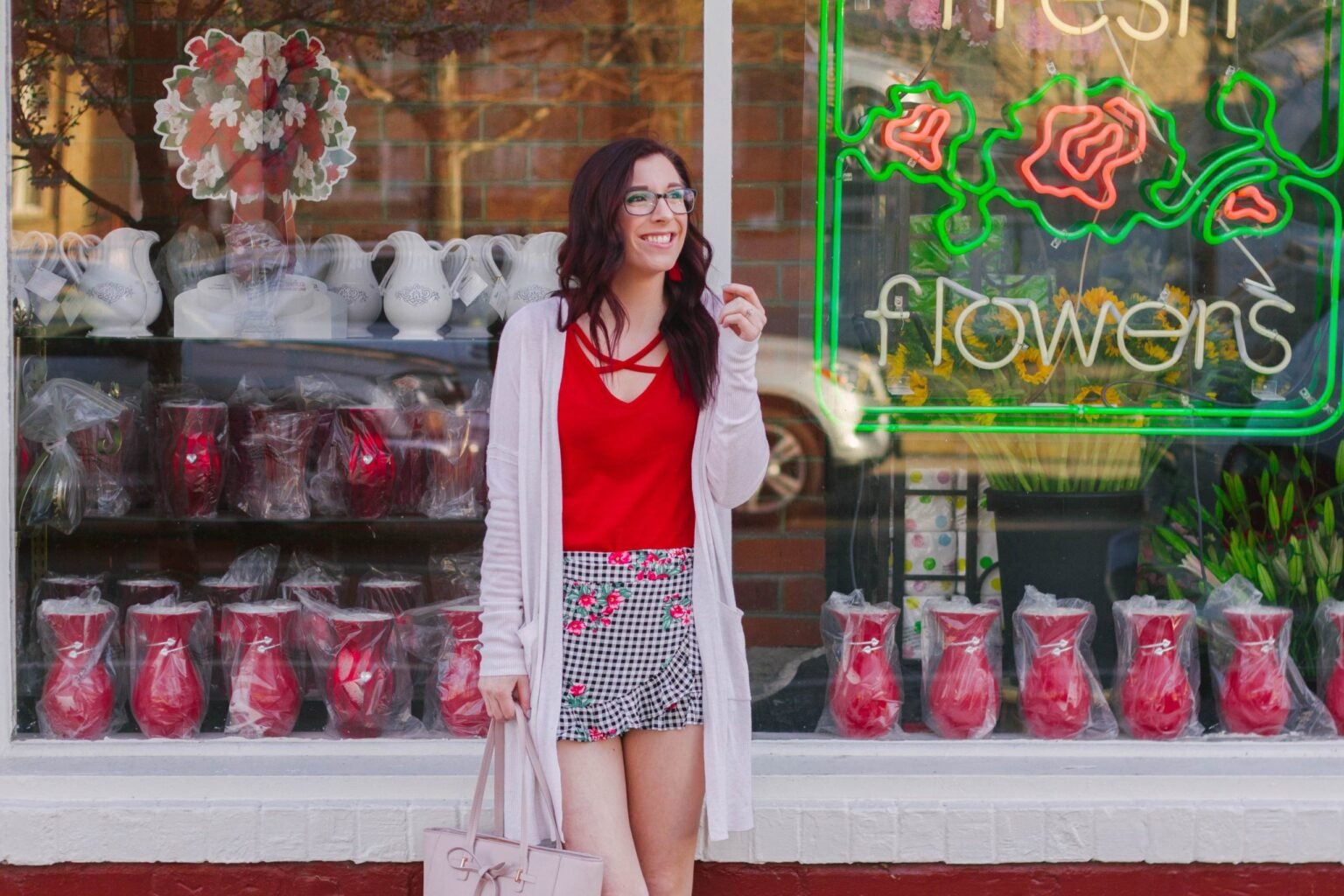 This spring date look makes me feel like a million bucks. There's just something about knowing you look better than your date's pasta dish.
Maybe I'm just speaking for myself, but sometimes I wonder, "does he love food more than me?" 😂 Okay, that's totally a joke because I know my fiancé loves me! I love knowing that he's into my outfit and feels good showing me off if we walk past a crowded sports bar. While I certainly keep a plethora of pieces in my closet that are not his favorite (but I love them anyways so too bad), I also have a section that I know is fiancé-approved for date night!
A couple days before Valentine's, I went frantically searching for something new to wear, thinking I needed to dress up for our date night. However, when B saw this criss-cross top, he begged me to come home with it because he thought it looked so nice. I'm glad I listened to his advice, because I've probably worn it a trillion times since February, and don't plan on stopping any time soon (and he still compliments me every time I wear it). Back before B was my fiancé, there was a "boyfriend-approved" outfit that I put together. I like to think of this new spring date look as the upgrade!
---
Outfit Details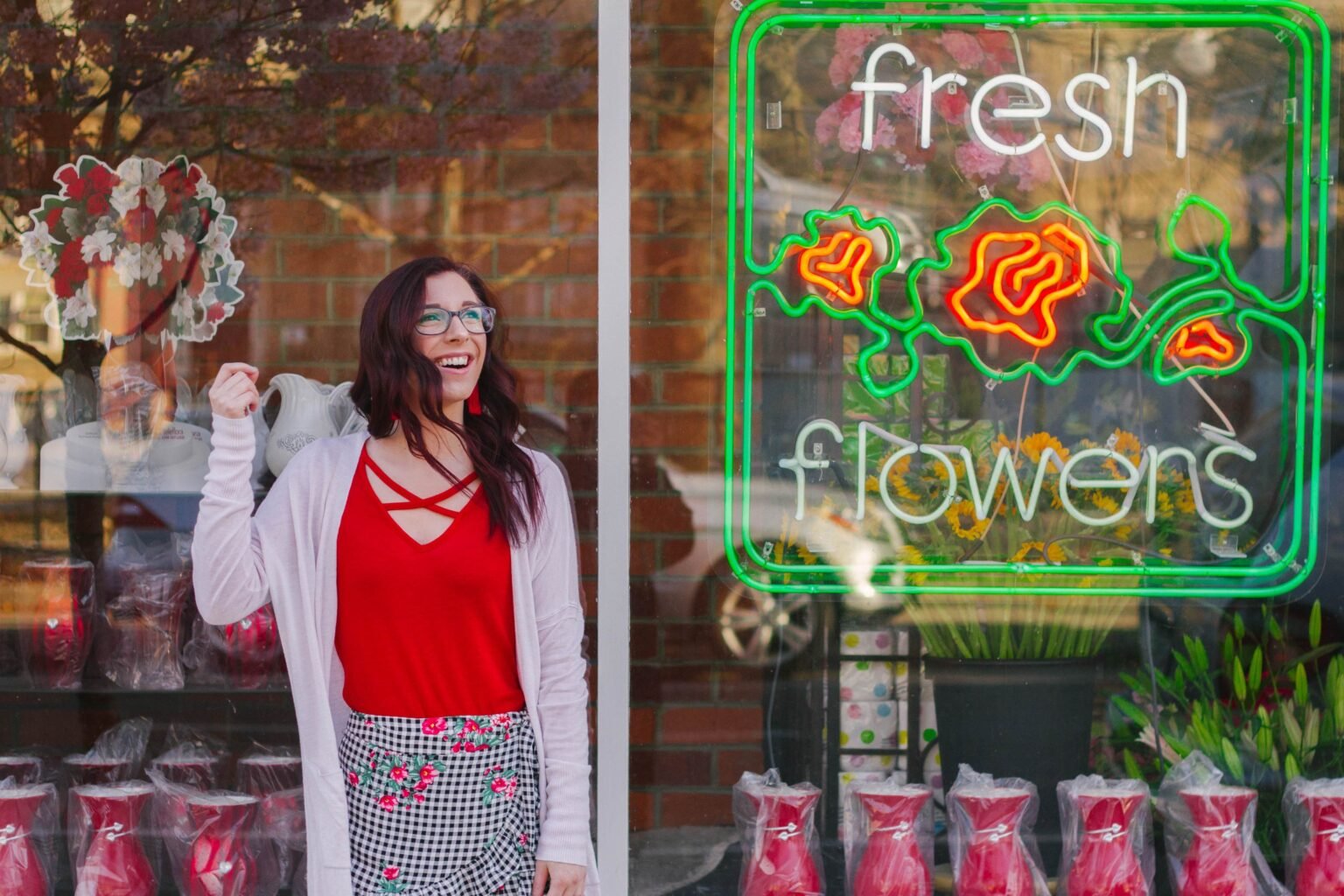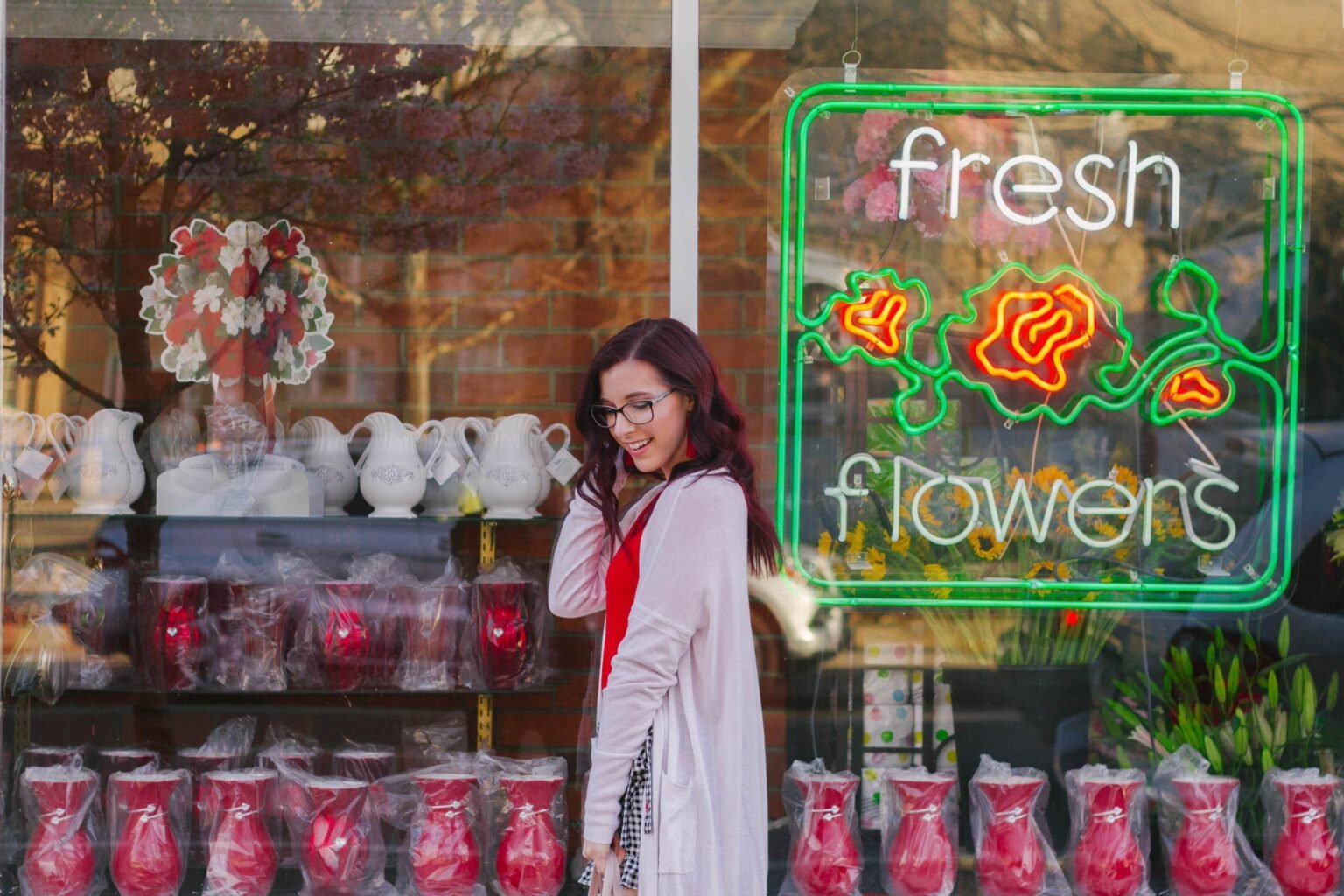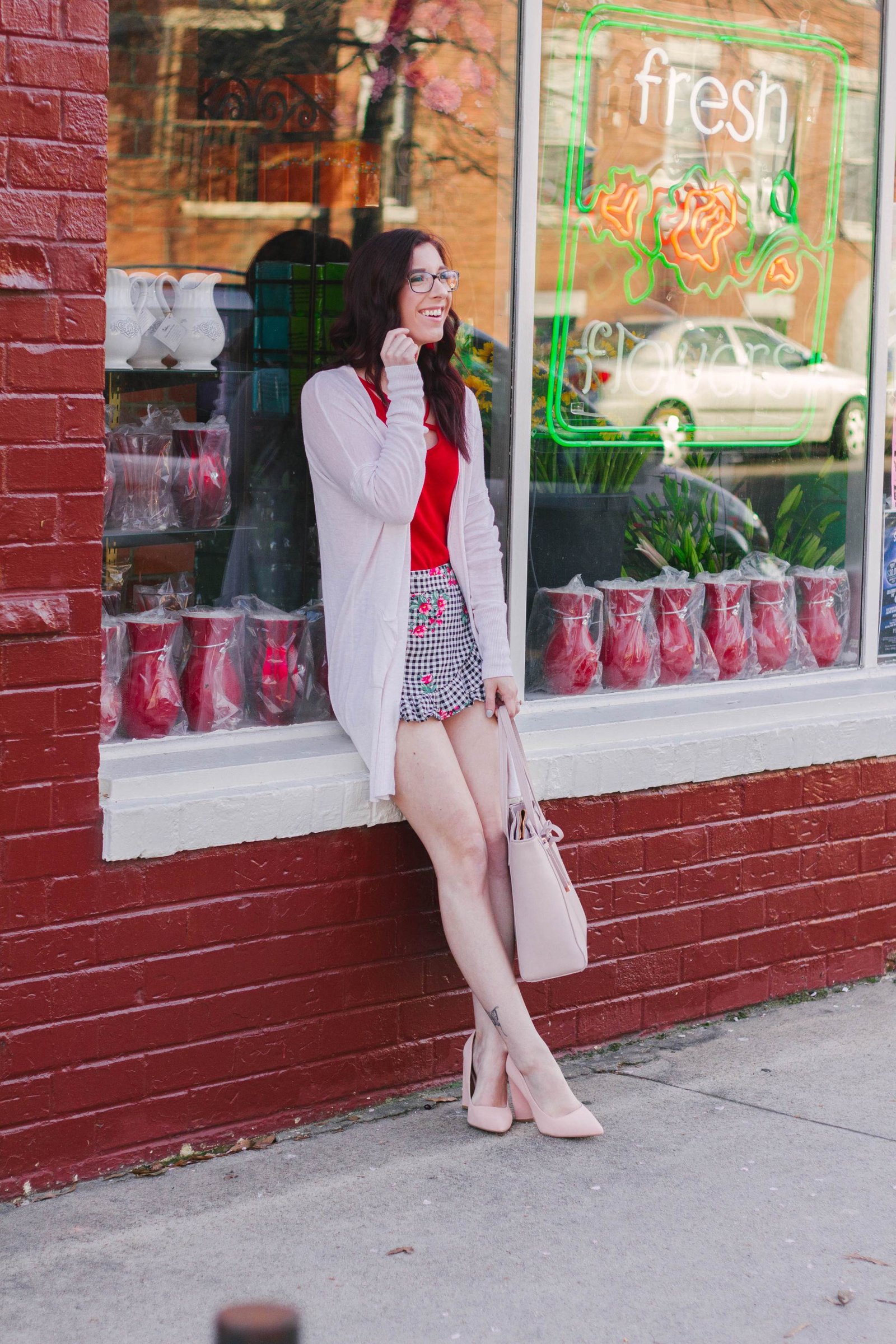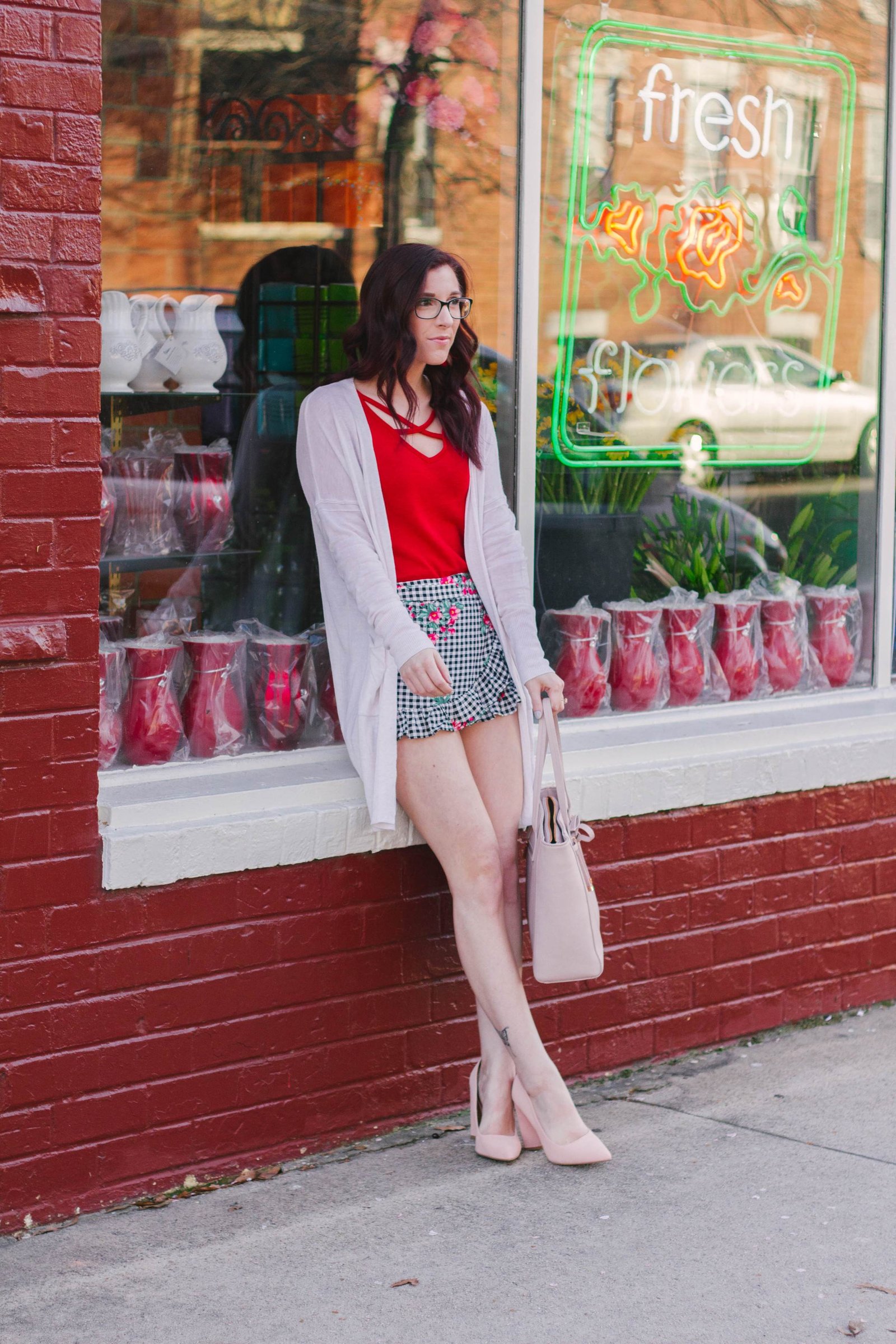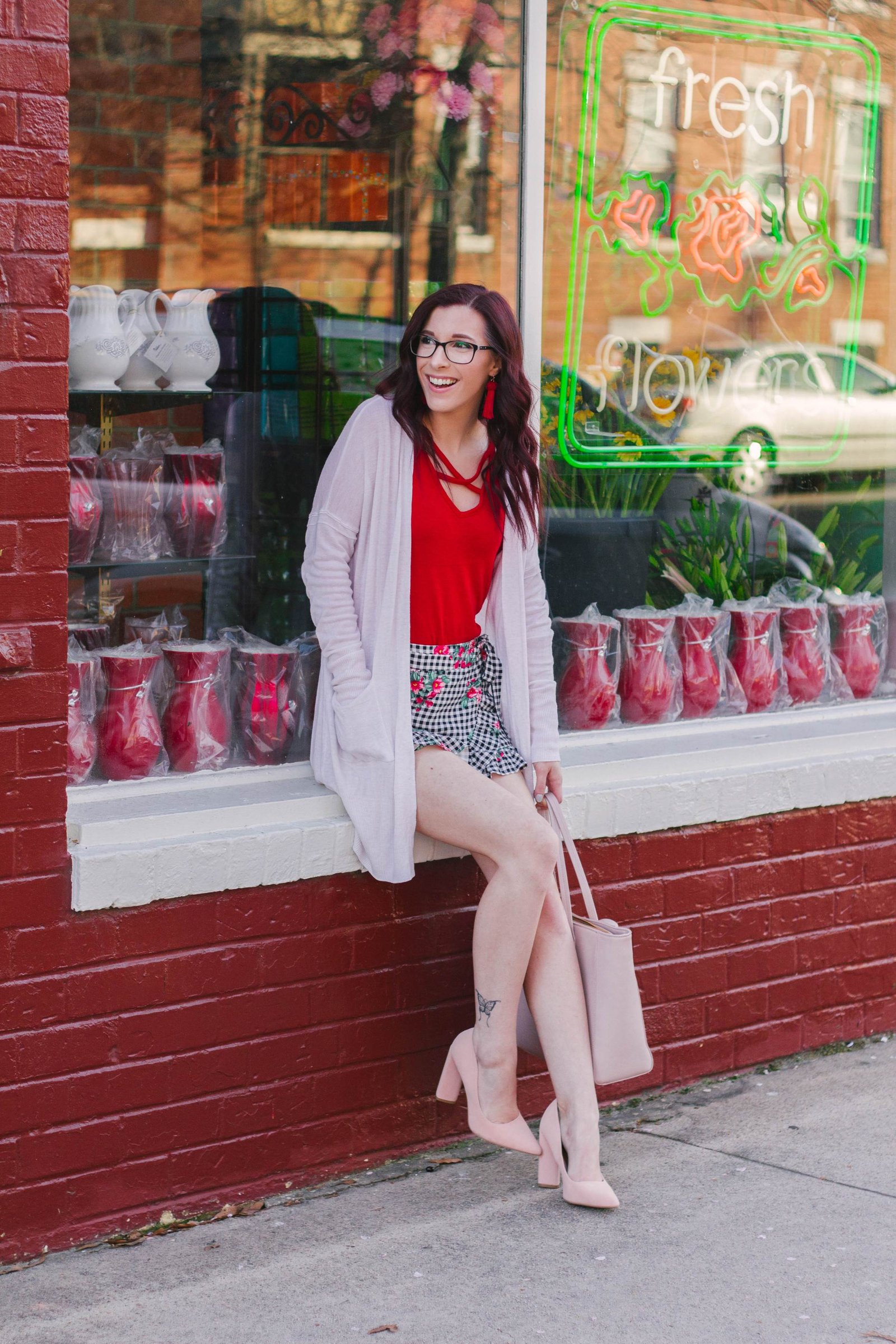 Skorts over skirts – always.
The skort is my lifesaver. But for real – because I have such long legs, skirts can tend to cause some problems for me. I don't exactly love sharing my bum with the whole world, but I also don't want to wear shorts underneath my skirts all the time, so skorts are my BFF! This particular gingham one makes me feel like a million bucks, with the frilly wrap style and darling floral print. It comes with a matching crop top, and is also available in the cheeriest yellow and polka dot black!
I love layering on date nights. You never know when you'll end up on a patio, or the coolest section of the movie theater, so I try to bring a cardigan with me at all times. Another important factor are the shoes. I love heels, but typically they kill my feet, so if I plan on wearing a pair, I double and triple check the comfort factor prior to leaving the house. I don't want to make my date give me piggy-back rides everywhere because my feet are sore!
---
Related Posts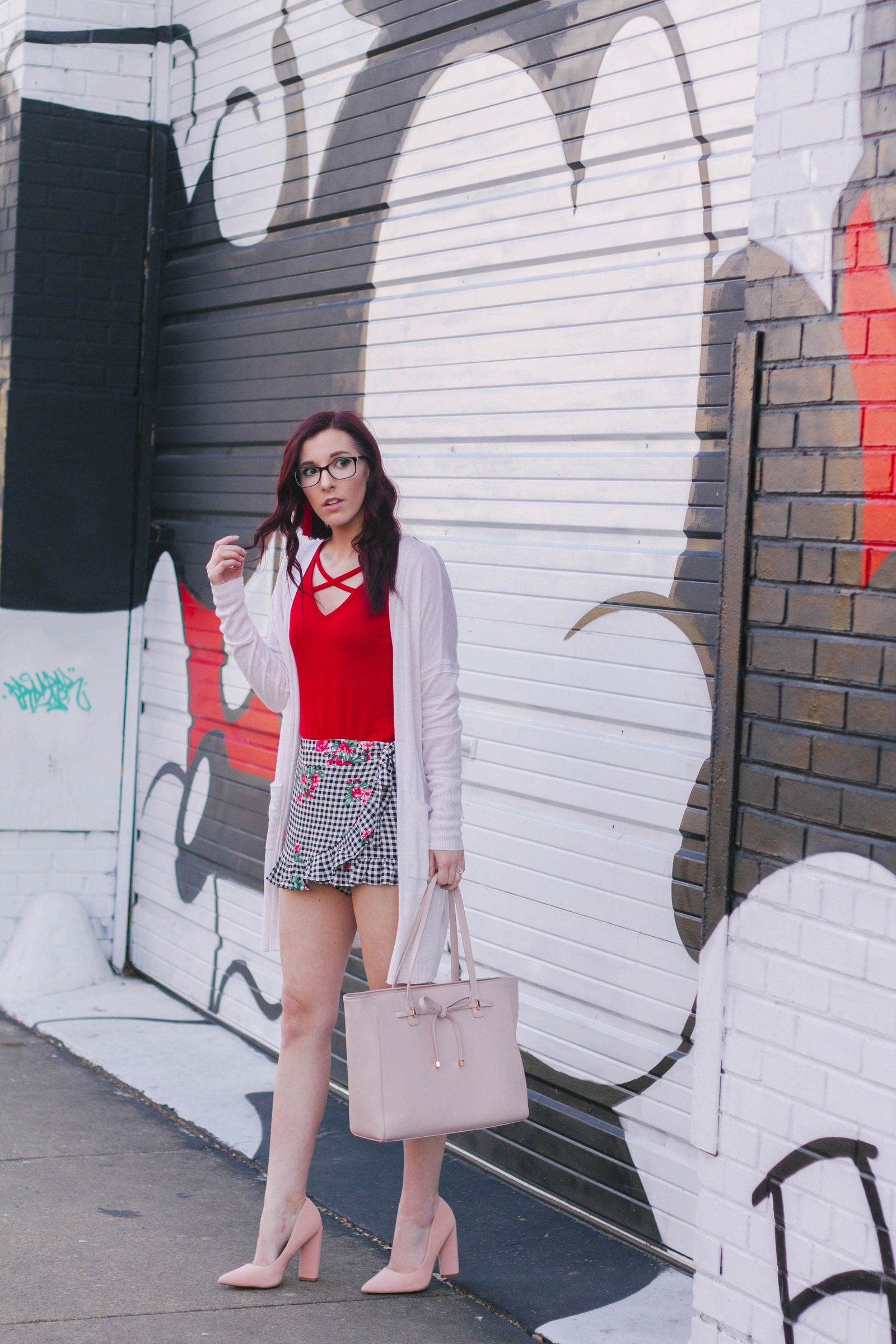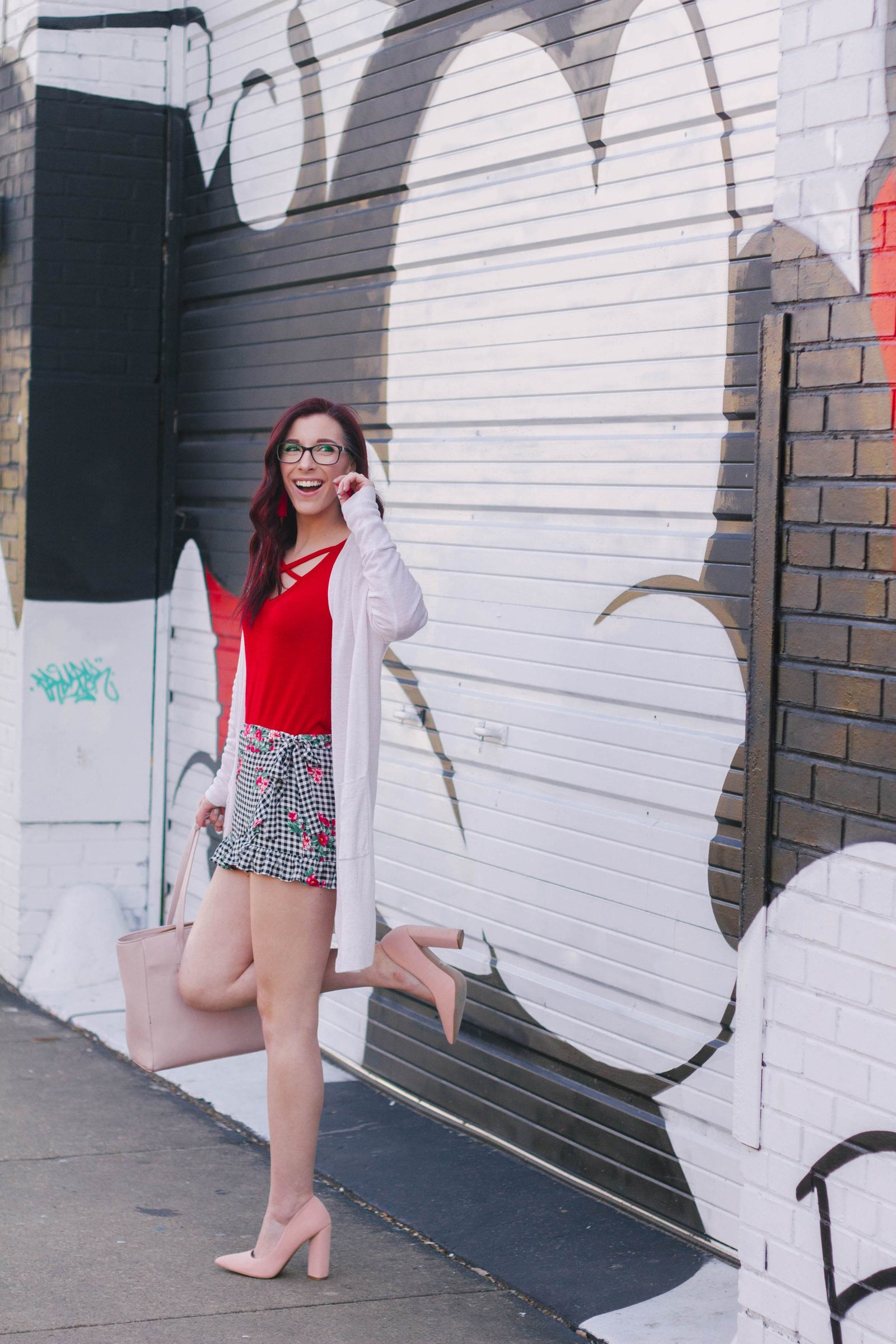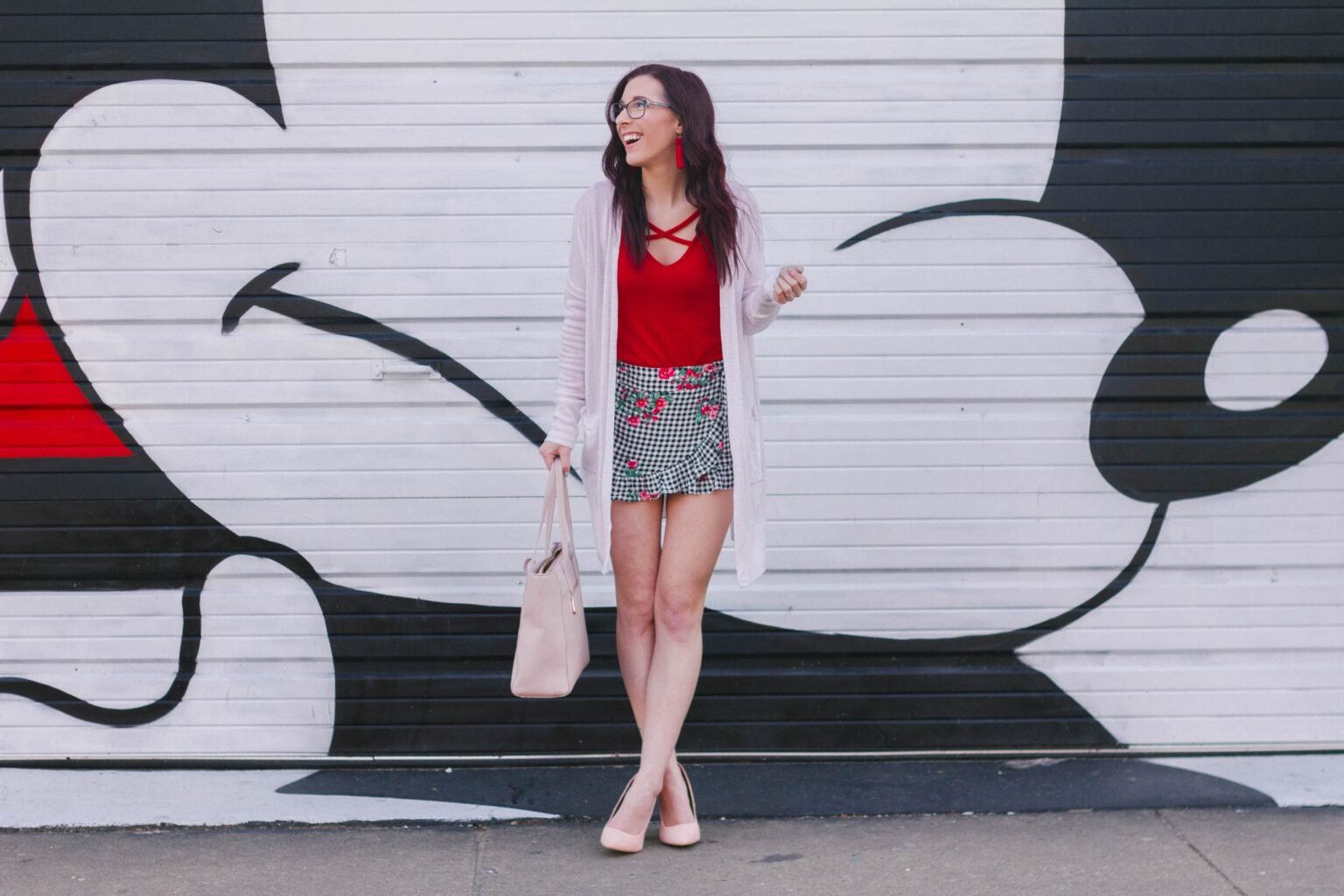 If you're in a relationship, what's your favorite date night outfit?