This post was originally published in 2019. It has been revised and republished with an updated list of the best tips on how to combat a bad day.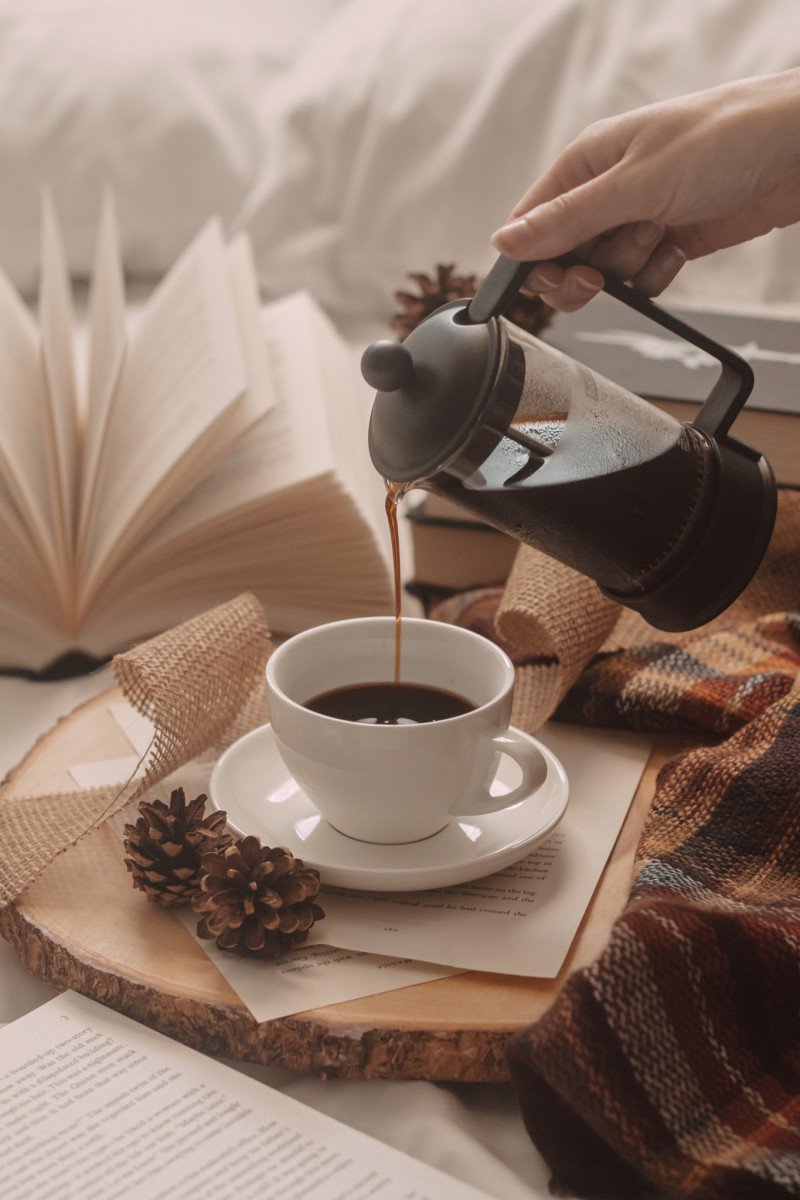 So you've had a bad day. It happens and it's no fun at all. What we do about it can make all the difference in the world.
You have bad days. I have bad days. It happens to the best of us. Sometimes, it seems like one irritating thing ends just for another to pop up. Work frustrations, rude people, health issues… the list goes on. It can be really easy to get into our feelings about it all.
Unsurprisingly, I often get in the way of myself by spending too much time focusing on the negative energy surrounding me when I could be looking for ways to navigate these challenges. What may start out as a really terrible, horrible, no good, very bad day can actually turn into a pretty great one if you follow these tried and true tips.
---
related posts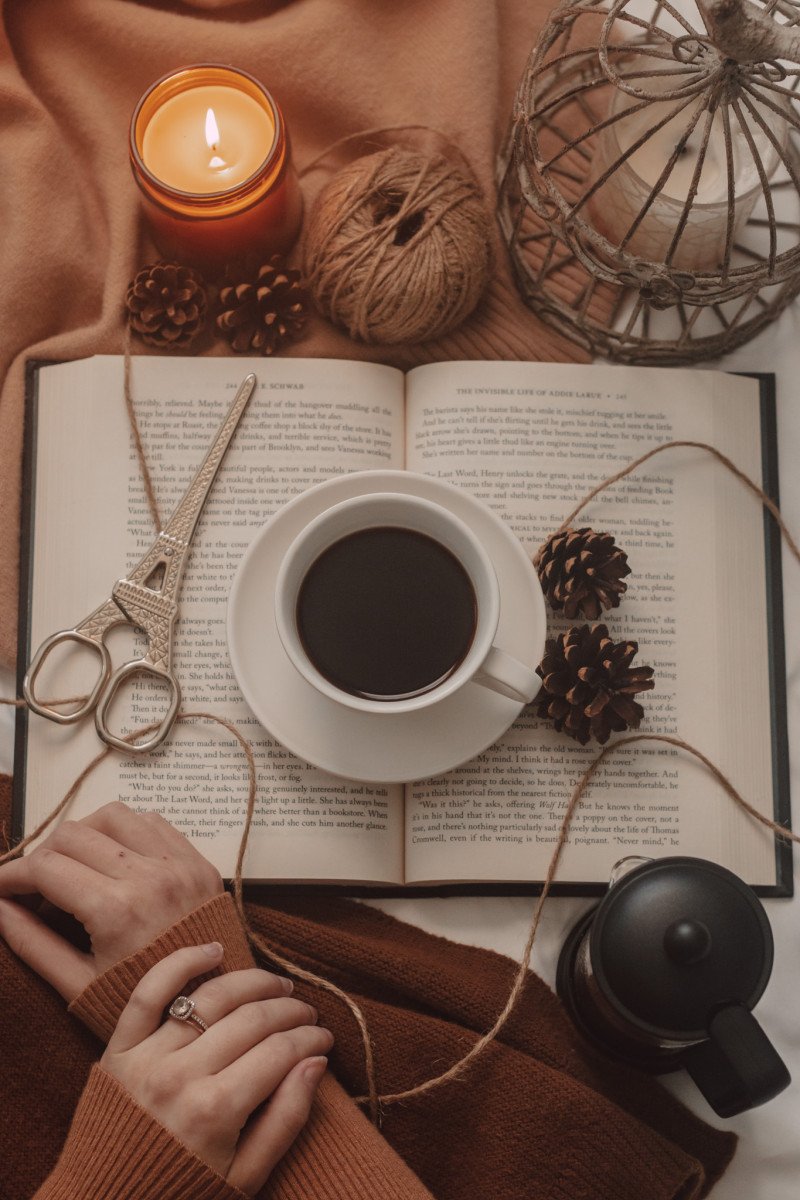 The Ultimate Guide to Combatting a Bad Day
Have a Dance Party
It might sound silly, but blasting a playlist of your favorite music (I'm talking throwbacks from middle school, that new Taylor Swift album with songs you just can't get out of your head, whatever floats your boat) and just dancing it out can make a world of difference. Get goofy and shake your booty. I promise that no one cares and you will absolutely feel better with this serotonin boost.
Drink Some Positivi-TEA
One of my favorite teas to sip when I'm feeling down is the Yogi Sweet Tangerine Positive Energy Tea. There's something about the bright tangerine taste that is enough to cheer me up on its own. Combine that with the subtle amount of caffeine and it's a winning combination. If citrus teas aren't your jam, don't fret. I highly recommend the delicious black teas from Steeped in Lore. They're cozy and fragrant and such a great beverage to enjoy first thing in the morning or when you need a mid-afternoon pick-me-up.
Text An Encouragement to a Friend
Rather than focusing on whatever is making you feel down, send something thoughtful to a friend. This can be a cute quote you found on Pinterest, just a sweet note to tell them that you're thinking of them, or you can get really intentional and ask them about their current life situation. You might be surprised at how much it helps you when you get the chance to help a loved one. It's a great way to redirect your mind.
Be Purposeful on Social Media
Some would say to just turn off screens altogether, but I say that if you plan to scroll on Instagram, don't do it aimlessly. Take the time to think up encouraging comments for each and every photo that you see. Read the captions fully and reply to them directly. Compliment someone's new haircut, congratulate them on their engagement, find out where their outfit is from, and read their blog post or look through their online shop.
Buy Yourself a Treat
Take this tip with a grain of salt. You may feel like overcompensating when your mind is in a rough place. It can be easy to get spendy and suddenly you've put in massive Amazon and Target orders without really paying attention to your budget or what you were buying. Instead, keep it simple with a bouquet of flowers, a bar of chocolate, a matcha latte, or a new candle–something that sparks joy but doesn't hurt your wallet. It may be just what you need to brighten things up without breaking the bank.
List the Best Things in Your Life
You ever hear the phrase "when you focus on the good, the good gets better"? There's a reason why it's so popular: it's true! Grab a pen and paper (or open a note on your phone) and start listing out the things which bring you the most joy. Nothing is too big or too small for this list, so take your time, and I guarantee it'll bring a smile to your face as you begin to really fixate on gratitude.
Read a Book… and Then Read Some More
As a pretty intense bookworm, this is my number one suggestion. Pick up an old favorite story–maybe something from your childhood. Finally get to that novel you've been wanting to read for a while and never seem to have the time for. You can even just reach for whatever book you happen to have on your nightstand right now. Usually getting caught up in a story helps distract from any negativity that may feel like it's surrounding you.
Eat Sour Candy
It's hard to focus on the bad – or anything at all – when your mouth is puckering from a Warhead or Cry Baby candy. This was actually a suggestion from a therapist I saw in high school. He recommended I keep sour candies in my desk drawer at work when I was dealing with panic attacks. It helped more than I can even explain properly, and to this day it is still something I utilize when I need a distraction.
Talk it Out
If all else fails, talk about it. Call a friend, write in a journal, or pray (if that's something you're comfortable with). Let the feelings just flow (and let the tears flow too if they need to), but keep in mind that most situations that cause a bad day are temporary. In the long run, letting them capture your attention for too long won't be healthy for anyone (especially yourself). You deserve to release those bad thoughts back out into the wild and move forward with a positive mindset. So once you've talked it out, keep on going!
What are your tips for combatting a bad day?
---
pin for later