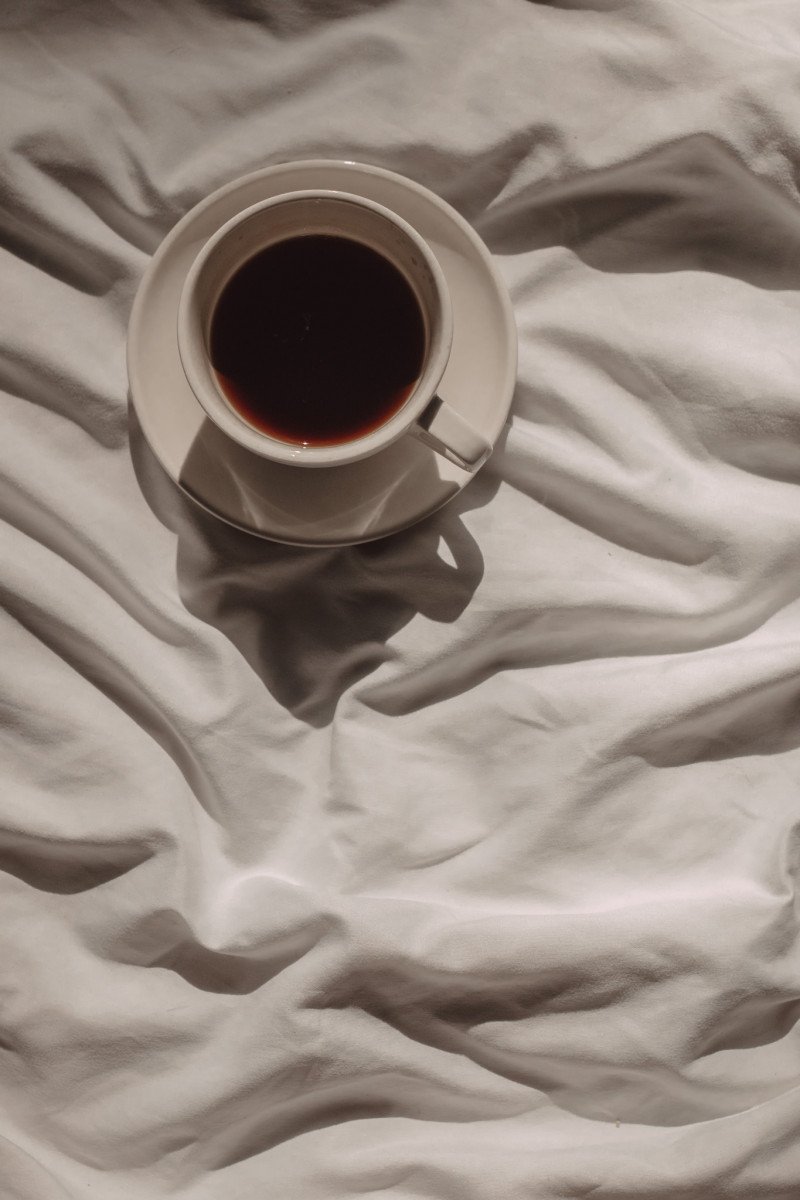 Wondering how to really practice mindful self-care this winter? I'm sharing six practical tips that are sure to make your winter just a little warmer.
In the last few years, I've worked to make my self-care routine more purposeful. Self-care often gets a bad rep. It's looked at as frivolous and unnecessary. Take your bubble baths, manicures, and glasses of wine somewhere else, they say. Well, I say self-care is essential. I've been saying this for years and I mean it. During the winter, when some experience seasonal affective disorder due to the weather, it's extra important to be taking special care of your body and mind.
Self-care comes in many different forms, and in this article, I'm sharing a bit of a mixed bag. Here, you'll find six suggestions, comprised of self-care for your physical self and your mental health. Say goodbye to "SAD" (seasonal affective disorder) and hello to more mindful moments.
---
related posts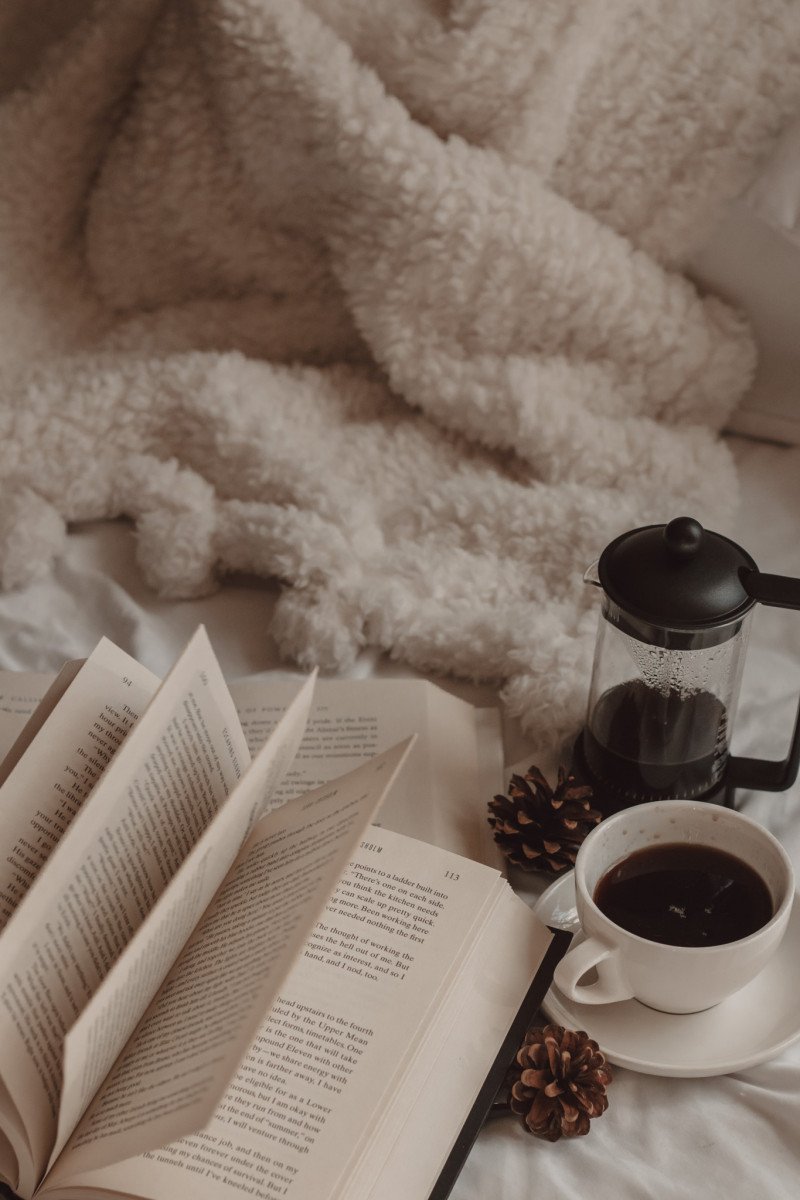 Finding Ways to Be Mindful With Your Self-Care This Winter
Practice the art of hygge. This particular term is often used in place of "cozy," so a lot of people consider it a lifestyle. Hygge is more of a feeling. It requires slowing down, being present, and recognizing what brings you contentment. This might mean creating simple rituals for yourself – like wholeheartedly participating in your skincare routine each morning rather than just flying through it because of habit. Or it could just mean simplifying your every day to make time for peace and quiet.
Ingest warm, spice-filled food and beverages. Several studies show that eating a hot meal each day benefits your body, especially in the winter season. Warm foods are easier to digest and they make you feel better. Add a little bit of spice (sweet or savory) to up the warmth factor and allow your muscles to relax as you mindfully eat or drink. Try a warm chai smoothie or chia pudding in the morning or a hot beef stew or coconut curry for dinner.
Enjoy Fika – Have you ever heard of the Swedish coffee break? This concept is especially appealing to me as someone who is self-employed and works from home. After several hours of being glued to my laptop or phone each morning, a break is much-needed. Around 11:30-noon, I grab my mug of coffee or favorite tea and a delicious snack, and take a moment for myself. This gives me time to rest and rejuvenate my mind and find the energy to get back to my work when my cup is empty and my treat has been thoroughly enjoyed.
Create a comforting environment – I have always enjoyed working amongst noise (soothing music playing or a crowded café). Since I'm self-employed and primarily work in my home office, I try to make my space as comfortable as possible. I like to turn on my space heater, light a sweet candle, and put on my headphones with soft jazz, lo-fi, or every once in a while I'll play an audiobook if I'm doing mindless work. Sometimes I even wrap a fuzzy blanket around myself for an extra layer of bliss. The cozier I am, the more productive I am.
Meditate daily – If you think meditation isn't for you, it's quite possible you haven't tried the right kind yet. Meditation is something everyone can benefit from and it comes in lots of different forms. You can meditate while taking a walk, cleaning the house, riding public transportation, or falling asleep. I've been using the Headspace app for almost ten years now and it has been life-changing. I love taking a moment in the morning before my work or even while I'm doing dishes midday. I use this app when I'm experiencing serious stress during my work. I also swear by their sleepcasts – without them, I don't think I would ever rest properly at night.
Indulge once in a while – You could "treat yo'self" with a product you've been looking at. You might want to take that stereotypical self-care bubble bath. Maybe you need to scoot your plans aside on a weekend to make time for reading or binging your favorite show all day. Whatever it is, indulge sometimes. This isn't an excuse to be lazy or spend too much money – but you work hard and do a lot every day, so rewarding yourself is important too!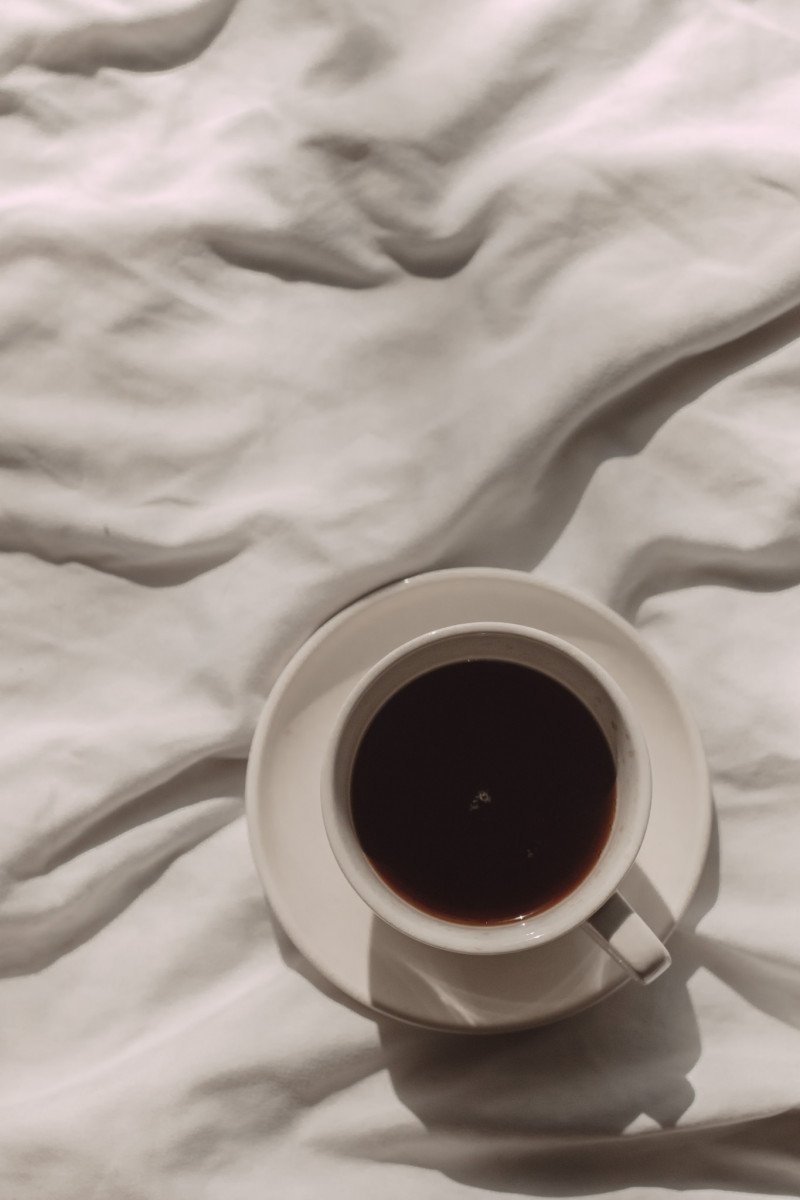 How are you finding ways to practice self-care this winter?
---
pin for later