This post was originally published in 2017. It has been updated with the tips you need to make the most of your day off.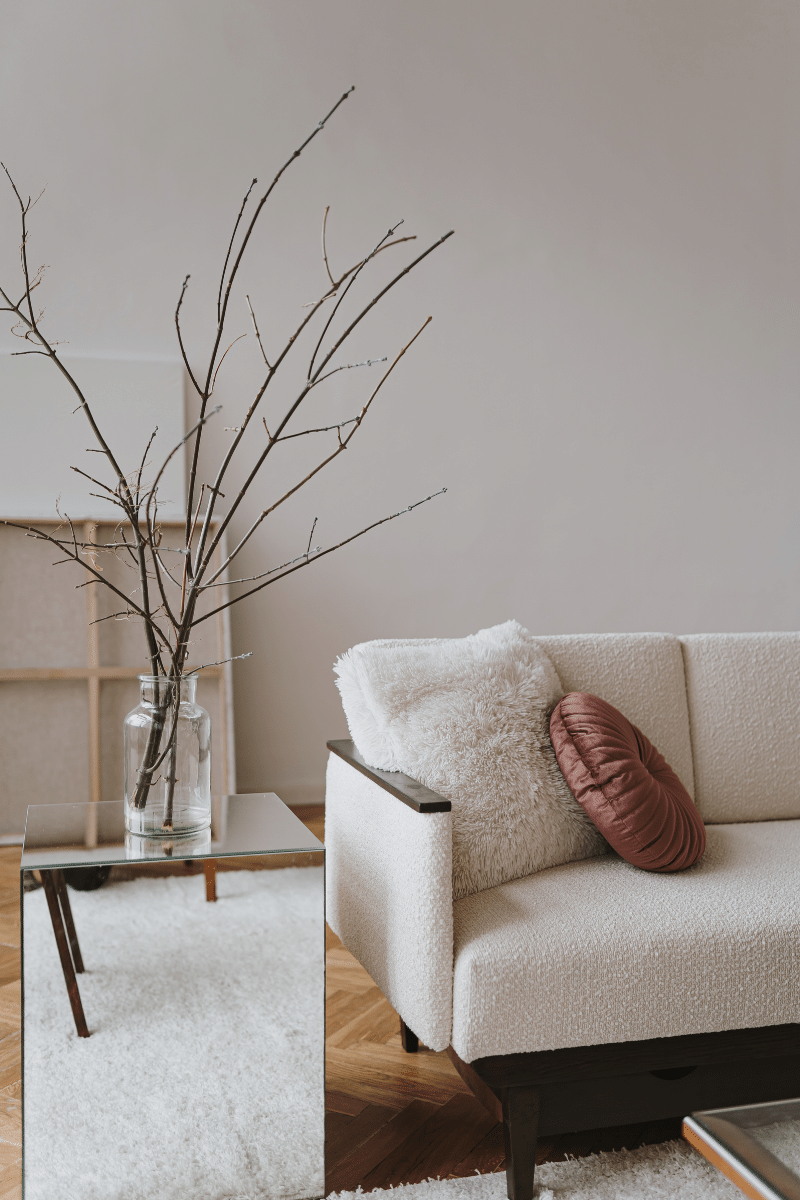 Does anyone else have a hard time deciding how to spend their day off?
I've been working from home for over seven years and it's taken me nearly as long to learn how to separate my work time from my free time. I went through many seasons where I found myself writing blog drafts on Sundays, emailing campaign managers on Saturdays, or editing photos in the middle of a date night (talk about an unhealthy relationship with work). I knew I had to get myself out of that routine or I would never fully be present or learn to relax.
While it can be a challenge to truly disconnect and just enjoy a day of rest – without pushing myself to do errands or other adulting tasks – I've also found that it's really necessary to prioritize time for myself. If I constantly fill my spare moments with work, I get burnt out and never really enjoy a day off. Practicing healthy work boundaries and scheduling time for myself has been a game-changer. This post is geared towards those who work from home or run their own business, but I believe that everyone can find it beneficial!
---
Related Posts
How to Maximize a Quality Day Off
Schedule It In Advance
I find I'm the most accepting of time off if I schedule it into my calendar ahead of time. When I anticipate a day or evening to be free of work, it helps me mentally prepare to turn off and live in the moment. It also motivates me to get my work accomplished in advance so I can truly relax without worrying about any deadlines.
Hop Into Comfy Clothing
A day off, especially if spent at home, should be as comfortable as possible. Stay in your pajamas all day, because no one says you're not allowed. If you typically dress nicely each day for your job, this helps separate a day off from a workday! Investing in luxurious loungewear or cute pjs is also a great mood booster!
Treat Yo'self
Keep in mind that indulging doesn't necessarily mean spending. DIY a face mask, paint your toenails, and eat a whole bag of Dove dark chocolates (or learn from my mistake and don't – just eat half the bag) while binge-watching your favorite show. If you have it in your budget, treat yourself to a mini shopping spree and splurge on the large drink at your favorite café. You deserve to be rewarded after all your hard work.
Try Something Completely New
I love discovering a new interest on my days off. Sometimes I'll find a craft on Pinterest to try out. I often visit a new café in the city. I might try one of my husband's video games. Sometimes I just go to the library to borrow a new book. You never know what you'll be able to enjoy on your day off, but keep mixing it up because you may discover a project that you want to work on, long-term, or a place to visit more often.
Go On An Adventure
If you have the option to and it's in your budget, go somewhere on your day off. It doesn't have to be far. Sometimes my husband will hop in the car with me and just drive to a nearby park. Other times, we take a day trip to a city within an hour's distance to explore. Blast throwback tunes in the car, and keep the conversation topics away from everyday work!
Unplug
This one is the most important, and probably the one you've heard the most. I'm not saying to completely turn off your phone (although every once in a while, this can be a blessing as well) – I'm saying to avoid the stress triggers. For me, that means I don't open my emails or spend hours scrolling on social media. Pro tip: don't try to capture everything you do. This one is challenging for me because my tendency is to document literally everything. However, it can get exhausting, feeling the need to capture every moment. One of the best feelings ever is when there's a sunset, and my phone is in the car, and I actually get to experience the glowing, golden sky, without holding a phone in front of my face. There will be other sunsets to capture, but when I take a day off, I need to prioritize living in the moment.
These are just a few of the guidelines I follow on my days off, and they have helped me recharge and feel inspired when I go back to my work the next day.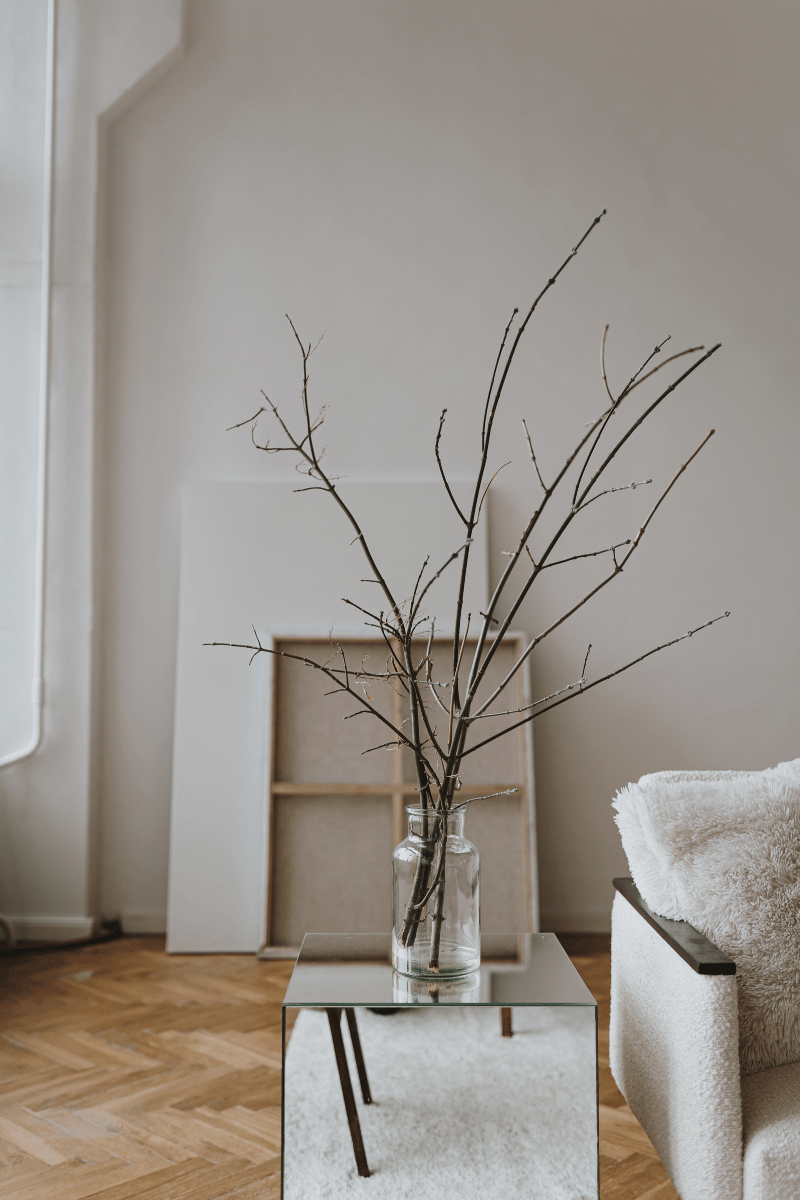 What do you enjoy doing on your day off?
---
pin for later