For the past three years, I've had "buy teddy coats" on my fall fashion bucket list. I never got to check that off my list. Until this year.
I've admired this trend on bloggers and models off-duty. I lusted over the many options at my favorite stores. I even got a mauve, faux fur jacket a few years back on clearance just to suppress my desire for this style of coat. However, this year, my mother-in-law treated me to a bit of a shopping spree at H&M, my favorite store! I found this particular teddy jacket for only $20, and realized that they don't have to cost a fortune to look good!
While this exact model is out of stock online currently (check your local store, because I've found several in different stores in my city), I went on the hunt to find some other affordable teddy coats! I was thrilled that there are so many cute options out there, but I didn't want to overwhelm anyone, so I'm linking five tan styles under $70 for you to shop for yourself. This is a trend that isn't going anywhere anytime soon, so it's good to invest!
---
Outfit Details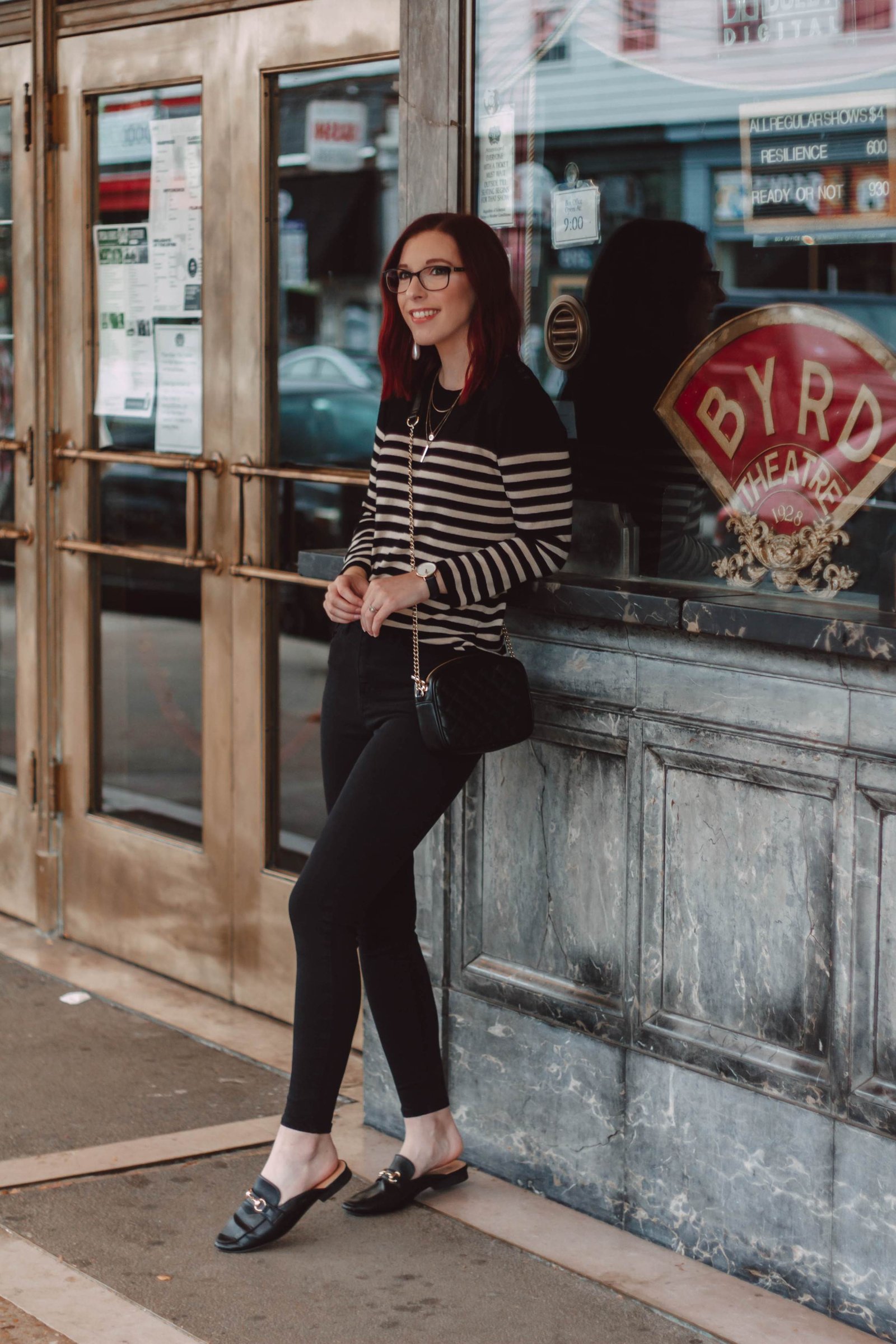 If you've been looking for fall outfit inspiration with teddy coats as the main attraction, you've come to the right place!
I'm sure I could style this particular tan coat in a million different ways. Teddy jackets are excellent for dressing up and down. However, for this particular outfit, I chose something comfortable and chic. I'll be honest, this top/pants/shoes combo has been on repeat for the past month. I'm talking, like twice to three times a week, just because it's so dang cozy.
I'm someone who finds joy in looking put-together without trying. Black is the number one way to achieve that. Add in tan and gold accents, and you've got yourself one winner of an outfit for autumn. If you switched these black skinnies for a pair of paperbag pants or trousers, you could easily wear this to work. But if I'm honest, I've been wearing it around the house, on errand runs, and even on date days with my husband! It's an all-around excellent ensemble.
---
Related Posts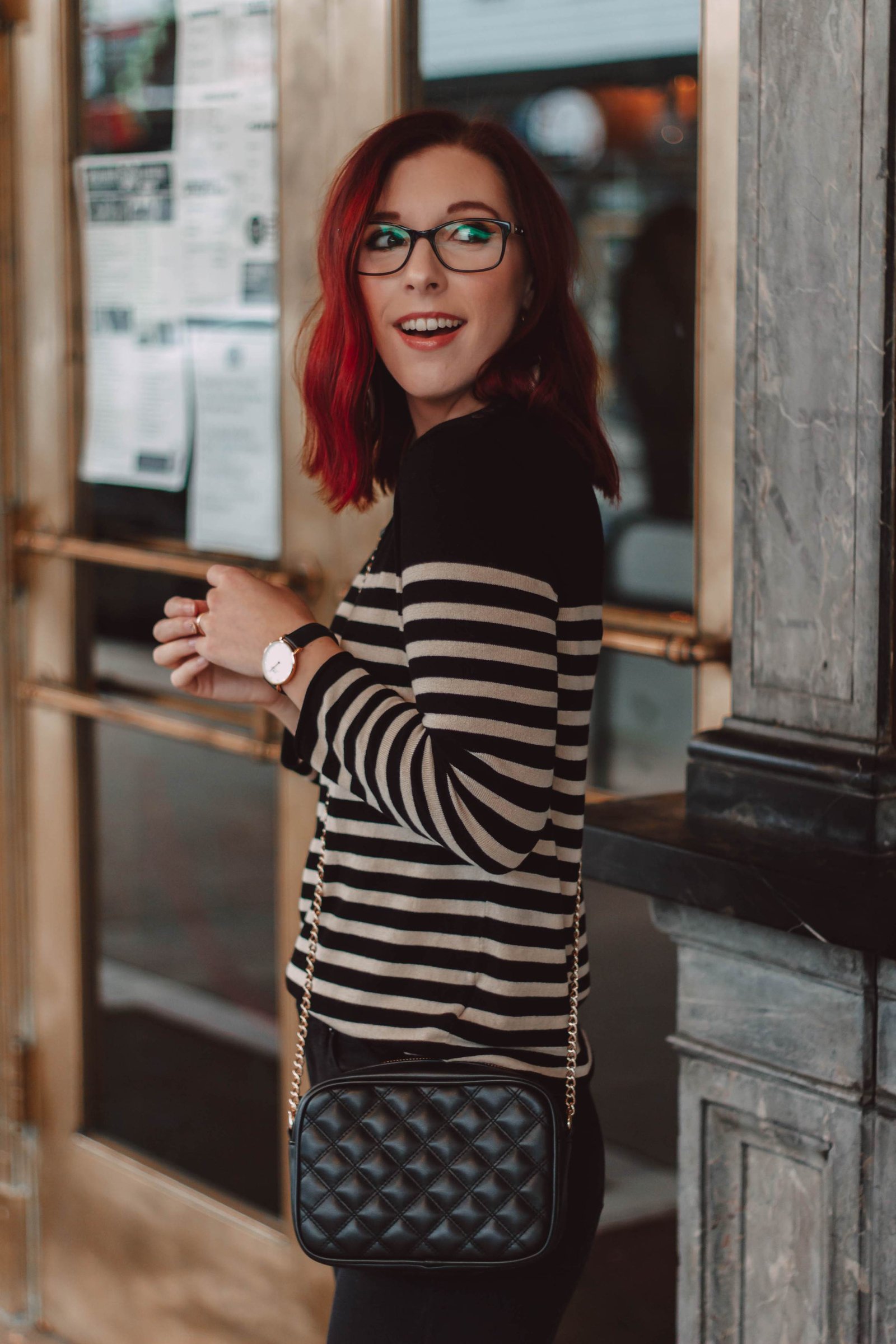 Are you planning on investing in tan (or other color) teddy coats for the autumn and winter seasons?