If you've been searching for culottes (gouchos, cropped flares, etc.), then these are the wide-legged pants you'll need to get your hands on right away!
Culottes, A.K.A. gauchos, A.K.A. wide-legged pants, A.K.A. cropped flares – A.K.A. the pants of many names. A.K.A. my new favorite kind of pants. Sure, they go by an array of names, but one thing is for sure: they're comfy AF no matter what you call them. This is the first pair of true culottes that I've purchased. The only other item of clothing I own in this style is a jumpsuit, so I was thrilled to find a pair of bottoms – and they only cost $16!
Of course, there's no way I could let ya'll just read through this post without seeing some more options. (A gal's gotta have options, right?) So I took the time to round up some other pairs that I know you'll love! Keep in mind, these pants are flattering, comfortable, and stylish for many occasions. In fact, I'm wearing them as I type – and I just got back from brunch and errands!
---
Outfit Details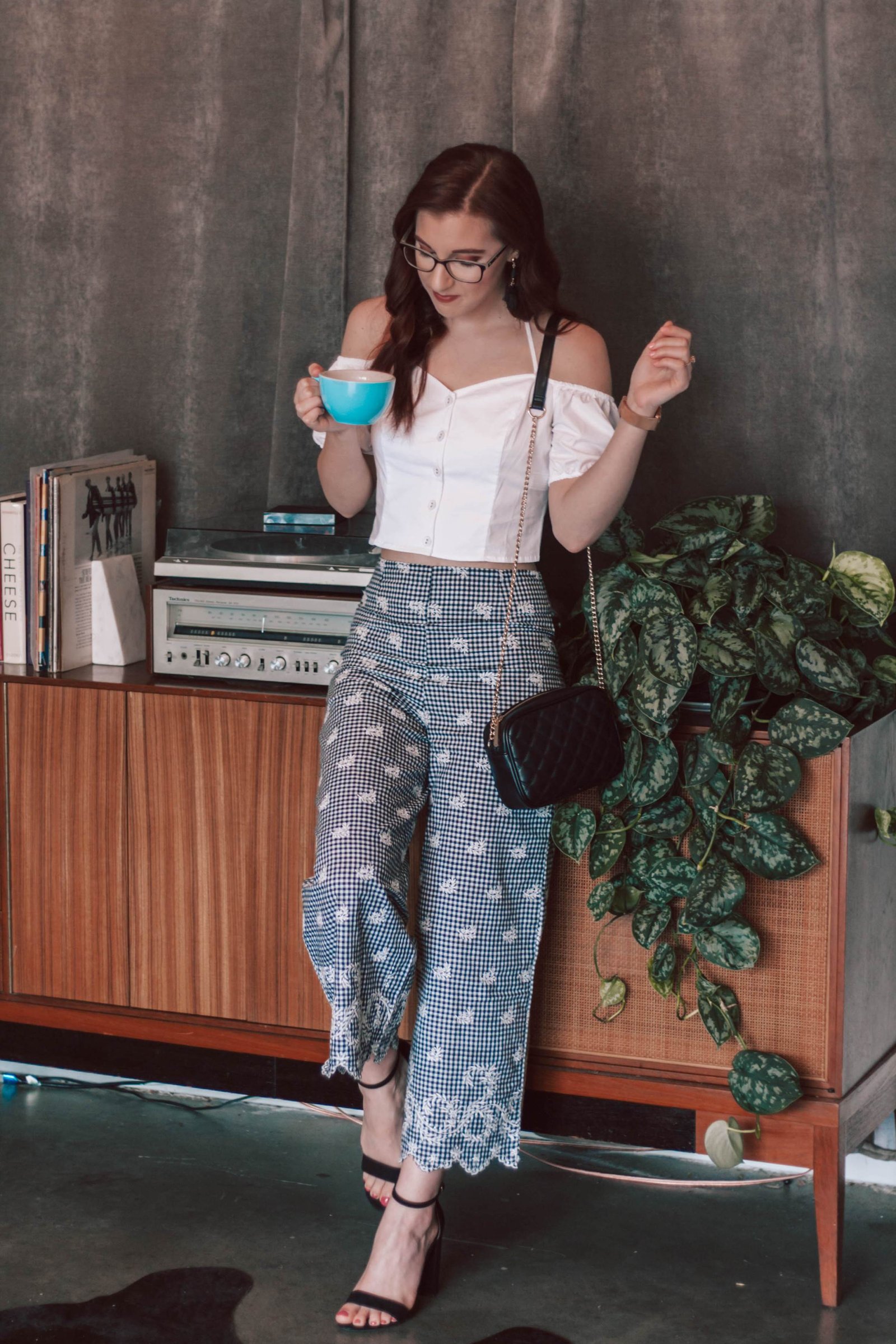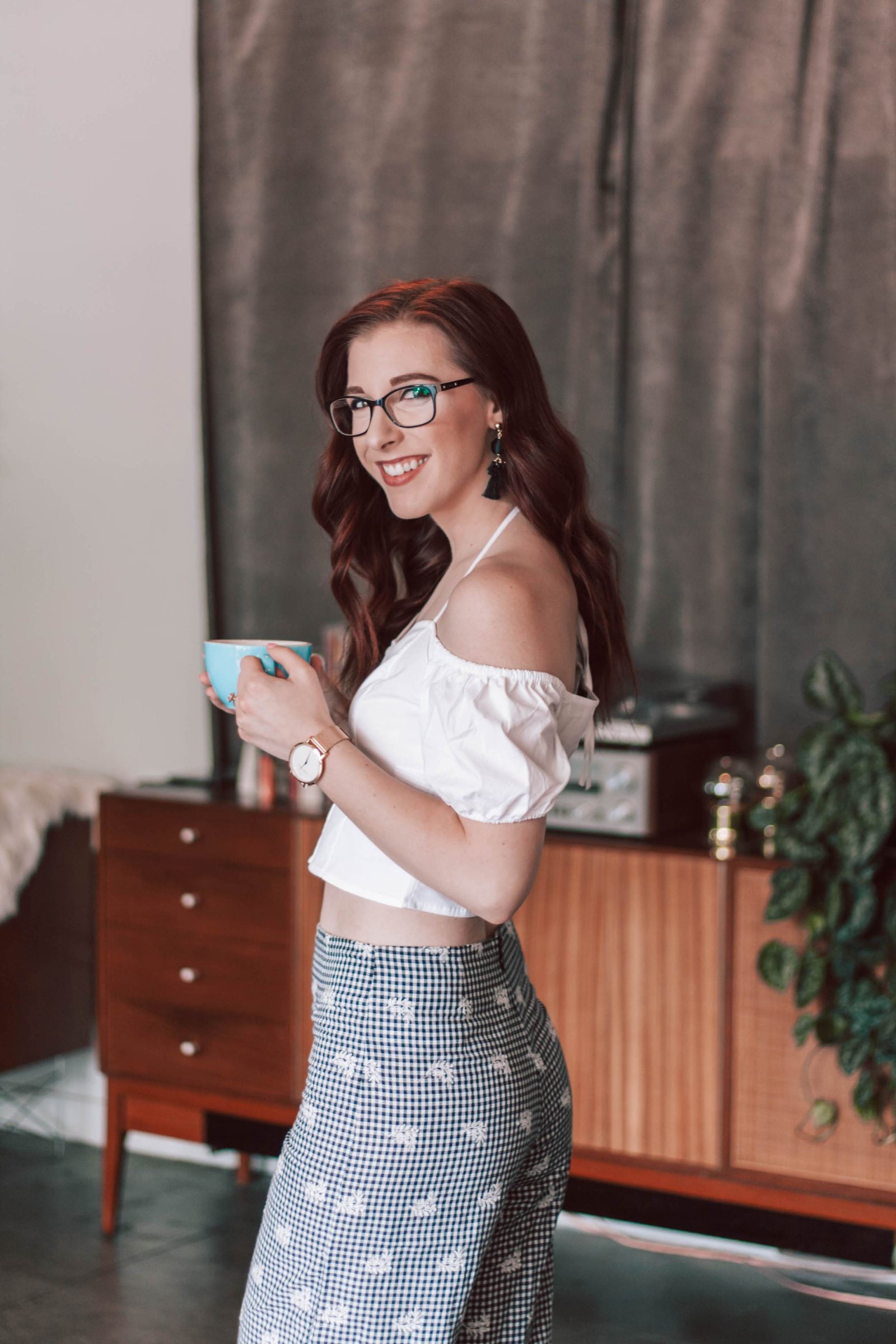 Wide-legged pants may not be suited to everybody, but they can be worn by nearly every body!
I had someone tell me the other day that they would never wear wide-legged pants or cropped flared denim because they felt it would never look good on them. To that I say "pish posh!" If you know where to look, you can work just about any style you please! Try reaching outside of your comfort zone of retailers and you may just find out that there's the most ideal pair of wide-legged pants right there waiting for you.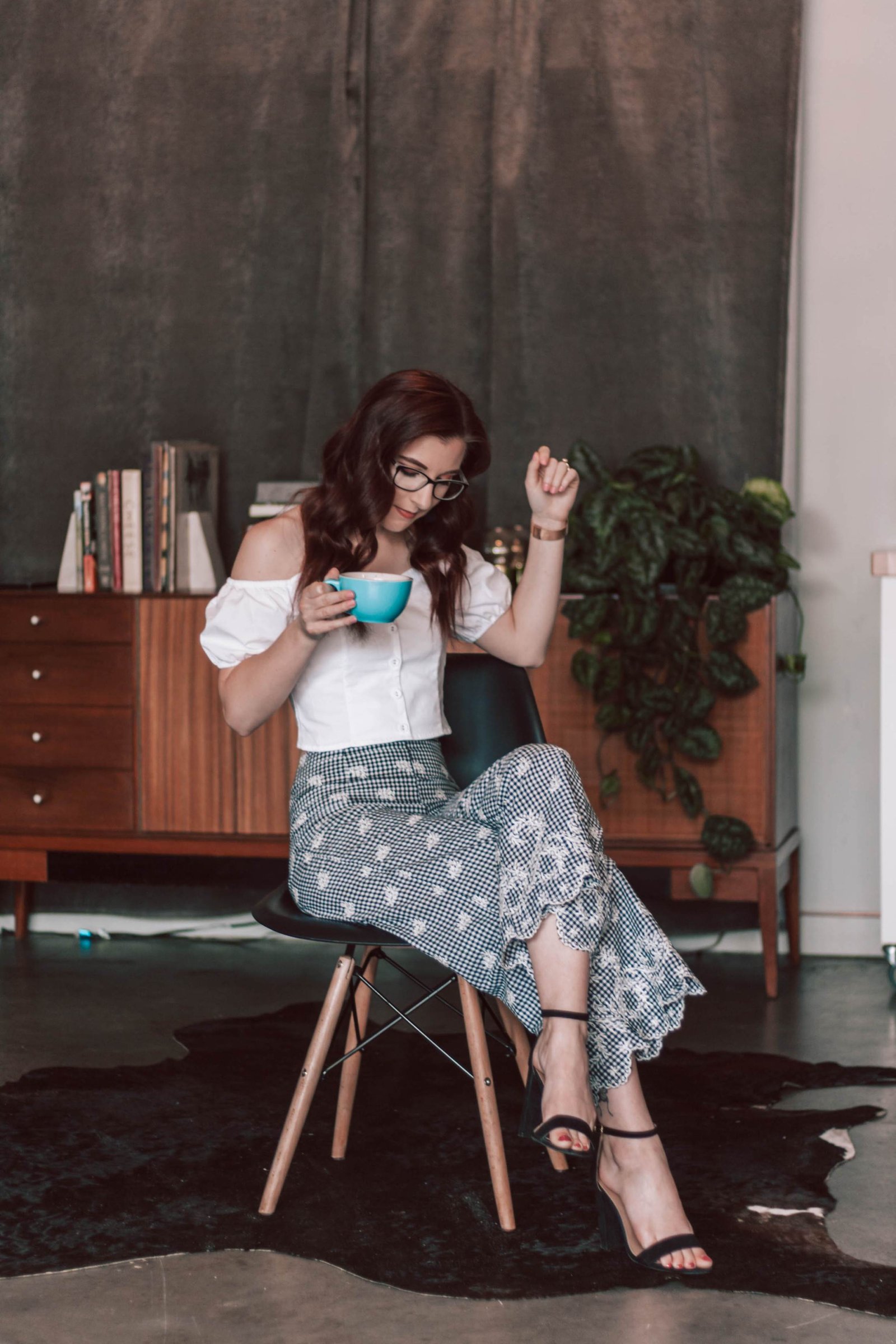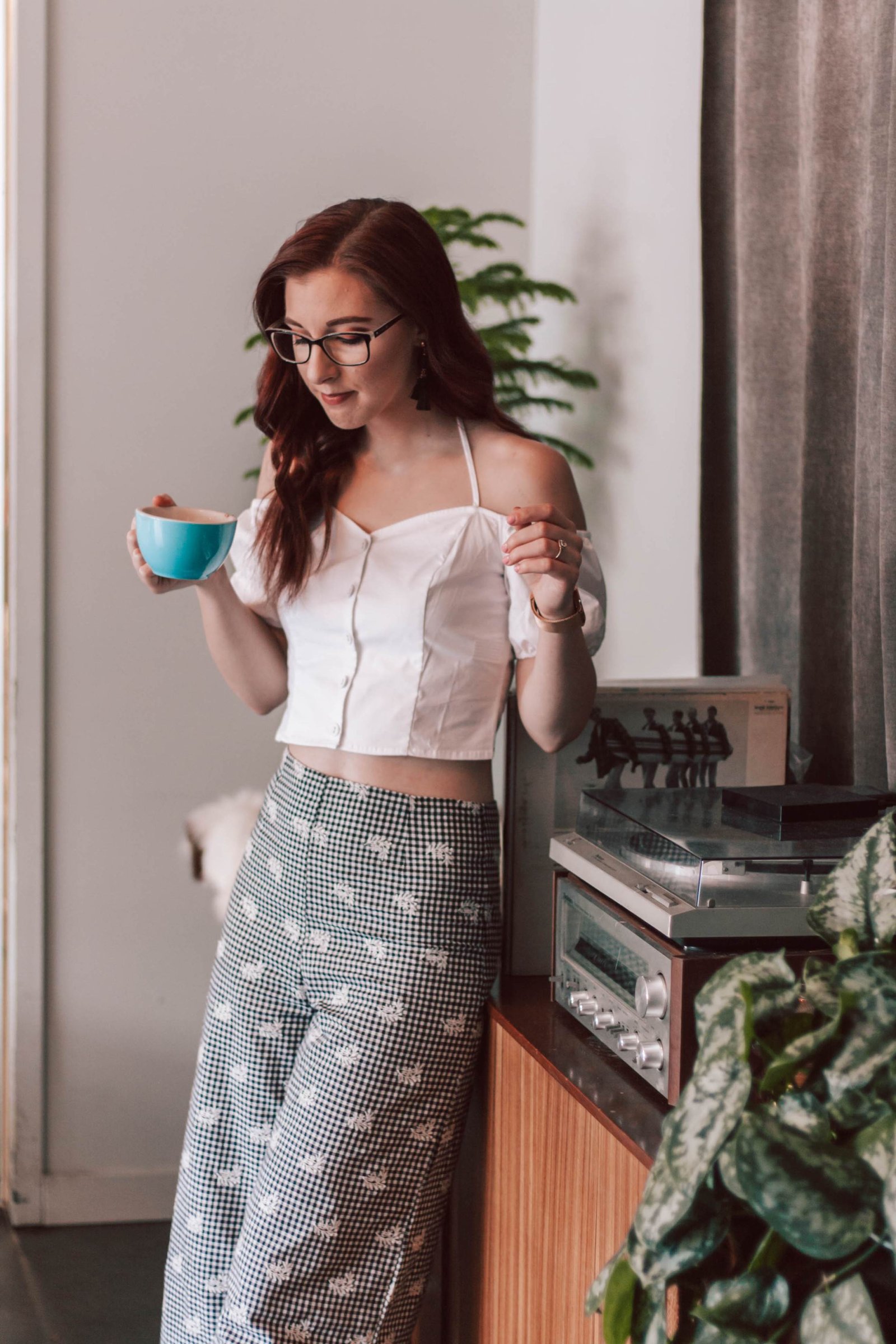 Now that I've said my piece, would you give wide-legged pants a try?
---