Since lockdown began, living in leggings and sports bras has become even more appealing than it ever was before. It's a good thing athleisure is so popular!
As much as I love a good pair of yoga pants, I've never really seen the appeal of doing day-to-day life in my activewear. I saved it strictly for the gym. However, the past few months have shown me that when I have nowhere to go, stretchy waistlines are my first choice. If my plans include nothing more than sitting at a desk all day, why should I involve denim and buttons? That's not to say I never "get dressed," because I most certainly do. It's just… not as often as it was before.
Now, I'm starting to consider what will happen as things begin to open back up again, and I start to participate in outdoor activities. The "summer bod" concept went out the window, but that doesn't mean I should forgo fitness. There are two things that are important to me: I need to own flattering and comfortable activewear, and my activewear needs to be easy to transform into a cute and creative athleisure outfit post-workout!
---
shop the post

8 Cute and Creative Athleisure Outfits to Wear Right Now
You can click on any of the items in the collages below to be redirected to the retailer website. Happy shopping!
Since I'm kicking my booty back into gear and focusing more on a healthy lifestyle, I wanted to share with you some of my top activewear picks. These items are not only high-quality, but they're affordable, flattering, comfortable, and totally cute! They check all the boxes.
---
Related Posts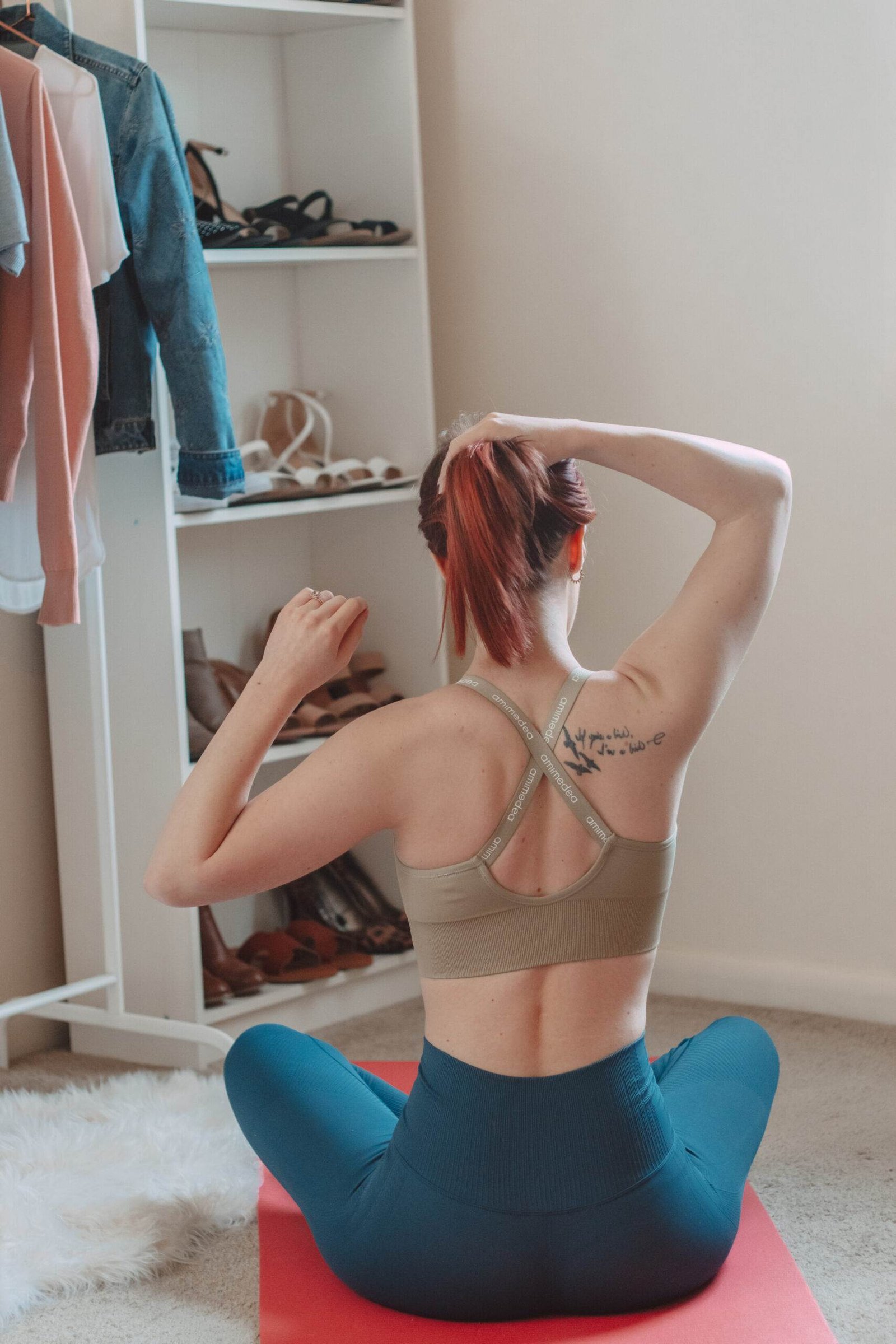 Do you wear athleisure outfits on a regular basis? Where do you typically shop for activewear?
---
Pin for Later