Raise your hand if you love Target. Okay, everyone is waving both hands in the air (and quite possibly jumping up and down), so let's do some shopping for summer outfits from Target!
Over Memorial Day weekend, I did a major online Target haul, and it made me realize just how much I was missing when I shop in-store. I browsed their site and scored some fantastic basics (like comfy tanks that I got in three colors), a few affordable and trendy items, and cute sandals.
Of course, by the time I got around to photographing the pieces, most of them were sold out, which is a total bummer, but instead of focusing on how sad I was that these paper bag shorts are nearly out of stock, I decided to scroll through the thousands of items they do have available so that I could share my favorites!
I'm hopeful that this post will not only inspire you to click "add to cart" – but that it will also give you ideas for summer outfits, whether you're spending your days indoors with your family, outside social distancing, or lounging with your cat.
---
outfit details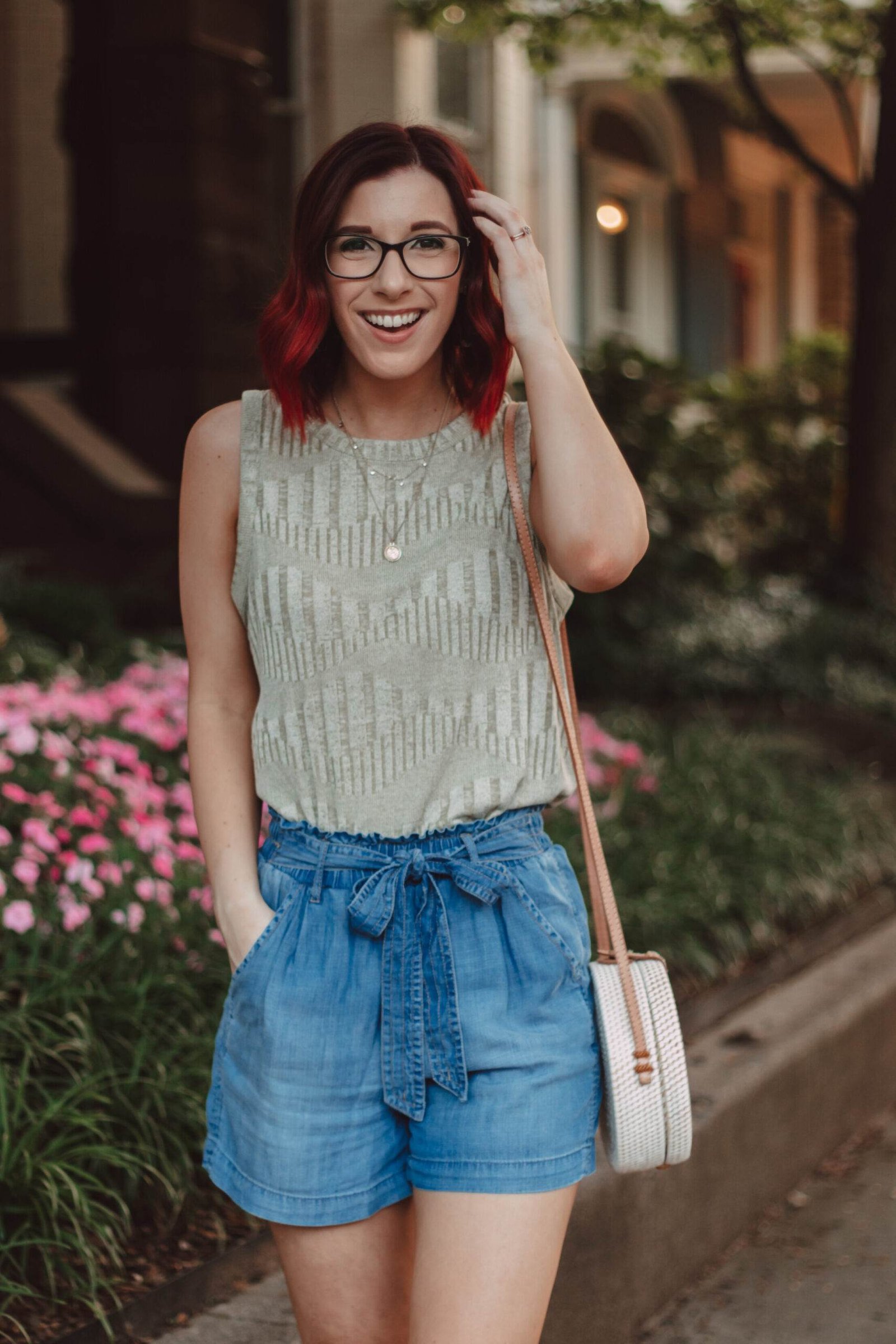 35 Outstanding Summer Items to Purchase from Target
I'll tell you right now: I own several of these pieces already, and I love them! I am hopeful that I will be able to share posts with the white, wide-leg pants and the burnt blush button-up. There are so many phenomenal summery styles to choose from, and if you're interested in purchasing anything in the collages below, just click to be redirected to the website.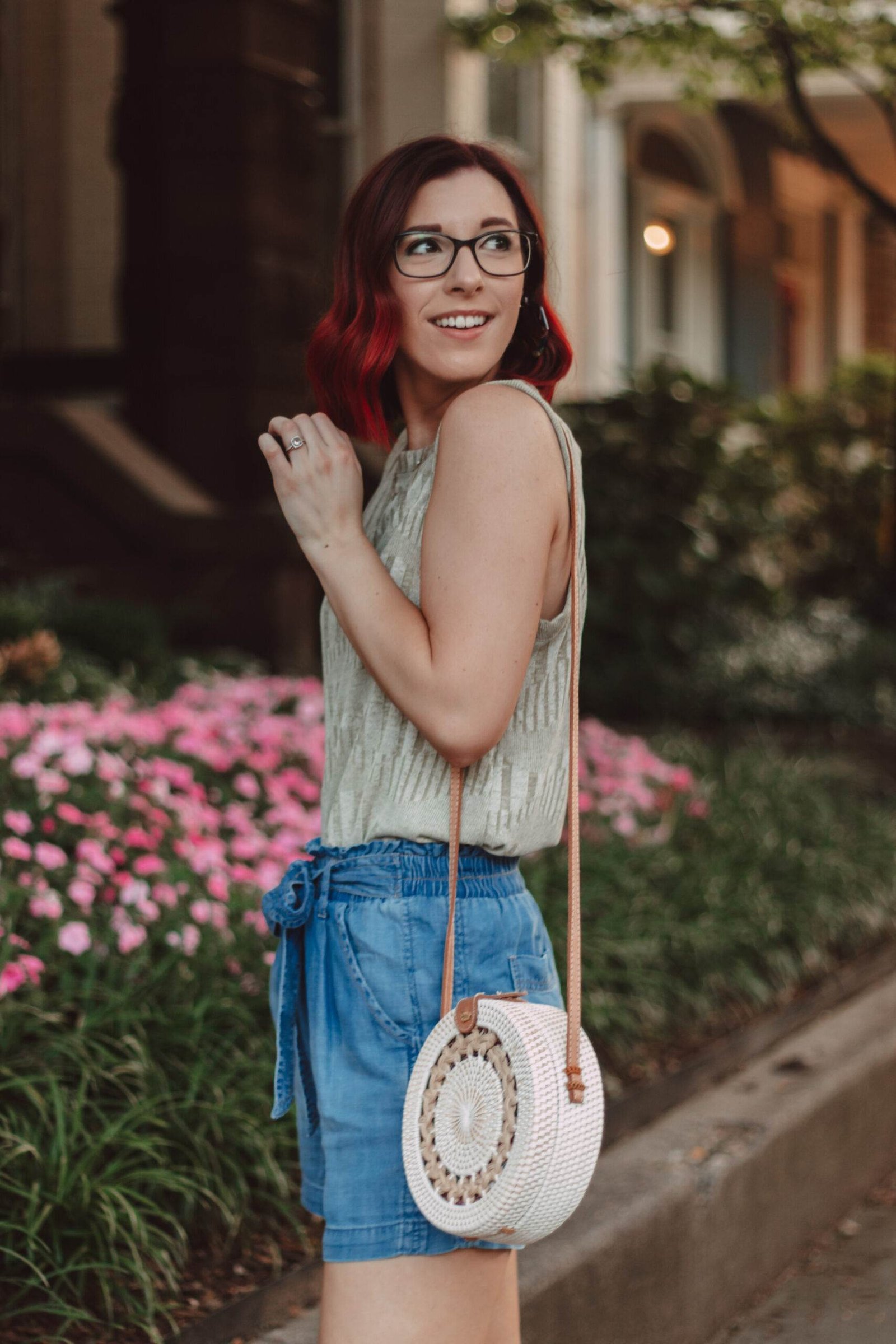 While I'm not a big fan of the season, I can say, without a shadow of a doubt, that I love these summer outfits from Target!
---
pin for later