My article about outfits for autumn went over so well that I wanted to share 8 totally essential outfits for winter. These are the looks I've been wearing.
When I find myself reaching for the same pieces time and again, I know that they've become my favorites. Same goes for formulating the same outfits on repeat. This past autumn, I wrote an article about the items I had on my wishlist, and it became my most-read blog post of all time! I wanted to share something similar, but this time, instead of the pieces being wishlist items, they're ones I already own and wear regularly. This way you know they're tried and true and worth investing in.
Of course, a handful of my most-worn products are out of stock, so I didn't include those. Instead, I chose pieces that have been in stock for a couple years, or through multiple seasons, because I know they're less likely to sell out. I compiled them by outfit, because I wanted to show how I typically style them, but they're also super easy to mix and match with pieces you may already own!
---
shop the post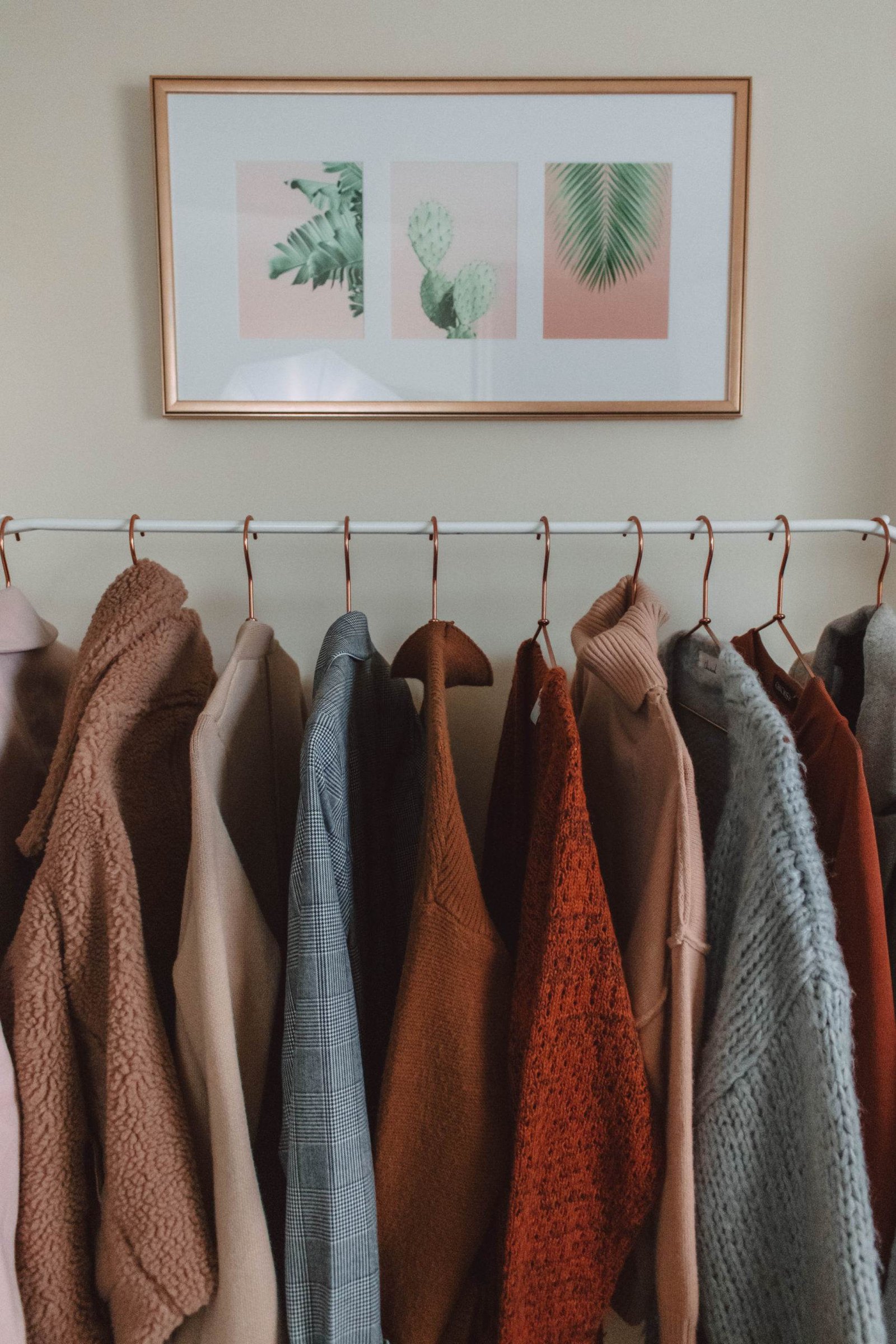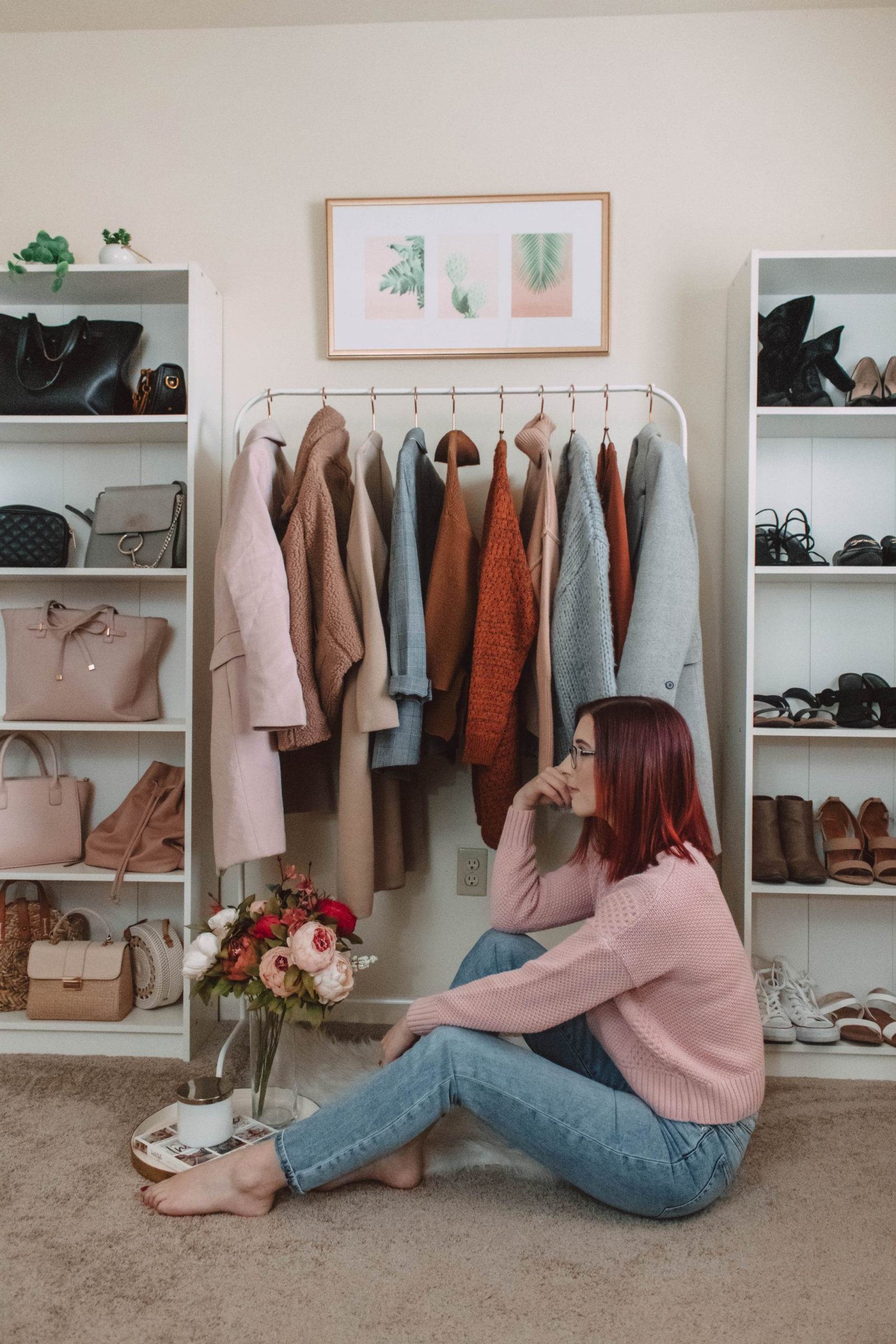 8 Essential Outfits for Winter
shop the look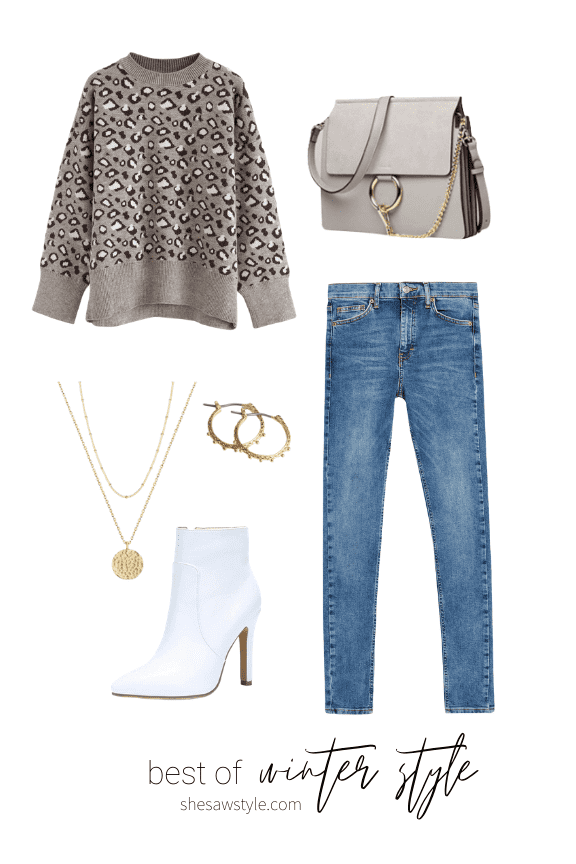 shop the look

shop the look

shop the look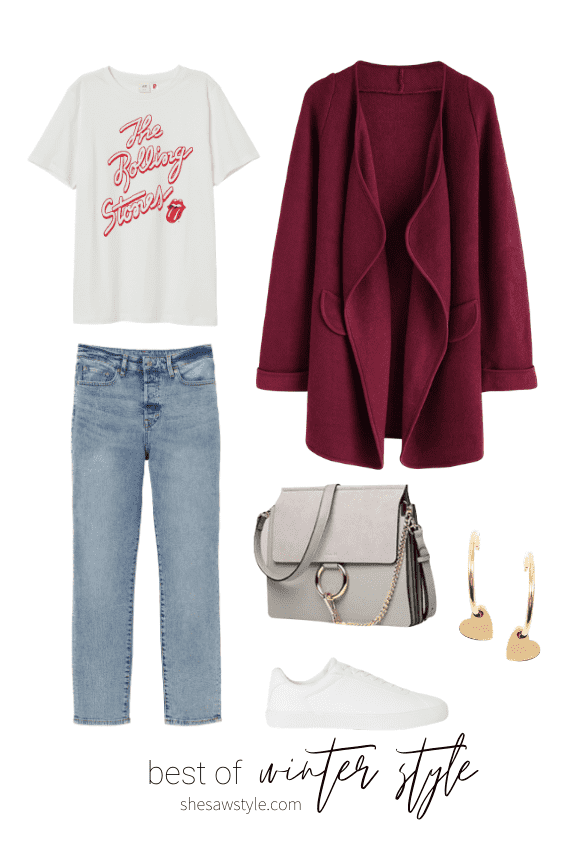 shop the look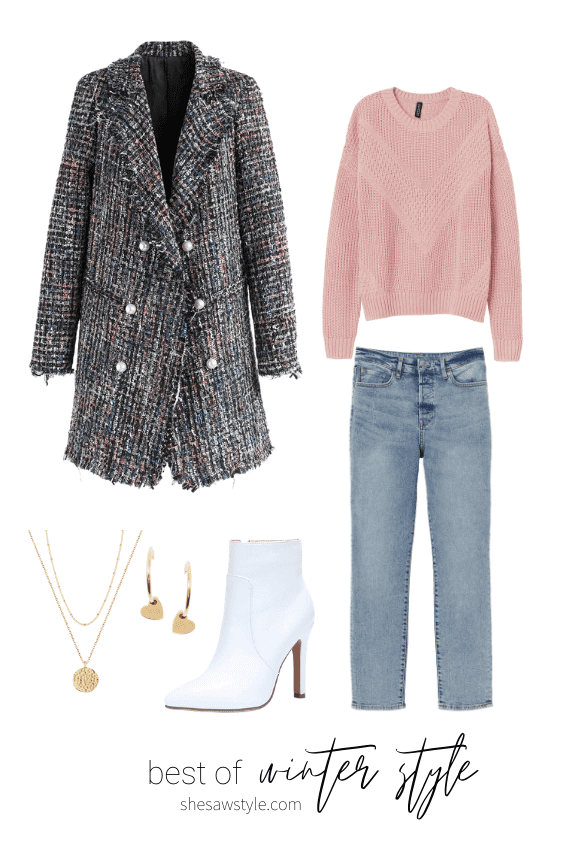 shop the look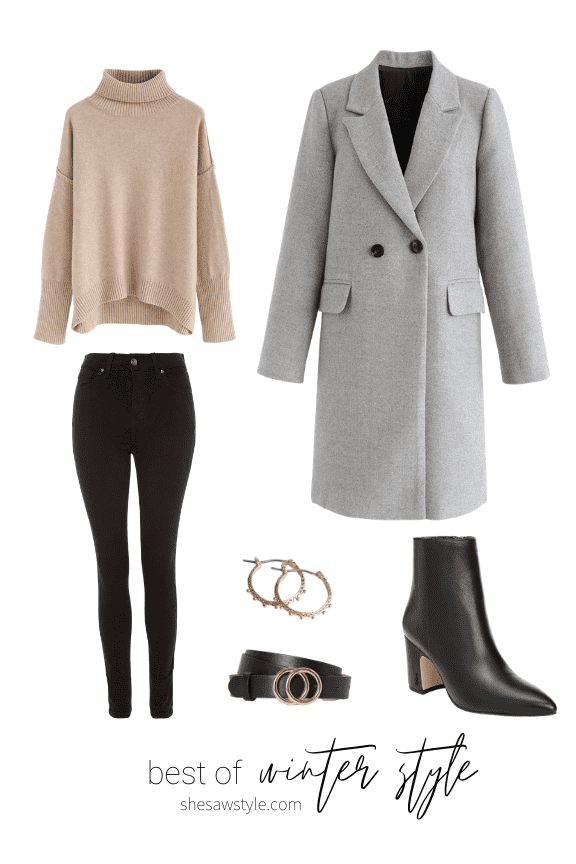 shop the look

shop the look

---
Related Posts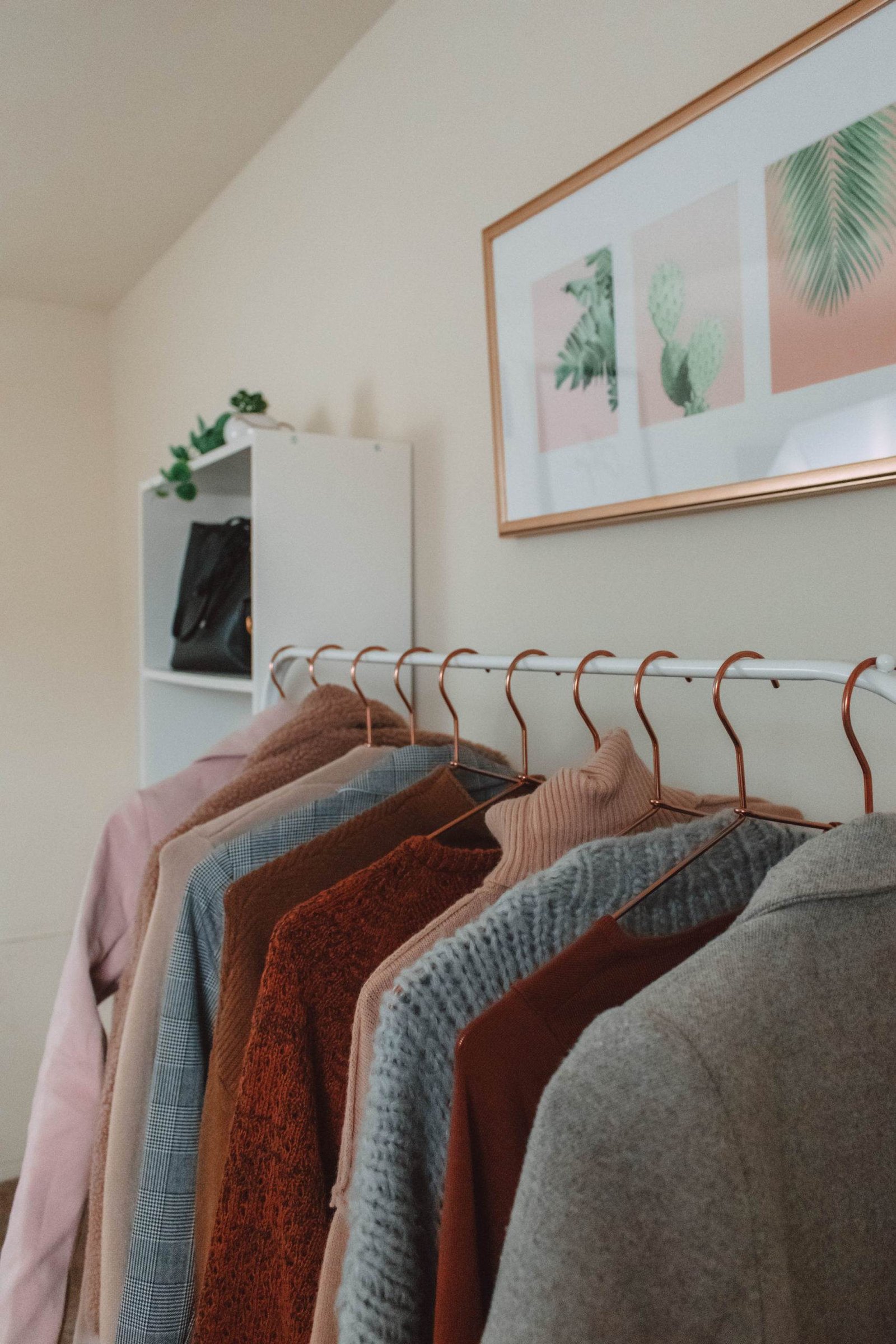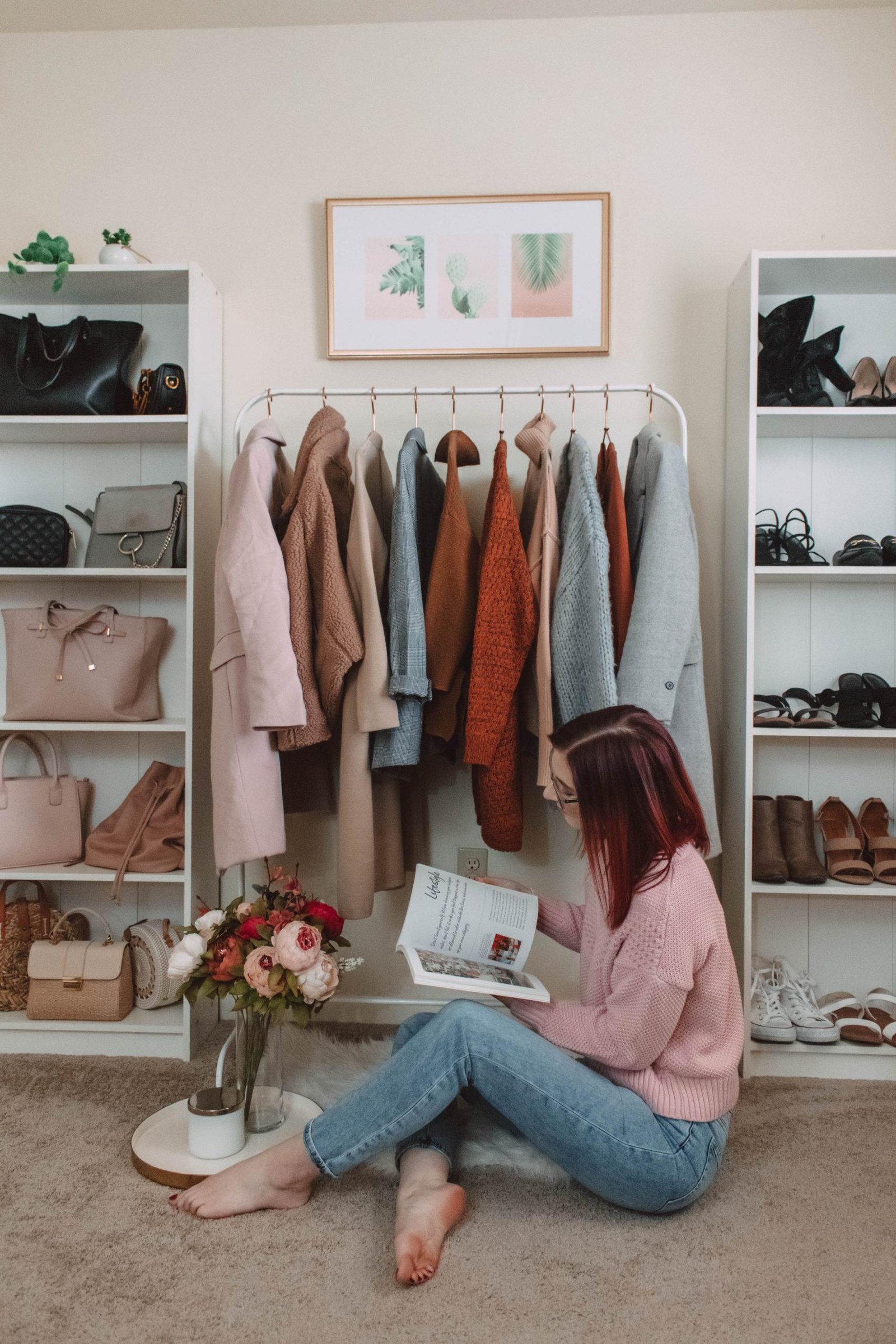 Which of these 8 essential outfits for winter is your favorite?