I didn't have a reading goal set for myself last year, and I ended up reading 30 books. I've set 30 as my reading goal in 2020 and plan to surpass it.
I absolutely adore reading. I've always been a bookworm. As a child, you would find me up at 2 in the morning, wide awake, with a book in my hands – or fast asleep with a book lying open next to my head and the lights still on. In my high school years, I would take books to read during lunch and I distinctly remember the pride of reading the entire Twilight series during spring break of my senior year. Then suddenly, I became less passionate about reading. Sure, I enjoyed the occasional story, but watching new TV shows became a priority, and reading kind of went out the window.
A couple years ago, I found my love for books yet again. This time, I used them as my wind-down method in the evenings. Rather than staying up and scrolling through my Instagram feed until midnight, I put on some relaxing lo-fi and picked up a book to read until I was ready for sleep. This became such a habit that I now find myself having trouble falling asleep if I don't read first, or at least listen to an audiobook. Last year, I devoured 30 books – a goal I didn't even set, but was proud of accomplishing by the end of December. This year, I plan to surpass that, and I'm officially giving 2020 the title, "Year of the Books."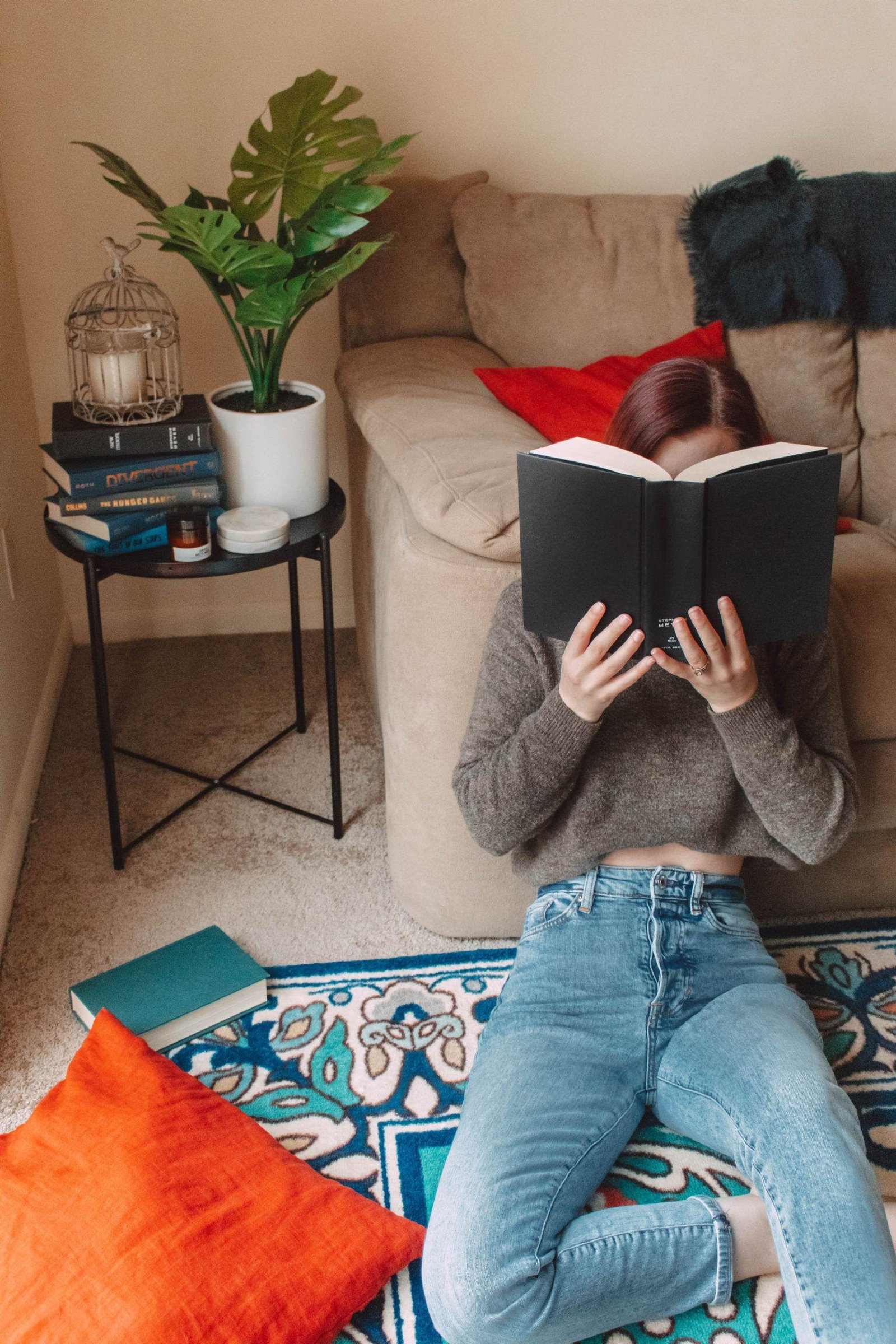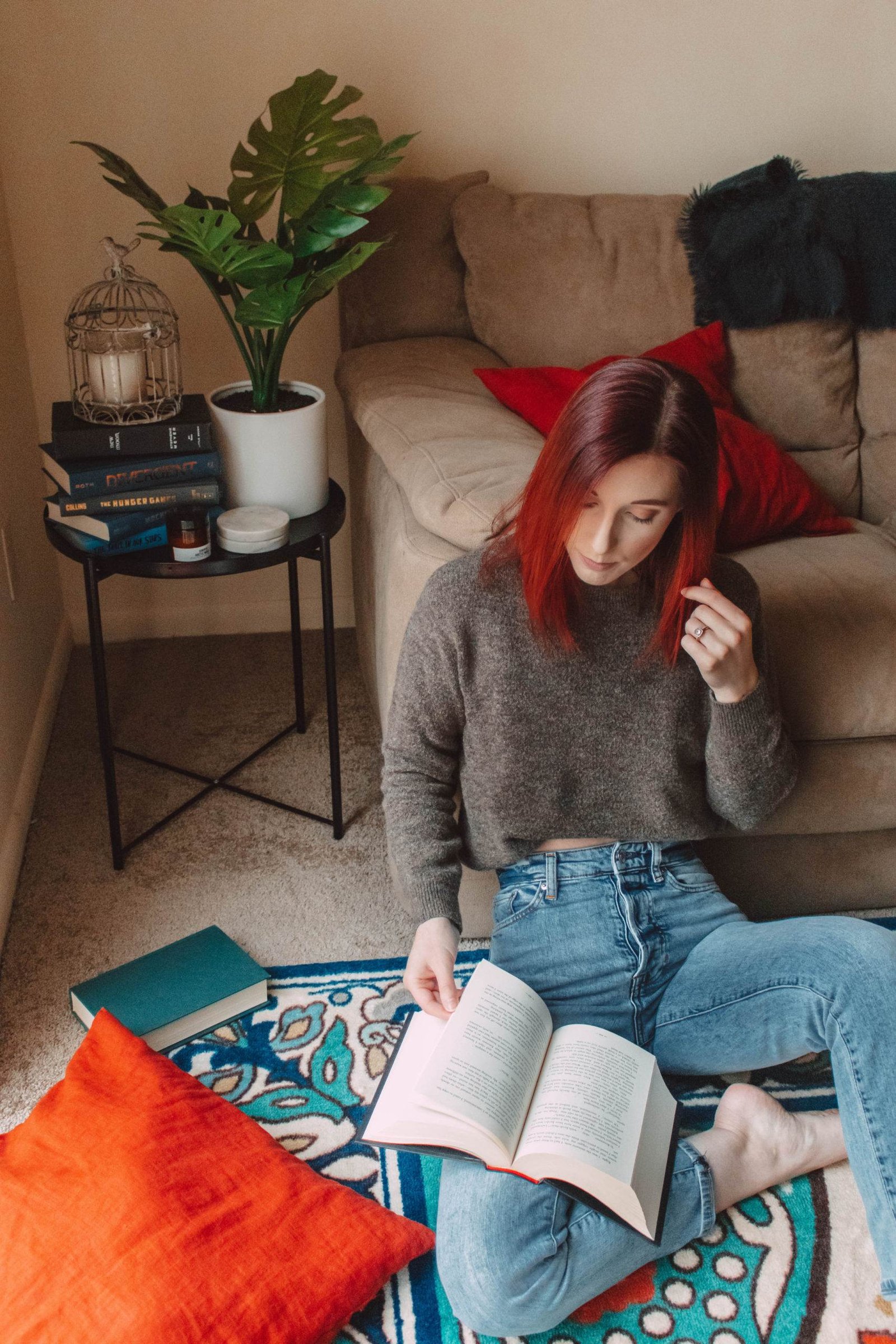 My plan is pretty simple: I'm going to read more.
Rather than turning on Disney+ or Netflix while I'm working, I'm going to listen to audiobooks. I have a list of titles already lined up on Audible and Goodreads so I never run out of stories to fly through. I'm already 3 books in, and it's only the second week of January! I was joking with my husband this morning, telling him how I was such a total book nerd growing up, and he returned my joke with a compliment, saying that being a bookworm makes you smarter. I want to continue learning, whether that's through fiction (yes, you can learn from fiction), self-help, or even poetry and memoirs.
Last year, I checked off a significant number of books from my reading list, and this year, with the help of Goodreads, I plan to accomplish even more, by staying on top of what I'm currently reading, and not getting sidetracked by shiny new covers (because that happens). Here are some of the titles I'm most interested in getting my hands on this year. Tell me, have you read any of them? Would you like to see my reviews once I'm finished?
30 Books to Read in 2020
Unravel the Dusk by Elizabeth Lim
American Royals by Katharine McGee
The Darkest Star by Jennifer L. Armentrout
Sky Without Stars by Jessica Brody
The Cruel Prince by Holly Black
Renegades by Marissa Meyer
A Court of Thorns and Roses by Sarah J. Maas
Waiting for Tom Hanks by Kerry Winfrey
Loveboat, Taipei by Abigail Hing Wen
All the Stars and Teeth by Adalyn Grace
Big Little Lies by Liane Moriarty
We Met in December by Rosie Curtis
Where'd You Go, Bernadette by Maria Semple
Eleanor & Park by Rainbow Rowell
The Unhoneymooners by Christina Lauren
The Friend Zone by Abby Jimenez
99 Percent Mine by Sally Thorne
So This is Love by Elizabeth Lim
As Old As Time by Liz Braswell
House of Salt and Sorrows by Erin A. Craig
Echo North by Joanna Ruth Meyer
Stepsister by Jennifer Donnelly
I'll See You in Paris by Michelle Gable
The Two Lives of Lydia Bird by Josie Silver
The Starless Sea by Erin Morgenstern
The Deep by Solomon Rivers
With the Fire on High by Elizabeth Acevedo
The Bookish Life of Nina Hill by Abbi Waxman
The Switch by Beth O'Leary
Talking as Fast as I Can by Lauren Graham
In addition to these titles, I've actually already finished a couple of books and I'm currently reading a few more. Want to know what I've read (and what I'm reading)? You should definitely follow me on Goodreads.
---
Related Posts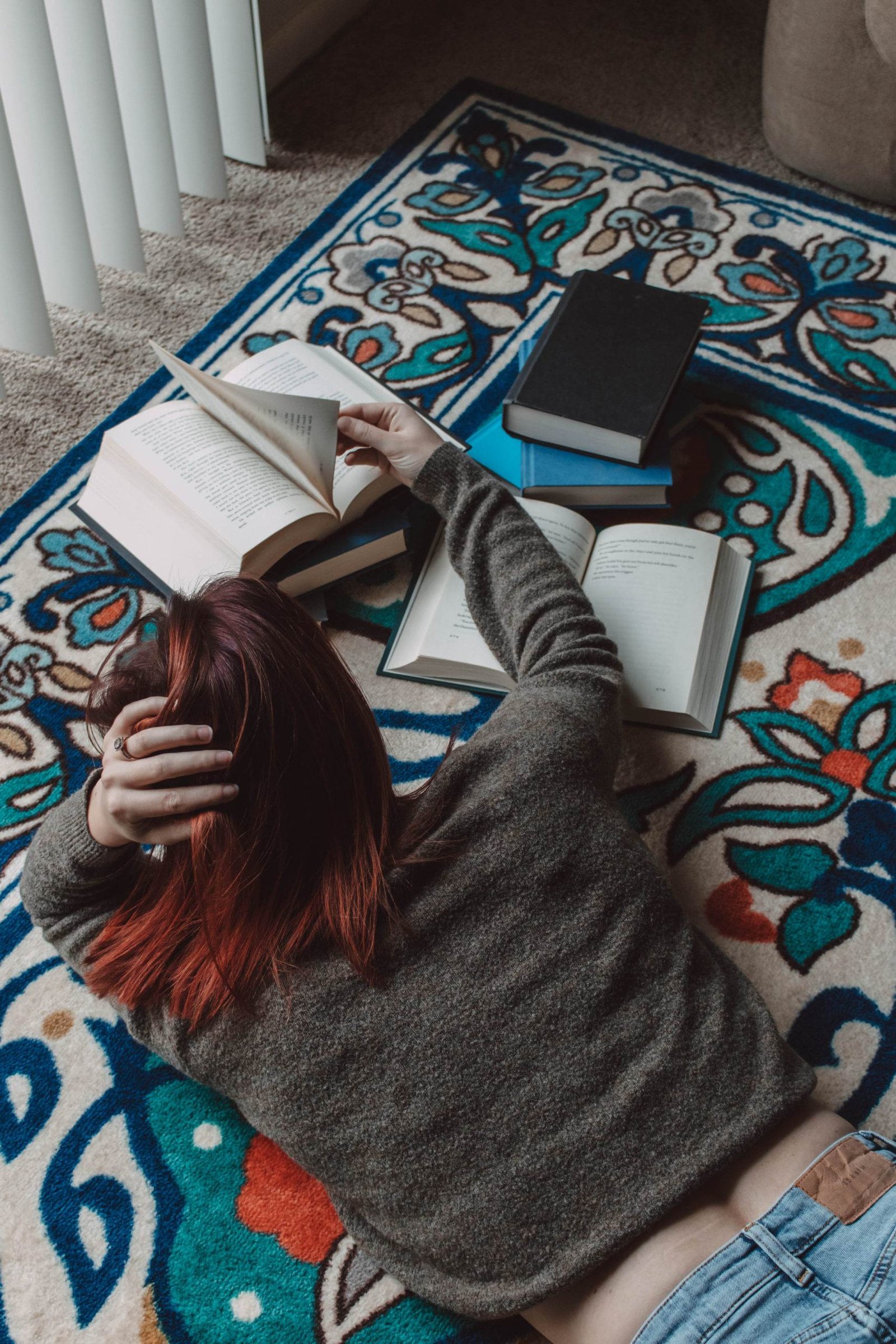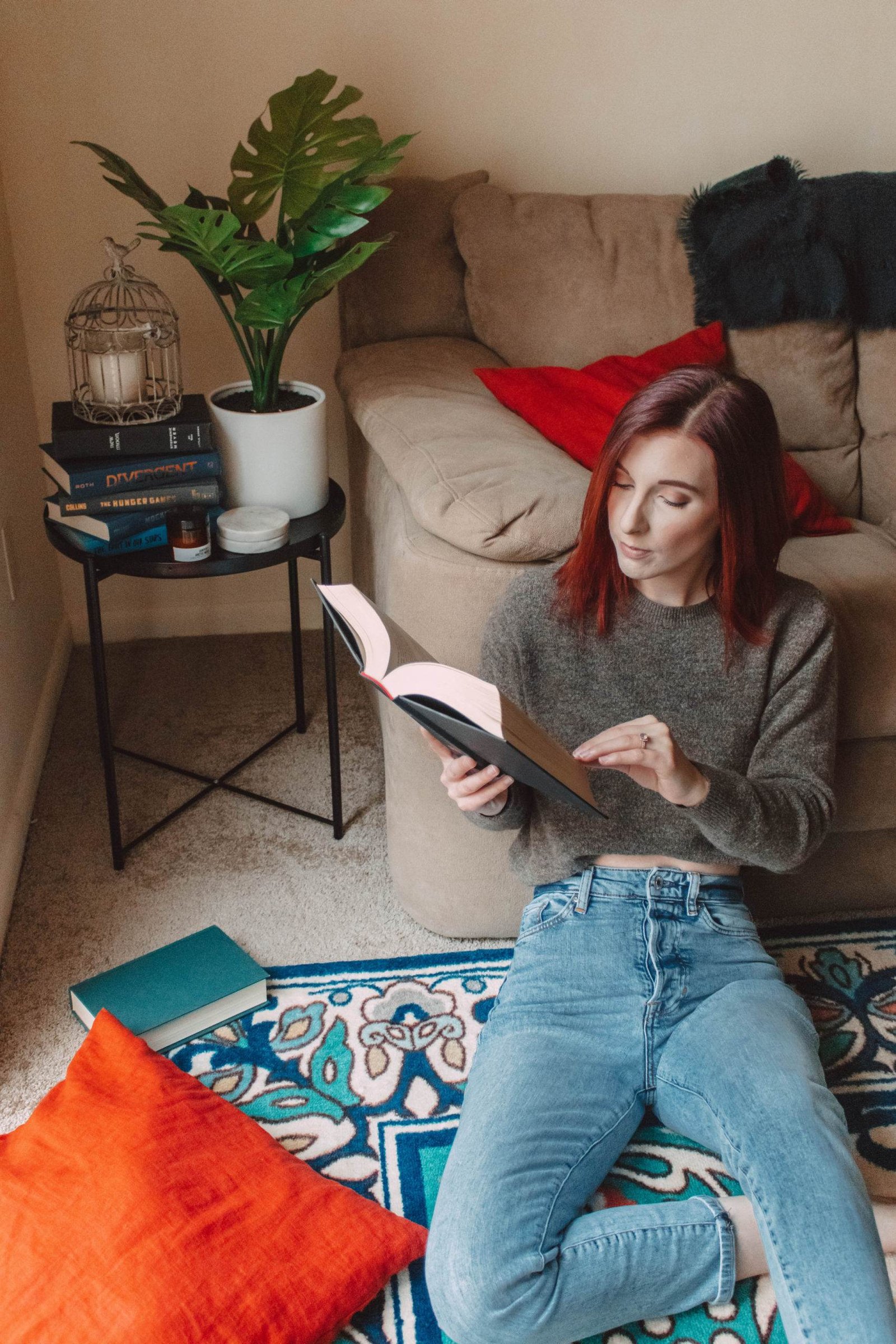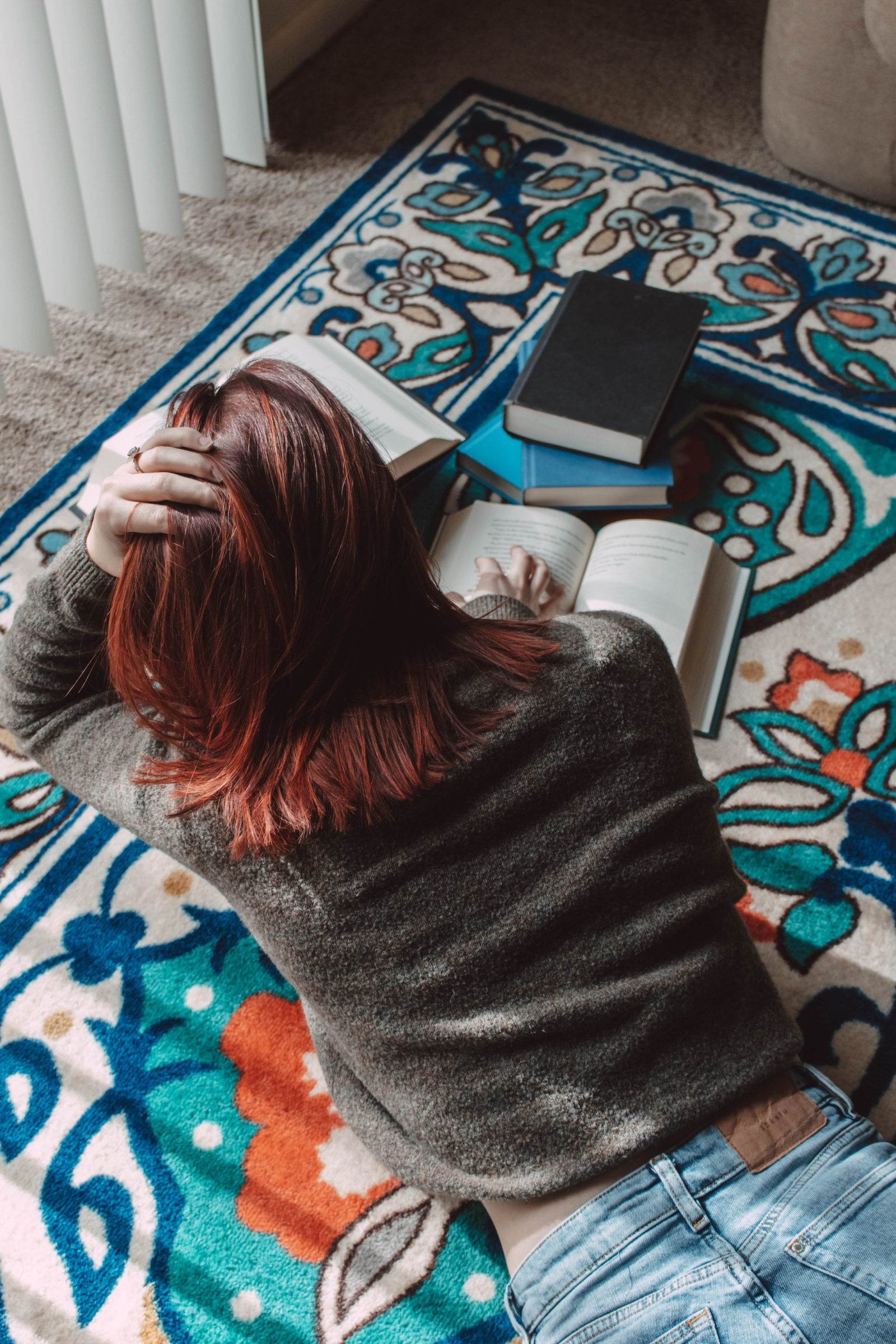 If you're interested in shopping any of these books for yourself, you can find them here!


What is your reading goal in 2020? Do you have any of these books on your TBR list?