I'm back from my little birthday break!
Mega thank-you to anyone who took the time to wish me a happy birthday.  It was incredibly special and I feel so, so blessed to be surrounded by so many incredible people who make me feel like a queen!  This jumpsuit was one of the pieces I brought with me when I spent my staycation at the Graduate Richmond (more on that coming super soon)!  I knew this would be the perfect look for my birthday dinner, but I documented it last week.
This little black jumpsuit is only $19.90 from Forever 21, and I'm not sure why I waited so long to purchase a piece like this for myself.  Okay, actually, my mom purchased it for me as a birthday gift (along with everything else in my recent F21 haul – thanks, mom).  I wasn't 100% sure that the length in the center would be long enough to fit my torso, but I was extremely glad when it did! I will admit it gives me a bit of a wedgie because I am so long, but it's nothing I'm not used to when it comes to one-piece items of clothing.
---
Outfit Details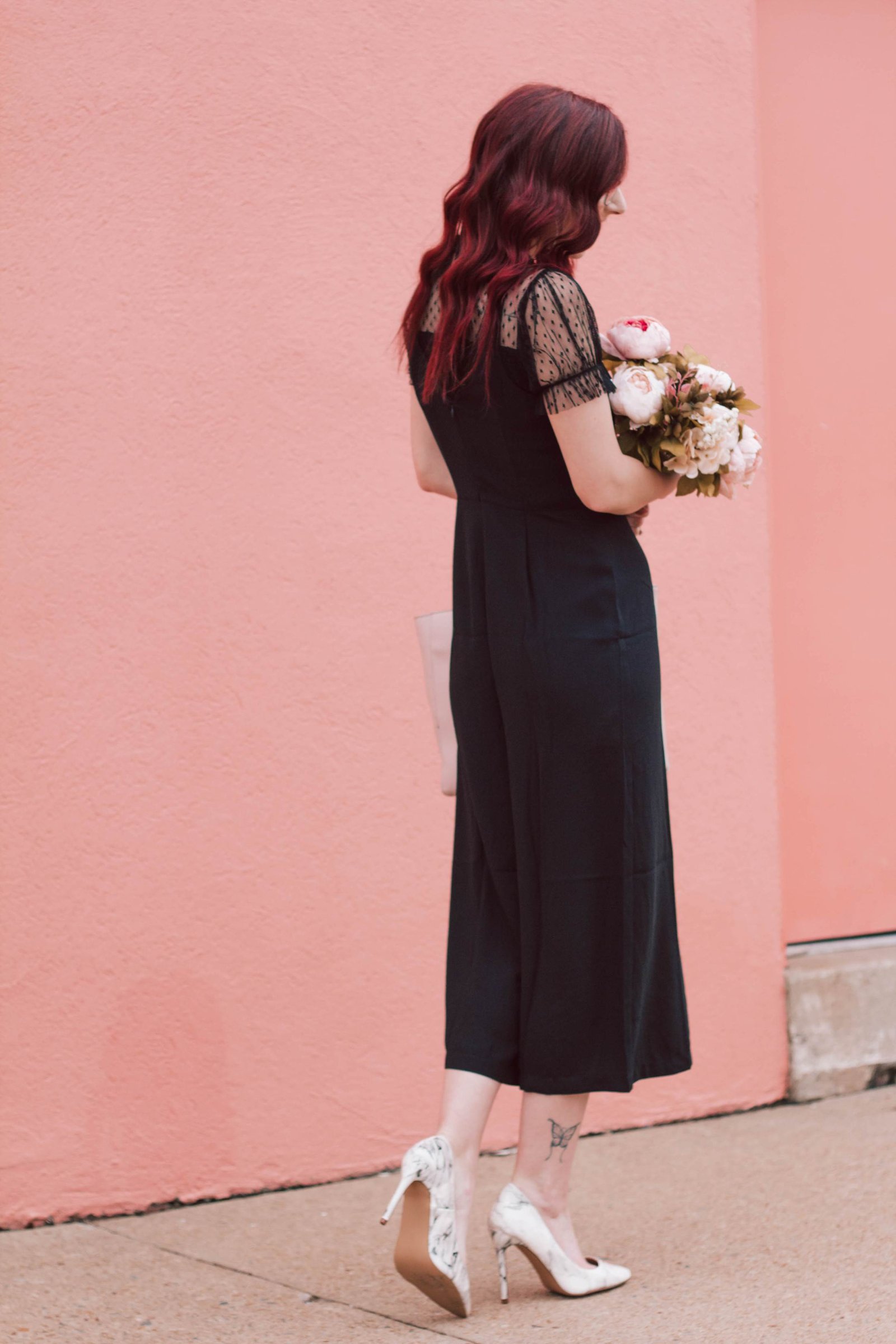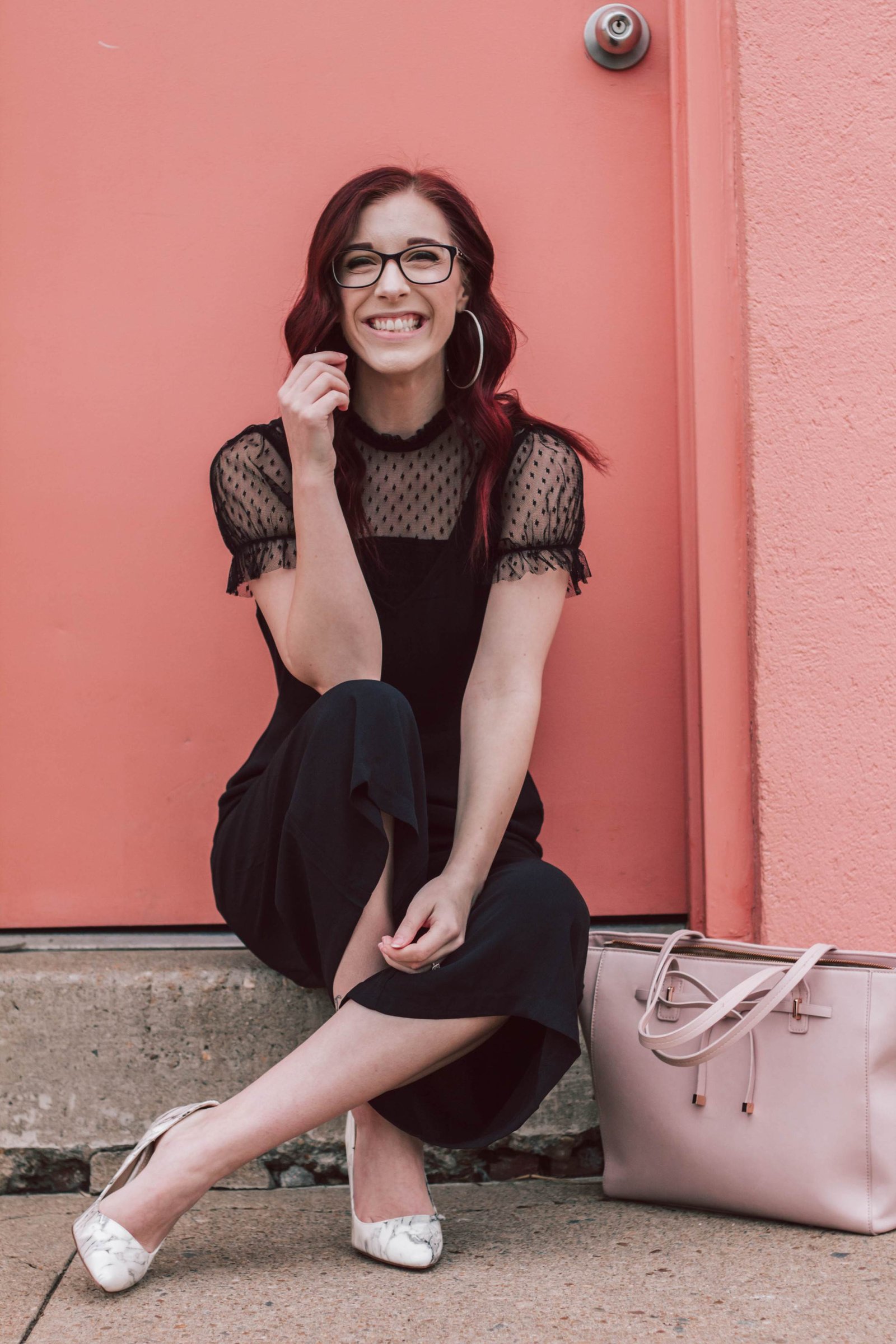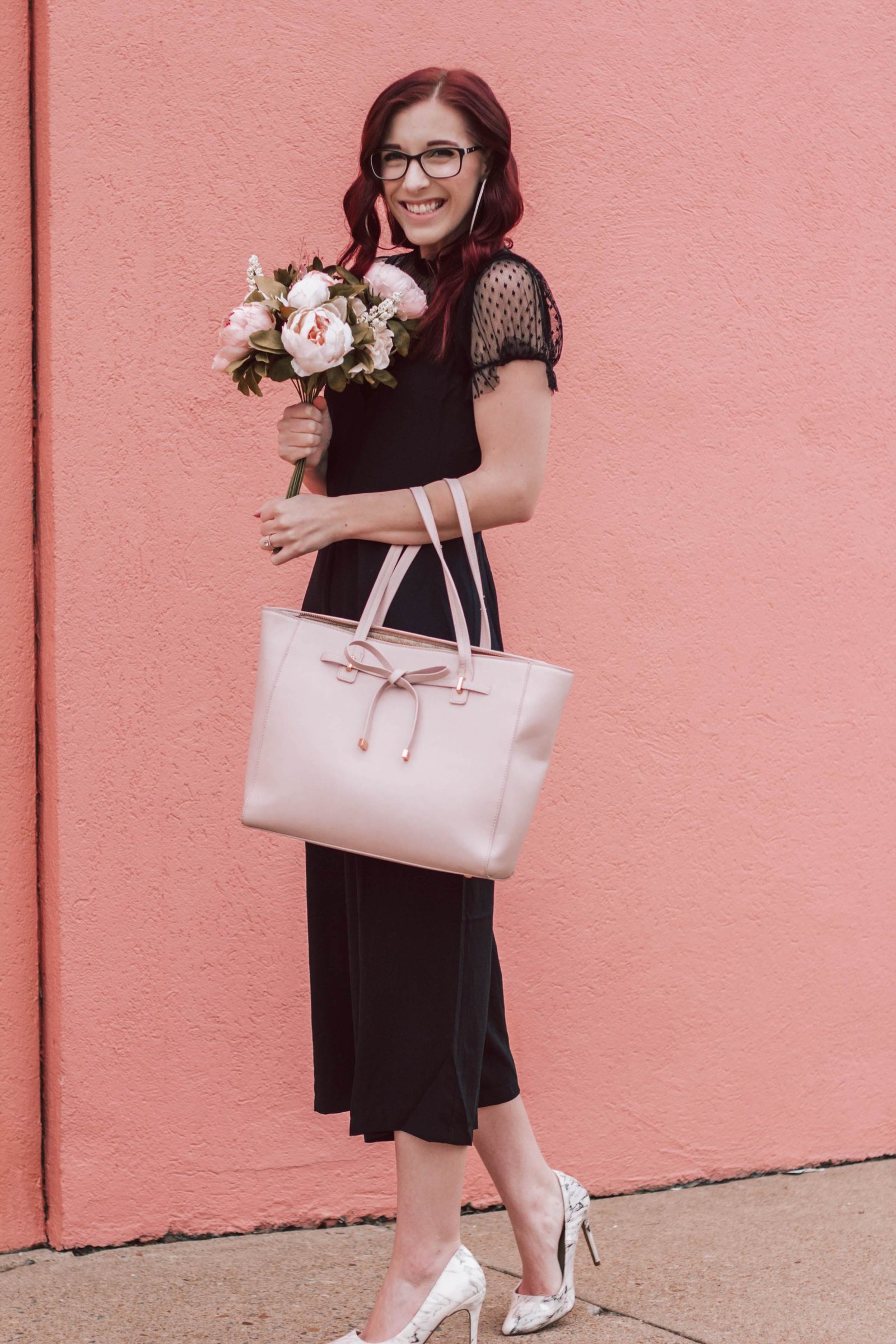 If you have yet to invest in a little black jumpsuit, then what are you waiting for?  This bad boy is like a LBD but better.  With this particular piece, I chose to layer a mesh crop top beneath, but you could also just wear it alone or with a strappy bralette, or even with a leather jacket over top.  I can think of a million ways to style it, and because it's solid black, it goes with nearly any other color or print!
A little reminder that this jumpsuit is only $19.90, so you should definitely click here to get it – and you can thank me later!
The best part about little black anythings is that they're so versatile. They can be worn dressed up or down, with layers or without, and they're acceptable for literally any function.  If I want to wear this to a fancy dinner, I can.  If I want to wear it to the beach, I could.  You'll never run out of options, and it's the perfect back-up when you take a look at your closet and think, "I have nothing to wear!"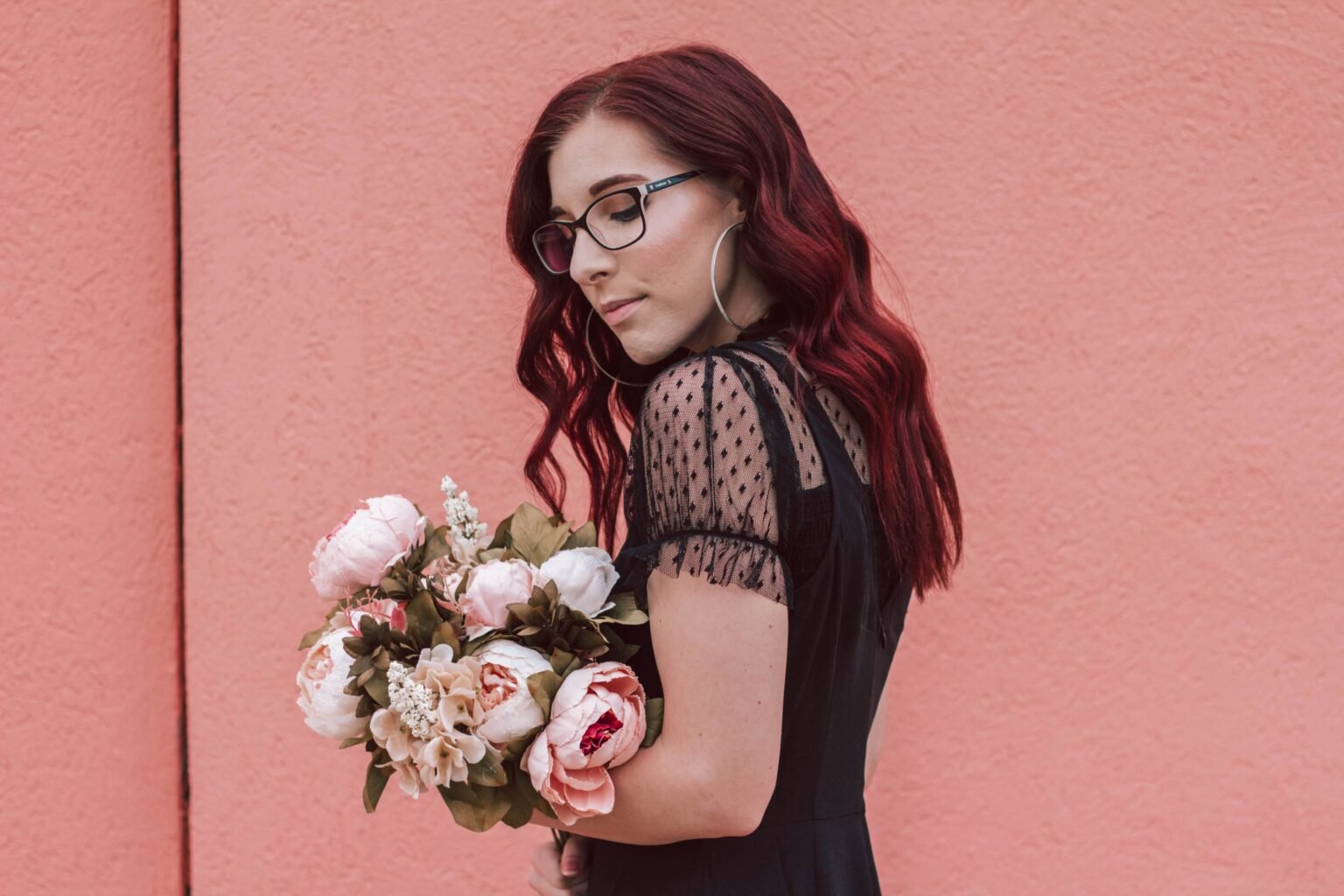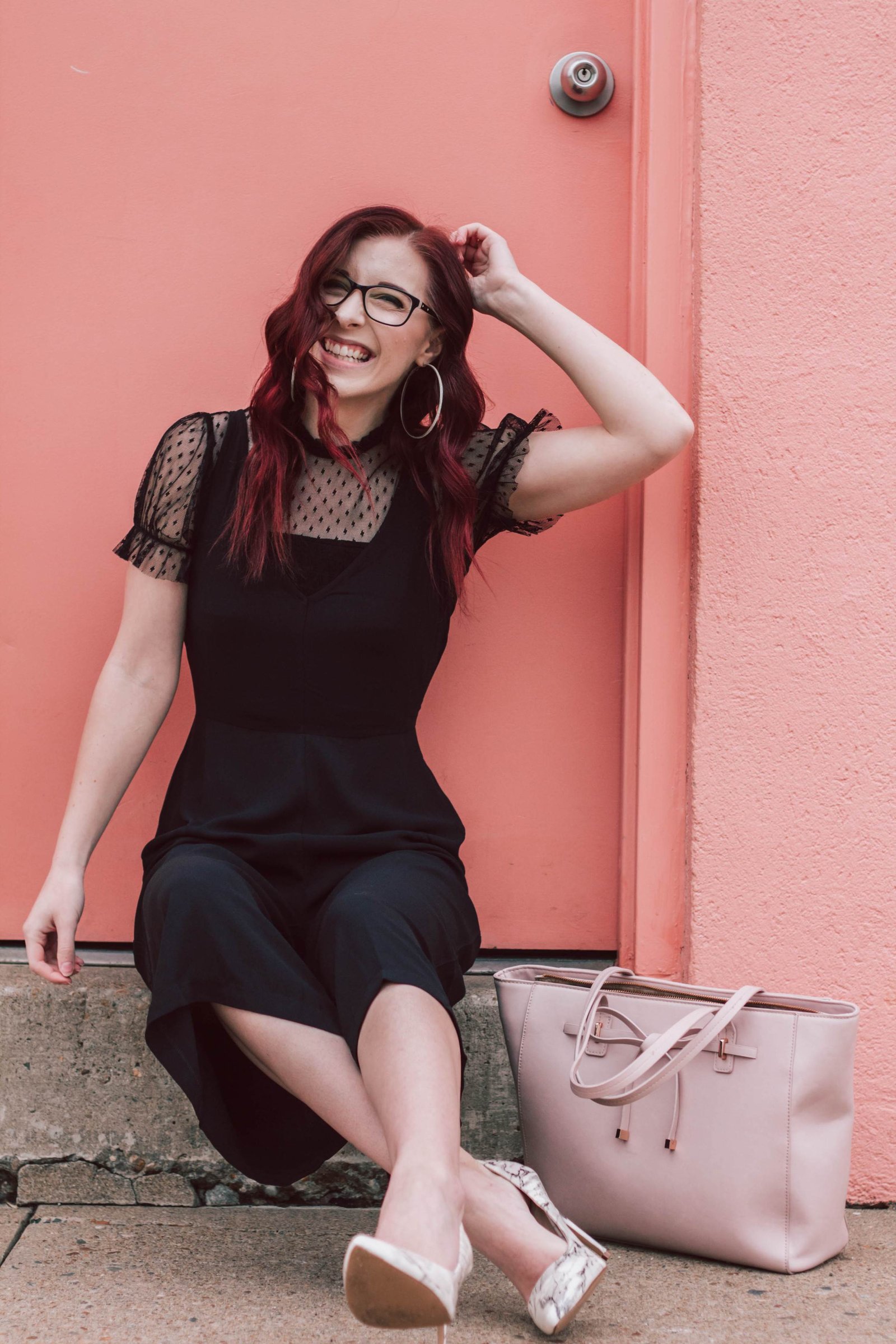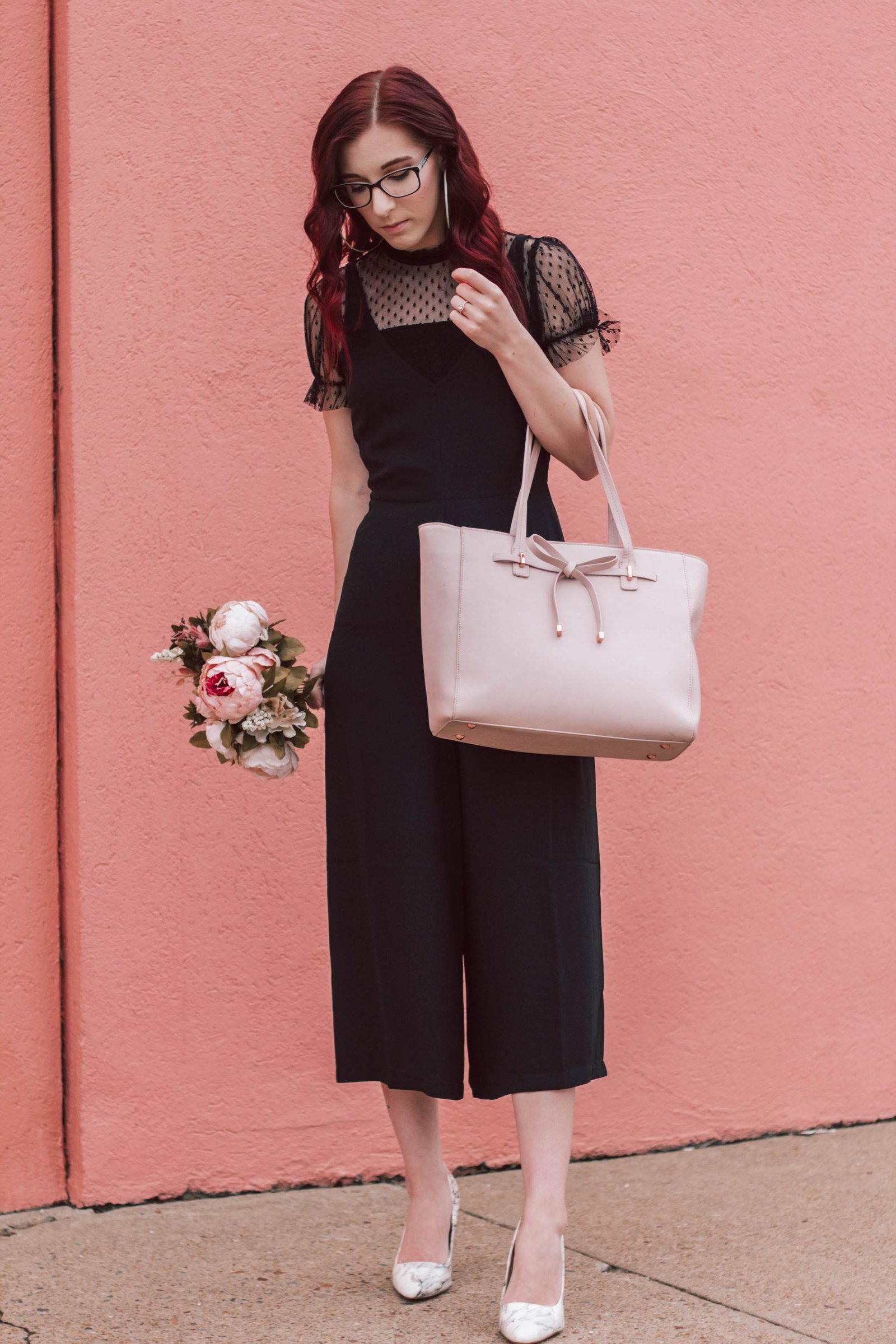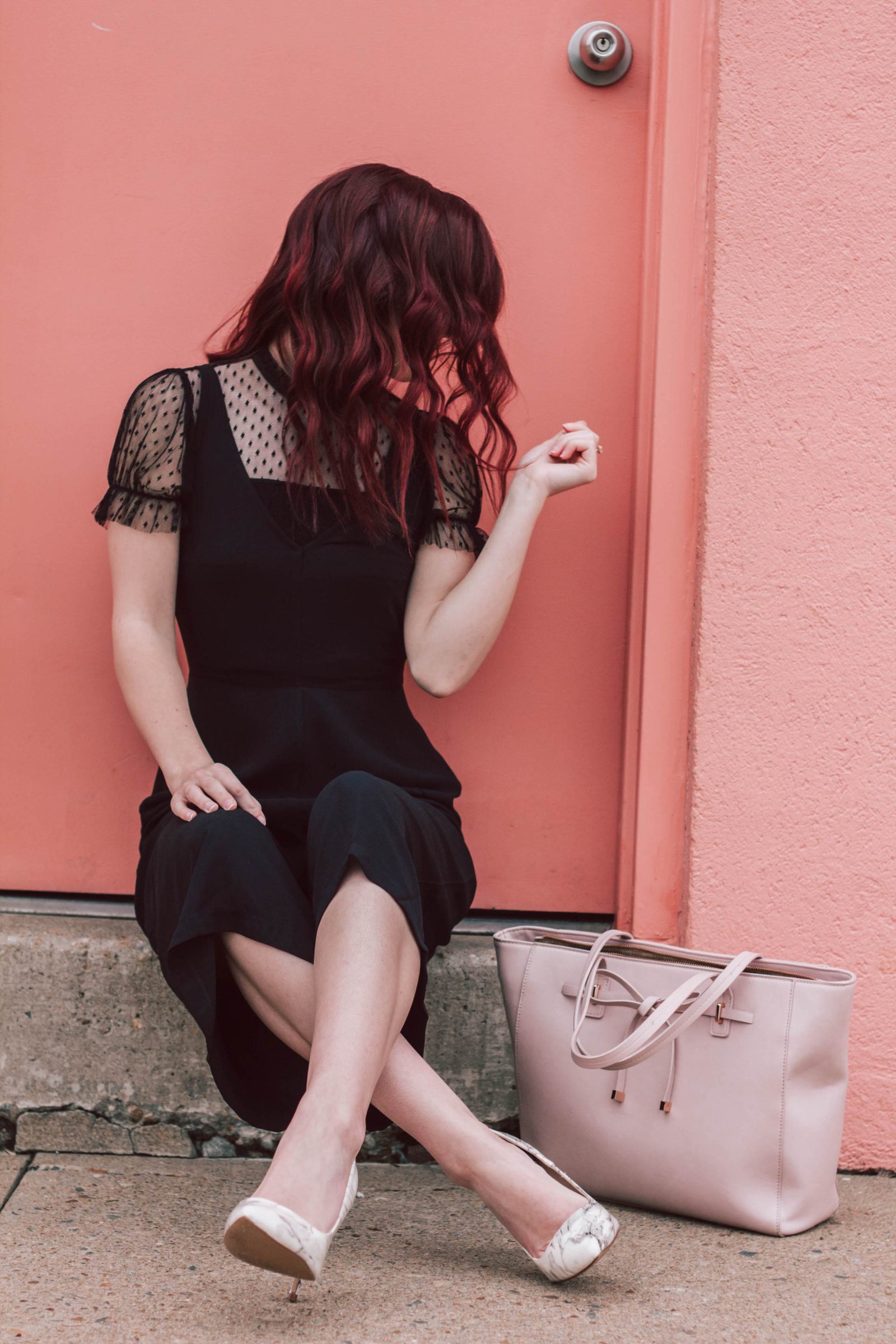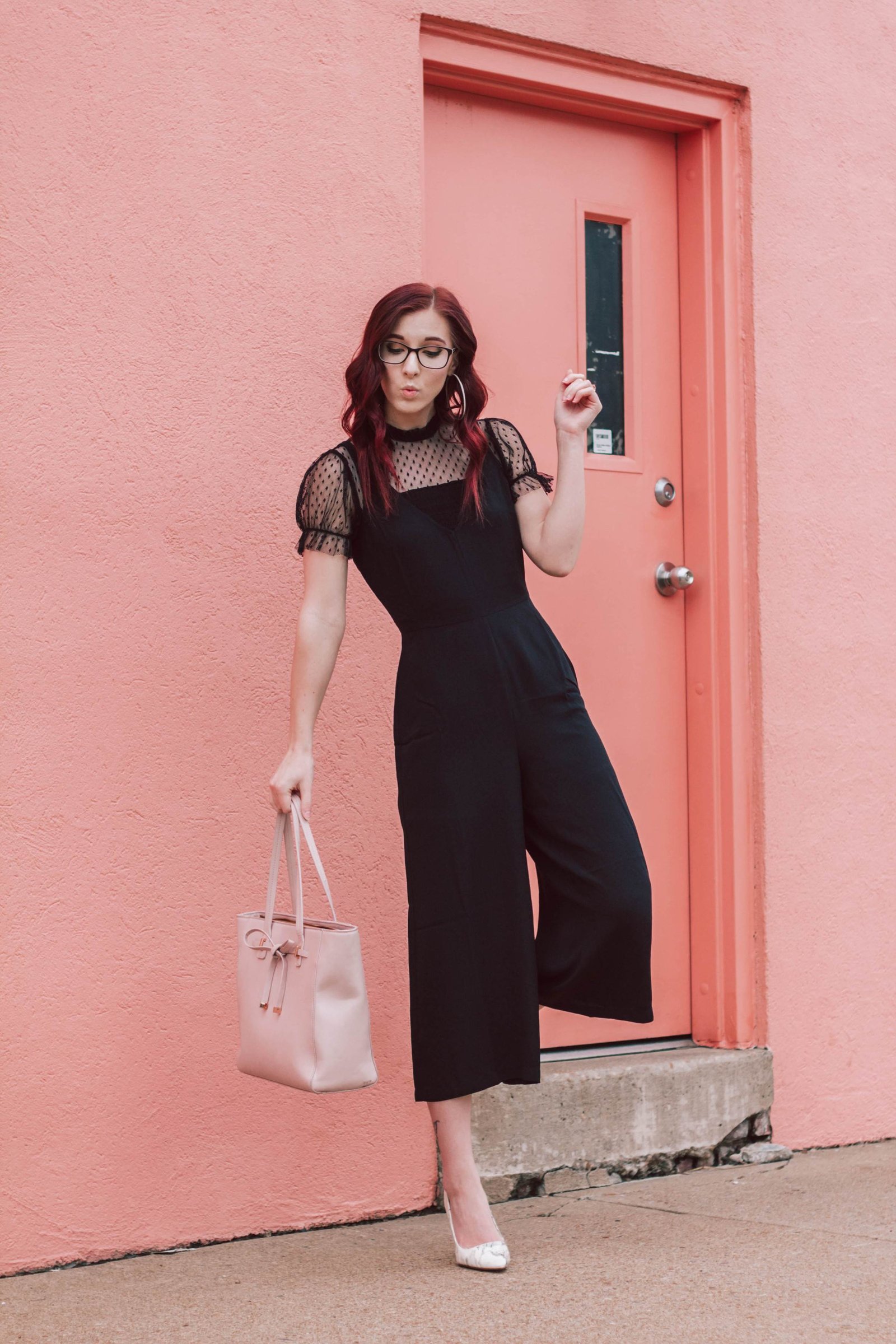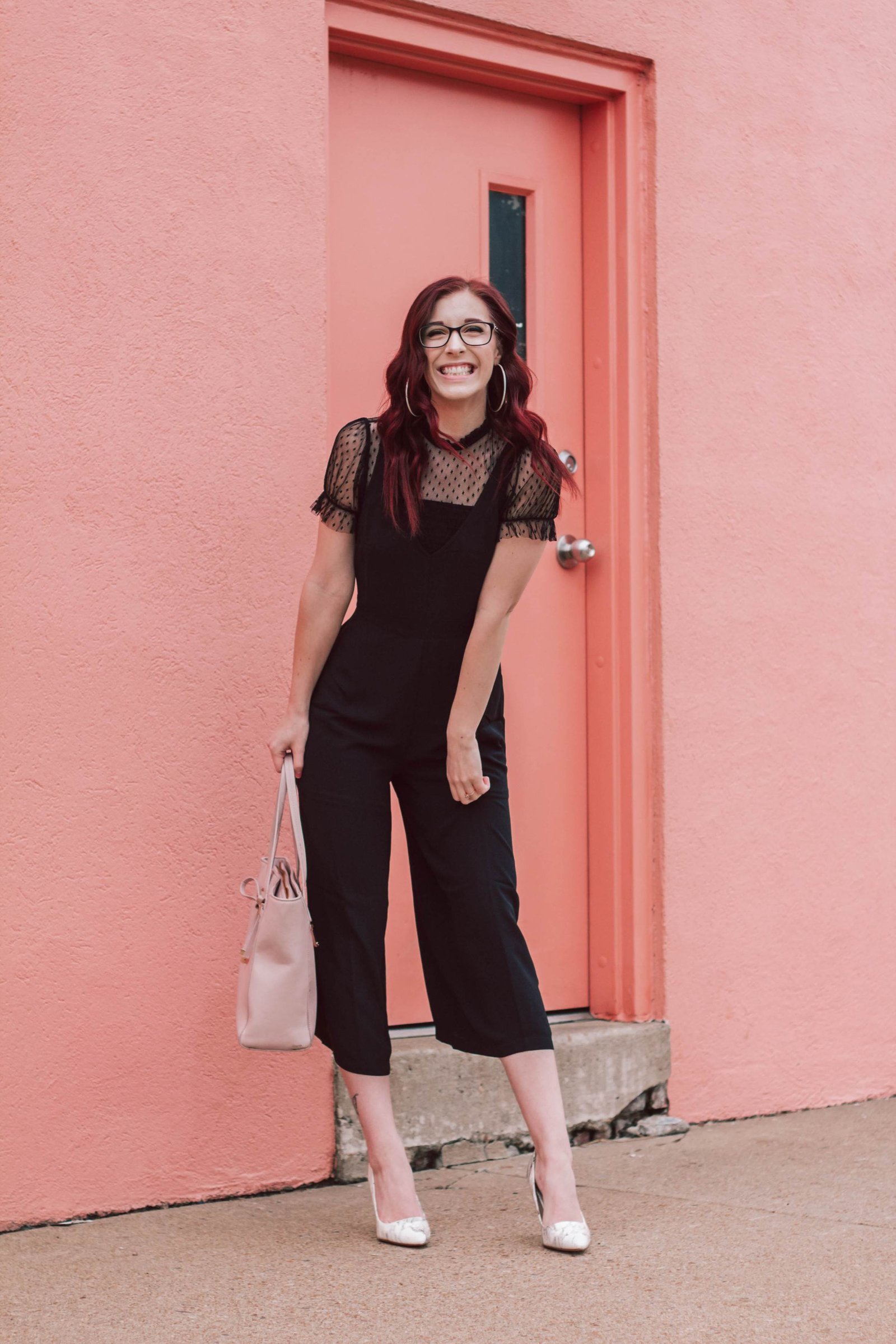 Tell me how you might style this jumpsuit! Have a wonderful weekend, everyone!