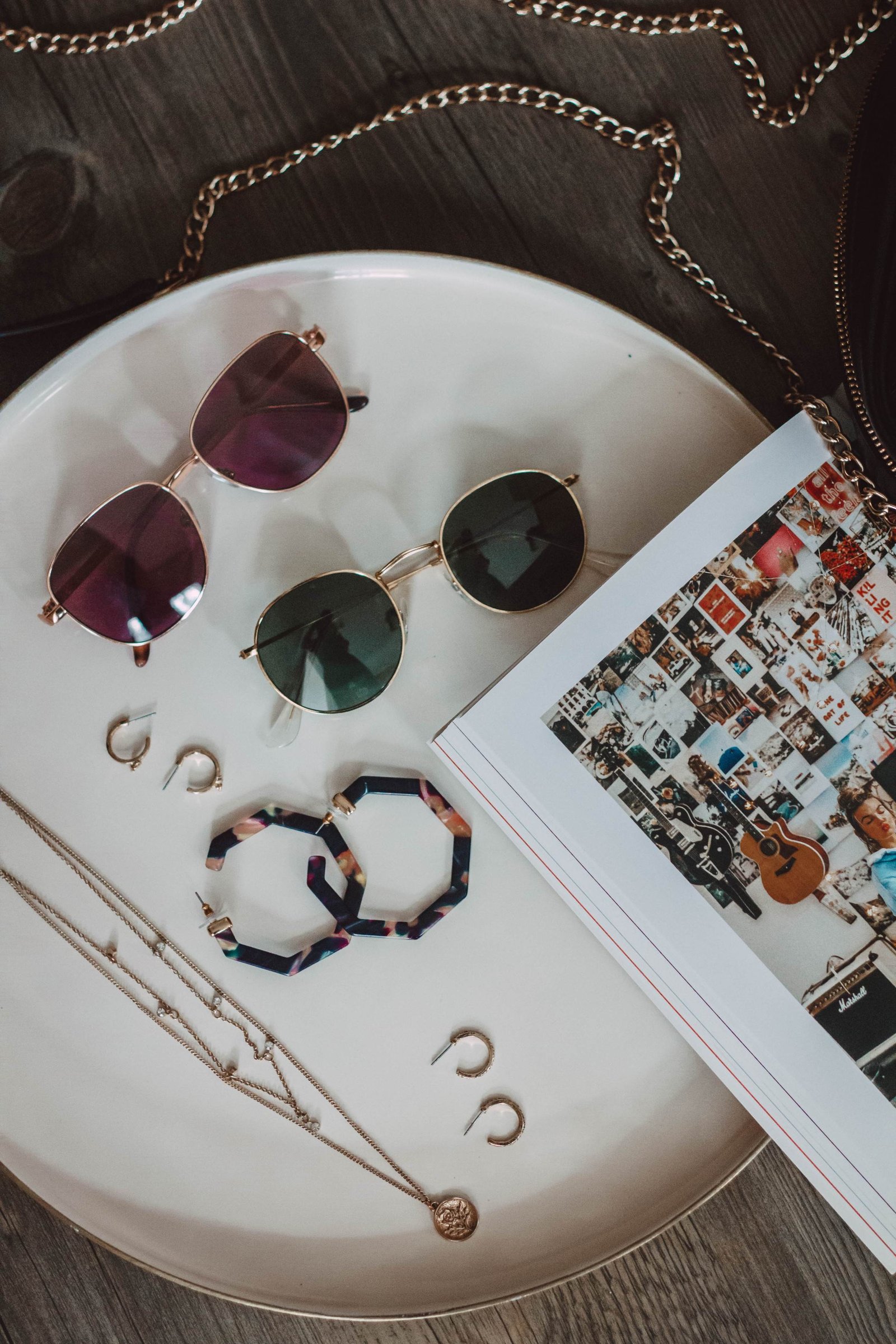 There's a time to splurge and a time to save. When it comes to affordable, trendy accessories, I like to shop smart and save my pennies!
Accessories really make an outfit. The other day, I wore a graphic tee tucked into some boyfriend shorts with a pair of sneakers. I added a layered necklace and some statement earrings – and the friend I was meeting for coffee immediately complimented my look. I spent all of 0.5 seconds putting it all together, but that addition of my necklace and earrings made all the difference.
I try to always wear jewelry with my outfit, but sometimes I like to also add a funky belt, fun hat, or even some cute hair accessories. Lately, the pearl clips and silk scarves have been all the rage – and while I haven't gotten my hands on those quite yet, I do find myself reaching for a velvet scrunchie on a regular basis. I took a poll on Instagram recently to find out what kind of posts my audience wanted to see from me, and one of the top requests was an article on accessories.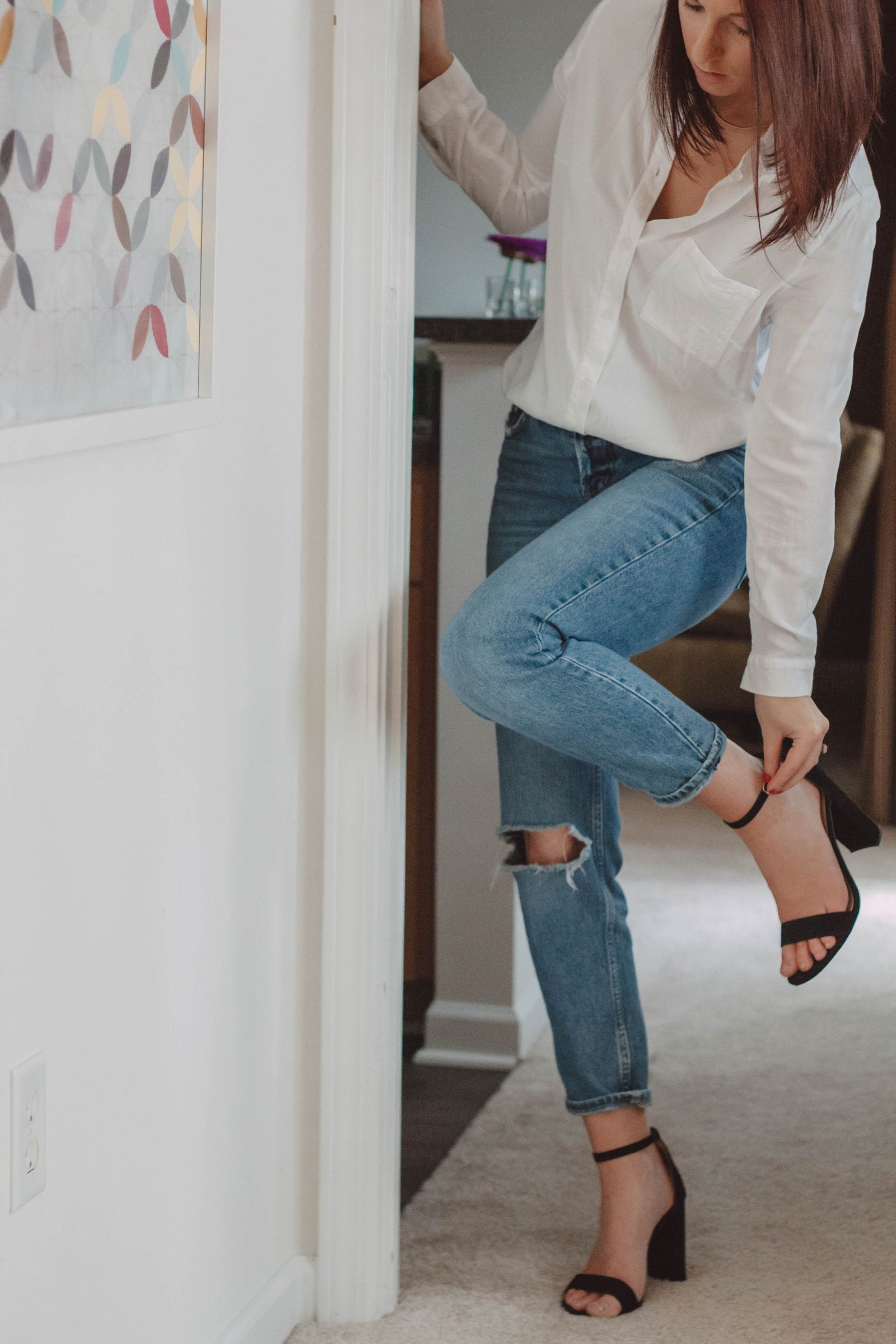 There are three places that I shop for affordable, trendy accessories: Target, Amazon, and Forever 21.
Some may not want to buy cheaper-quality items, but when it comes to trendy pieces, I'd rather save my pennies than drop crazy amounts for a pair of earrings. That's why these are the spots I frequent for my accessories.
Check out my top picks below!

---
Related Posts
Where do you shop for affordable trendy accessories?