If you have plans to get away for the summer, you'll need my list of FOUR essential travel outfits that are equally adorable as they are affordable!
I love to travel. Okay, let me be honest here by saying I really haven't done too much of it. I have the travel bug (like, really bad) but I've only been off the East Coast once in my whole life! The most traveling I ever did was when my husband I were still dating long-distance. I would fly from Virginia to Florida once a month to visit him, and I got really good at packing. I also learned which pieces in my closet made for the best traveling outfits.
If you're flying, comfort is key. So is practicality. You also want to stay warm, make the walk through security as simple as possible, and still look cute. Sounds like a lot of work, right? Honestly, it's not nearly as challenging as you might think. I did some deep-diving through American Eagle's website to round up FOUR essential travel outfits that you'll be able to rock through the summer season and beyond!
Keep reading to also get your FREE PACKING GUIDE that will really help relieve the suitcase stress!
---
Four Fantastic, Affordable Travel Outfits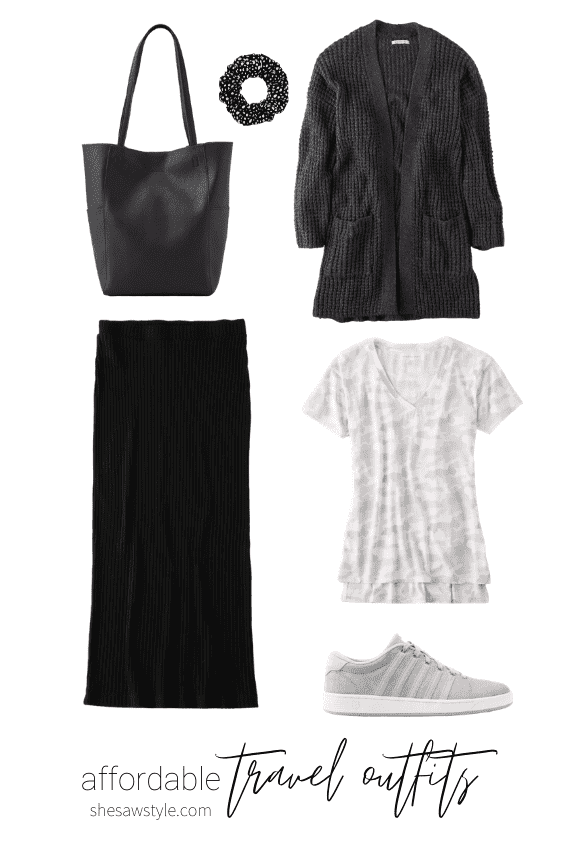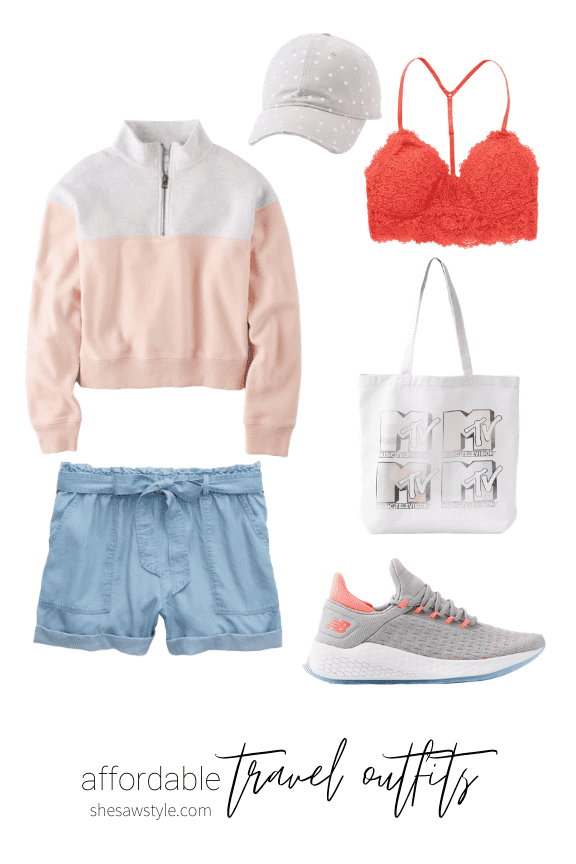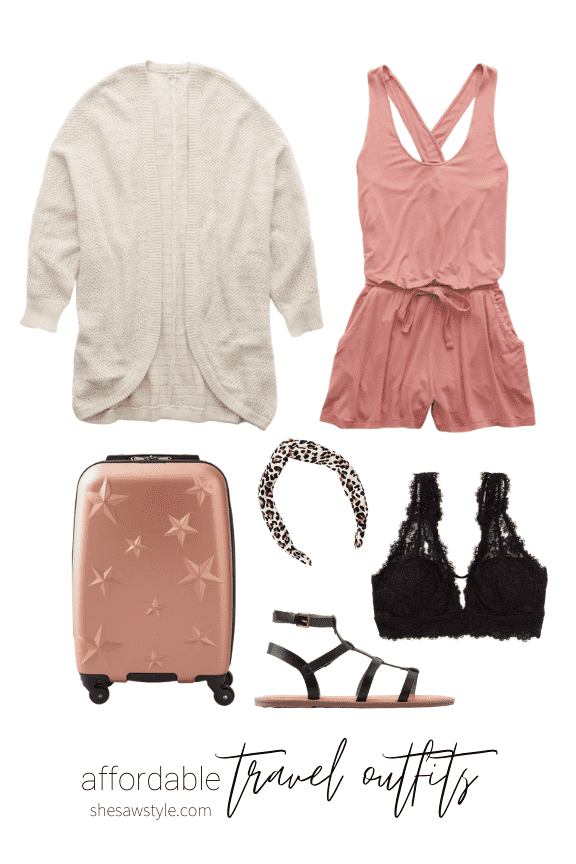 ---
related posts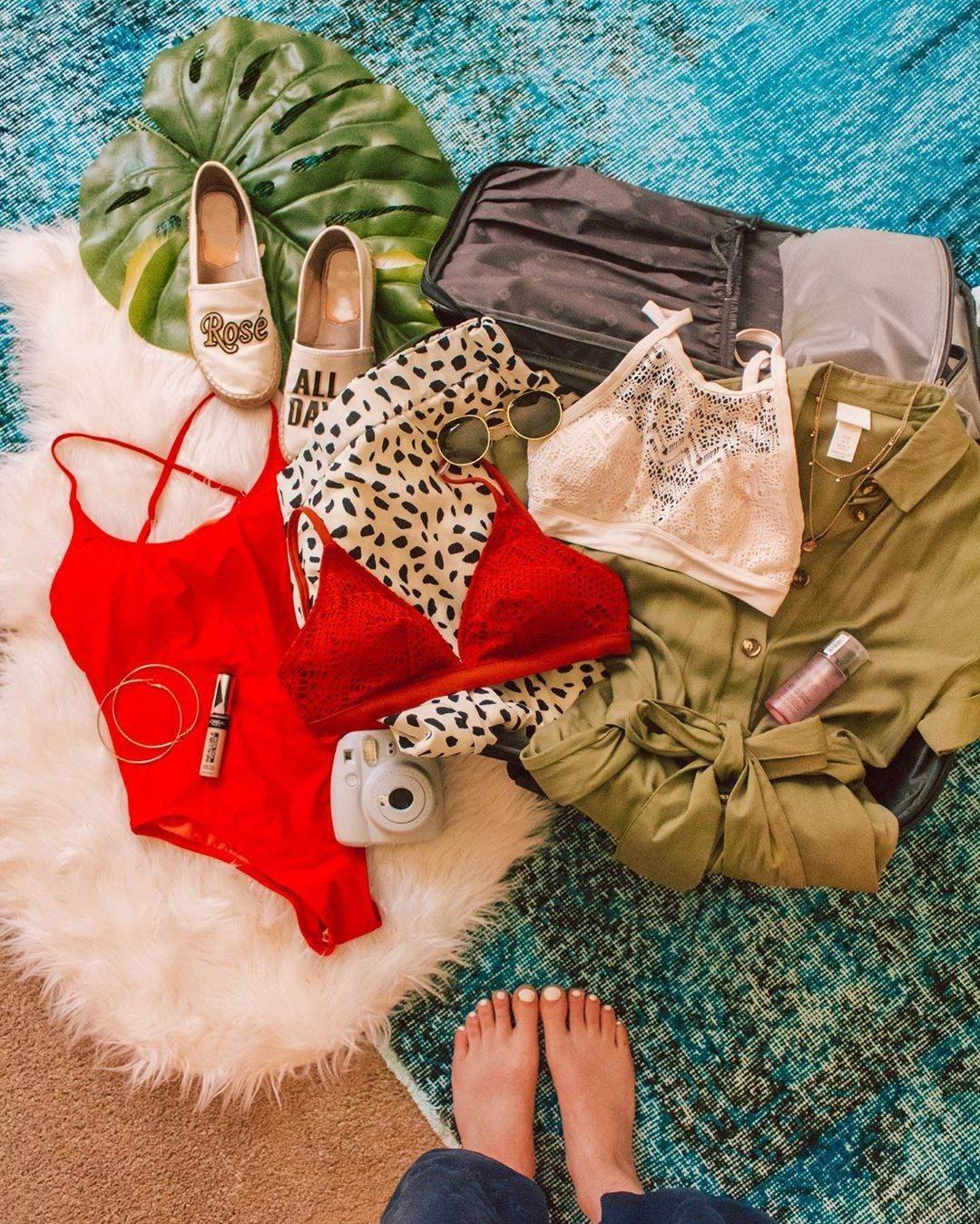 Suitcase stress no more! Enter your email below to receive your FREE packing guide. These are the tips I swear by for the perfectly-packed travel bag every time.