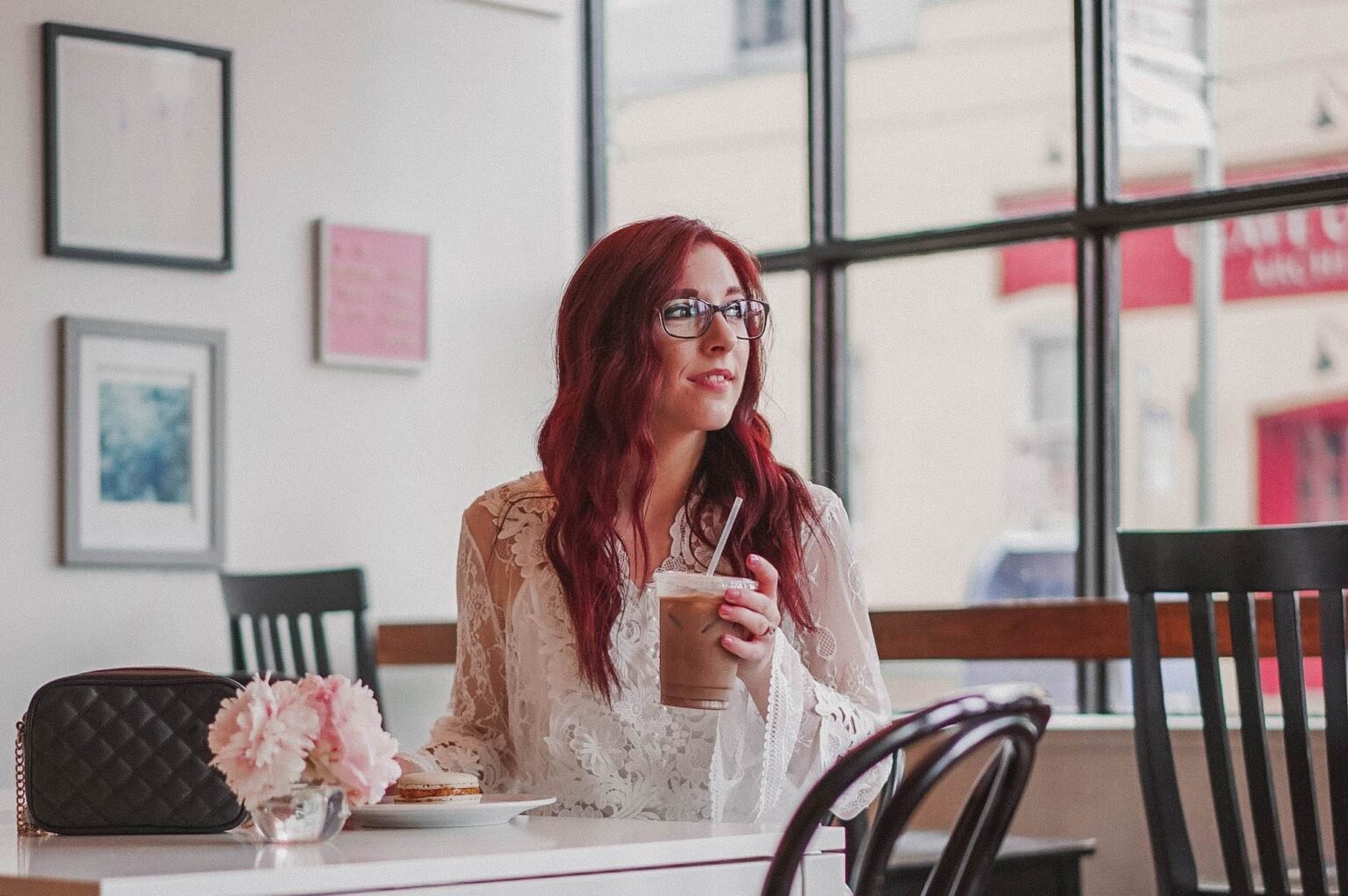 TGIM – "Thank God It's Monday!"
Bet you haven't heard that one very many times! I don't know about you, but it seems to me that there's a massive push to hate on Mondays. Like, sure – they're the beginning of the work week, but does that mean that we need to absolutely loathe them? Why can't we find a way to make each and every day its own version of spectacular? Celebrate these Mondays like they're a Friday night, gosh dangit.
In Richmond, it feels like the rain is never going to end. Albeit, I'm writing this post on a relatively sunny day, but it's the first one we've had in actual weeks – and I've been starting to feel as blue as the sky isn't. On top of all that bummy weather, my fiancé started a new job (hurray!) but it means that I don't get to see him nearly as often (BOO!), and the stress of the wedding being just a mere 6 months away is definitely beginning to get to me! So let's be honest here – these aren't massive crises, but they're my own little troubles that make it a bit harder to cheer each day when my alarm goes off.
To combat the anxiety I've been experiencing, I found a few "solutions" – however temporary – that help me get through each day, so I wanted to share them with you, in case you're facing your own challenges right now (or for when you inevitably happen upon them).
---
Outfit Details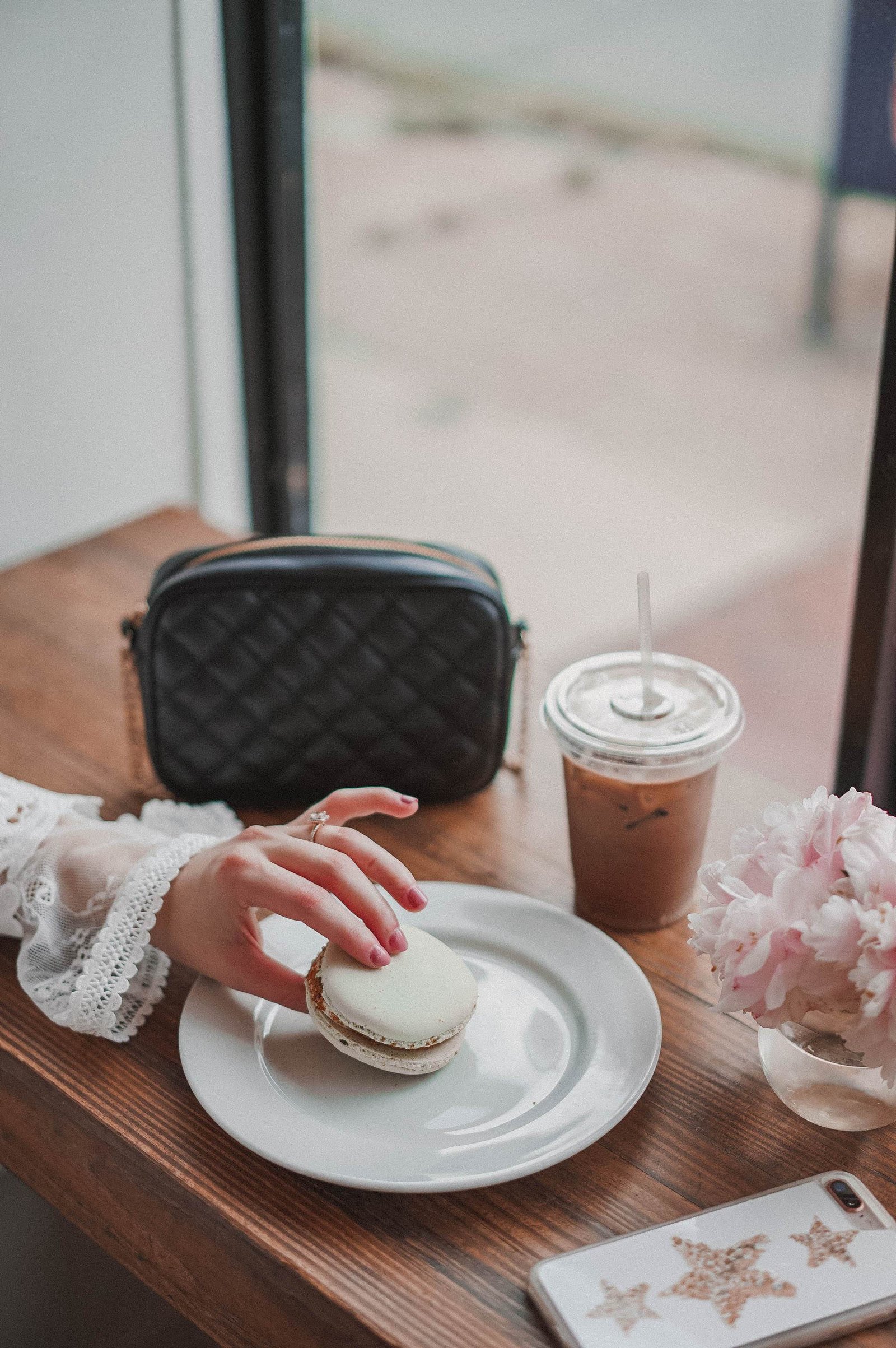 Start each morning with a good stretch or work-out.
I'm beginning my fourth week of BBG (bikini body guide – and no, I'm not working towards a bikini body, but rather a happier and healthier Steph), and I'm already feeling so much better. Getting a good sweat sesh in right off the bat helps me push away the sleepiness and force my "aggression" into something positive for my own body. Sure, I'm sore the rest of the week, but I know my muscles and joints are thankful for the movement and strength training!
Write it down.
I keep a prayer journal by my bed, and every time I feel like my heart is heavy (or happy), I pick it up and write down my thoughts. Sometimes these come in the form of prayers, and sometimes I'm just documenting where my mind is at during the day. It's helpful to get it out instead of keeping it bottled up inside. If I do that for too long, I end up exploding at the worst moment – like on a date night with B, or while I'm trying to spend some quality time with my mom … not ideal.
Text (or call) a friend you haven't talked with in a while.
Letting someone else know that you're thinking about them can be the most meaningful thing in the world. Imagine how good it feels when you get a text like, "hey, I heard this song the other day and it reminded me of that time when …." It feels phenomenal. So start that conversation with someone else. You never know how it might turn your day around – or focus your attention on caring for their needs rather than your own!
But it's okay, and important, to care for yourself as well – so pamper away!
Fill up a bubble bath, pour a glass of wine, and soak til your fingers wrinkle and you're ready to fall asleep in the tub. My key ingredient? Smooth jazz music. Spotify has a trillion fantastic jazz playlists, and I especially love the "coffee table jazz" for when I'm getting all sudsed up. With each note, I can feel my worries drift into the water surrounding me. I also love to enjoy a good book, and escape to a world far away from my own for a bit.
Meditate
I took a poll on Twitter the other day, asking how many people use – or have even heard of – the app called Headspace.  I was shocked at how many people were clueless about it! This app is literally my holy grail on a bad day … or really, any day! There are countless meditation sessions you can enjoy if you get a subscription. I never knew how helpful it would be for me, but now I find myself deep-breathing and practicing the styles of meditation even when the app isn't running. If I'm overworking myself in the middle of the day and need a break, I use the "focus" session. If I wake up feeling anxious, I use the "anxiety" or "stress" sessions. No matter what the day holds, I always fall asleep using the "sleep" mini session – and I've never had such peaceful sleep in my entire life!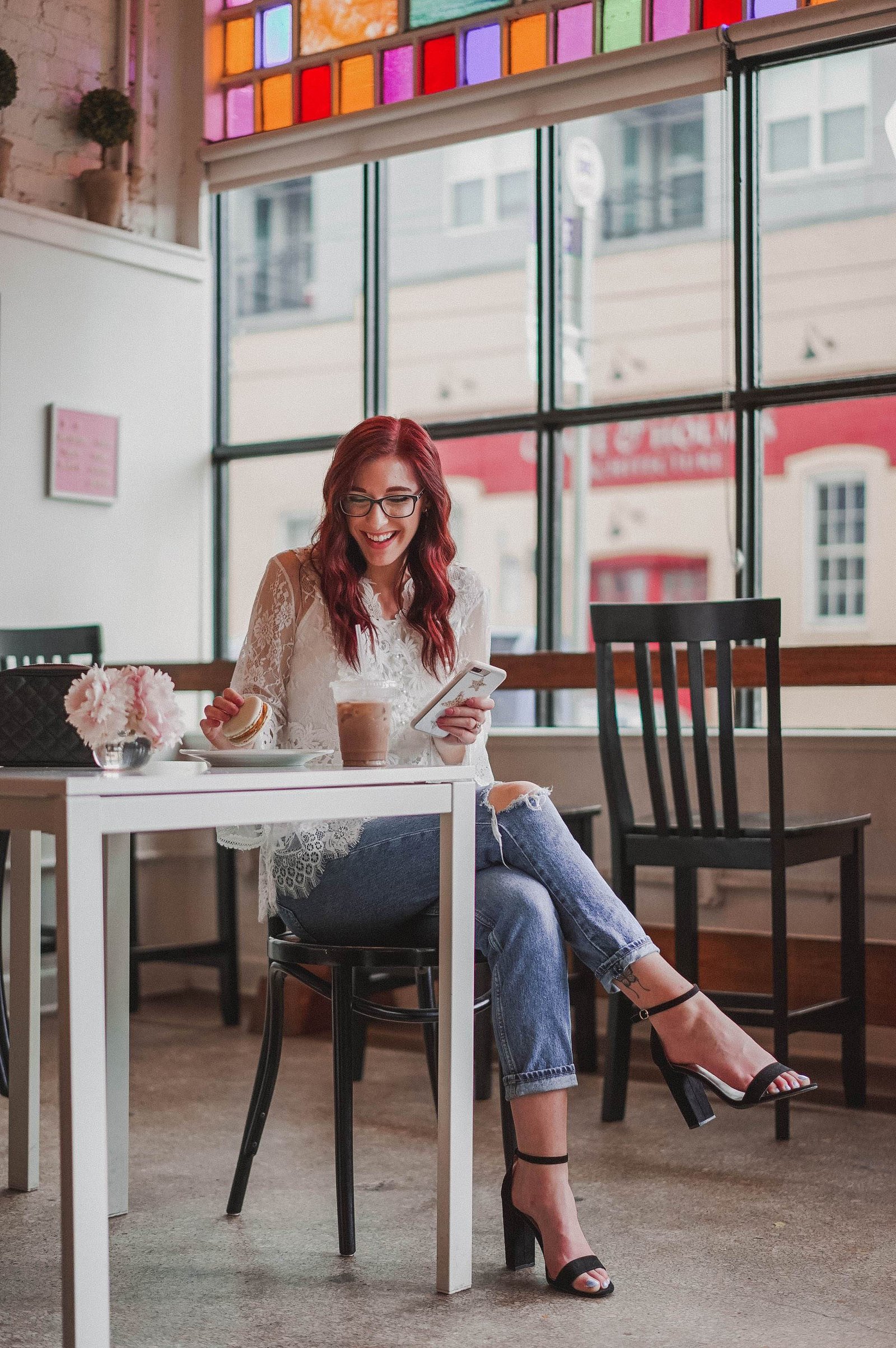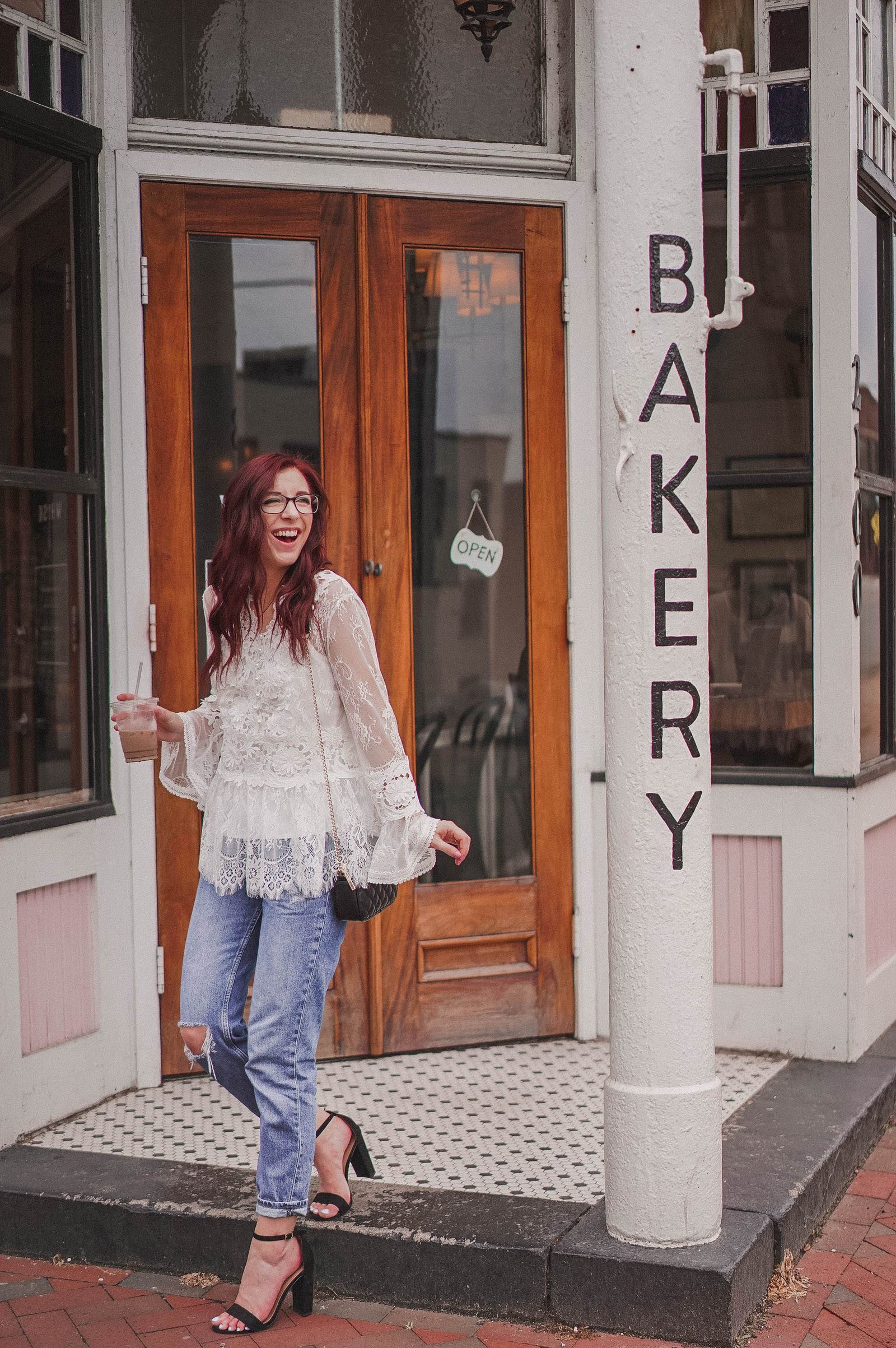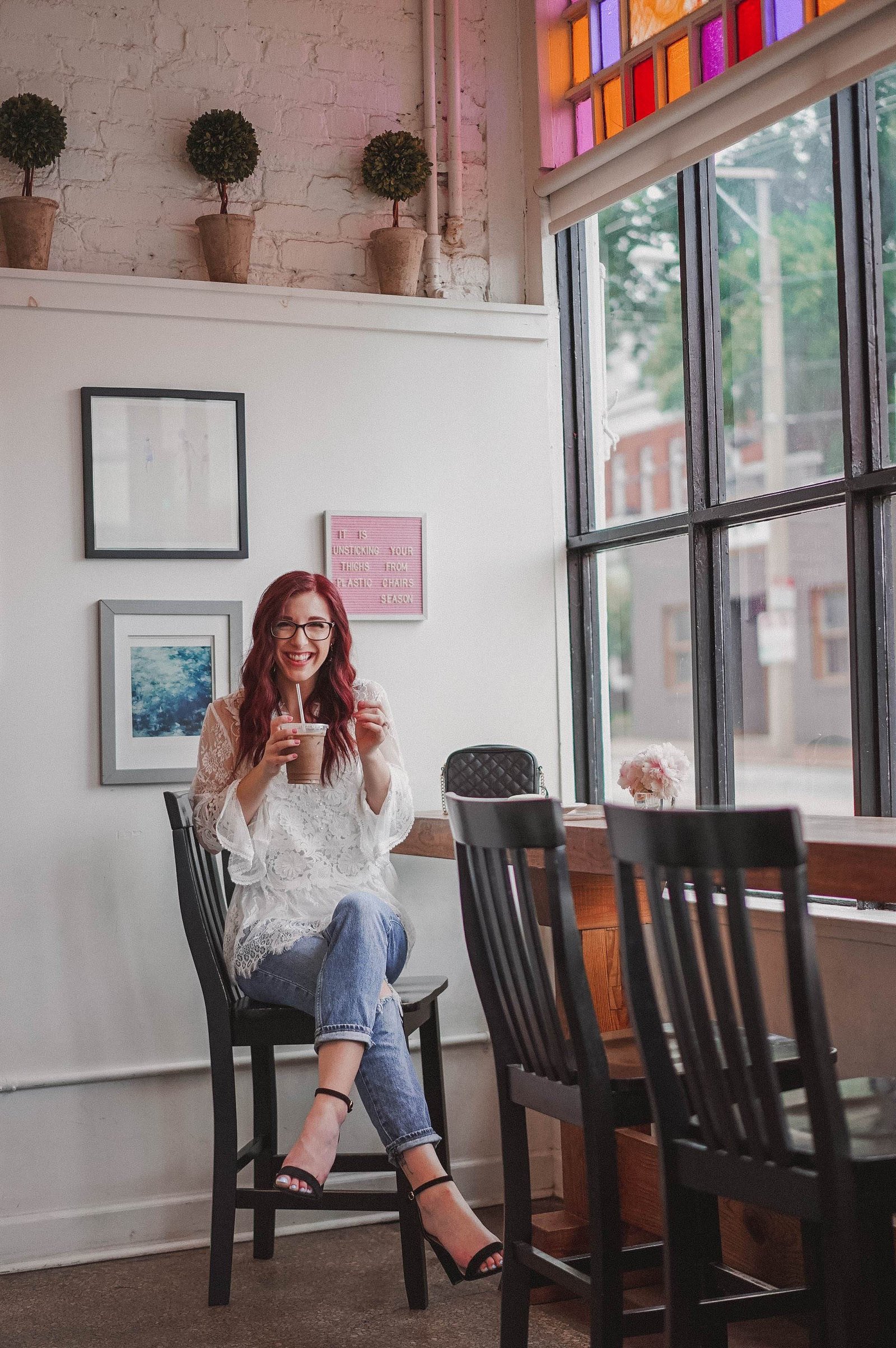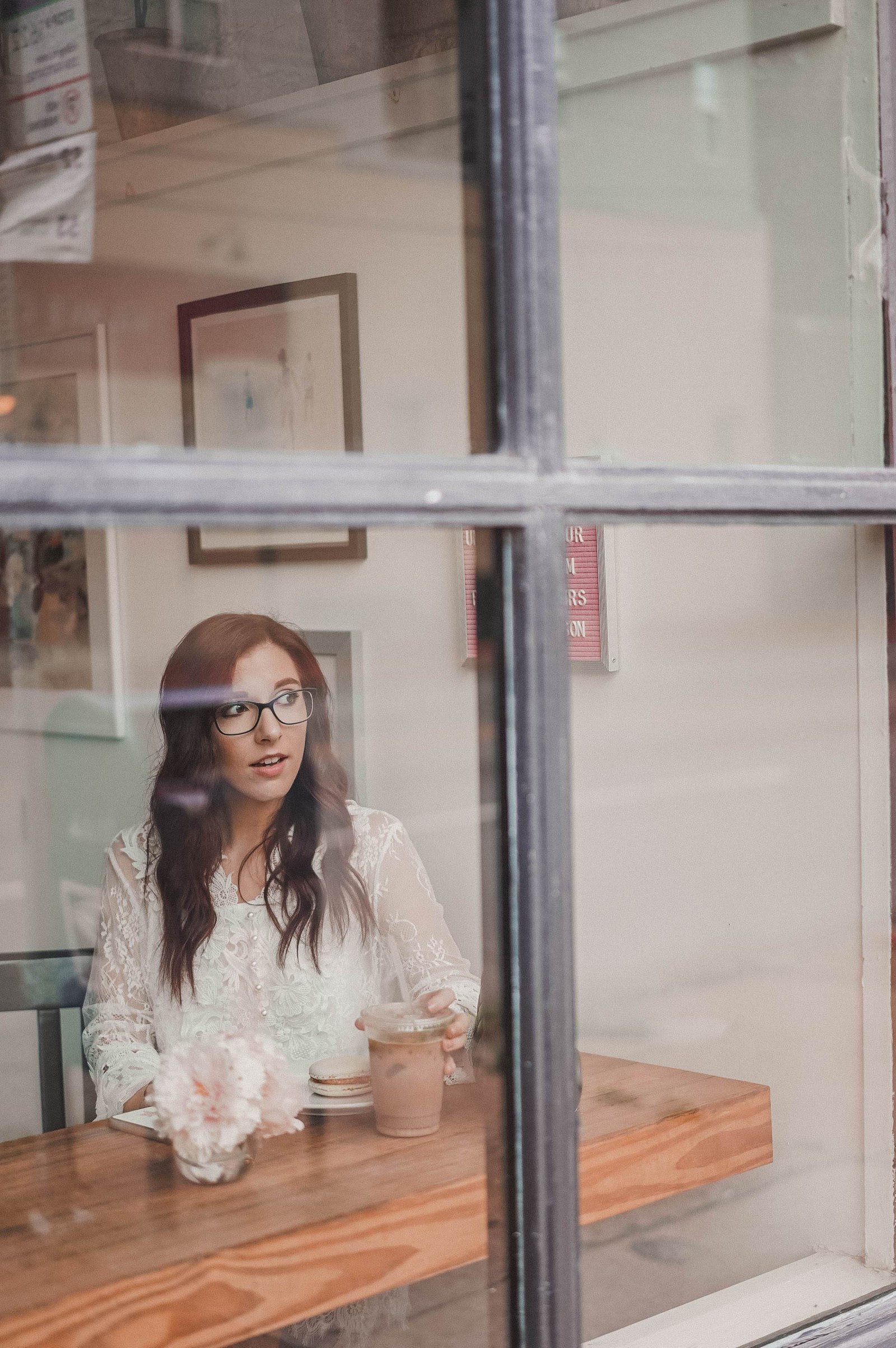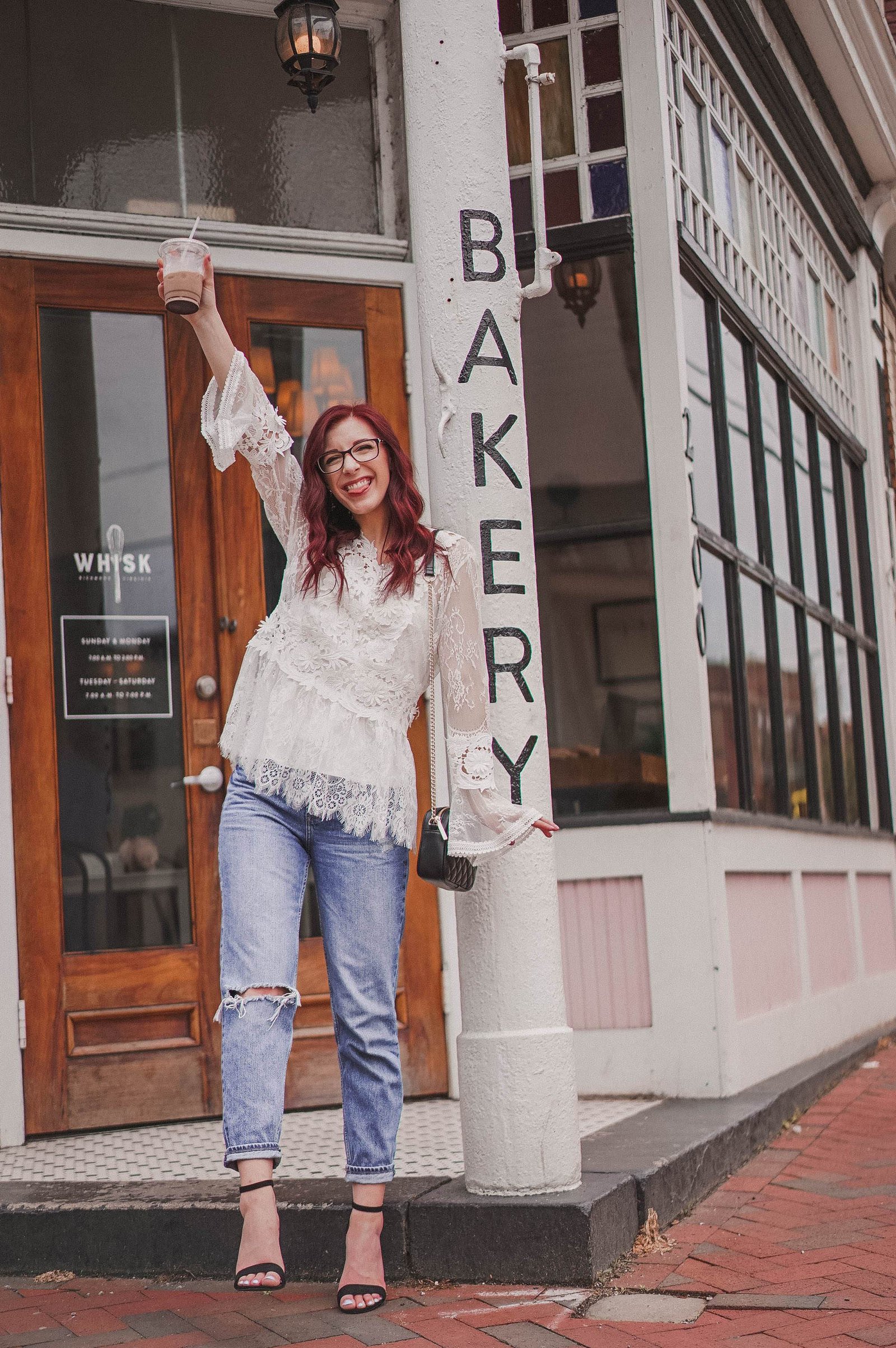 What are your key ingredients for a happy day? I think French macarons and mocha lattes can cure just about anything as well!