This post is in partnership with the Washington Court Hotel and I was gifted a complimentary stay in their Executive Suite and adjacent Capitol View King. This in no way alters my thoughts of the hotel and as always, all opinions stated are my own. Thank you for supporting the companies that support The Espresso Edition.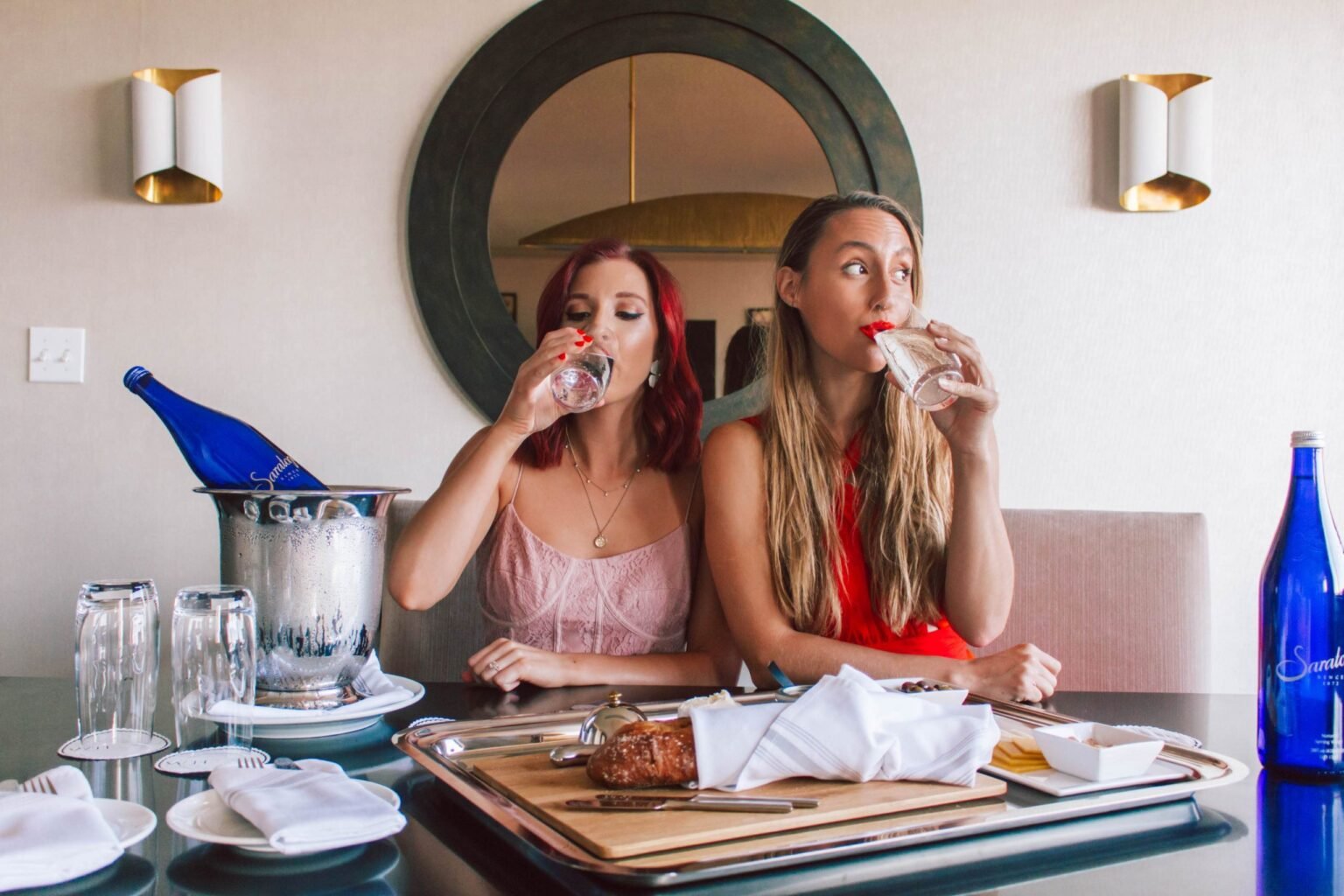 If you're planning a trip or staycation in Washington, D.C. then you need to book a night (or more) at the Washington Court Hotel – a luxury boutique hotel in the heart of the city.
Over the second weekend in July, I took a road-trip with my friend, Kaylyn, to Washington, D.C. I've been to this city more than a dozen times in my life, since I live less than three hours away, in Richmond. However, I've never really had the opportunity to explore much of it as an adult. I wanted to book a stay somewhere that was in the heart of all the activity, so I was incredibly blessed by Washington Court Hotel and their generosity in putting us up for the evening.
When we arrived at the hotel, the valet immediately jumped into action to take care of our car, and the hotel attendant placed all our luggage on a trolley to bring up to our room. Check-in service was quick and easy, and in no time, we were taking the glass elevator up to the 14th floor.
The executive suite provides an immense amount of space, with an entire living room, dining area, and wet bar. There was a pull-down bed (that can easily be pushed back up onto the wall), fully made and ready for Kaylyn, and a complimentary charcuterie board from the chef awaiting our arrival. Adjacent to this already luxurious sitting area was the "Capitol View King" room.
This hotel is just a few blocks from the Capitol Building and if you book this suite, you'll be met with the most breathtaking view of the cityscape each time you peer out the window. In all honesty, I would've been perfectly alright spending my entire trip to D.C. just lounging on my king-size bed or couch, staring out the window, and counting the rooftop bars. I'm not even kidding when I say it was one of the most stunning city views I've ever seen.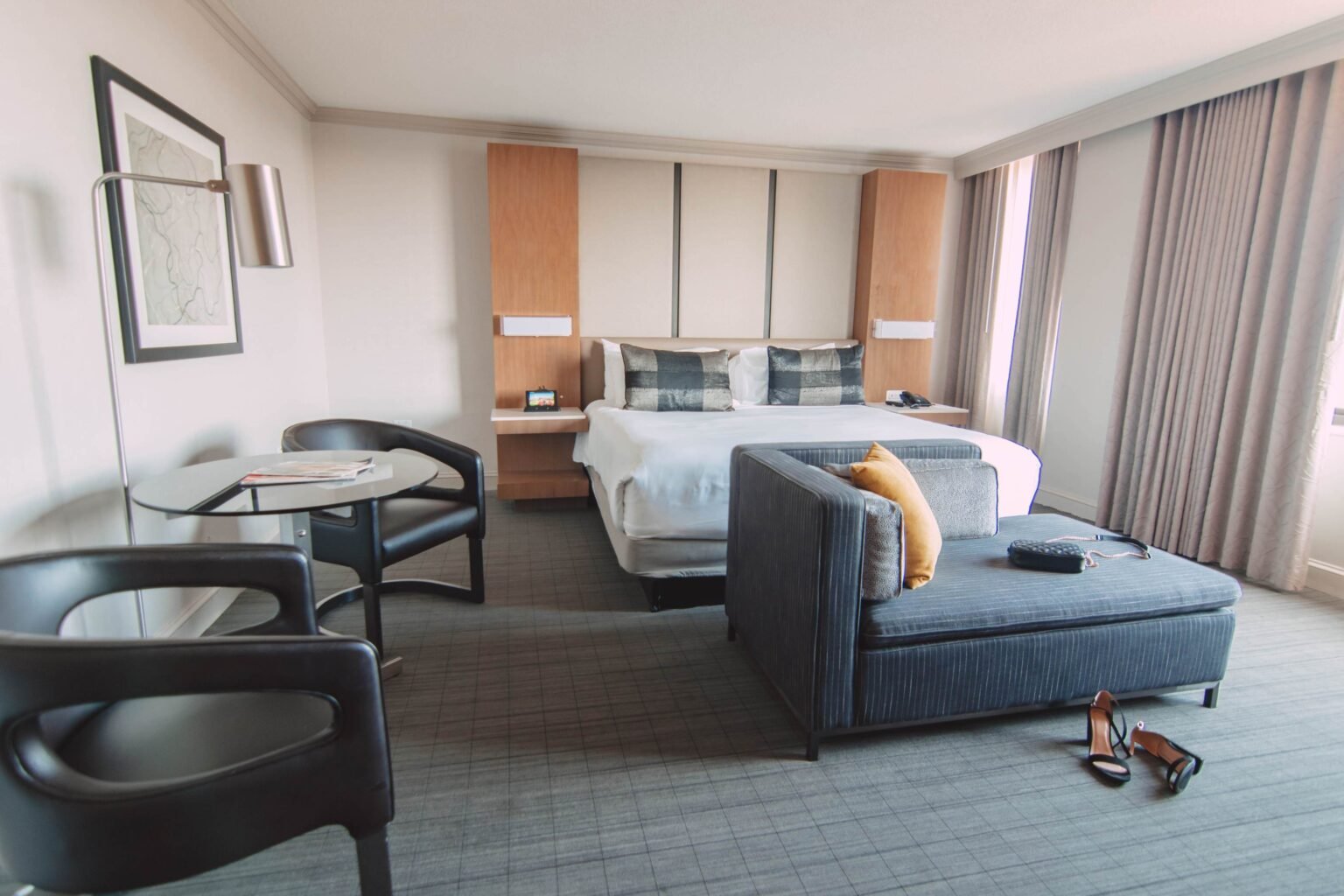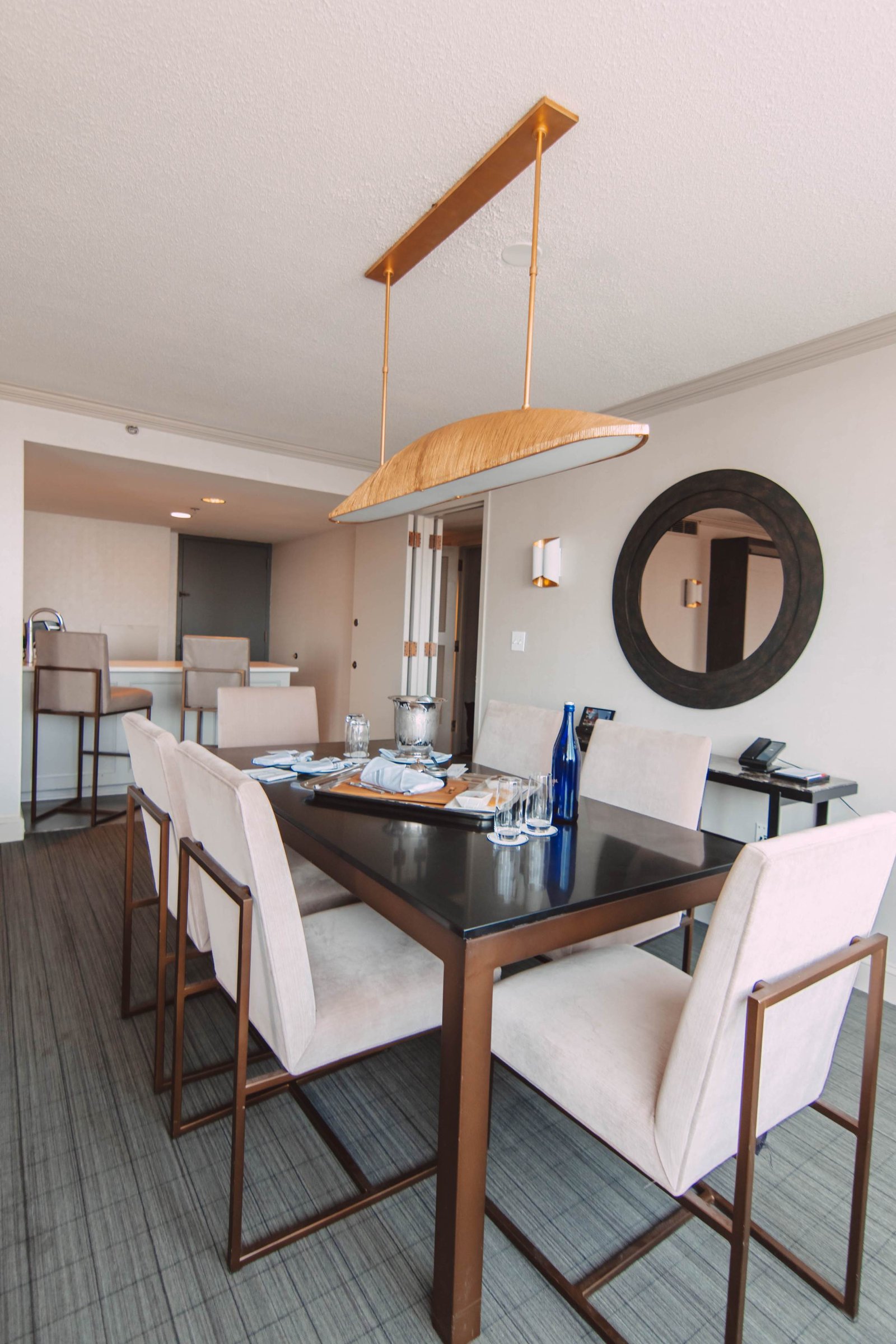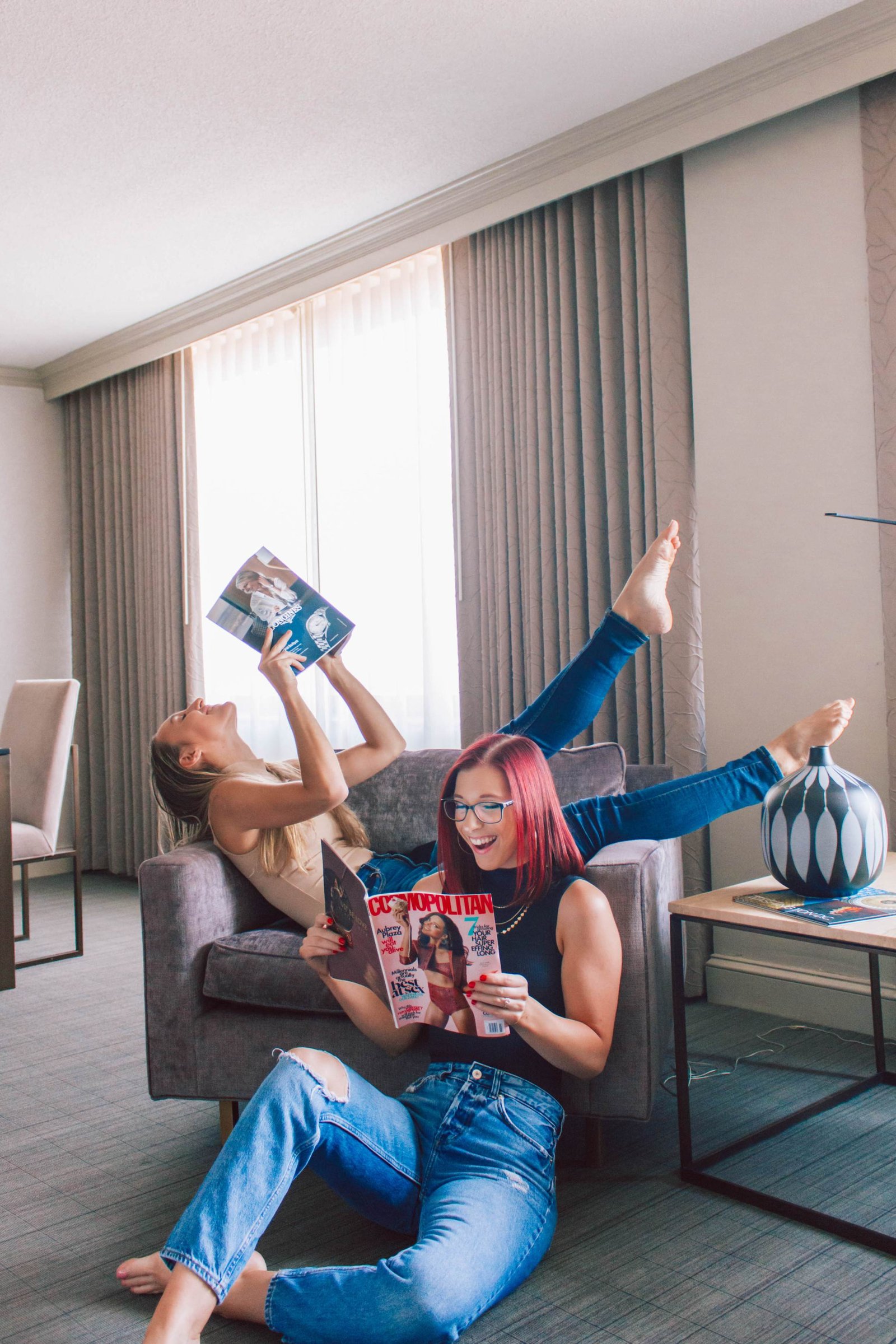 Let's talk a bit about what you'll experience when you stay at the Washington Court Hotel.
Let me just preface this by saying that I never sleep well on the first night in a hotel. It's a whole thing. I'm always trying to adjust to an unfamiliar mattress, with lights in odd places, and sounds that startle me awake. However, I slept like a rock during my one-night stay at Washington Court Hotel. Their bed was the perfect combination of cushy and firm, they had blackout curtains that fully closed, every light turned out, and I had individually-controlled air conditioning (allowing me to keep it several degrees cooler in my room than in the living area where Kaylyn was resting). If my alarm hadn't gone off the next morning, I think I would've slept way past our check-out time at noon.
If I could've changed one thing, it would've been the speed of the internet. As a blogger, I need to be able to navigate social media and my website quickly and easily, and I had plenty to post after a long day of exploring Chinatown and The Wharf. However, when I plopped down in bed to begin my work, I ended up turning the Wi-Fi on and off multiple times, and still couldn't get great signal. It could have been the altitude though, so I'm giving them the benefit of the doubt, considering what a fabulous experience we had overall.
In the morning, you can order food from a personal tablet in your room. You can also check the weather, ask for fresh towels, and plenty more. It makes the experience simple and convenient. We were so busy taking photos and planning out our content for the day (all while wearing their giant, fluffy robes), that we didn't have the opportunity to eat there, but next time I visit, I'm definitely taking advantage of their breakfast options! Check-out was just as quick and easy as check-in, and in no time, valet brought our car to the door so we could head to Georgetown!
Right now, Washington Court Hotel is running a really exciting contest! If you share your favorite moment from a trip to the hotel, you could win a 2-night weekend stay with free parking, and more! In addition, they wanted me to let my readers know that if you book a stay on a Friday or Saturday night, they'll waive the valet fee! So what are you waiting for? Get your booty to this luxury, boutique hotel right away!
---
Related Posts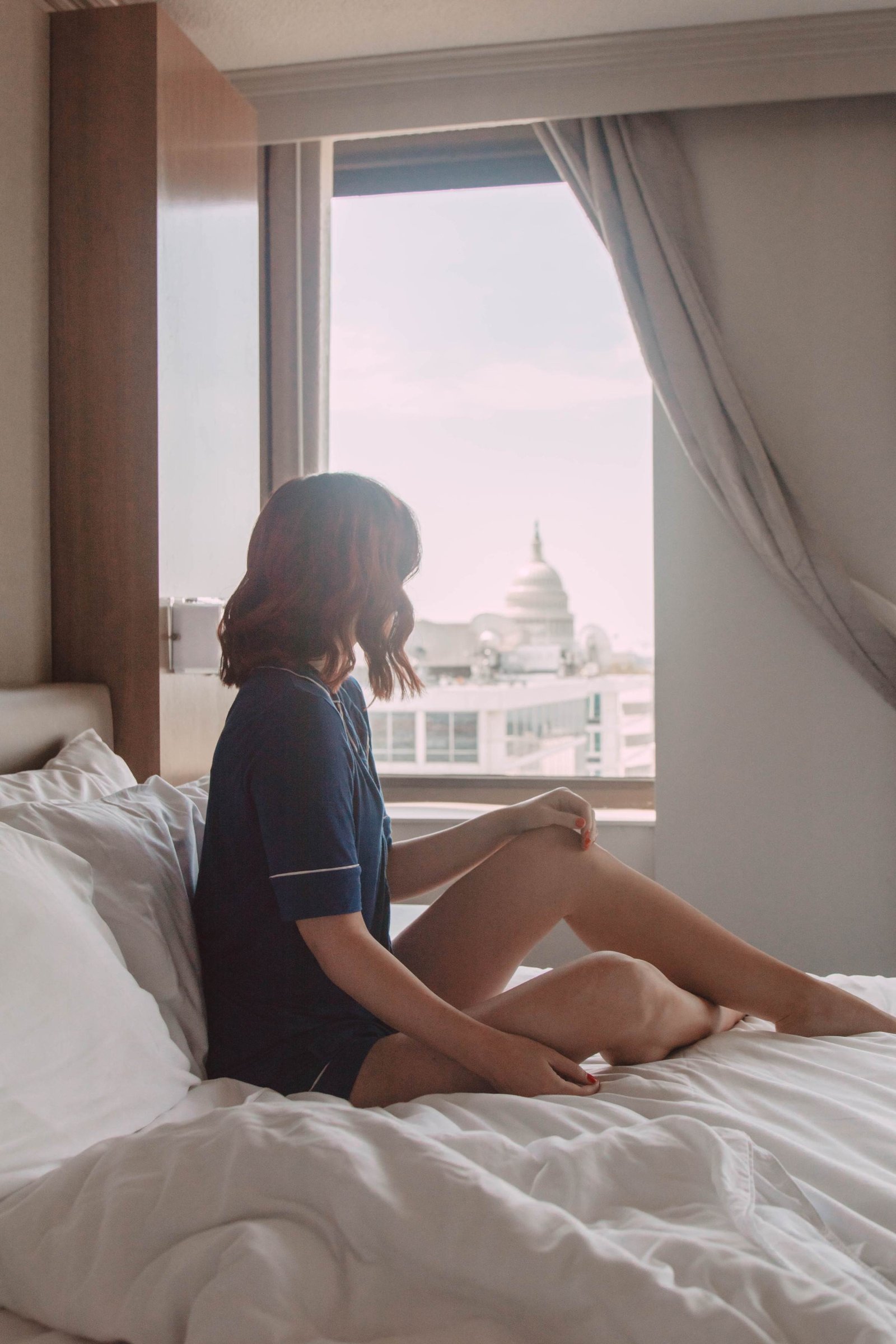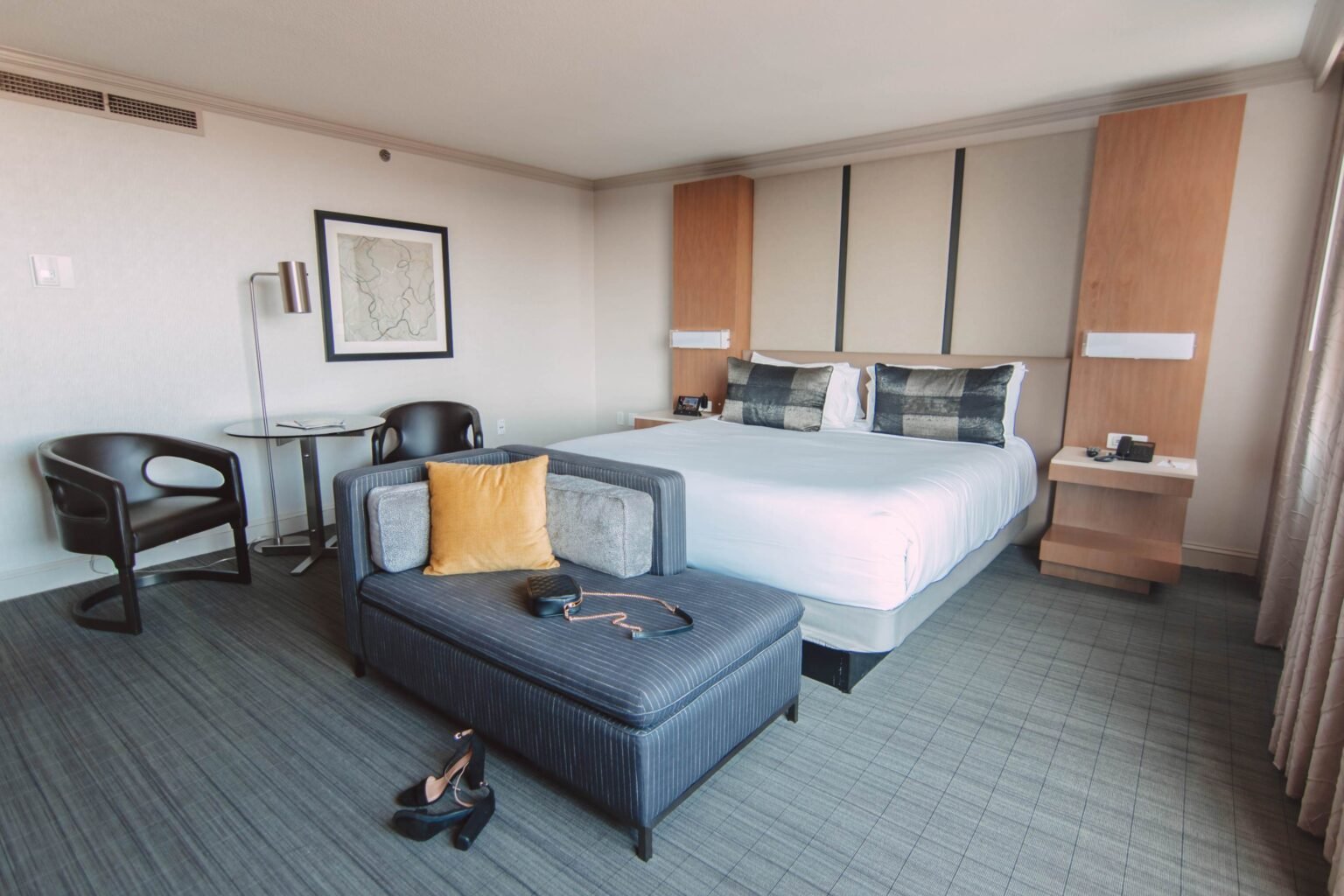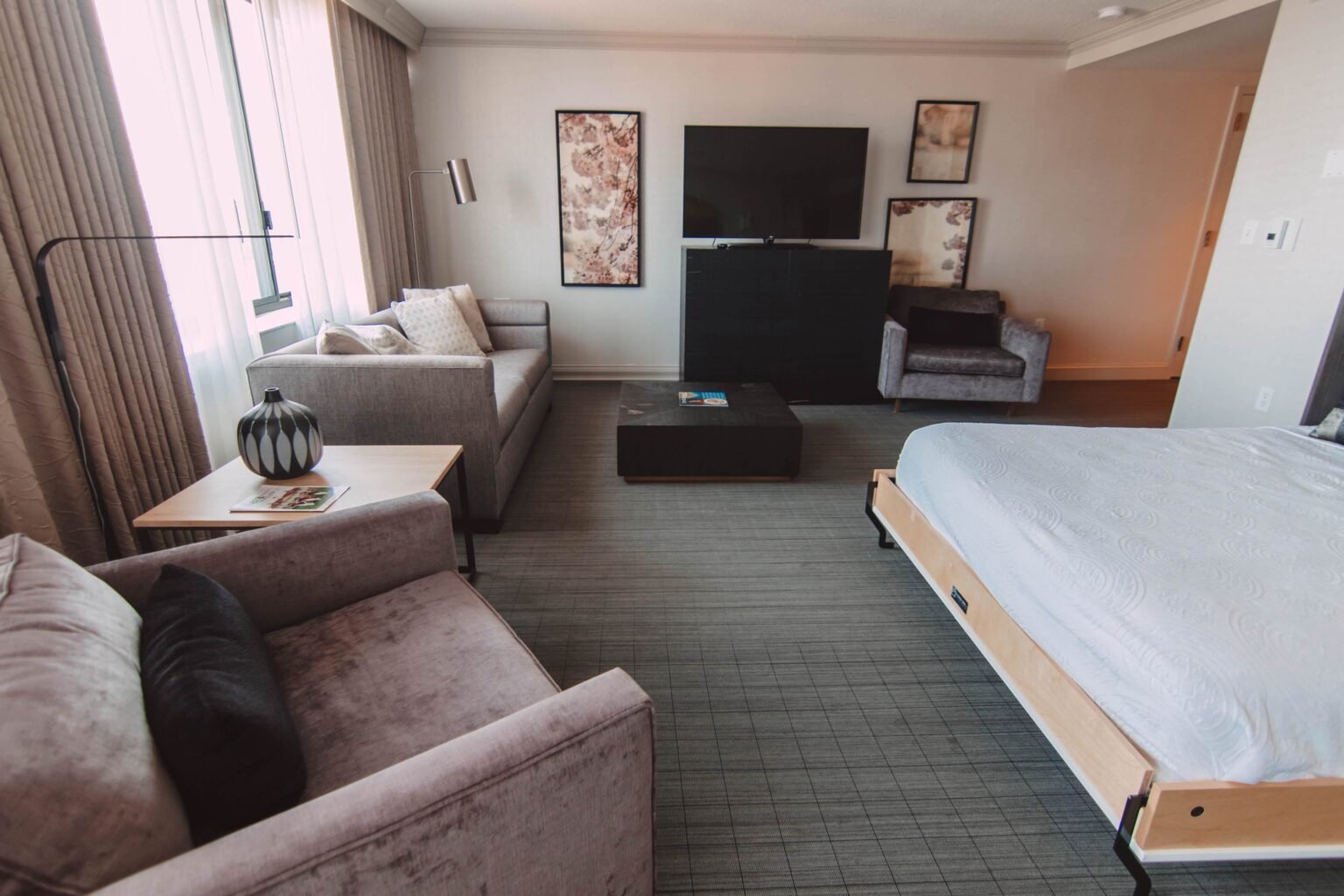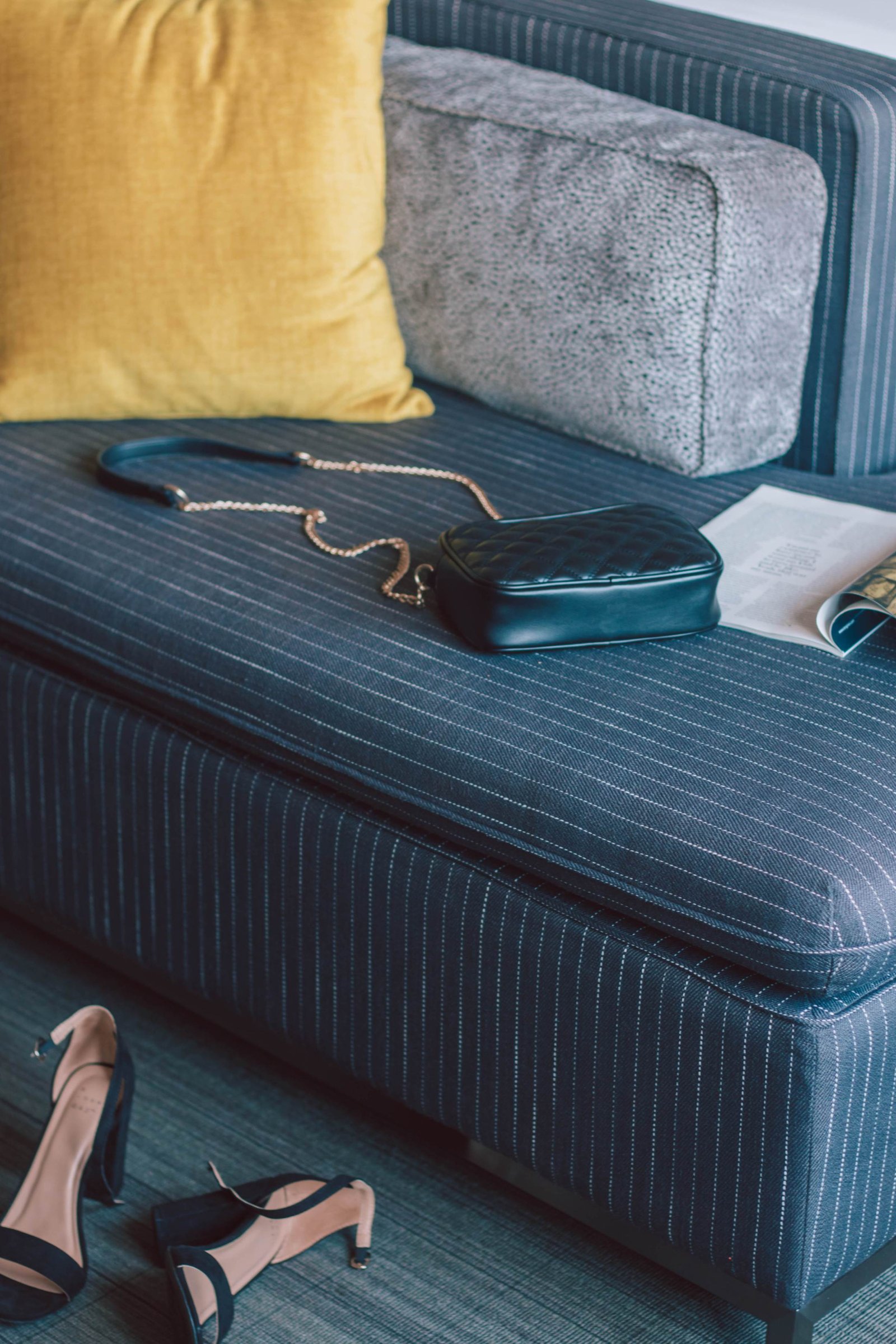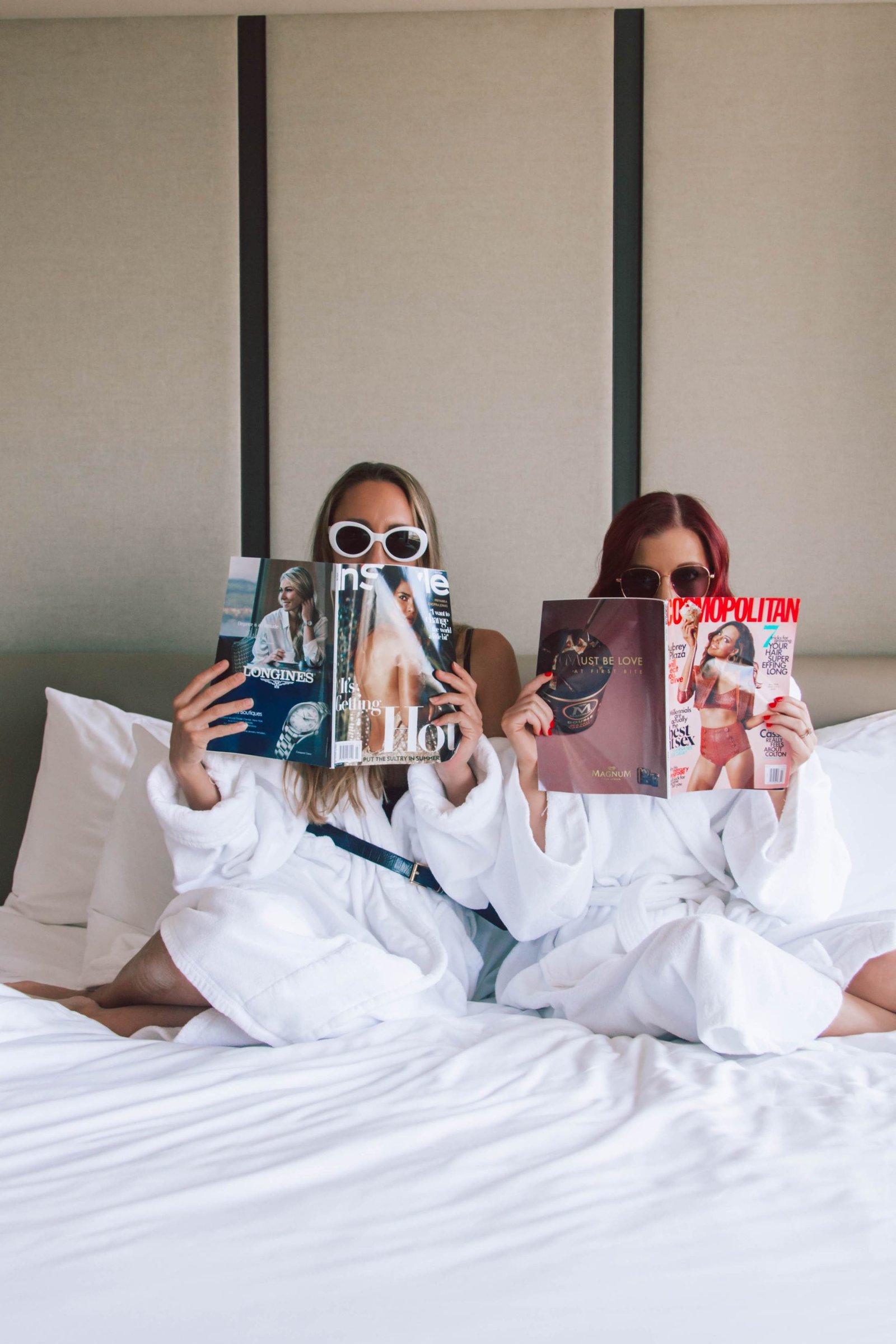 Have you ever visited Washington, D.C.?