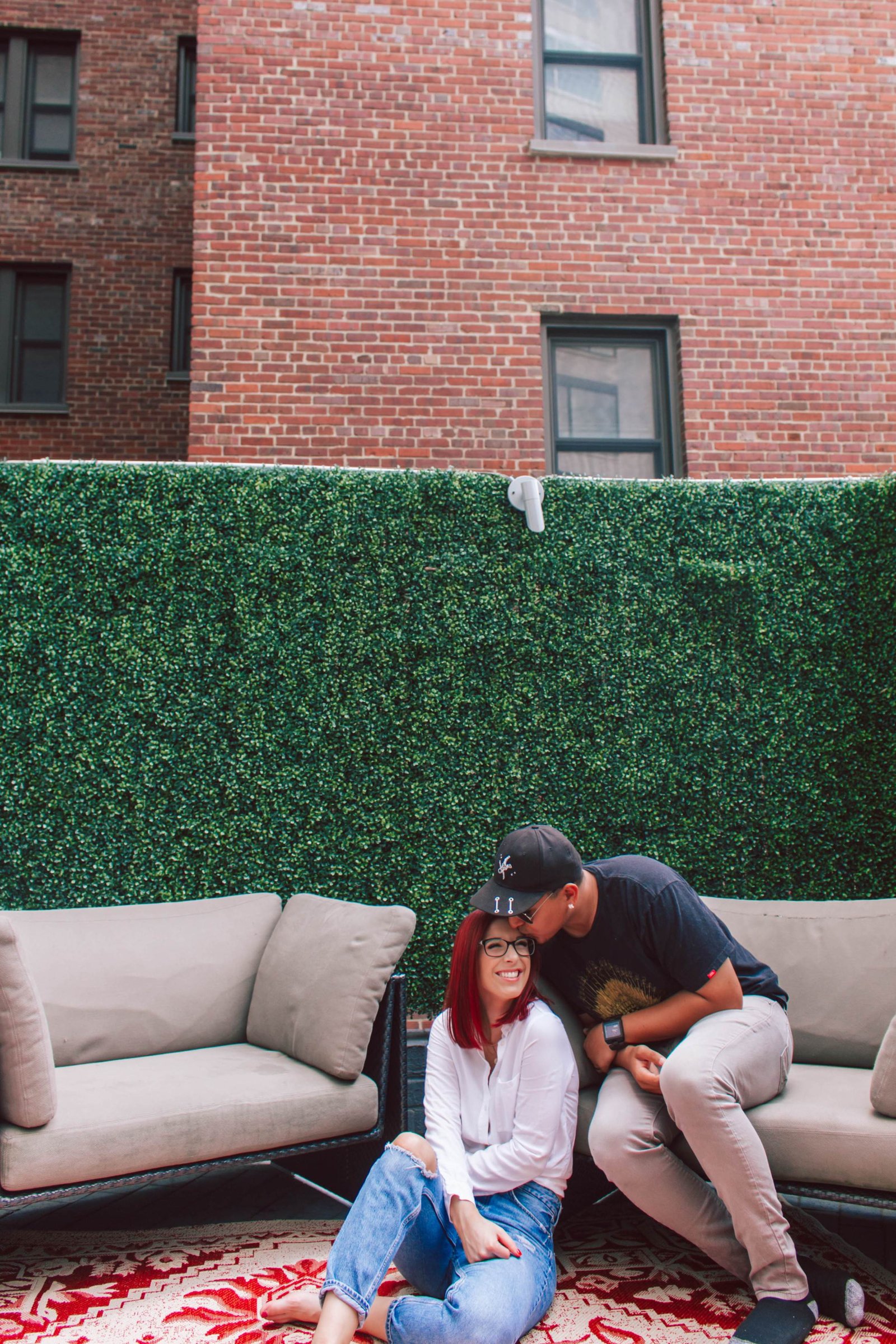 I absolutely love that I get to travel with my husband. We've been developing a system over the years, and now I feel like I can share my 5 must-have travel tips for couples!
Alright, so I'll admit – my husband and I haven't done any extreme traveling yet. We've been together for over four years, and we've only traveled to a handful of places. But let me tell you something: we love it. It's something that brings us closer, gives us new memories to cherish, and allows us opportunities to experience things together that we probably never would have otherwise.
I think it's absolutely vital to travel with your significant other. However, it can also sometimes lead to stress, arguments, and odd tension that isn't created when you're home. A new environment can feel strange, but if you are able to make the most out of your trips together, it can become something special that you'll remember forever.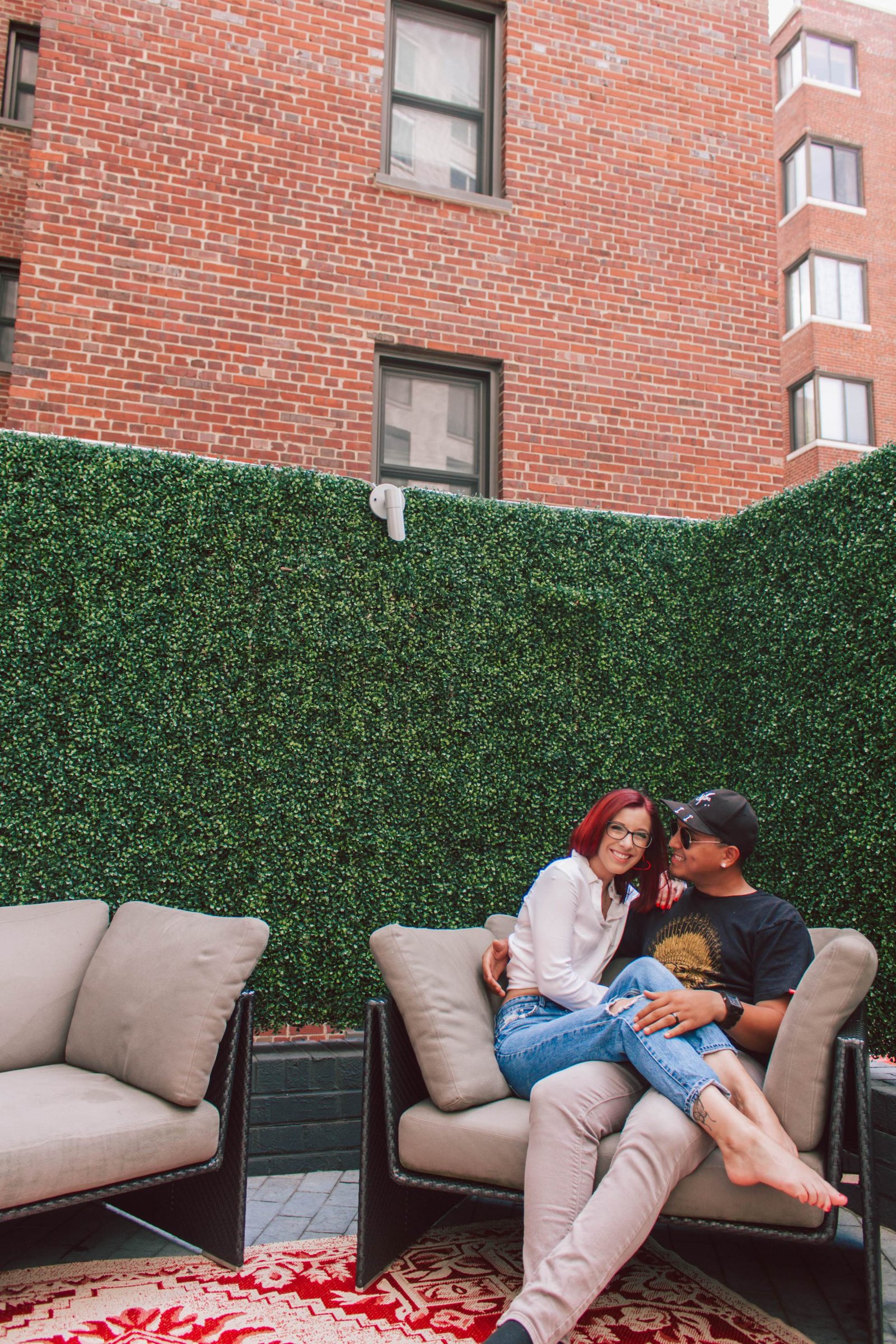 There's a few travel tips for couples that I definitely abide by!
Plan ahead. This is super important when it comes to traveling with another person, whether you're romantically involved with them or not. Discuss ahead of time what each of you want to prioritize. Whether that's a restaurant to eat at or a sight to see. My husband and I use the "5, 2, 1" method. I'll pick five places I want to eat, he will narrow it down to two, and I'll have the final say as to which one we end up at. It's proved pretty effective, and keeps "where do you want to eat?" to a minimum.
Find out whether your partner prefers music, comedy, podcasts, or silence in the car if you're taking a road-trip. My husband and I will queue up a playlist that includes songs picked by both of us, and then when it ends, we usually end up listening to stand-up comedy or just chatting.
Leave the serious discussions at home. Talk about hopes and dreams – sure – but don't bring up that thing they did last week that annoyed you, or the stress you're experiencing at work. Instead, chat about light topics like future trips you want to take, what you'll be doing once you get to your destination, or just play a fun game (I always have Mad Libs and 20 Questions ready to go).
Take tons of pictures to document your time together – but don't share them all. I bring my Instax camera on every trip with my husband. We snap happy moments, but choose not to display them on social media. We take selfies but keep them in our camera roll. Not saying you can't share anything, but some occasions should be saved for the two of you. It makes it more precious!
Cross items off your bucket list. In fact, keep a running bucket list of places you want to visit and things you want to do. This way, when you're actually in a location that provides that option, you can enjoy it together. Make sure it's a decent combination of really big dreams and more achievable ones – that way you're not disappointed if you don't get a hot air balloon ride over the Grand Canyon (or something like that).
---
Related Posts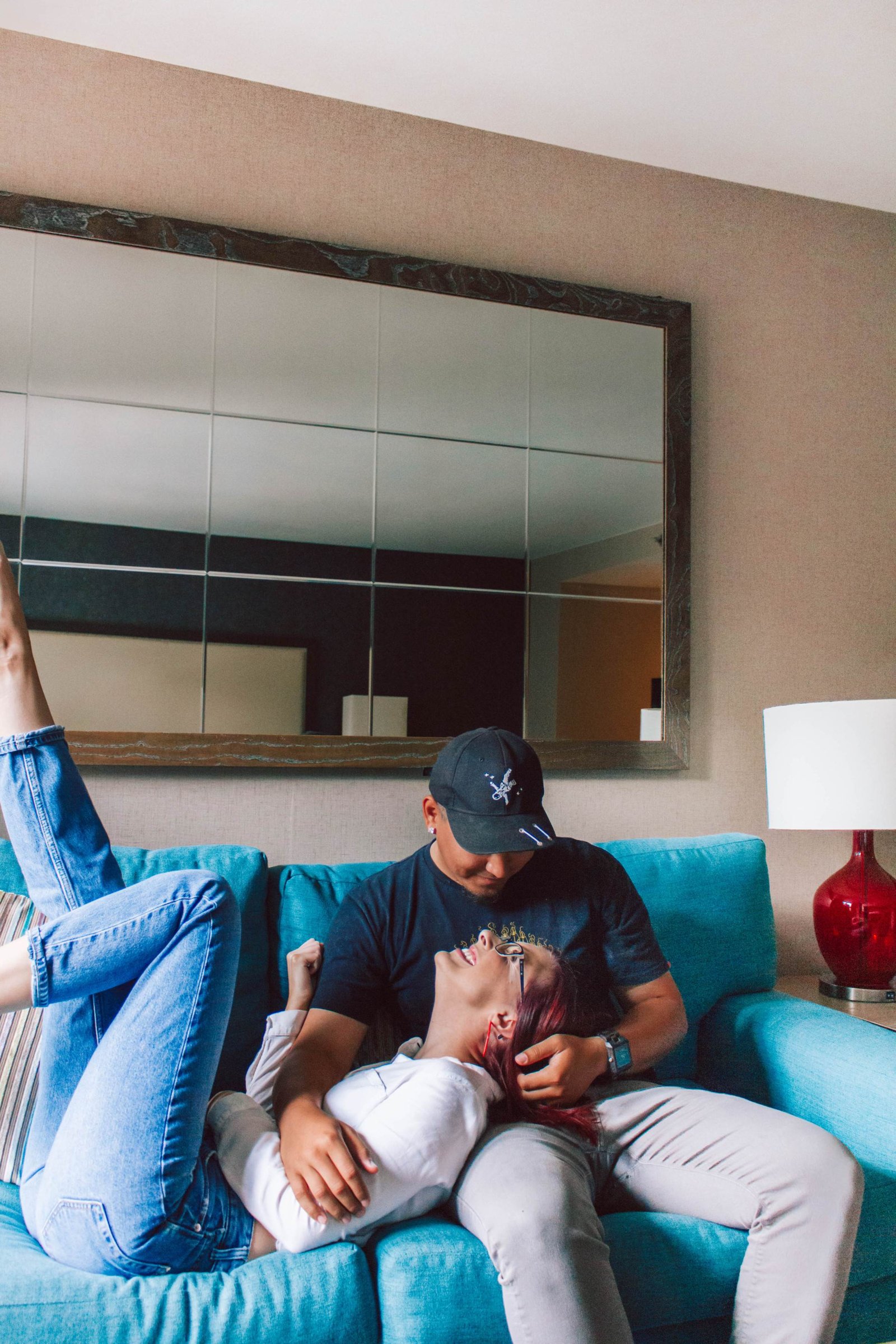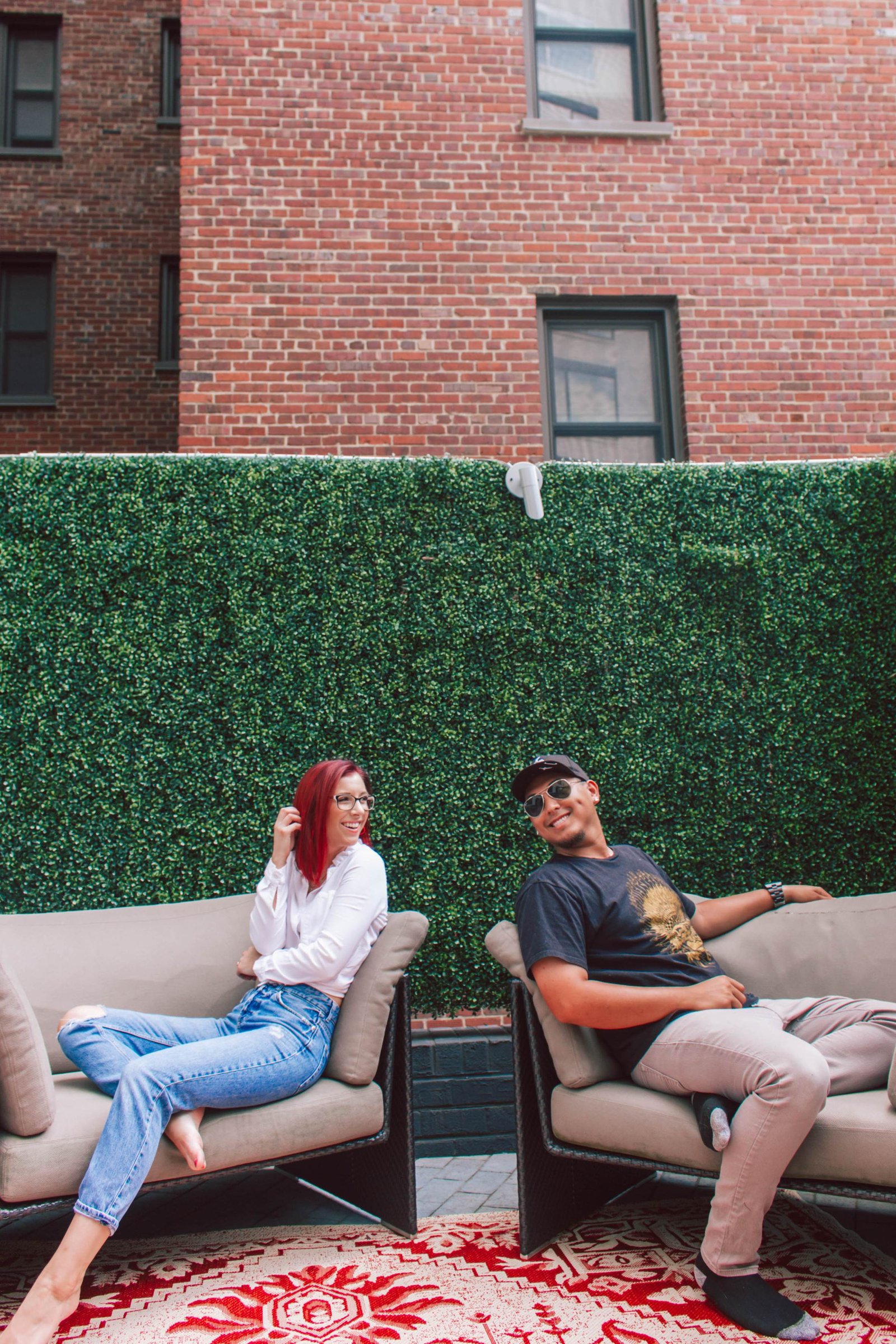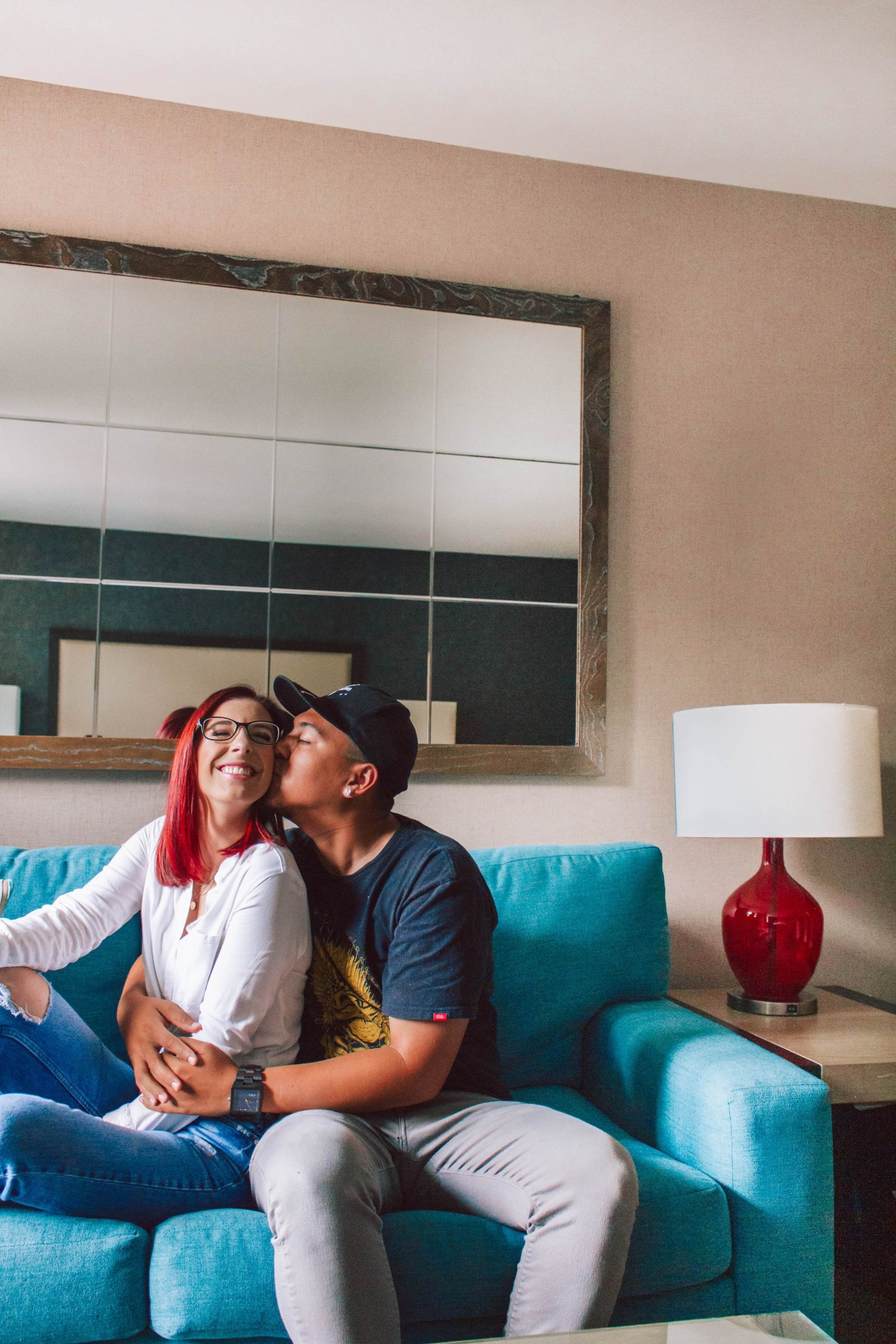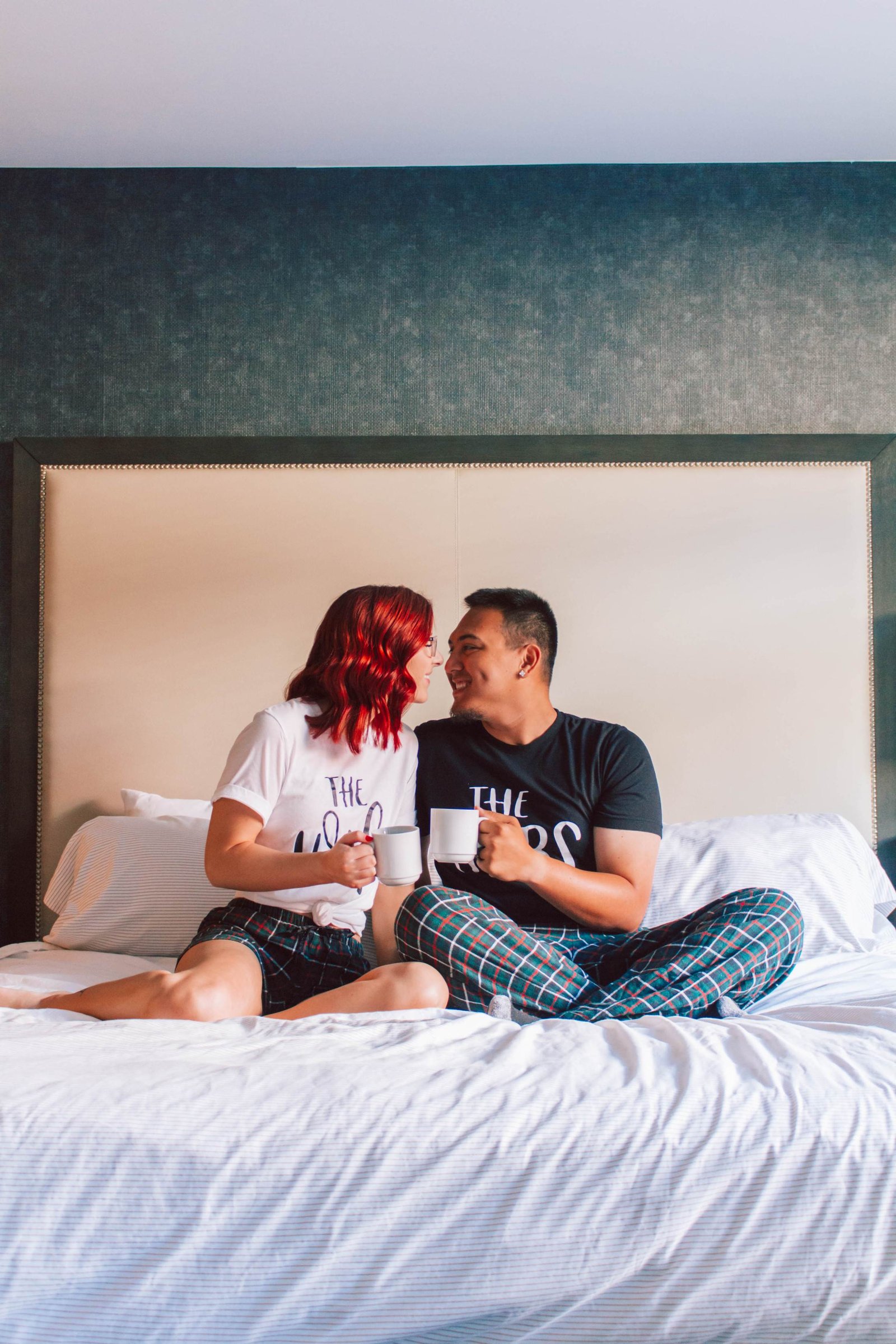 Do you have any musts for traveling with your significant other?