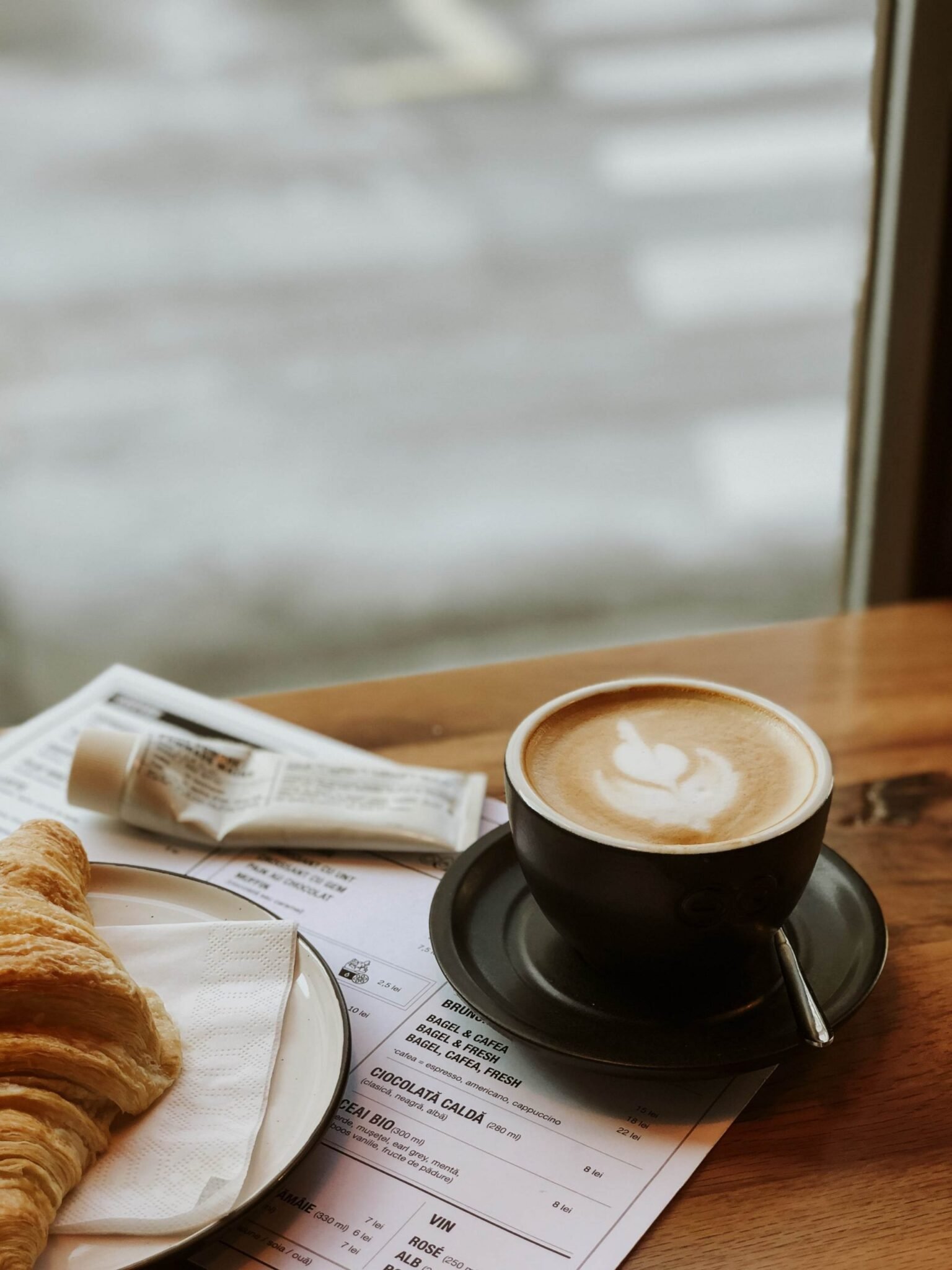 Is social distancing getting you down? Are you looking for more activities to keep you busy? I've got you covered.
As an introvert who was home-educated all the way through high school, and then chose a career that meant working from home, I feel like I've been preparing for social distancing my entire life – without even knowing it! All jokes aside, I really do have experience in finding creative ways to keep busy while home alone and with family. Some of these ideas are perfect if you're solo, some are excellent with kids, and others are designed to enjoy with a significant other or roommate. Take your pick, get busy, and make the most out of this season!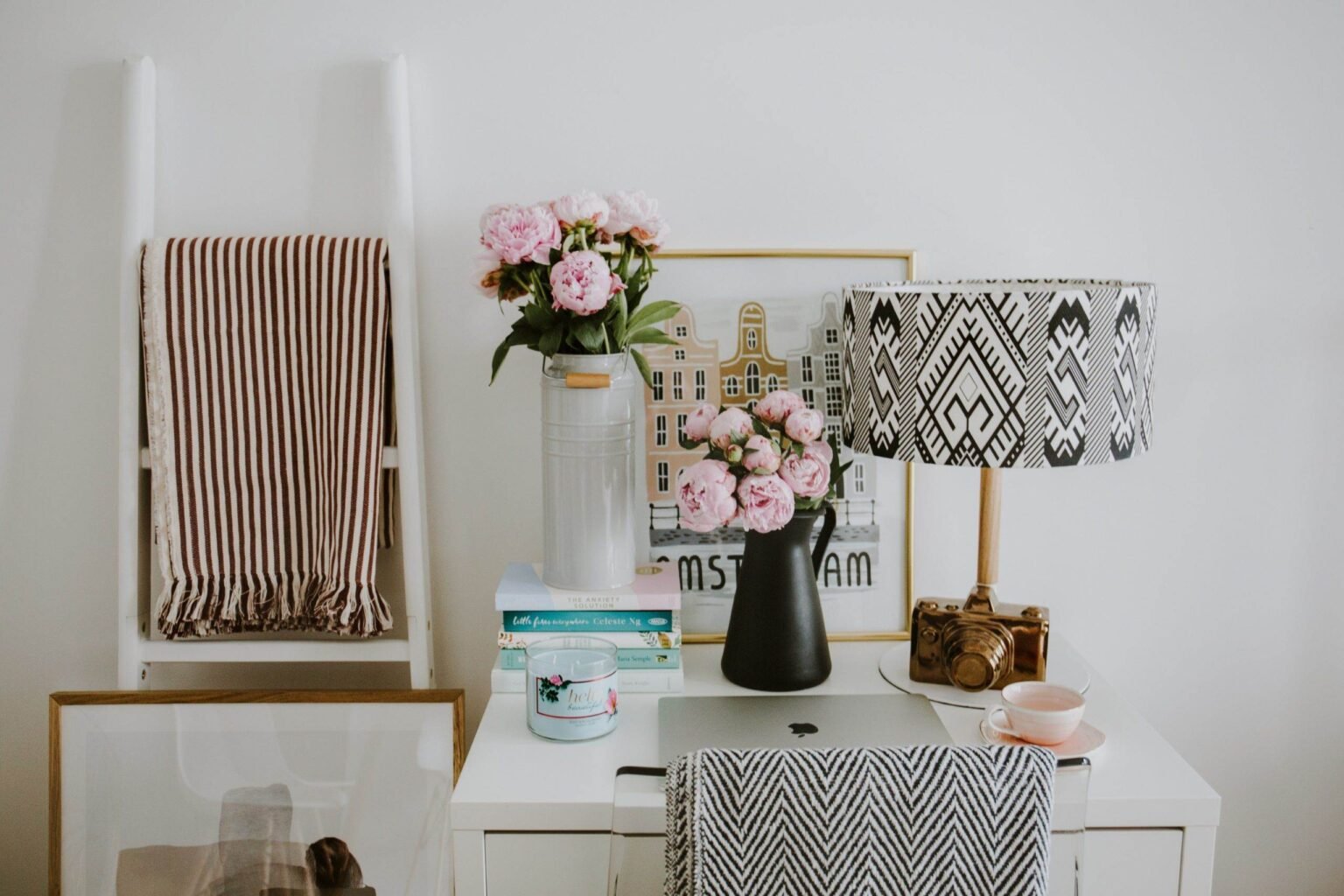 15 Exciting Things to Do While You're Stuck at Home
Read, read, and read some more!
Reading is so good for you, and there are thousands of incredible books out there. I suggest fiction (just not dystopian) as a great escape from reality. Read before bed with your phone somewhere else to promote better rest!
Clean the house!
It's hard to enjoy staying in one space for an extended period of time, if said space is a mess! I don't think I can conjure up a better time for spring-cleaning than right now. Once your home is shiny and sanitized, light a candle or put essential oils in your diffuser, and feel yourself relax a little more.
Pick up a board game!
There's nothing quite like challenging your significant other to a riveting game of … Ramen Fury? Ever heard of it? Well, it may be new to you, but it's certainly not to us. We love board games over here, and they're a great way to pass the time (especially if you've shared a bottle of wine between the two of you).
Redecorate your home!
Hang those prints, repaint that room, or move around all the furniture in your space for a new vibe. Now is the time to complete those projects.
Spend quality time with the people in your space!
If you're married, living with a significant other, or have roommates, now is the time to really engage with them and have fun! Grab board games, have a spa day, watch a movie, play video games. Whatever brings you together!
Spread the love (not the germs)!
I've seen some people mention sending letters, but now is not the time for snail mail because that's an excellent way to share germs all around. Instead, consider an email to your grandparents, a text to a friend – just to tell them you love them, or send a funny meme you found to your sibling! You can still be social without being in the same room as someone else.
Get active!
If you're feeling yourself going loopy from staying still, do something about it! We're all carb-loading and drinking plenty of wine (which is fabulous) but let's not get too lazy. Try a new workout routine or app, go for a walk outside (still allowed in the US), or have a dance party by yourself. I recommend that last one a lot, but it's for a good reason. It boosts serotonin and it's tons of fun!
Try a new drink recipe!
Browse Pinterest, raid your cabinets, and test out a caffeinated masterpiece or hone your mixology skills. Then turn on a movie and try out a drinking game – or cozy up with one of those new books and sip on something warm and delicious.
Time for some retail therapy!
Whether you've already gotten your tax refund, you have some money saved up for a rainy day, or you just need to treat yo'self – now's the time to splurge and enjoy a little shopping trip (online, of course). Prepare your spring/summer closet, because you won't be social distancing forever!
Binge-watch a new show, or pick a movie!
I may prefer reading over watching, but that doesn't mean I'm opposed to a good old movie night or binge sesh. Take time to scour Netflix, Hulu, Amazon Prime, and Disney+ and round up the best of the best shows and movies you should be feasting your eyes on right about now! Save them to your watch lists and ask friends for their recommendations too.
Learn a new skill or hobby!
I highly suggest hopping on Pinterest for ideas of this regard. Whether you've always wanted to take up knitting, or hand-lettering is calling your name, it's your chance to practice and see what really interests you, without any distractions.
Test new beauty products!
You don't have to be a makeup artist to have fun applying new cosmetics or trying out a beauty trend. Hop on YouTube or browse through IGTV, and see if there's a product or look you want to recreate! *When it comes to the spray-tan tips, you can also use this for self-tan tips. Now is the time to perfect your tan for the upcoming season when you'll really wanna show it off!
Discover new music!
I love browsing the "new releases" category on Spotify and finding new artists and albums to enjoy. I also adore playlists, especially when they include throwback jams or moody jazz. Whatever your taste is, there's something new to listen to, so give it a go – and then dance it out or sit back and relax.
Support your favorite bloggers!
I wrote an entire caption on Instagram about the best ways to support bloggers right now. For some of us (including myself), this is our primary source of income, and we're suffering as campaigns get cancelled and people log off social media. Instead, take this opportunity to support us – free of charge!
Take some time for yourself!
Whether you share your home or you're all alone, you have the perfect opportunity to practice self-care. I've written a decent amount of articles on this subject because it's very important to me. So, if you're looking for ideas, I've got you covered.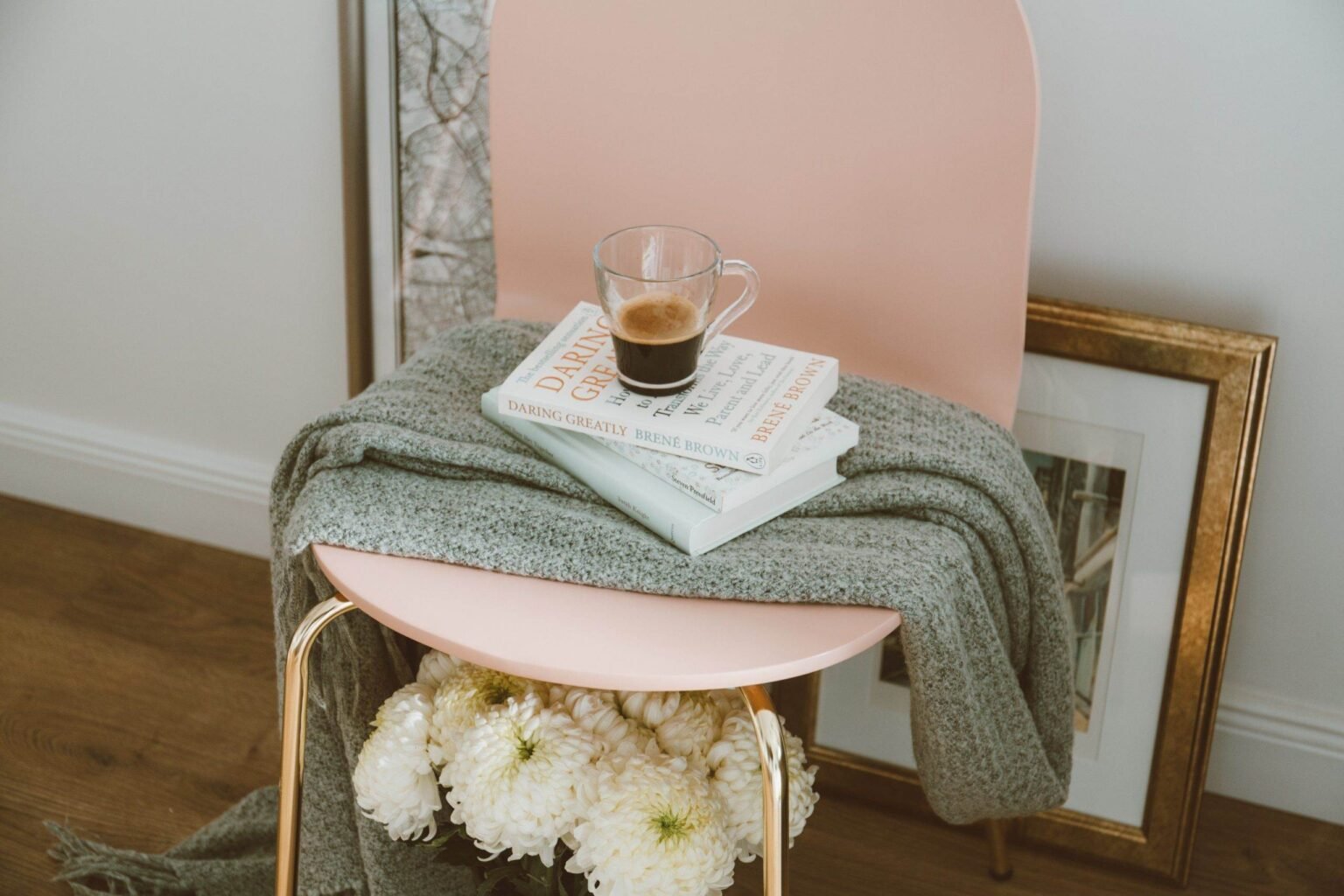 How are you finding ways to still enjoy life while social distancing?
---
Pin for Later