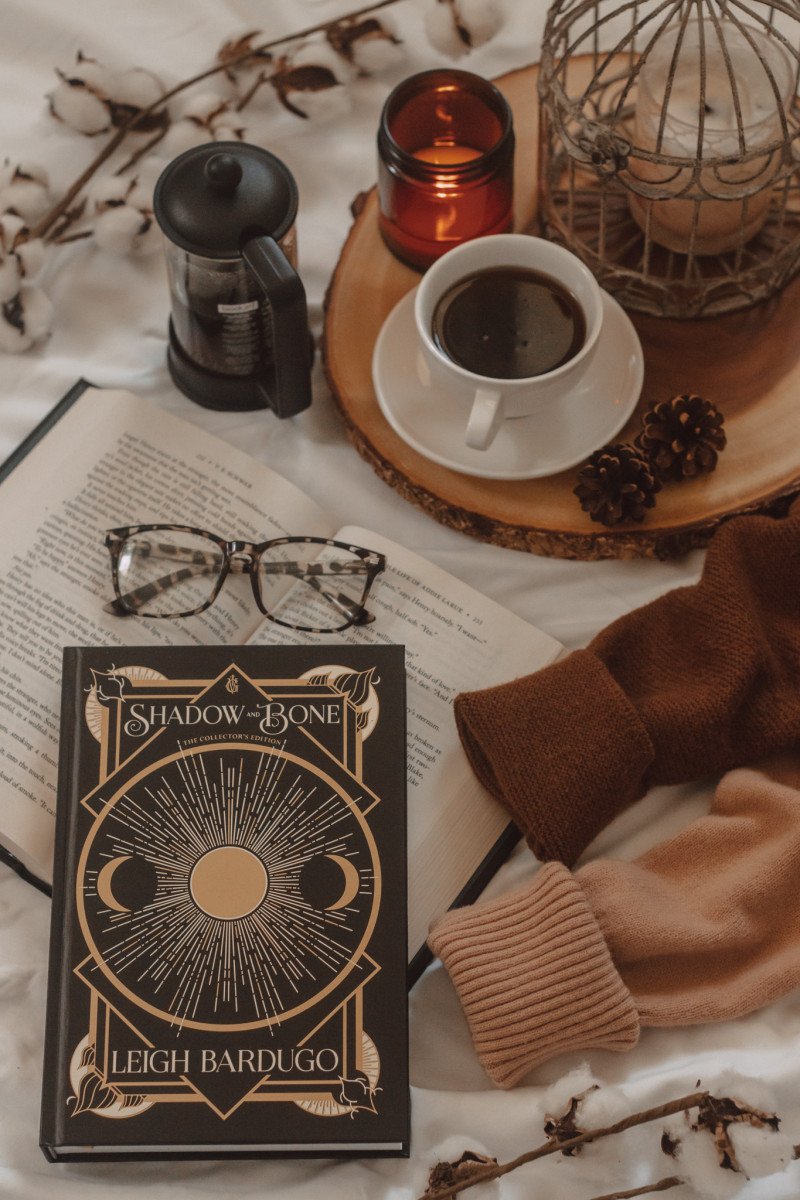 The time has come to shop for some seriously cool and creative Shadow and Bone products!
You've finished reading the Grishaverse books and binging Shadow and Bone on Netflix and you're officially a fan. If you're anything like me, that means your next step is to begin shopping for merch! Truly creative fandom gear can be hard to find sometimes, so I've taken all the work out of it and rounded up 100 products I just know you're going to love.
Each and every one of these items has been added to my own wishlist. While I keep mentioning Shadow and Bone specifically, keep in mind that these items aren't just for the show-lovers, but include references to all the books as well!
---
related posts
The Best Shadow and Bone Products I've Found Online
Do you even know how challenging it was to round up all of these products and not buy each and every one of them for myself and my fellow Grishaverse fans? There is something for everyone, whether you're looking for clothing, jewelry, stickers, or even housewares!
Clothing Items

Clothing Items

Drinkware

Housewares

Miscellaneous

Miscellaneous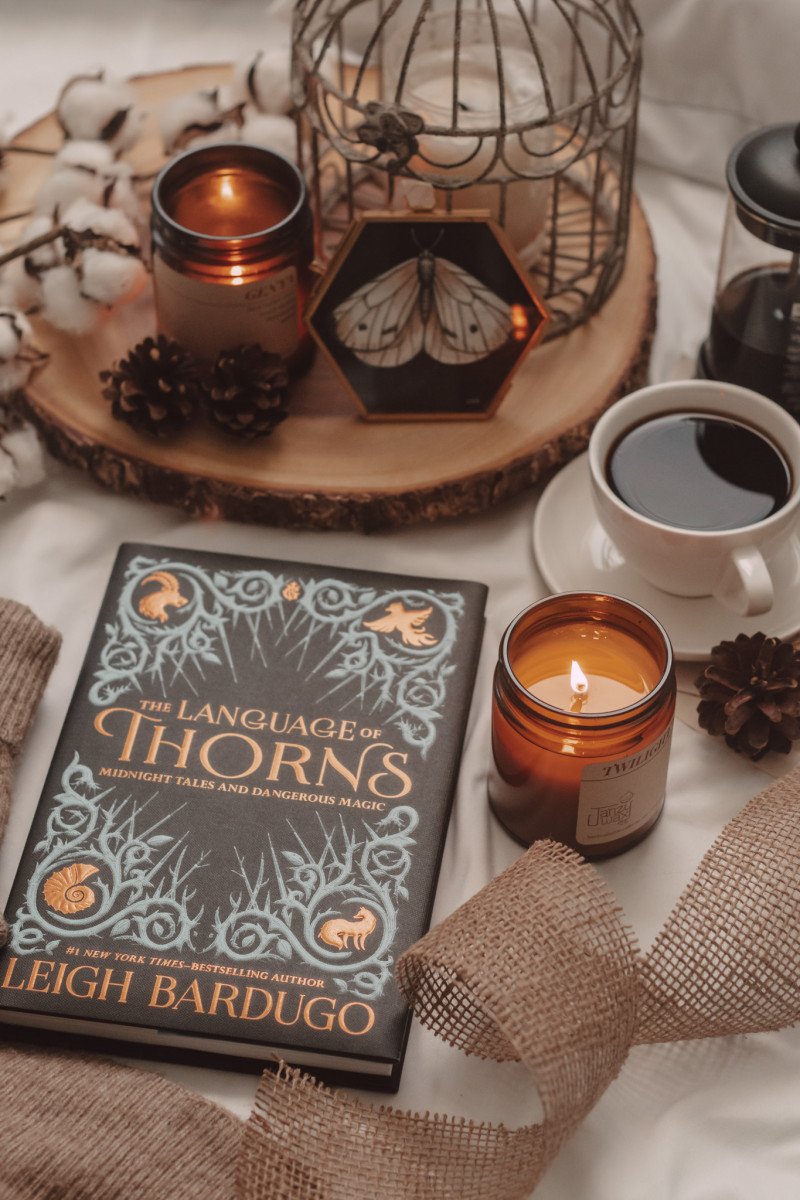 Which of these Shadow and Bone products do you like best?
---
pin for later