This post was originally published in December 2020. It has been updated in 2022 with new photos and some current cozy loungewear picks that you're sure to love.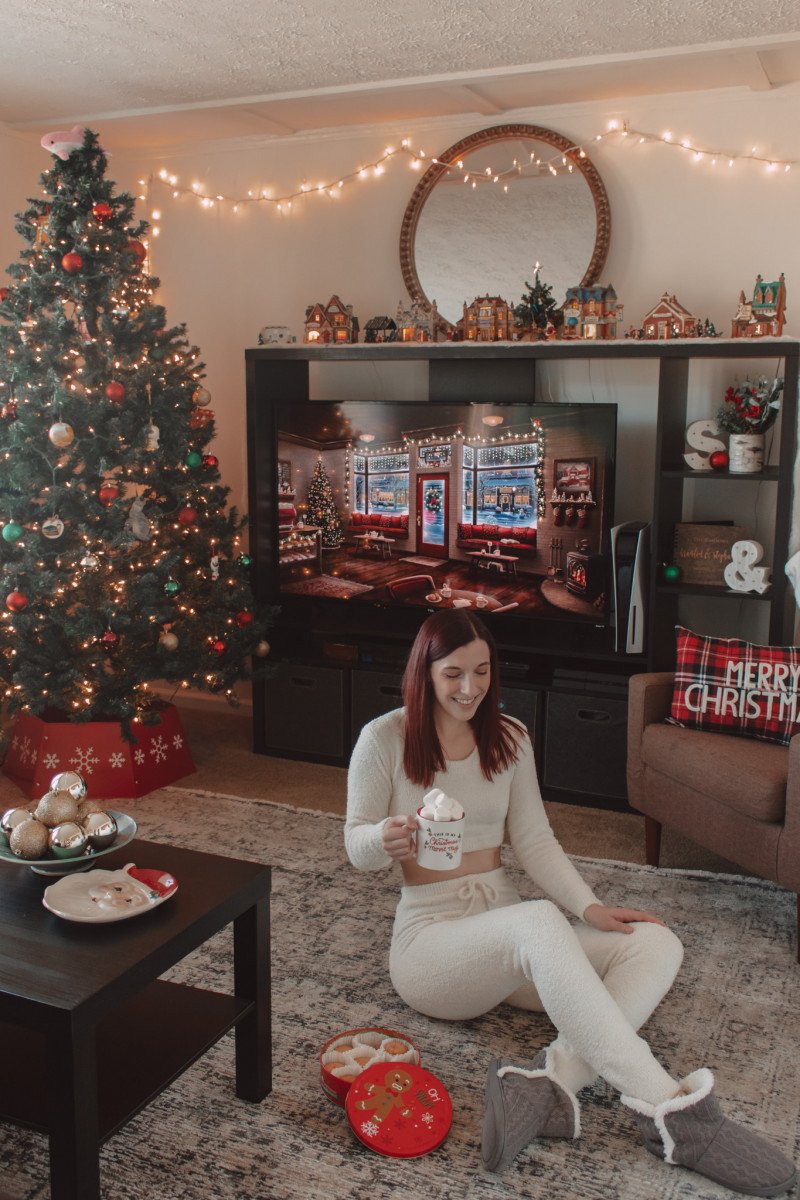 I've never loved a loungewear set quite as much as this one.
Sometimes you wake up to snow flurries and know precisely what to wear while you cozy up to watch the world turn white. This dreamy, chenille loungewear set from Chicwish is made for those kinds of days! The moment I slipped it on, I never wanted to take it off. It felt like I was wearing a cloud! It's been a few years since I received it and I still wear it on the first snow day of the season.
The first time I wore this matching set, I shared a couple of stories on my bookstagram account. Shortly after, I was inundated with messages asking about where I purchased it. I knew right then and there that an impromptu photoshoot was needed and that there had to be a blog post about it ASAP! The original article included the hastily-snapped photos I took that day just for my booksta fam. Now, I would say that this post is for everyone that loves a cozy, cuddly outfit to wear while lounging at home!
---
shop the post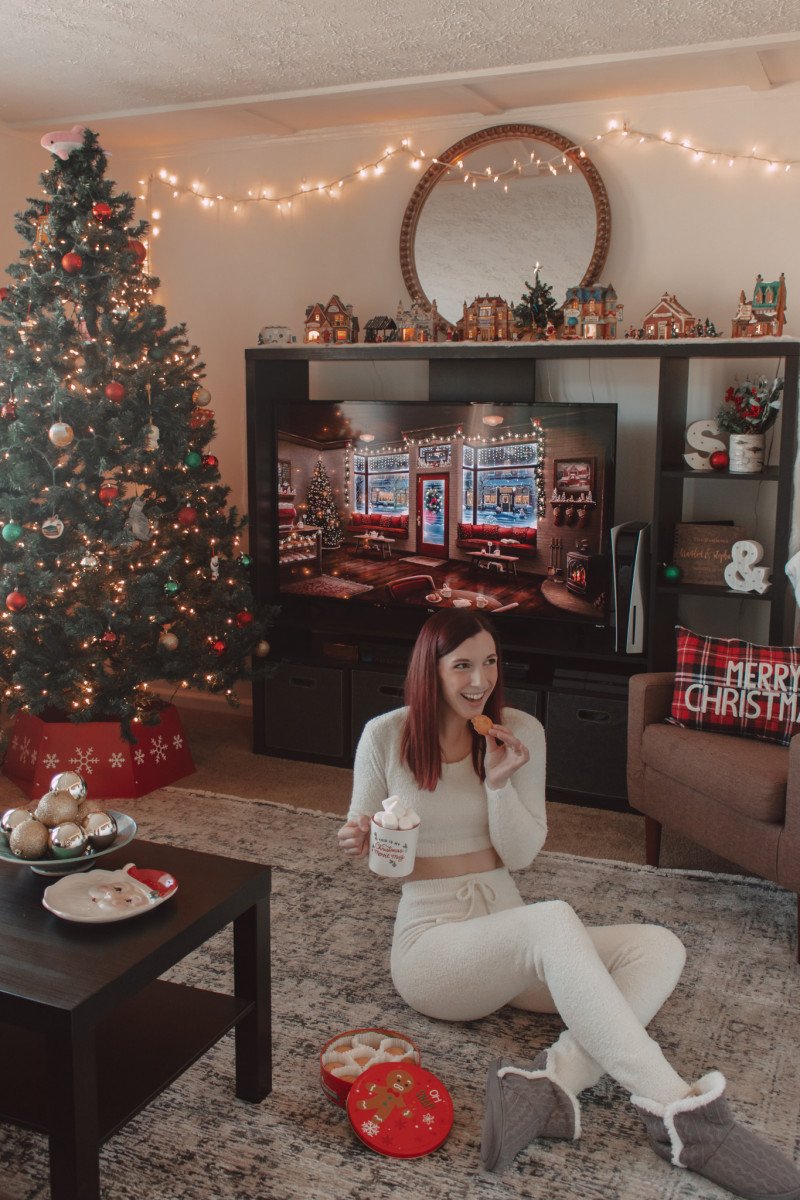 I'm honestly such a huge fan of Chicwish's loungewear selection that I've shared the pieces everywhere.
In the past, I've created LTK guides for their loungewear, shared the sets in my newsletter, and now I've posted this article as well. Clearly, I'm a fan of their delightfully comfortable loungewear sets! Once you try a few of their pieces, you'll see what I mean. I can guarantee you'll find the perfect thing to wear on every snow day!
One of the great things about a wintery white set is that it can easily mix and match with your other clothing items. I've put together several outfits with the pieces I have available! Below, you'll find some of the other cozy loungewear options I've discovered on the Chicwish website.

---
related posts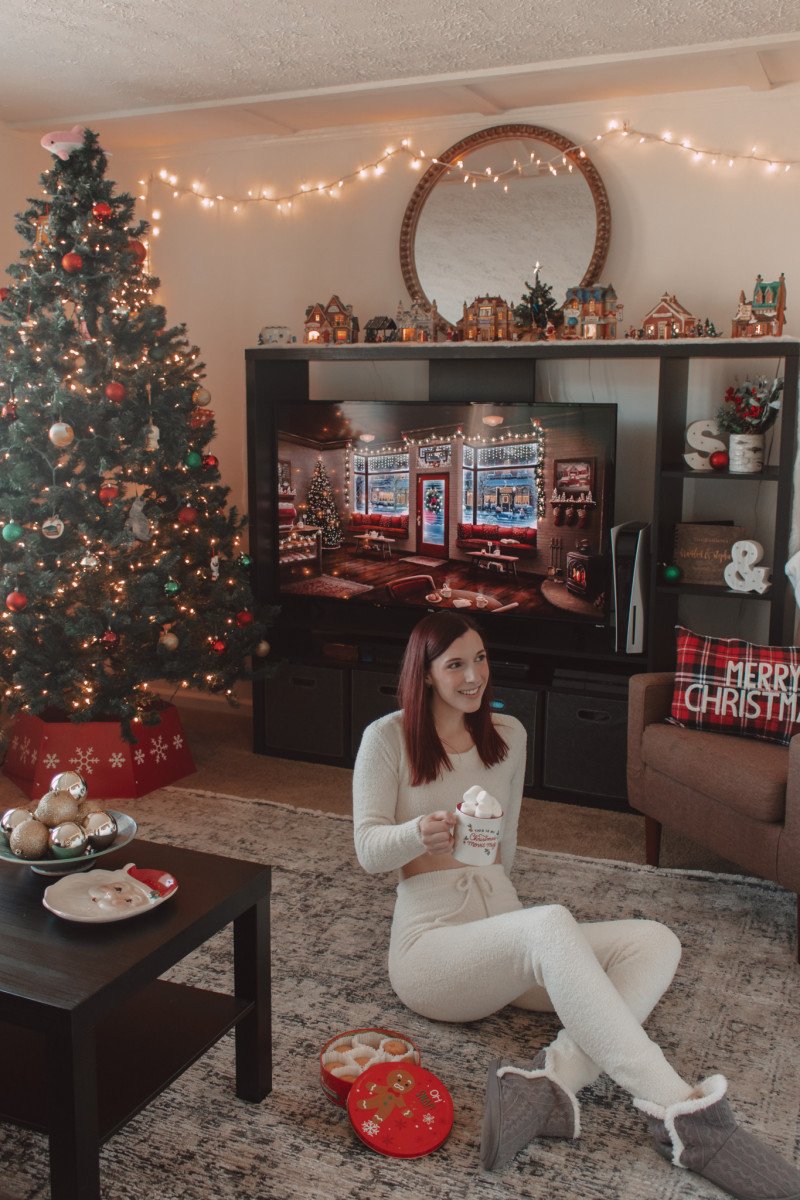 Would you wear this cozy, matching loungewear set?
---
pin for later