Each year there seems to be a hot matching set that makes waves in the fashion community. This year it includes my favorite clothing item: a skort.
As I'm sure you've already determined between my title and the opening line – skorts are my favorite clothing item of all time. If I'm honest, it's primarily because I don't enjoy shorts, yet dresses can make me feel uncomfortably exposed. This way, I get the comfort of shorts, with the elegance of a dress or skirt, and I don't have to worry about accidentally flashing anyone.
That being said, it's unsurprising that one of my favorite outfits so far for spring has been this matching skort and top set I received from Chicwish. I saw this hot set on a handful of bloggers before making my order, but none of them felt the need to mention it was a skort and top set, rather than a dress – until one was kind enough to disclose that information – and I immediately put in my request for this gorgeous combo!
---
Outfit Details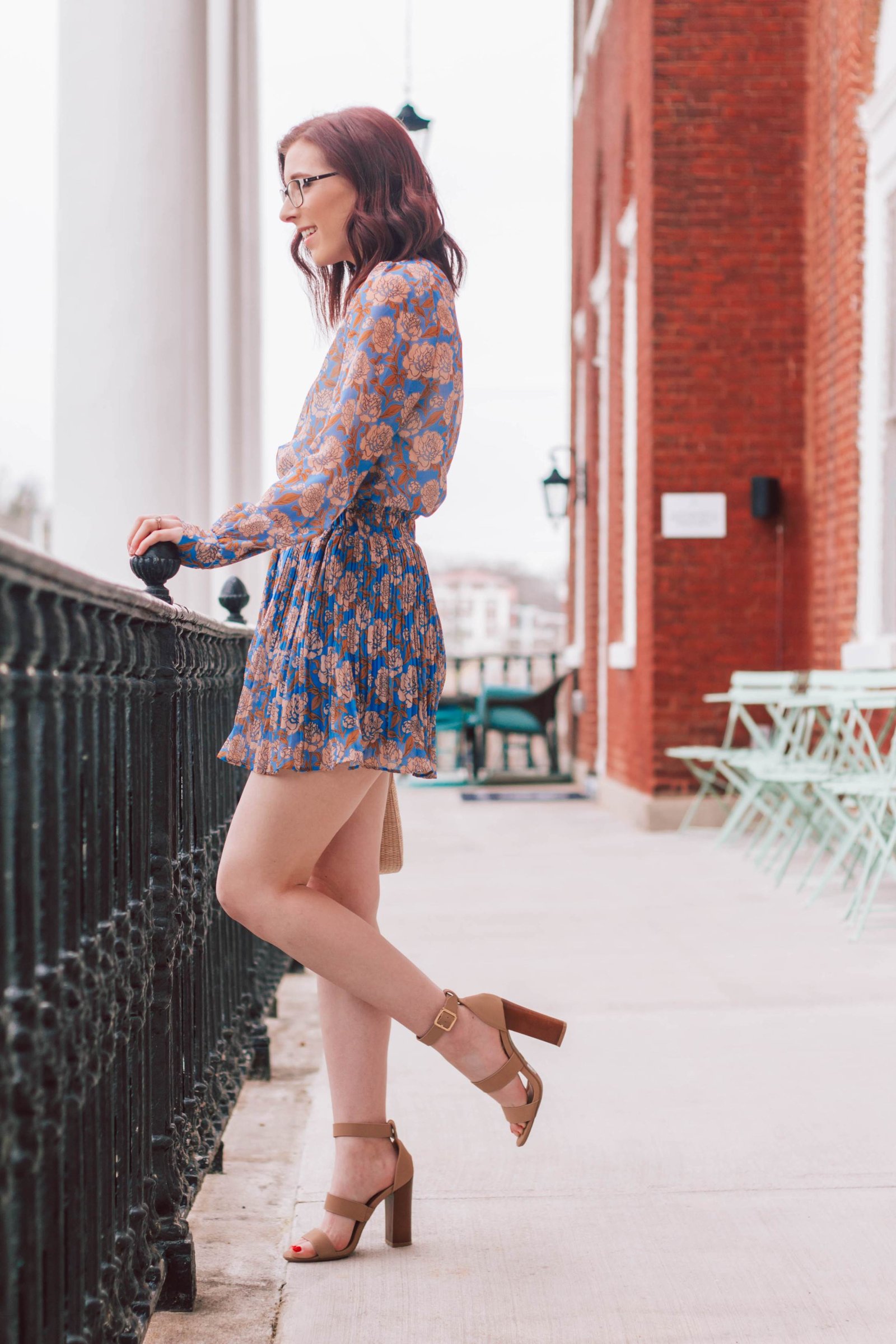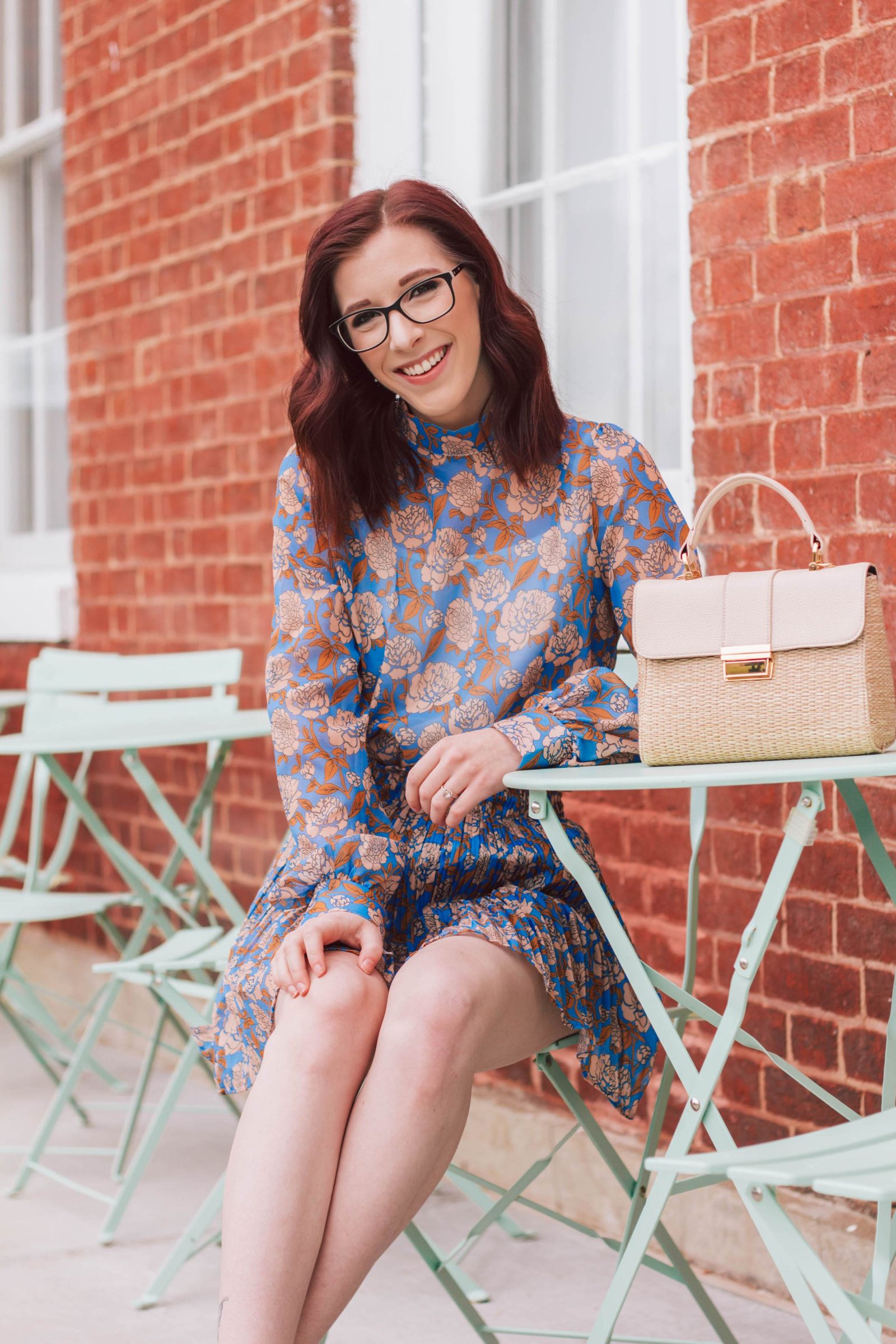 I went back and forth over and over again before deciding on the blue version instead of the coral. You guys, this was a challenging choice to make! However, I realize that I'm going to be adding many more blue tones into my closet for spring and summer – rather than pinks, reds, and oranges – so it just made sense in the long run. However, if you're more of a peachy gal, click here to grab the other color! If you're debating on whether or not to get it based off the size available (S/M), just know that it does run slightly large, and the skort has an elastic waistline!
*Fair warning that the top is unlined, so you may need a bralette or camisole to wear beneath it.
The best part about a hot matching set, such as this one, is the versatility. You can wear both the top and bottom separately or together! In my case, I can't wait to find the perfect white tee to style with the skort and some comfy sneakers. The top looks gorgeous over (or beneath) a slip dress, and also pairs great with denim! So while you may be spending $60 on them, know you'll get the most bang for your buck since you can also wear them with other items.
---
related posts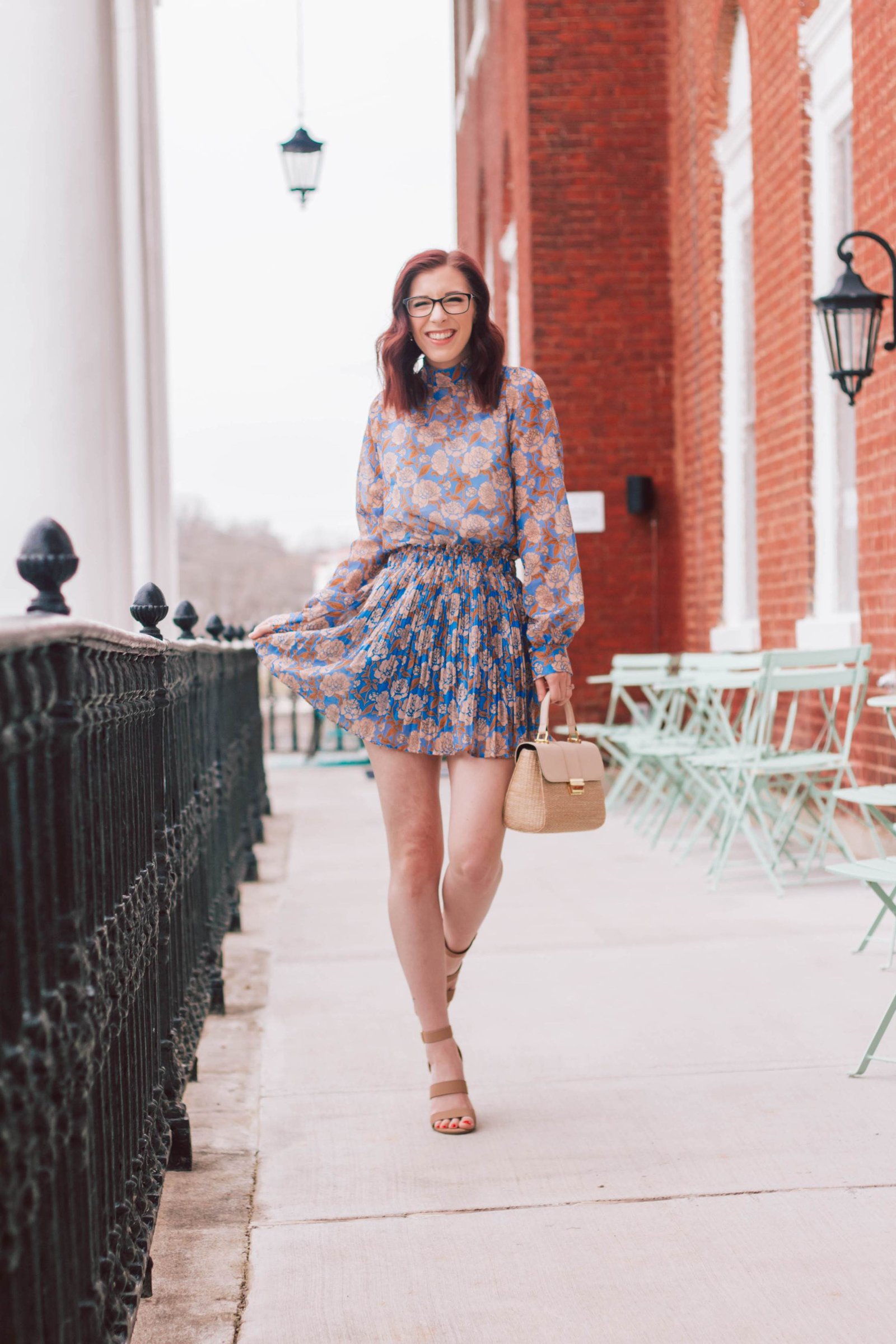 Would you pick up this hot matching set in blue or orange?