This post is in partnership with Physicians Formula. As always, all opinions are my own.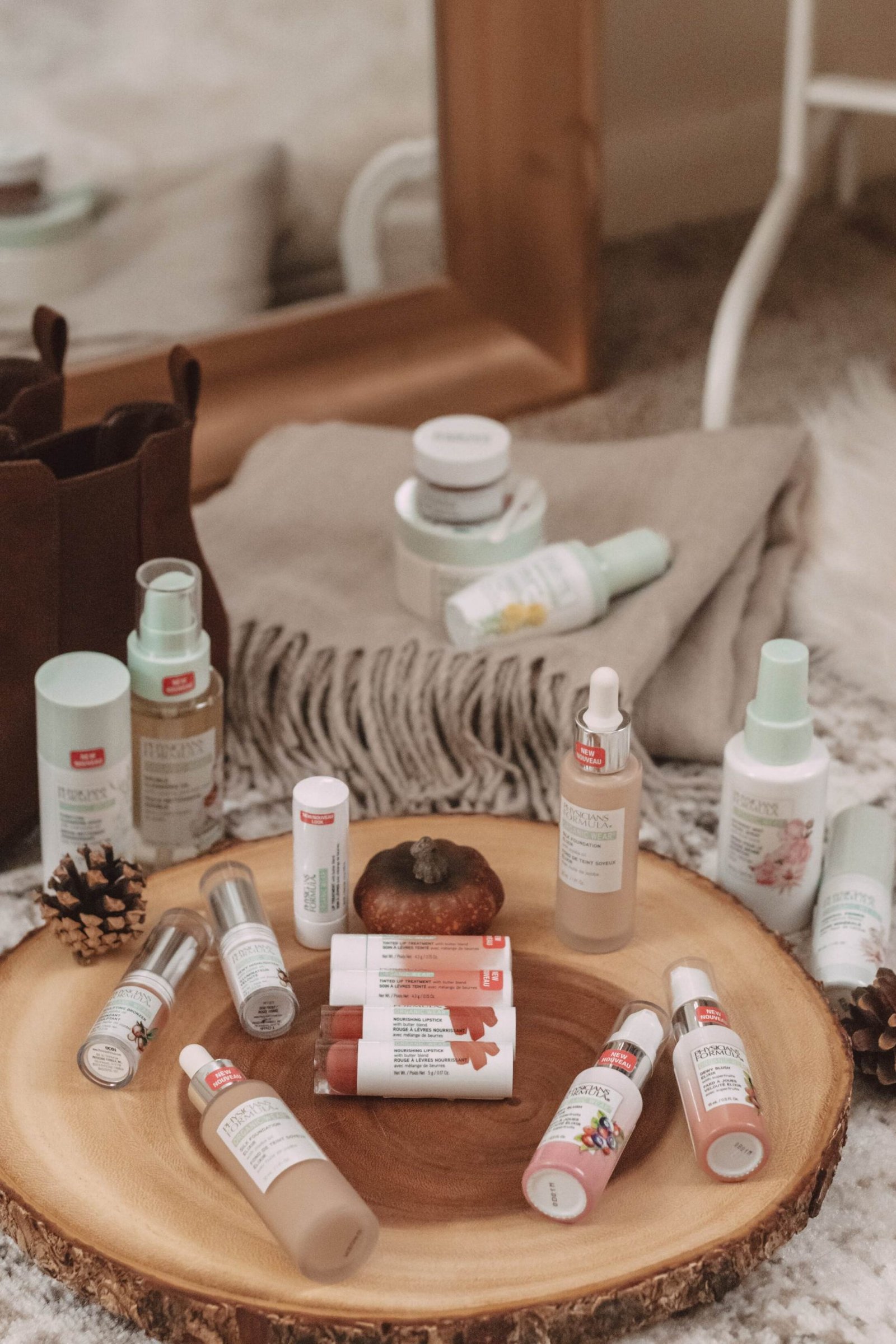 Achieving hydrated skin during autumn and winter can be tricky. The cold weather tends to be harsh. That's where Physicians Formula's Organic Wear line comes in!
You would think that someone who has combination skin wouldn't need to worry about moisture or hydration – but that's a common misconception. In fact, combination and oily skin still needs just as much care in that department as dry skin does! I've seen a lot of acne-prone women forego their moisturizer because they think that drying out their skin will decrease blemishes. However, that only causes your skin to produce additional oil and therefore, it causes more acne! So, my fellow combo/problematic skin gals, this post is for you too!
After testing out the Organic Wear line by Physicians Formula over the past month, I'm sharing my thoughts on the products, letting you know why they're so perfect for the fall and winter, and giving helpful tips for usage.
---
shop the post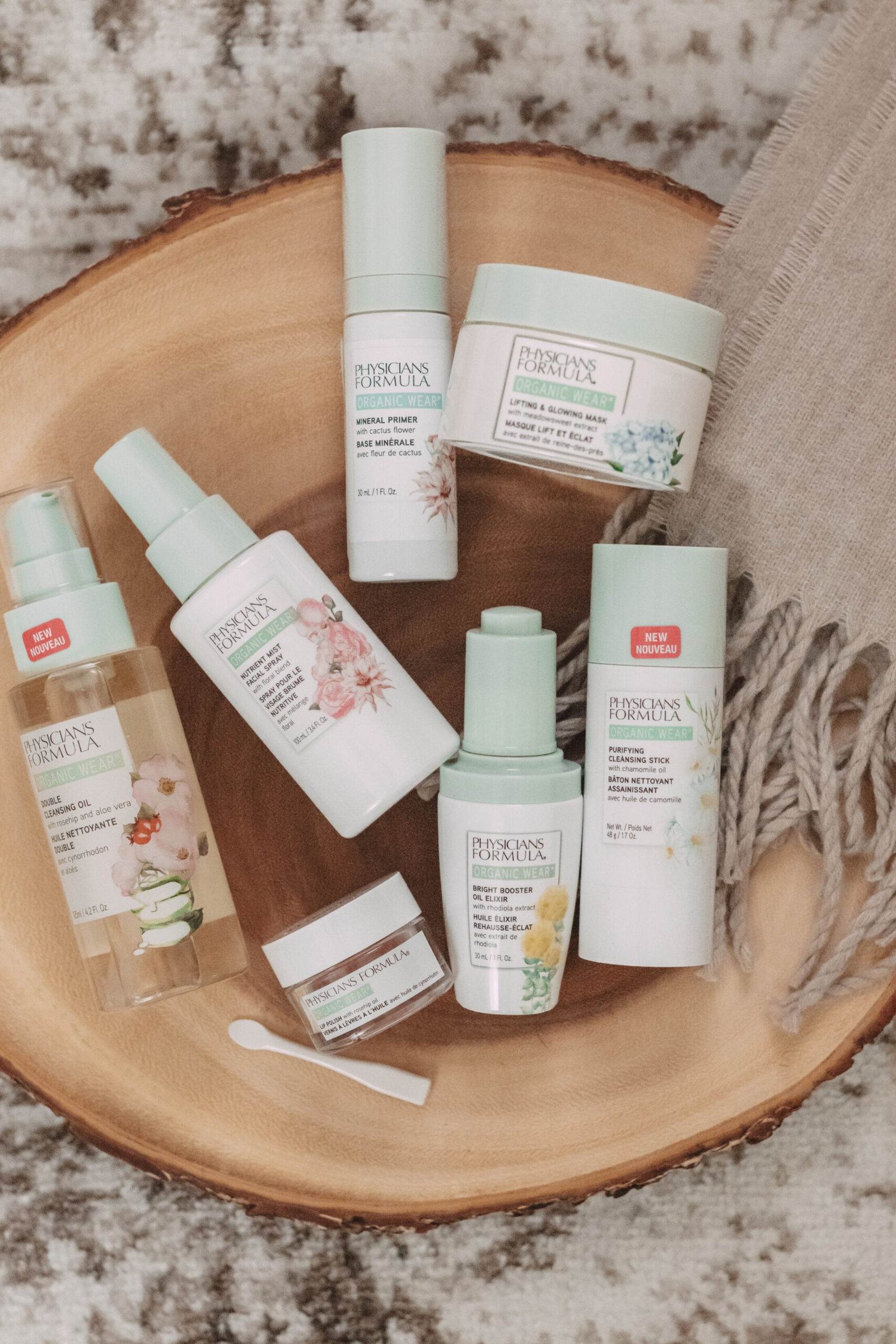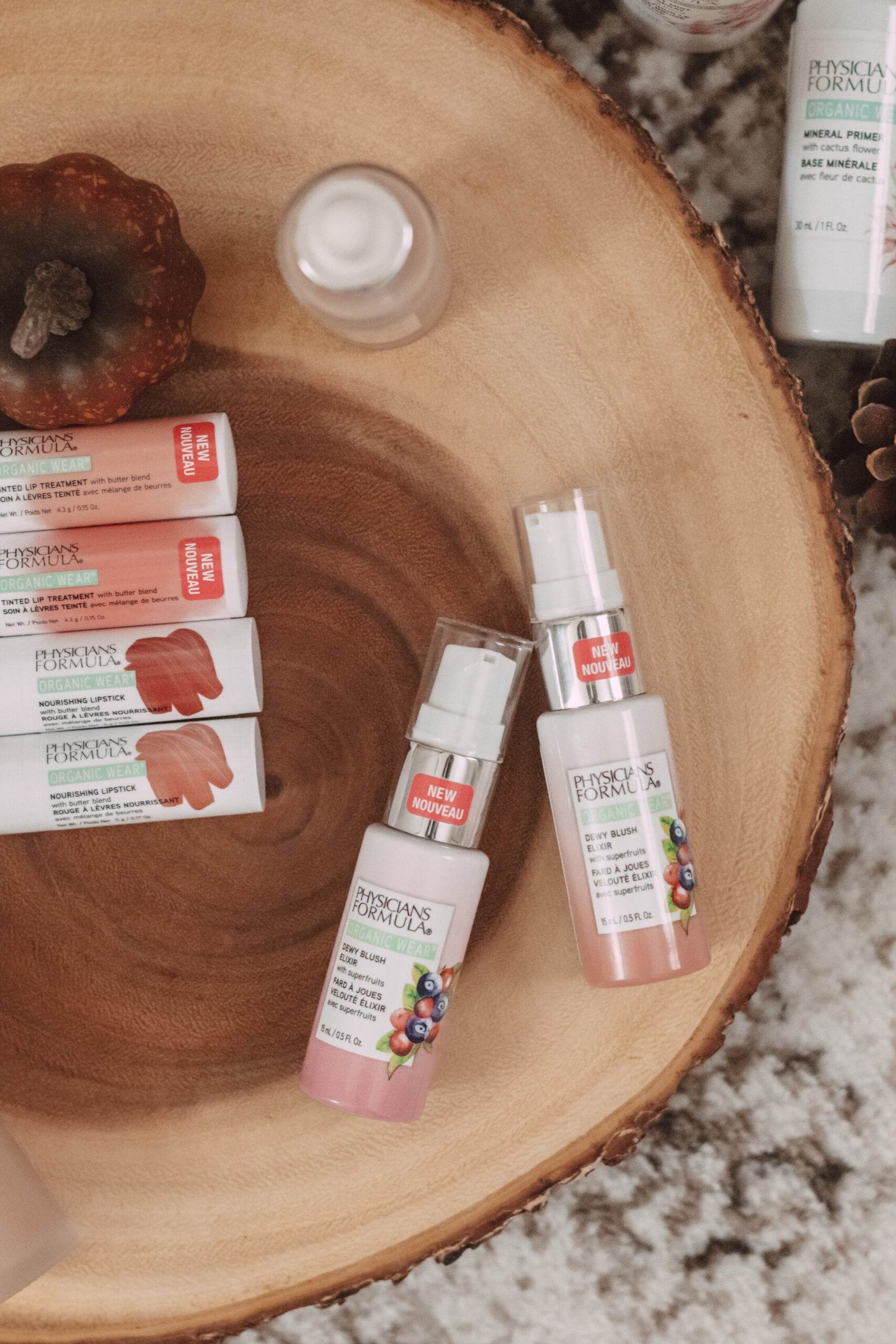 The Organic Wear collection provides the greatest beauty products for glowing and hydrated skin.
I've been dealing with a ton of pesky maskne spots recently, and after attempting all of my typical "cures," I turned to the cleansers and elixirs in this collection. It has transformed the way my skin has responded. Yes, I'm still getting acne, because it really is unavoidable right now. However, it's healing quickly, and the texture of my skin is much softer and actually feels clean without being totally stripped of essential oils. On my no-makeup days, I apply only the Bright Booster Oil Elixir and the Nutrient Mist Facial Spray to heal any blemishes and keep my skin supple and smooth.
My favorite products in the entire line are the Dewy Blush Elixir and the Brow Gel. I also adore the Tinted Lip Treatment. They add color where it's necessary and brighten up my entire face. On days where I'd like some additional coverage, the Silk Foundation Elixir comes in handy. Side note: this product is not full-coverage, but it does help combat redness and dark circles. Pro Tip: apply the Dewy Highlighter under the eyes and use your ring finger to blend out to your cheekbones for additional brightness! I've been wearing these few products even when I have my mask on because I have hyperpigmentation, and if I go without any makeup at all, I can look splotchy and uneven. These have been my holy-grail items because they're wonderful when I'm out and about and when I'm working from home!
My skin is quite picky, but I have only seen positive results from utilizing the Organic Wear line by Physicians Formula. I'm really impressed with these beauty products, and highly suggest them if you're looking for additional hydration in the dryer months. Pair the skincare with the makeup for the ultimate hydrating beauty routine!
---
related posts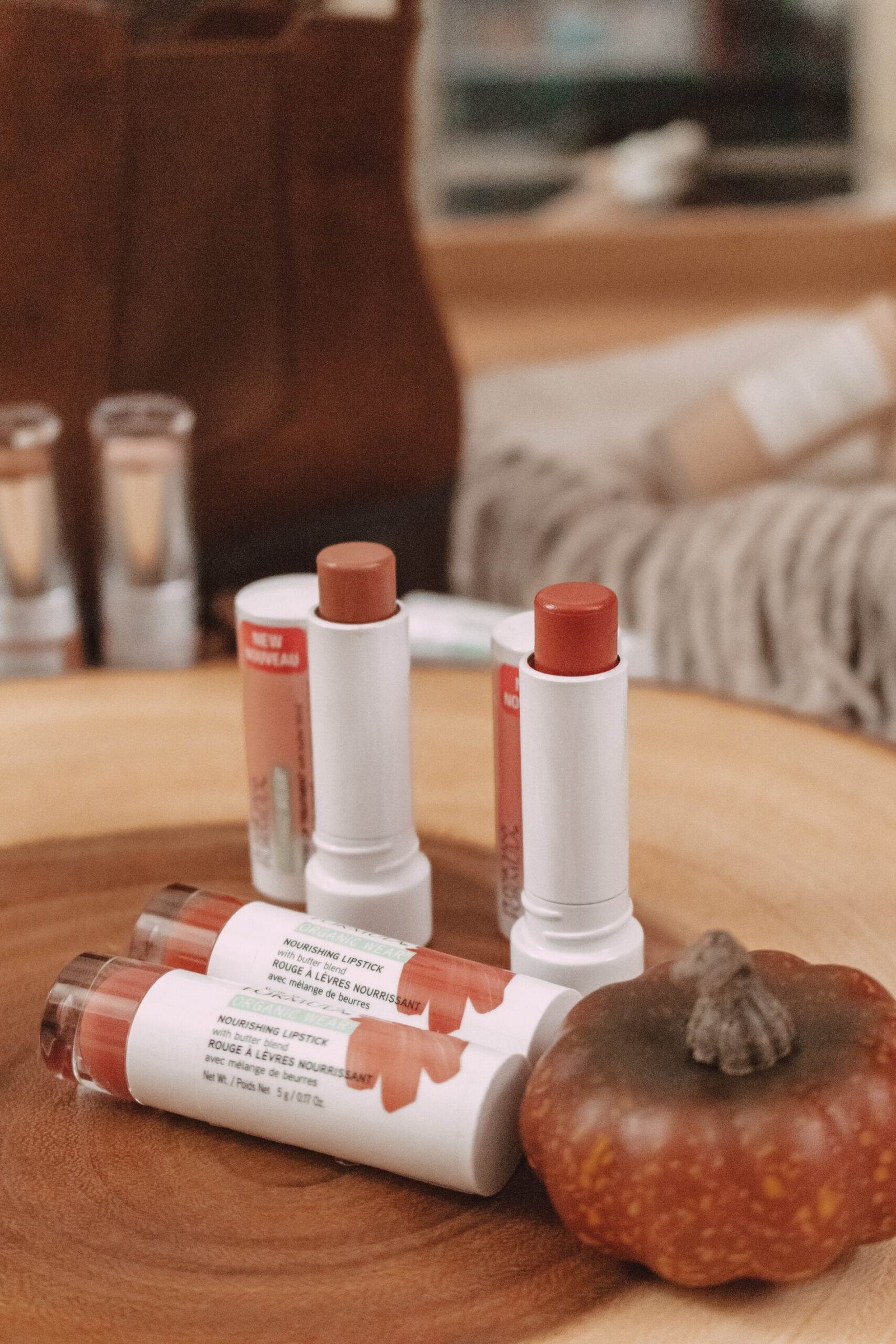 How do you keep your skin hydrated and glowing during the dry seasons?
---
pin for later