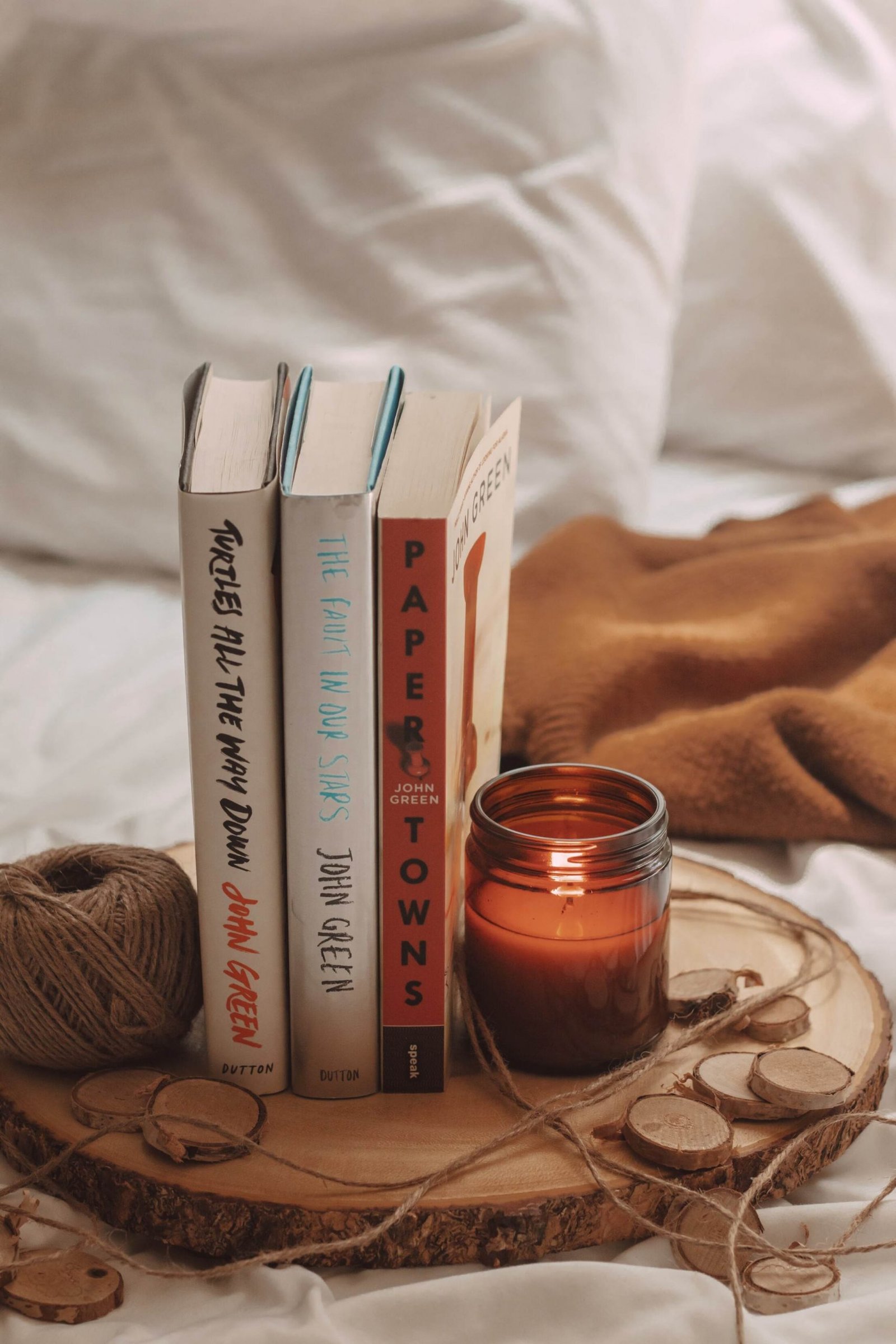 I've read hundreds of books over the years, but there are 12 authors who have really made an impact on my life.
I have a lot of admiration for authors. It takes so much work to write a story, have it published, and then continue to create new content over the years. For those who end up "making it big" and having their books turned into television shows or movies, there's even more pressure. People look up to them, and it's tough to see long-time favorites lose credibility because of the way they present themselves to the world. I appreciate authors who take the time to not only release quality books, but also maintain relationships with their fans, keep themselves educated and informed, and continue to stay humble and honorable.
I've thought long and hard about my auto-read authors (I say "auto-read" rather than "auto-buy" because I tend to not purchase books until I've already read them and know I'll read them again), and there are twelve that came to mind. These individuals have written books that changed my life, brought tears to my eyes, and allowed me to escape on my worst days. They've taught me valuable lessons and helped me feel understood. I can't thank them enough for this!
---
related posts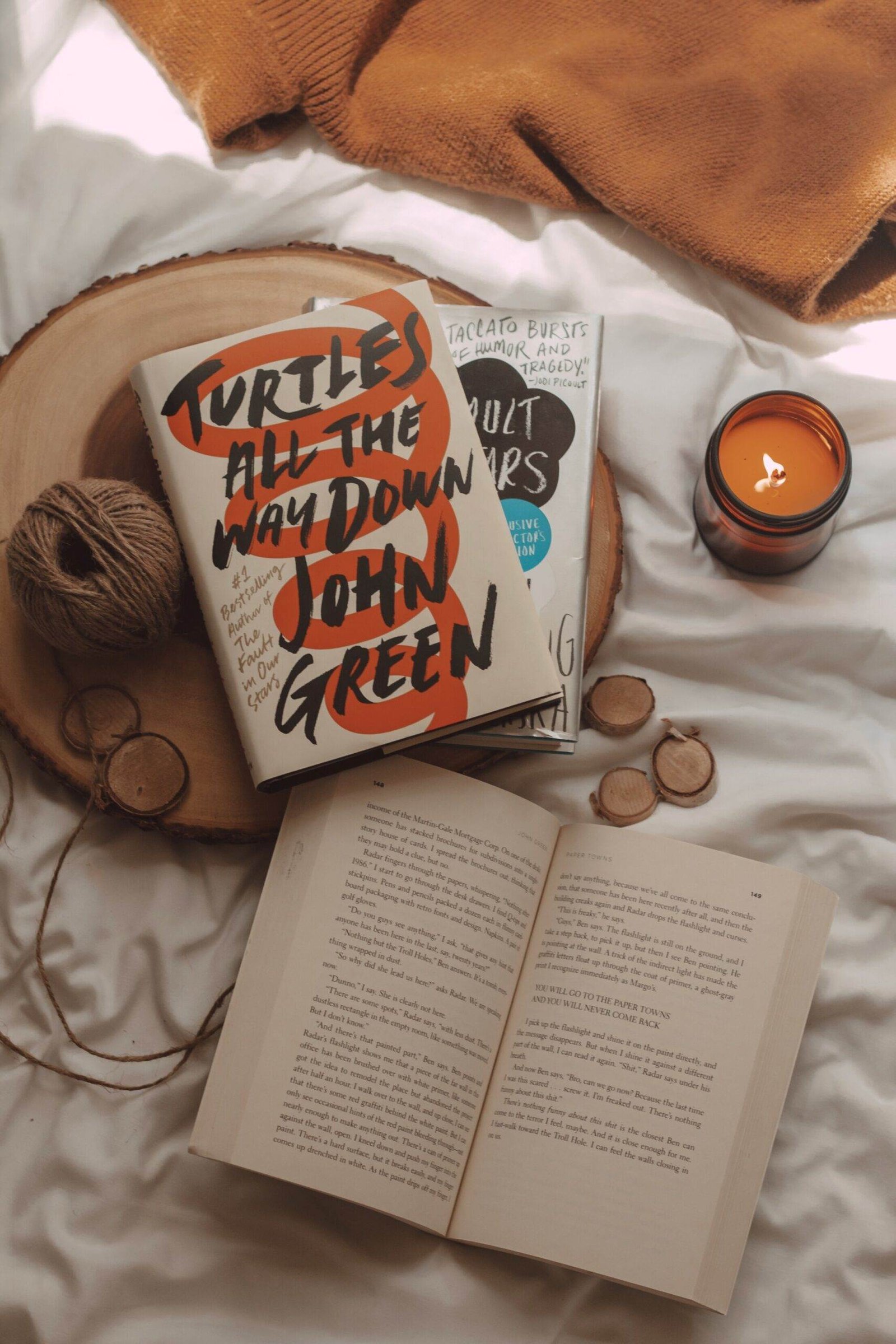 The 12 Authors I Consider My Favorites
John Green
Green's books defined my life in high school and beyond. Paper Towns was my favorite novel for over 10 years. To this day, I'm still greatly impacted by his work and treasure his books on my shelf. I appreciate his humor – and my gosh, the man knows how to write a Tumblr-worthy quote.

Joanna Ruth Meyer
Though her work is relatively new to me, Meyer has quickly become my favorite author. Her writing style is the spectacularly unique and beautiful. I'm constantly in awe of her world-building ability and her talent for character development.

Abbi Waxman
The Bookish Life of Nina Hill made me feel so seen. I'd never associated with a character as much as Nina, and Waxman put her heart and soul into the telling of this story. I find her books to be almost painfully relatable and wonderfully comedic at the same time.

Justin A. Reynolds
Reynolds is not only an excellent author, but a wonderfully kind-hearted person. He writes about grief and loss in a beautiful way and creates thought-provoking stories that will stick with you for years to come. Opposite of Always is one of my favorite books of the year, and his newest title, Early Departures was just released!

Stephenie Meyer
There's nothing quite as nostalgic for me as Twilight and the age-old tale of vampires and werewolves. I don't even consider it a "guilty" pleasure, because I'm not guilty about loving it at all. This saga is very special to me, and Midnight Sun only made me love it more!

Nicola Yoon
After flying through both of Yoon's novels in a matter of days, I knew I would purchase anything she writes in the future. She deals with challenging and emotional topics and has made me cry on more than one occasion (which takes a lot)!

V.E. Schwab
As I'm writing this post, I have yet to even finish the first series I've ever read by Schwab. However, I've already purchased a box set and merchandise because I love it that much. It takes a lot for me to fully join a bookish fandom, but I'm head over heels for the Shades of Magic trilogy, and plan to read everything else by this phenomenal author.

Beth O'Leary
Last year, I picked up The Flatshare on a whim, and it was one of the most unique and adorable romantic comedies I've ever read! Since I loved it so much, I was thrilled to receive an advanced reader copy of The Switch on audiobook (provided by NetGalley). I didn't think I could love O'Leary any more, but I certainly do now. Such heartwarming stories!

Josie Silver
Silver's books have made me laugh, cry, rage, and everything in-between. I don't think there's even a remote possibility of disliking her work. Everything is sweet with a touch of melancholy and I love it. If you're looking for an excellent introduction into contemporary romance, I highly recommend her work.

Erin Morgenstern
Where do I even begin? You must possess a wild imagination to fully enjoy Morgenstern's novels. While The Night Circus took some time to capture my attention, it left me with a massive book hangover on completion, and don't even get me started on my love for The Starless Sea. Listen to the audiobook versions of these for a fantastic performance that will allow you to escape into wonderfully magical worlds.

Marissa Meyer
My love for Meyer started with The Lunar Chronicles. I read these books as they were released and found the classic fairytale retellings to be some of the most enjoyable ever! This past summer, I read the Renegades series and realized that in my eyes, she can do no wrong with her writing. I love the sci-fi and adventure. I can't say a single negative thing about her work!

Stephanie Garber
There's nothing quite as magical as the world that Garber created for her Caraval trilogy. I read each of these books as they were released (finishing Legendary in only a day), and immediately added her to my list of favorite authors. I barely knew what to do with myself after finishing the series – it was so fantastic! I need more from her!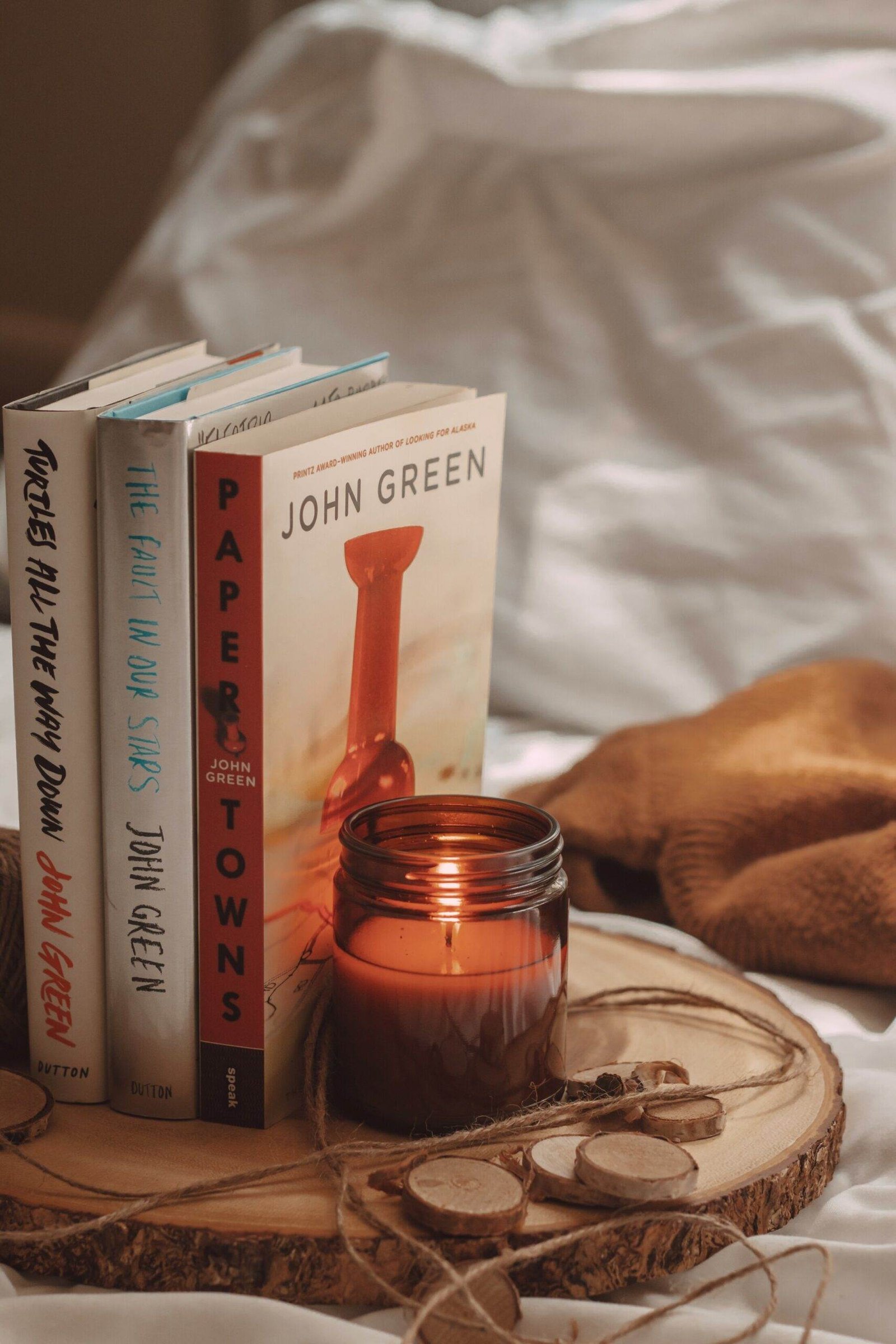 Who are your favorite authors?
---
pin for later