What do you do with 48 hours in the mountains of Virginia? Here's my guide to Staunton – everything from eating and drinking, to doing, and even where to stay!
My husband and I enjoyed every moment of our trip up to the small town of Staunton, VA. This truly adorable town is located in the heart of the Shenandoah Valley – with stunning views of the mountainscape stretching in every direction. What we enjoyed most was that small-town feel, where everyone knew everyone and we were all treated like family. There were smiling faces every direction we turned, and so many fun places to check out during our 48-hour stay.
We arrived around noon on Sunday, and were thrilled to find out that a lot of the restaurants and cafés were just opening their doors for the day. It was perfect weather, just over 60° and sunny, so we expected there to be crowds. We quickly realized this wouldn't be the case. While there were certainly plenty of families out and about, it didn't have that "big city" hustle and bustle feeling, and we were instantly fans.
From our first experience at a local bakery, to the hotel we stayed at, and the eatery we dined in before leaving, we thoroughly loved our experience in Staunton.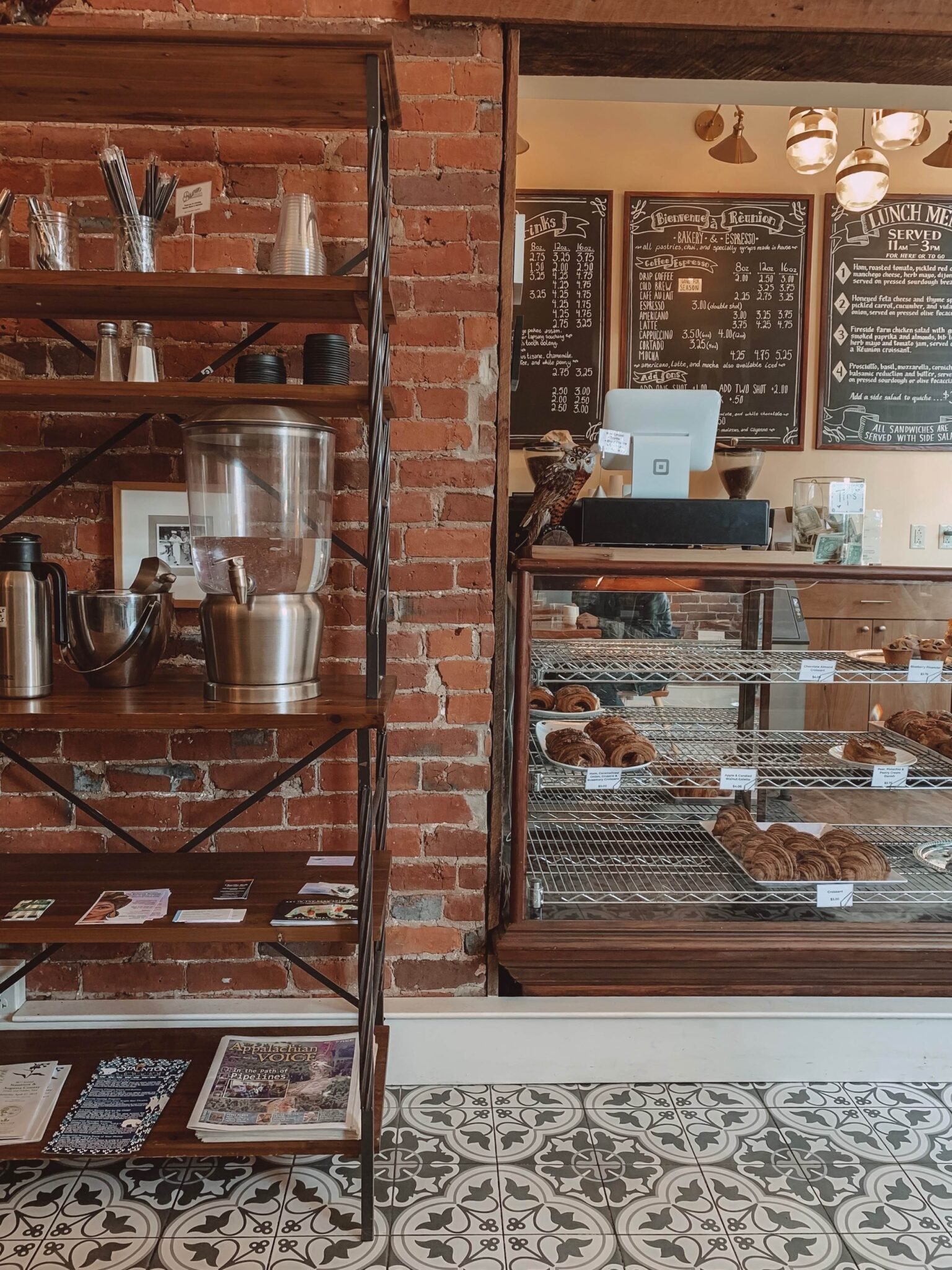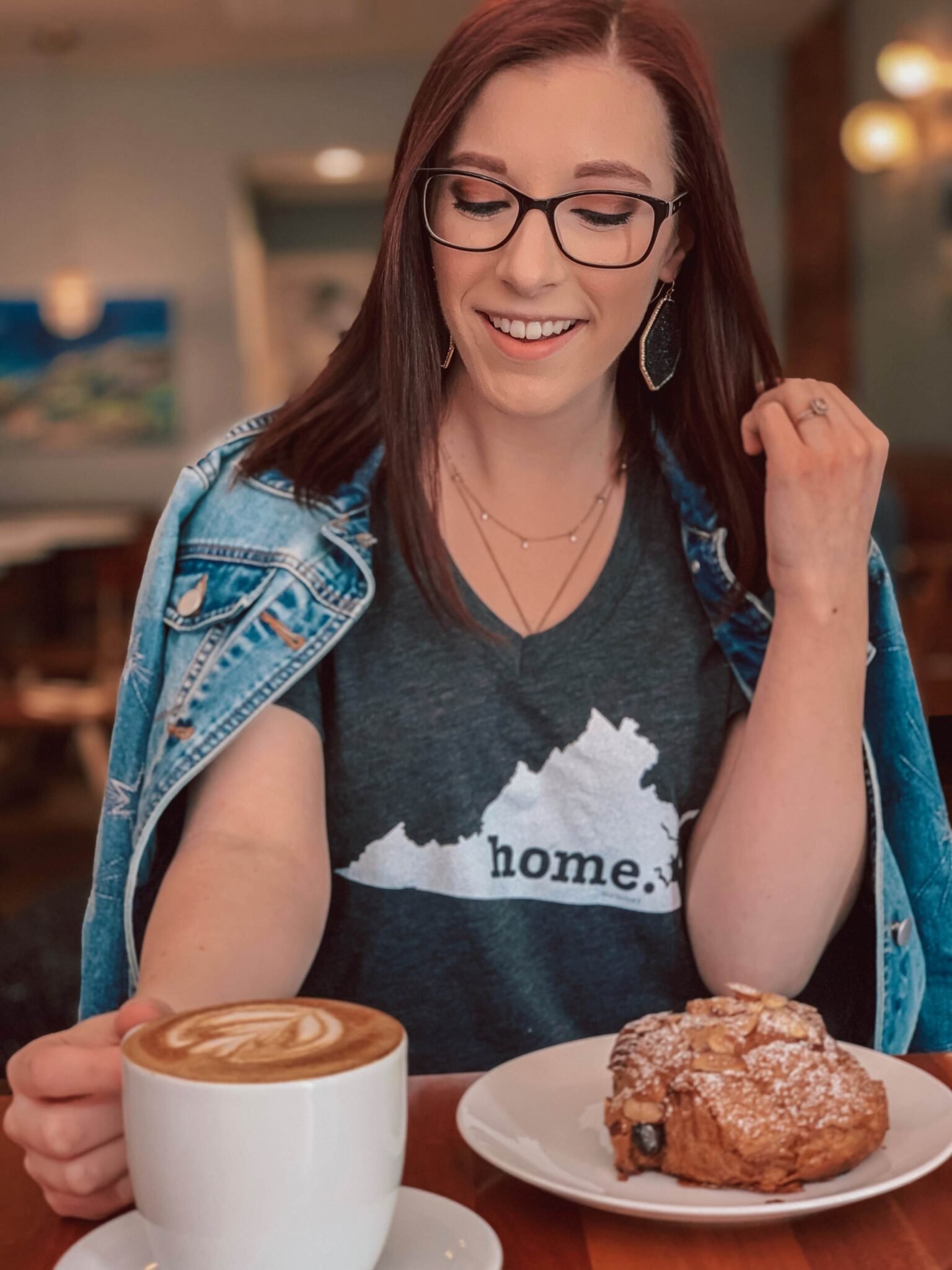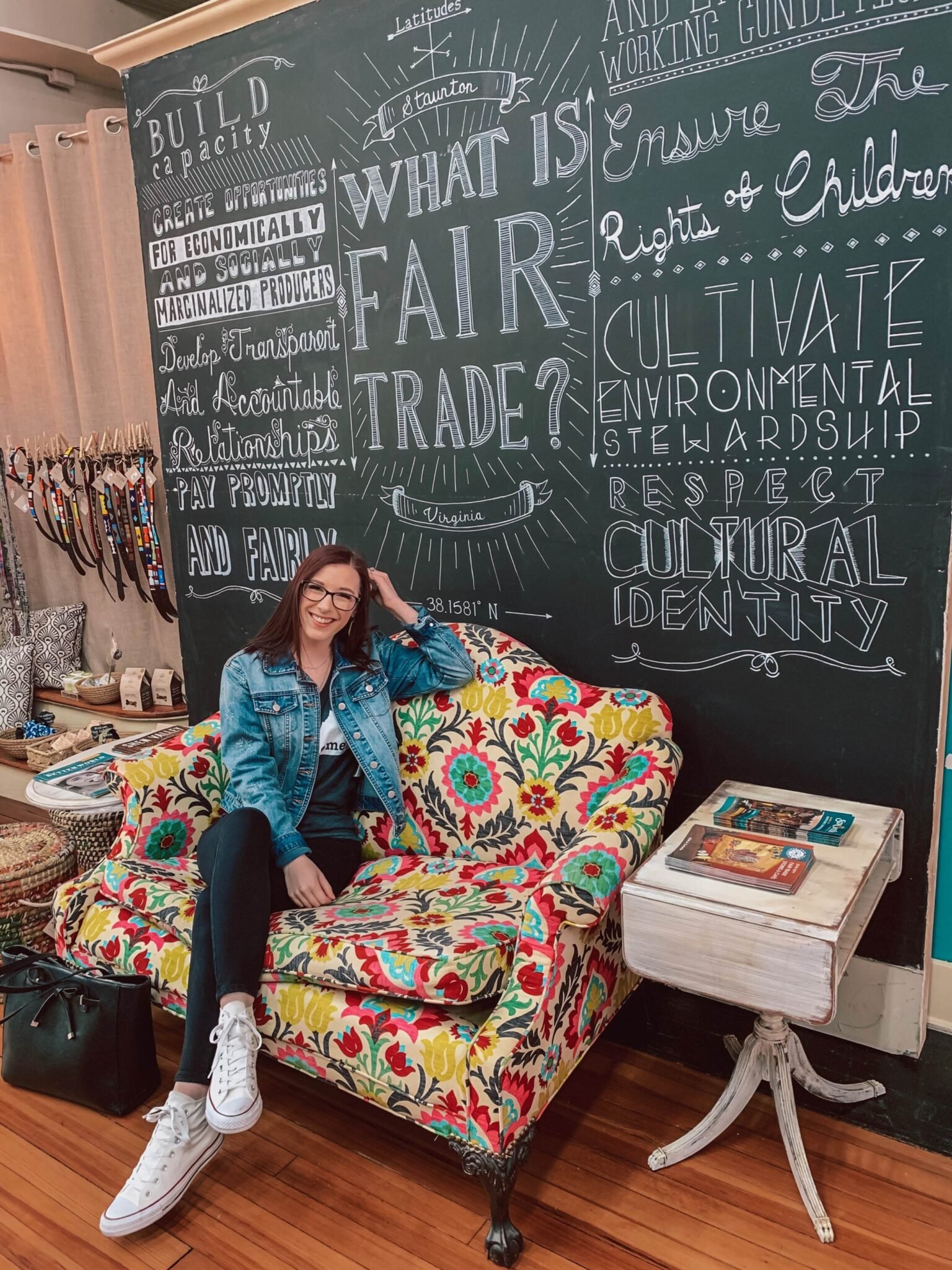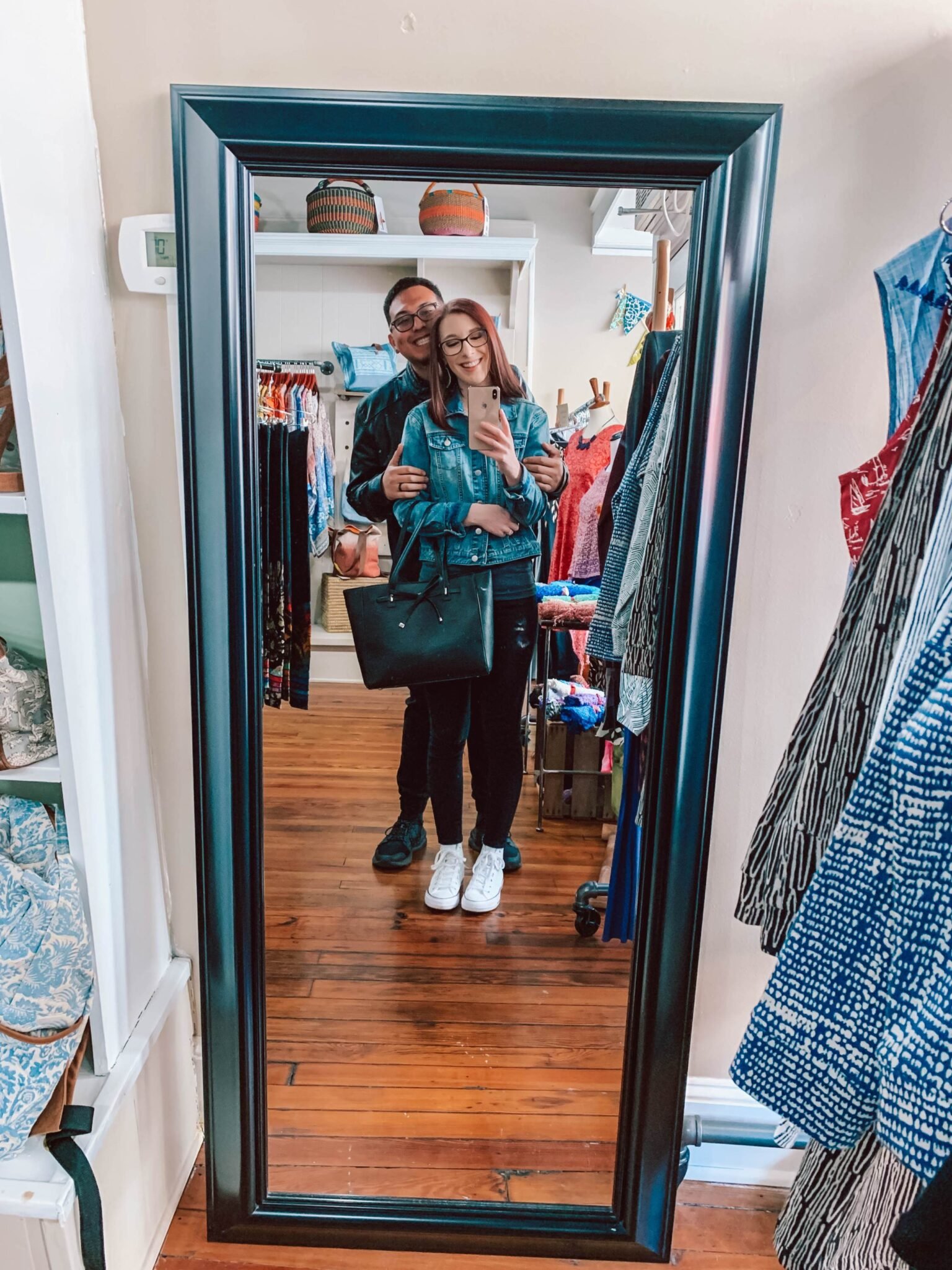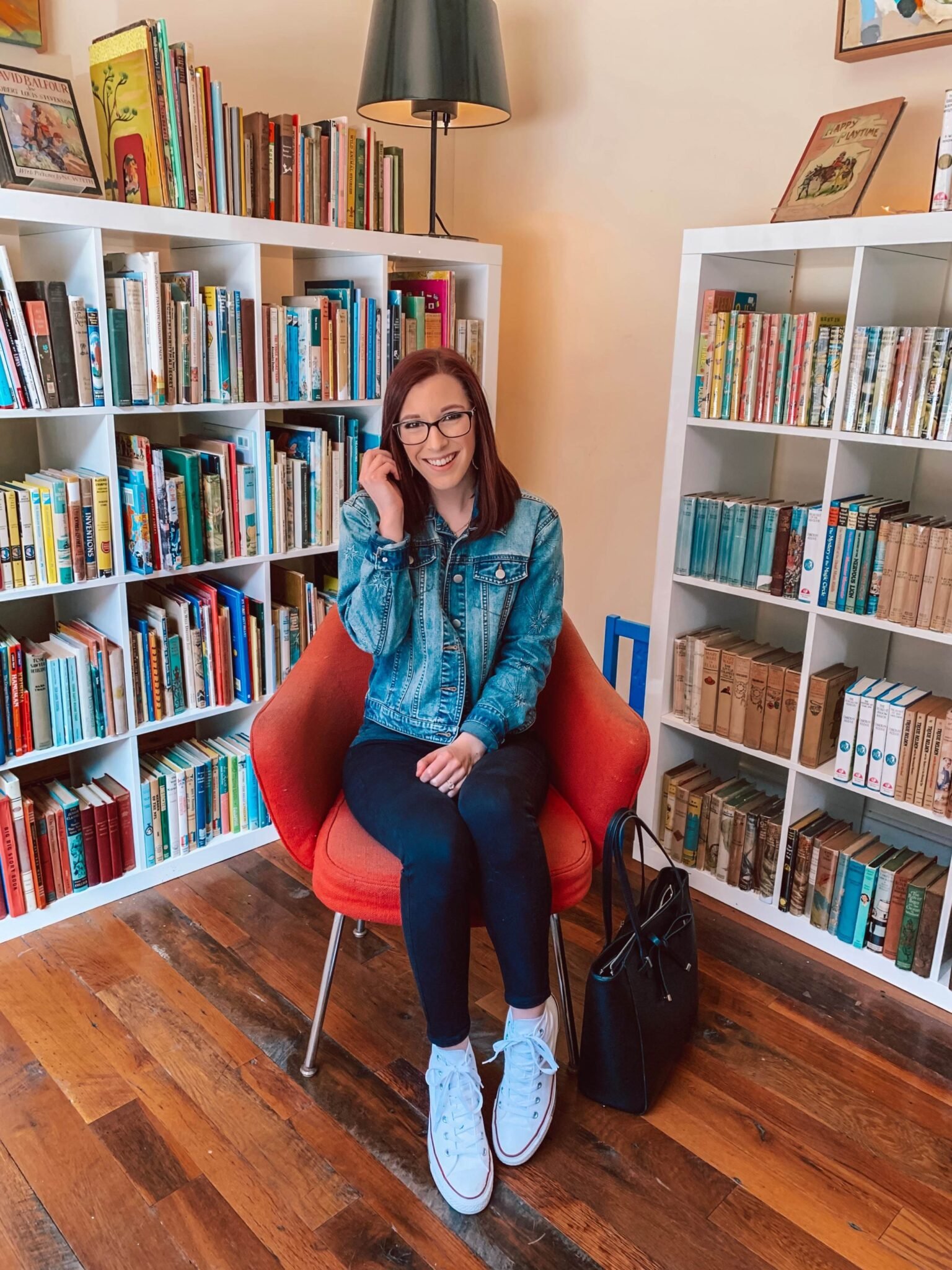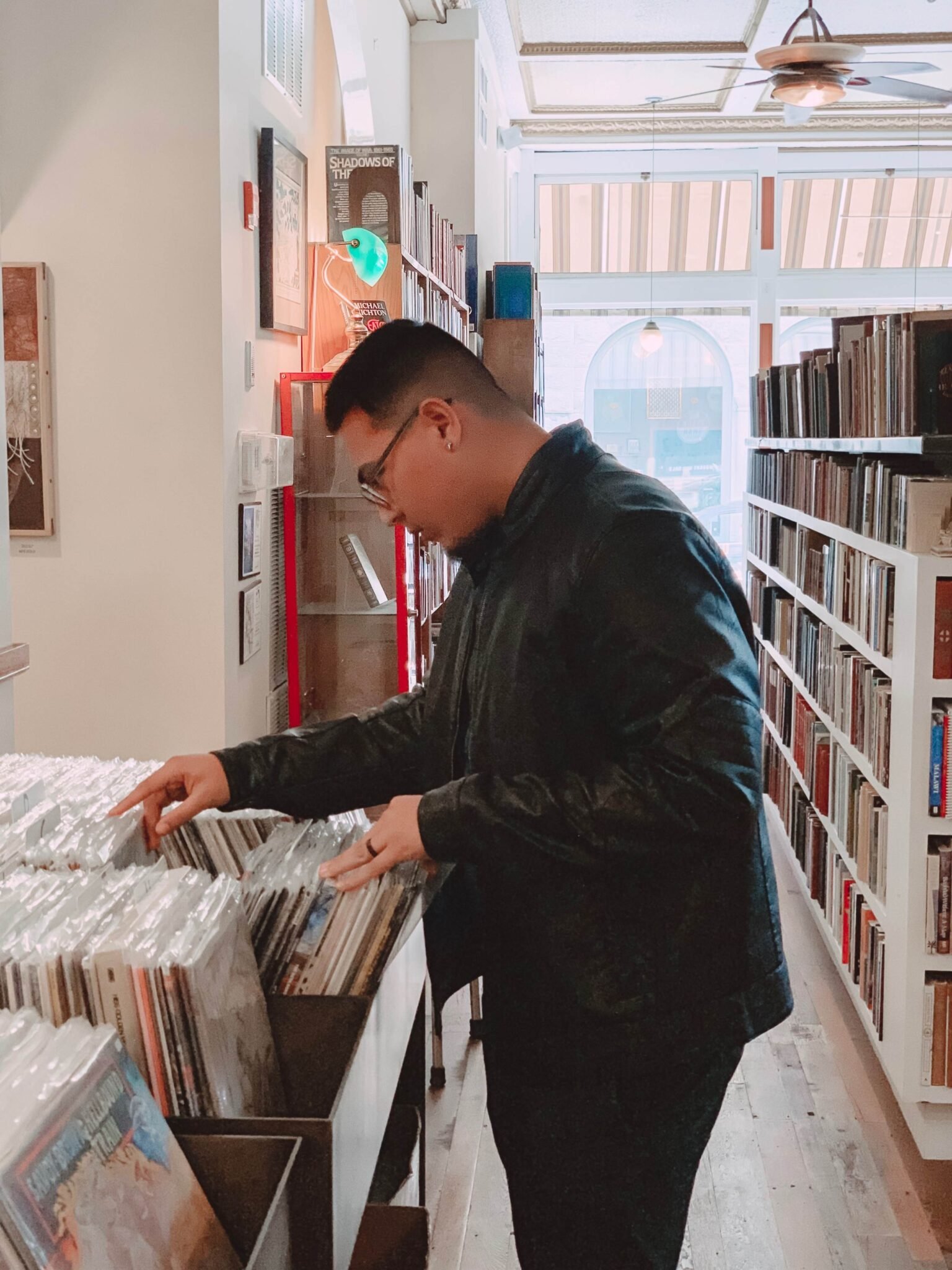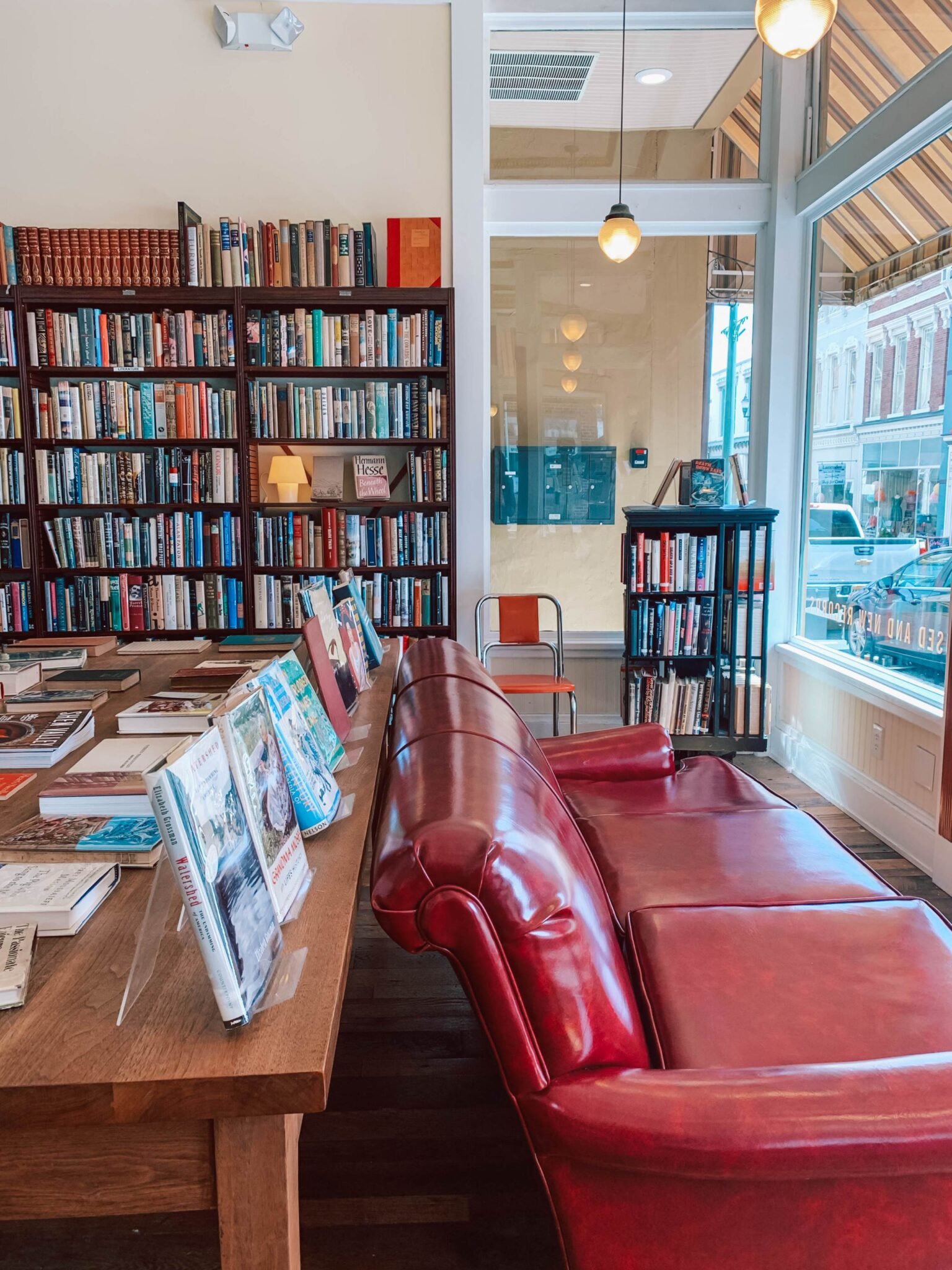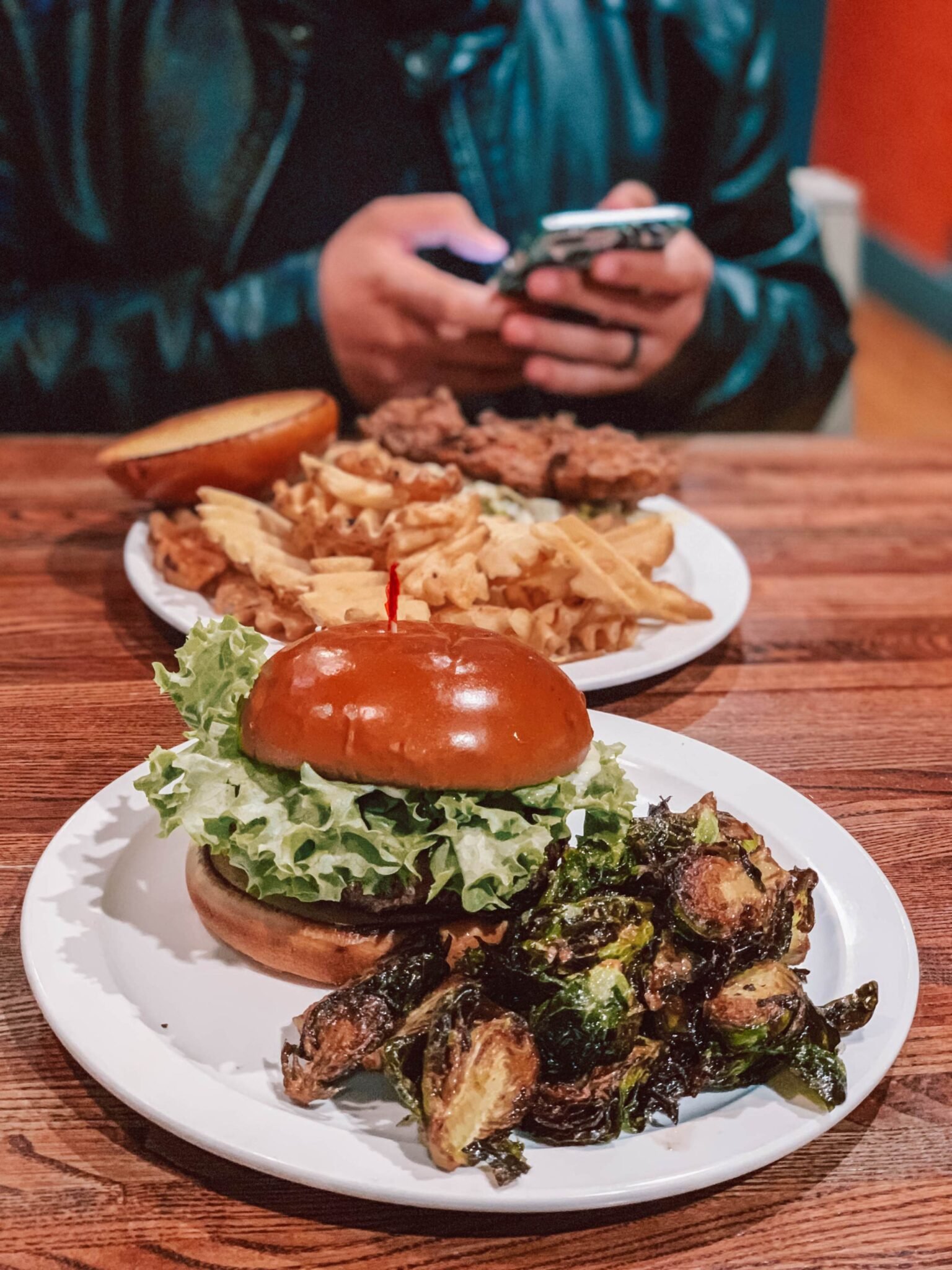 What to Do in Staunton, VA
Food
Réunion Bakery & Espresso
The very first place we stopped in Staunton, and by far the most memorable. We're still talking about their divine croissants. Hands down the yummiest baked goods I think we've ever had. And their coffee was delicious as well. This will forever be top of our list when we go back to visit.
Cranberry's Grocery and Eatery
This was the spot we chose to check out very last before hitting the road back to RVA. I'm so glad we did. I got a delicious Cubano sandwich and an iced latte. Brandon got their hashbrown casserole. We both loved every bit of it, and thought it was so cute that it was basically a small restaurant located in a grocery store!
By and By Café // (honorable mention)
We passed by this adorable little spot twice on our first day there, and twice on our second – and every time, I made mention that I wanted to go inside – but we never got a chance. Next time!
Byers Street Bistro
This is where we went for dinner on our first evening in Staunton. I'm so glad we made this decision (really, it was Brandon's idea). We had chicken wings as an appetizer, B got a sandwich for his entree, and I got a burger with a side of maple brussel sprouts. Ya'll – I don't even like brussel sprouts, but if I could eat them like that every day, I would. Our entire meal was beyond delicious, and the service was excellent!
Zynodoa // (honorable mention)
This was a restaurant suggested to us by my contact at The Blackburn Inn. Apparently they have delicious food, but the hubs and I were craving something slightly more casual.
The Yelping Dog // (honorable mention)
We kept hearing about The Yelping Dog's gourmet grilled cheese sandwiches (YUM)! There's only so many places we can eat in 48 hours, ya know!
Shopping & Sights
Latitudes Fair Trade Store
I loved this not-so-little store. It was actually pretty huge, filled with tons of handmade, fair-trade goods. From bookends to soap to earrings and hats. They had pretty much anything you can think of. It was an excellent place to find gifts.
Made: By The People, For The People
Another store filled with great gift ideas! This one was slightly smaller, but had a truer "Virginia" feel – complete with multiple peanut options right in the front of the store!
Staunton Antiques Center
This antique shop is three stories high! Filled floor-to-ceiling with all sorts of vintage goods. We didn't venture to the second floor, but there was so much to see on the first floor alone!
Camera Heritage Museum // (honorable mention)
The camera museum offers a tour, but unfortunately they are closed on Sundays. Maybe next time!
Relax
The Blackburn Inn
If you've gotten a chance to read my blog post about The Blackburn Inn, you'll know it was spectacular. I don't want to go into extreme detail here, so make sure you check out that article, and know that it's the perfect spot to come back to after a long day of wandering and exploring.
---
related posts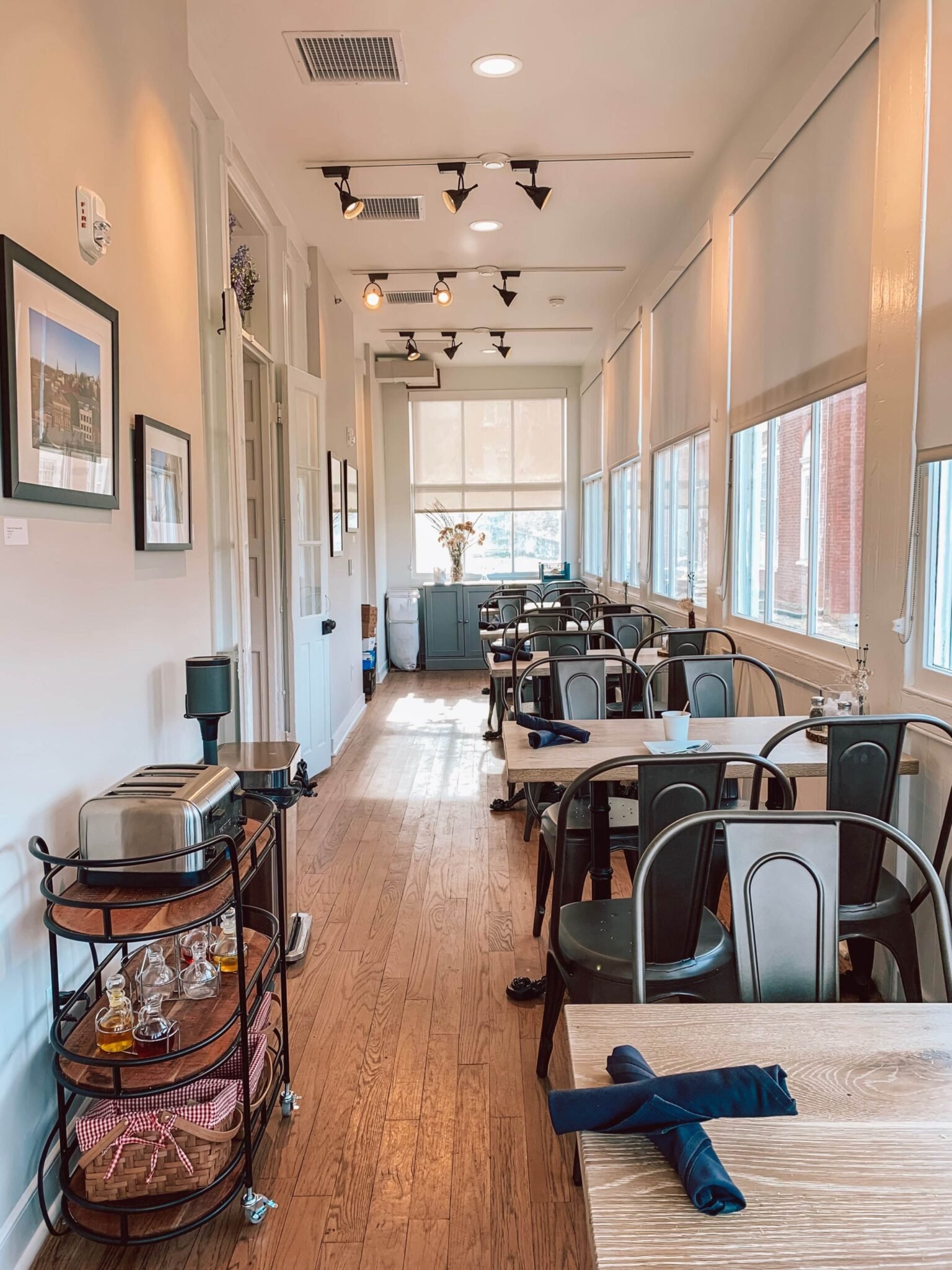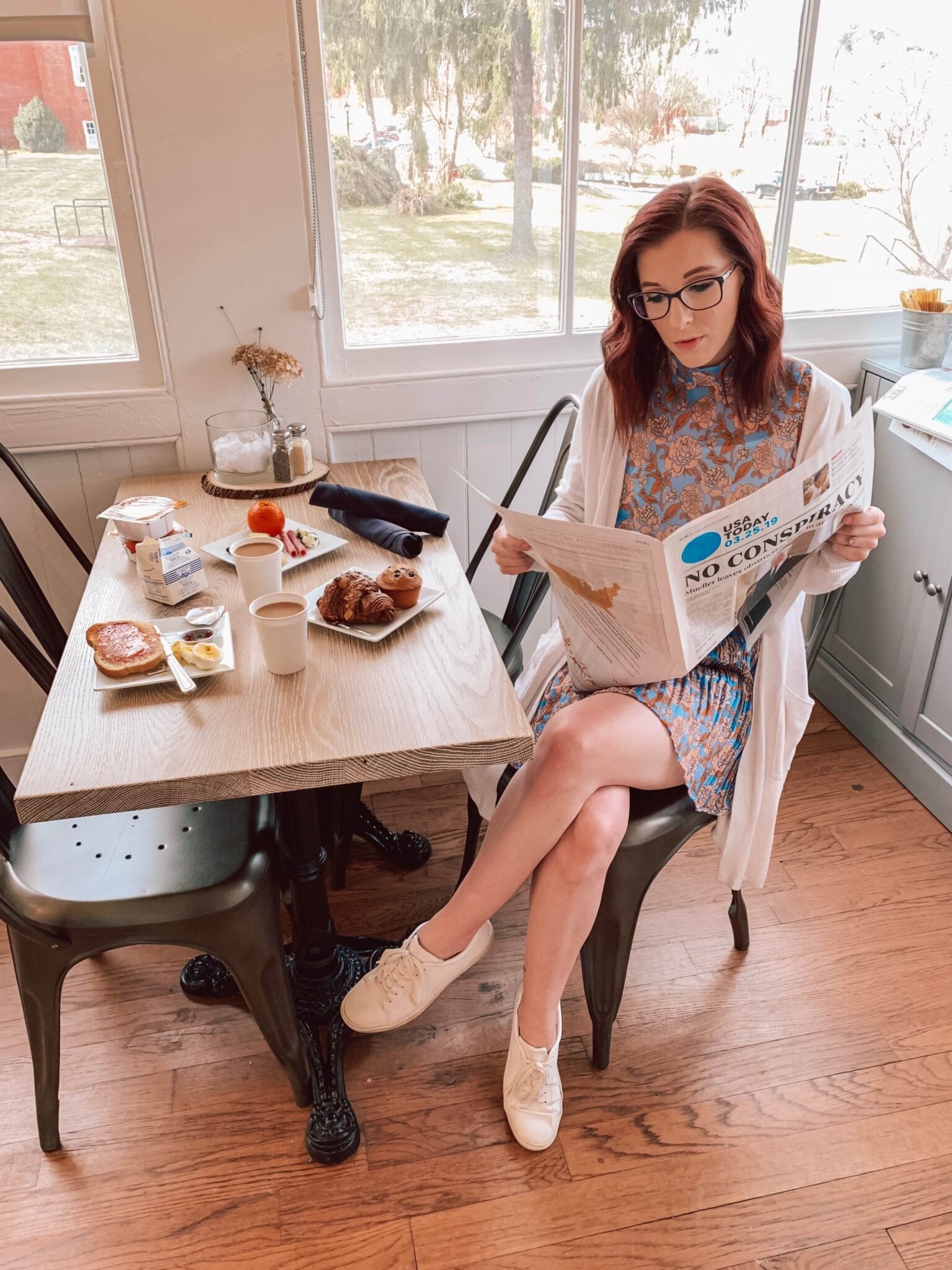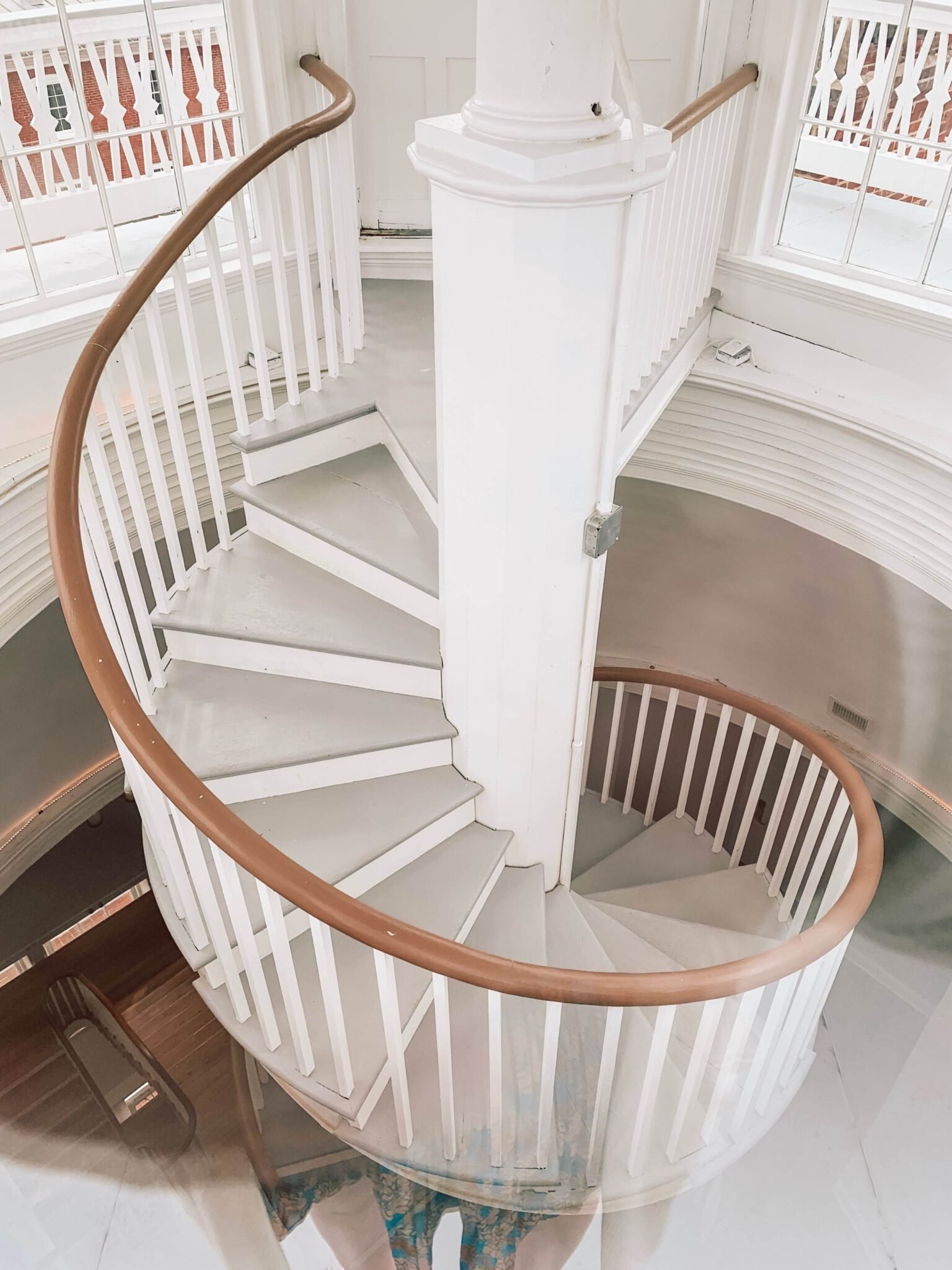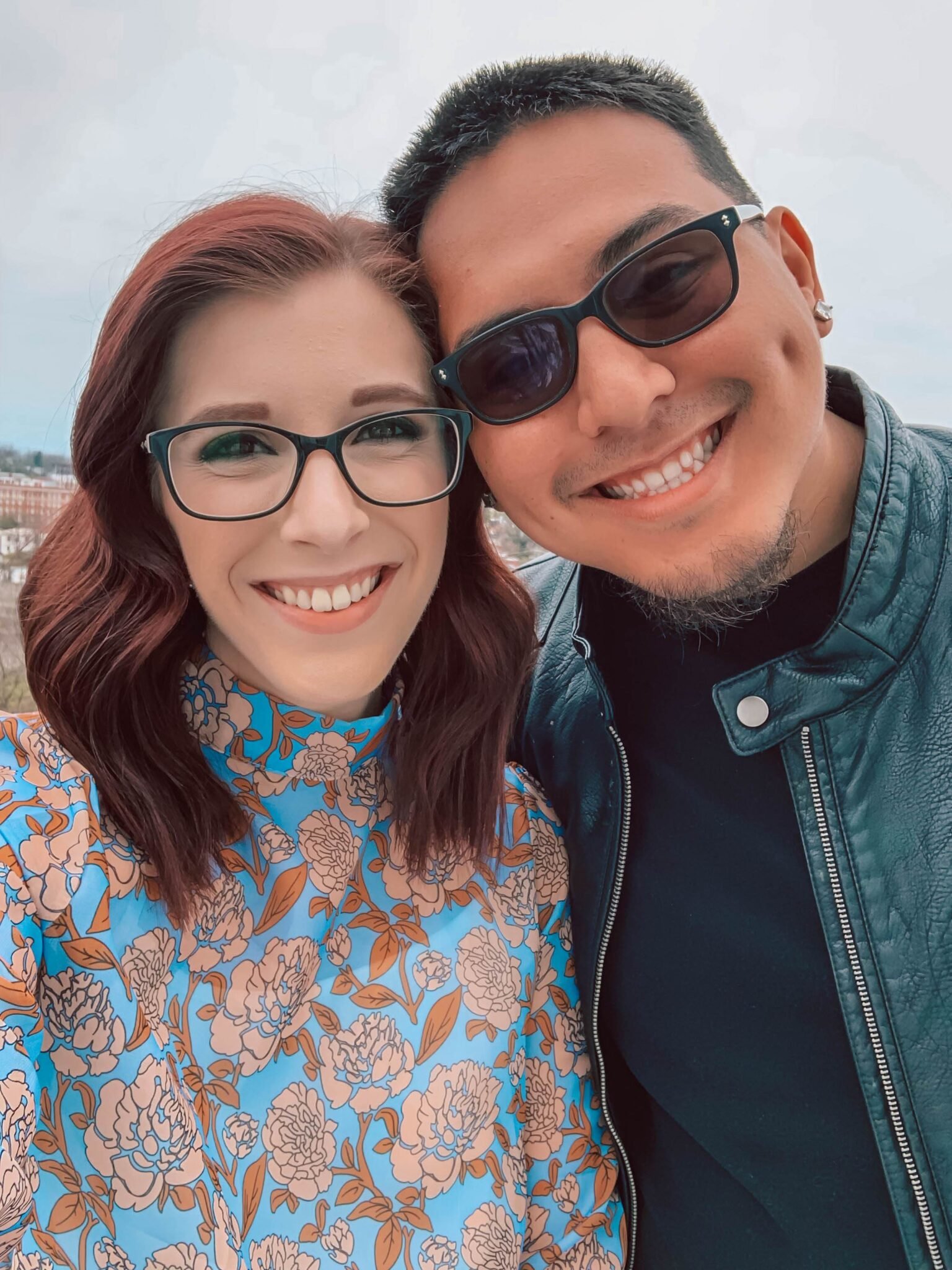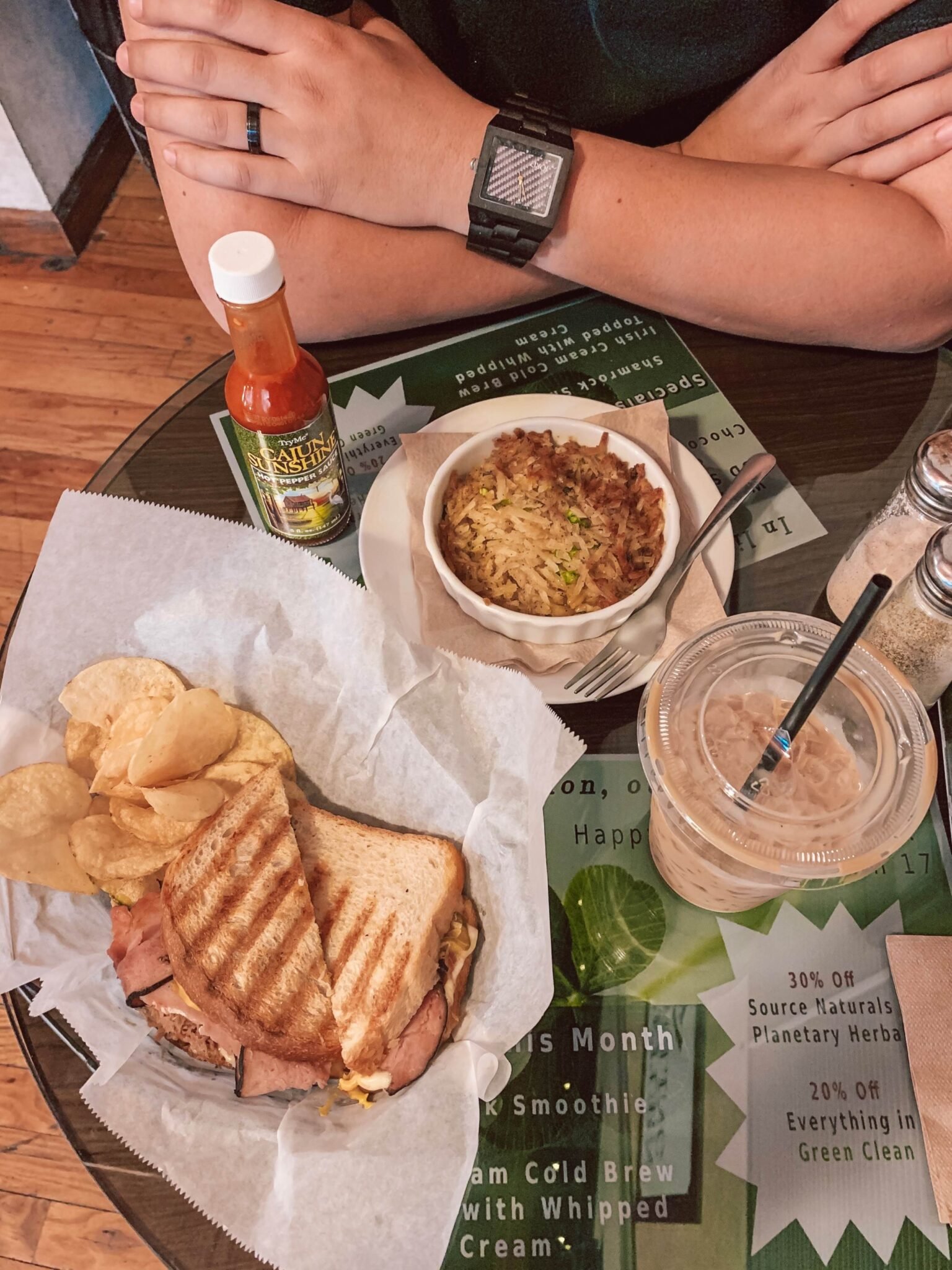 I know there's still so much to see in Staunton. I'll have to go back again soon and complete my guide to this town!