This post is in partnership with Graduate Hotels Richmond who generously put us up in a king suite for our wedding night. As always, all opinions are my own. Thank you for supporting the companies that support The Espresso Edition.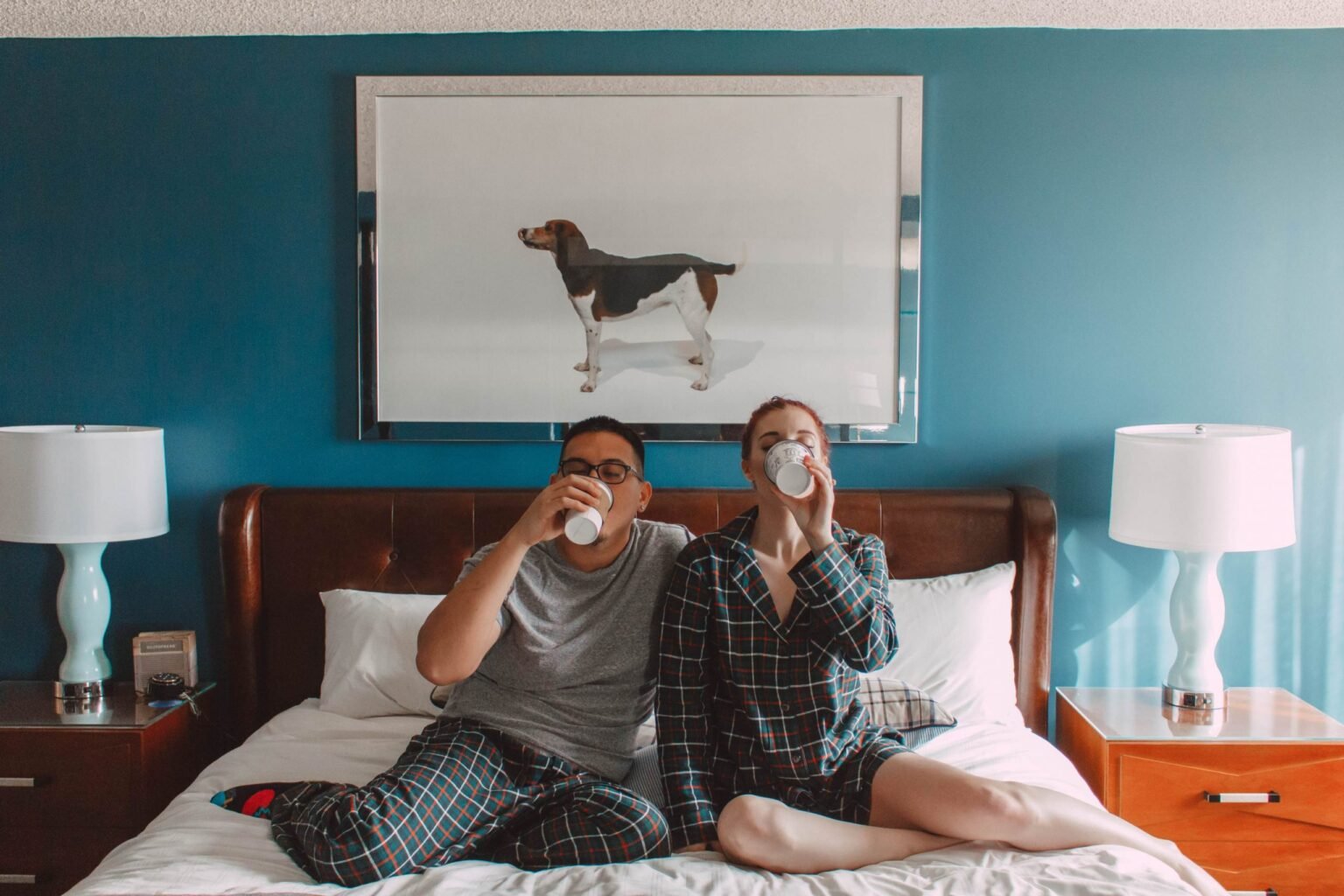 When Graduate Richmond suggested that Brandon and I stay at their hotel on our wedding night – it was an offer we couldn't (and didn't want to) refuse.
We first stayed at Graduate Richmond over my birthday last year. They not only set us up in a queen room, but gave us rooftop access (though the rooftop wasn't open to the public just yet) and provided the most delicious dinner and breakfast for us at Brookfield, their lobby café and restaurant. We took pictures, watched TV, fawned over the decor, and immediately began making plans to stay there again.
Over the summer, we attended several of their events, and often visited their rooftop bar, Byrd House, for some of the most refreshing drinks paired with the best view of Richmond. We've yet to grow tired of their spectacular customer service, wonderful menu, cozy suites, and relaxing atmosphere. The one thing we seem to love most about Graduate Richmond is that while they're considered a boutique hotel, there isn't a bit of that stuffy feeling that tends to come with venues such as theirs.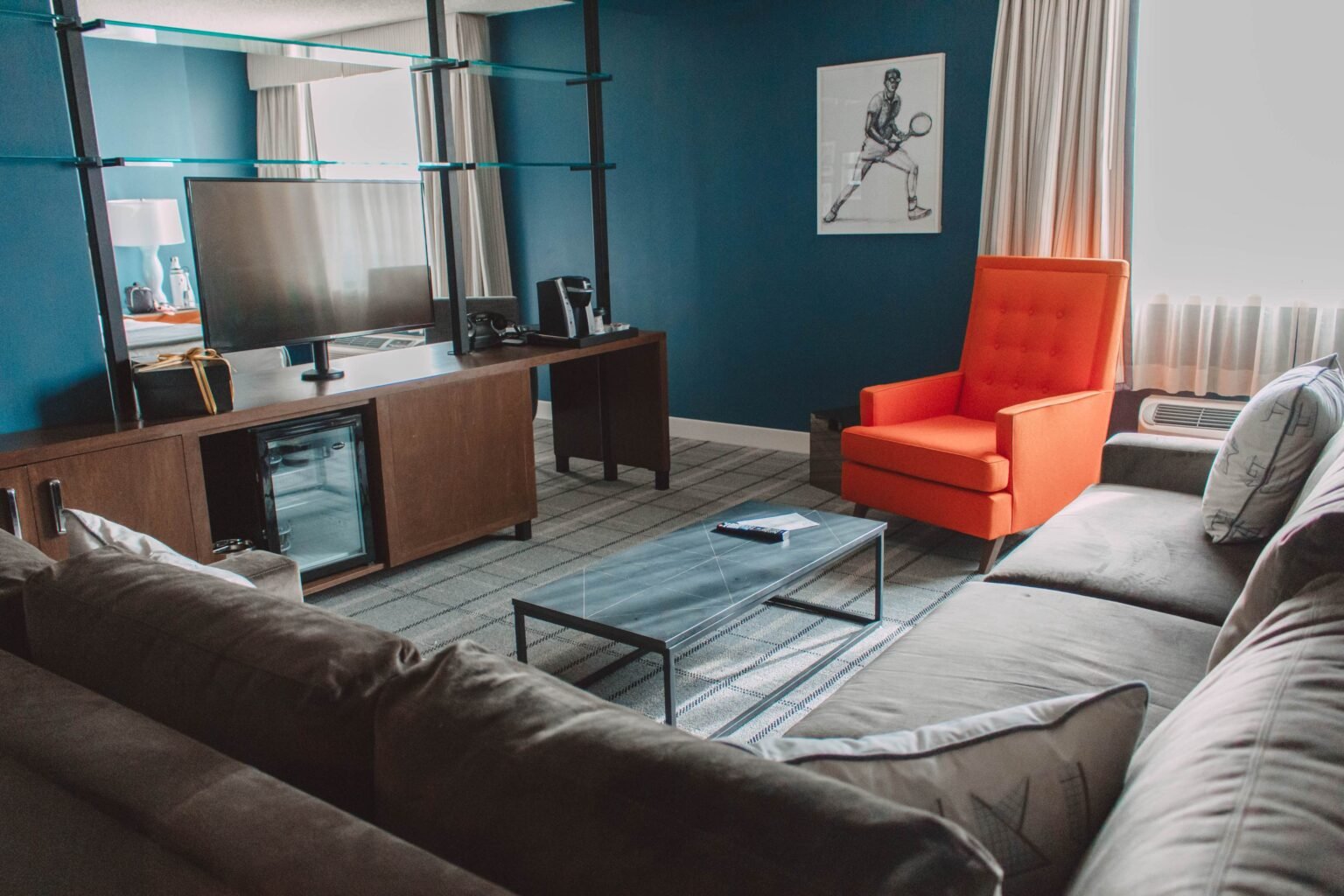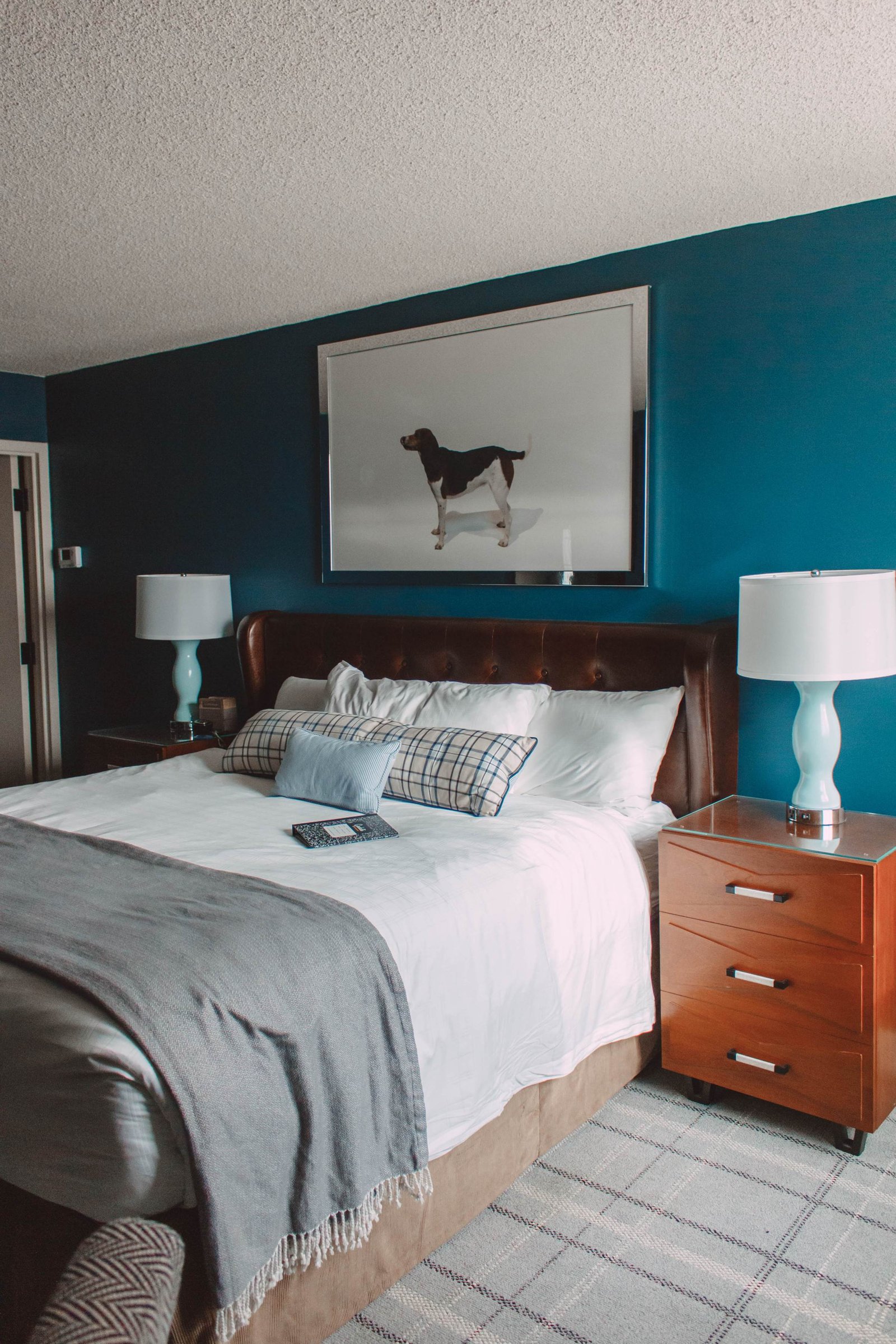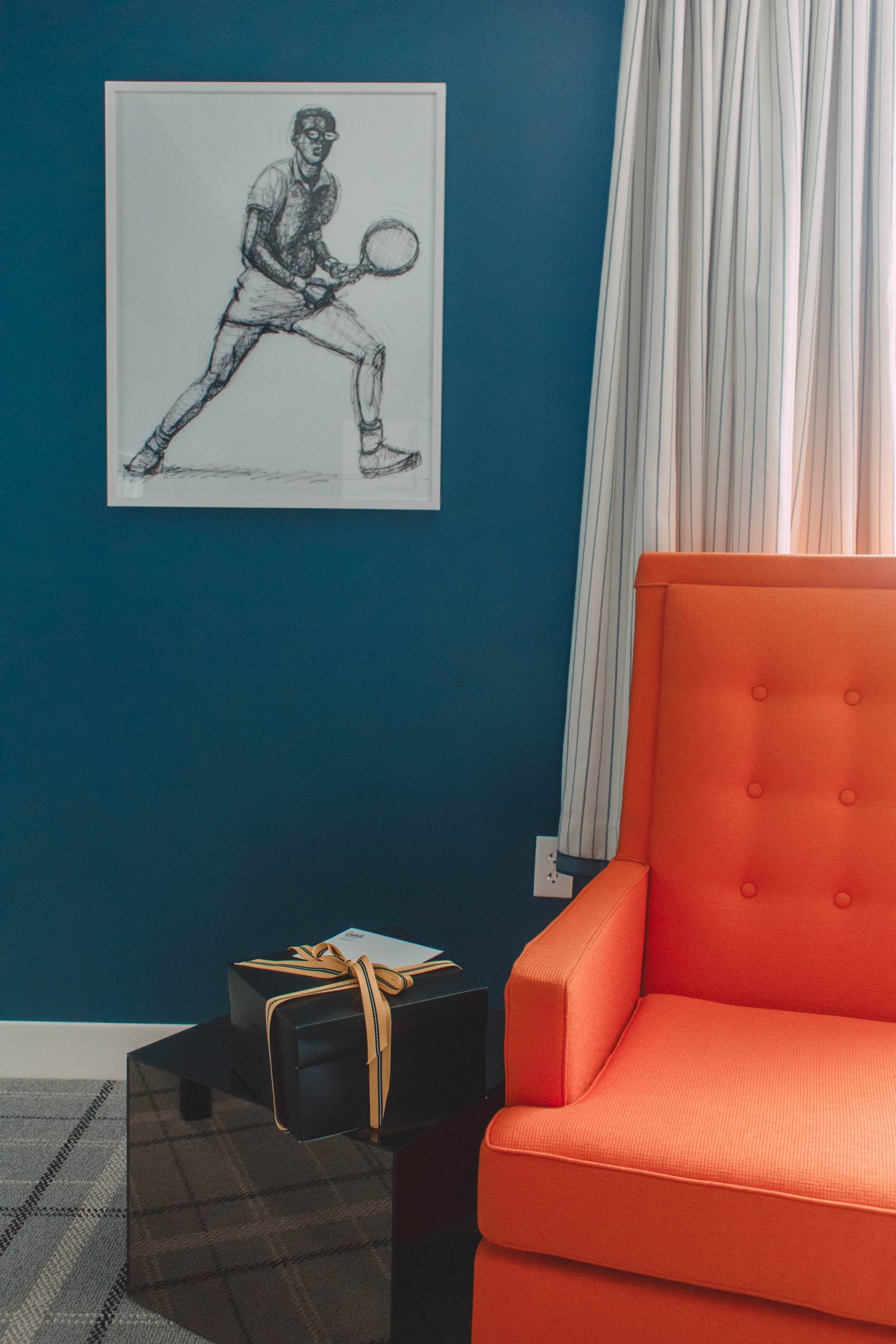 Not native to Richmond? Don't worry – Graduate Hotels are all over the US!
From California and Arizona to Michigan and Nebraska – there's a Graduate Hotel for everyone, and they're opening several more locations in the next couple of years. I'm so glad they're expanding, because eventually, I hope to visit every one of their hotels across the country! Each one is incredibly unique, catering to the city's culture and college history. They're an experience in-and-of themselves.
Graduate Richmond welcomed us warmly on our wedding night. We were already soaring, having come straight from our reception – dressed to the nines. There was a kind gift package with snacks and beverages waiting for us in our king suite. We couldn't believe the space in this room! Not only did it include a massive, king-size bed, but it also had a full couch (with a pull-out mattress), two bathrooms, a flat-screen TV, and a desk space. We never wanted to leave. In fact, when we did leave and venture to our honeymoon location, we were highly disappointed by the boutique hotel we booked there. It just wasn't the Graduate! From that moment on, we realized nothing would ever compare to Graduate Hotels. They're on another level, and we plan to stay with them whenever we have the opportunity.
---
Related Post