This post is in partnership with Garnier + Ulta Beauty through InfluenceHer Collective. As always, all opinions are my own. Thank you for supporting the brands that support The Espresso Edition.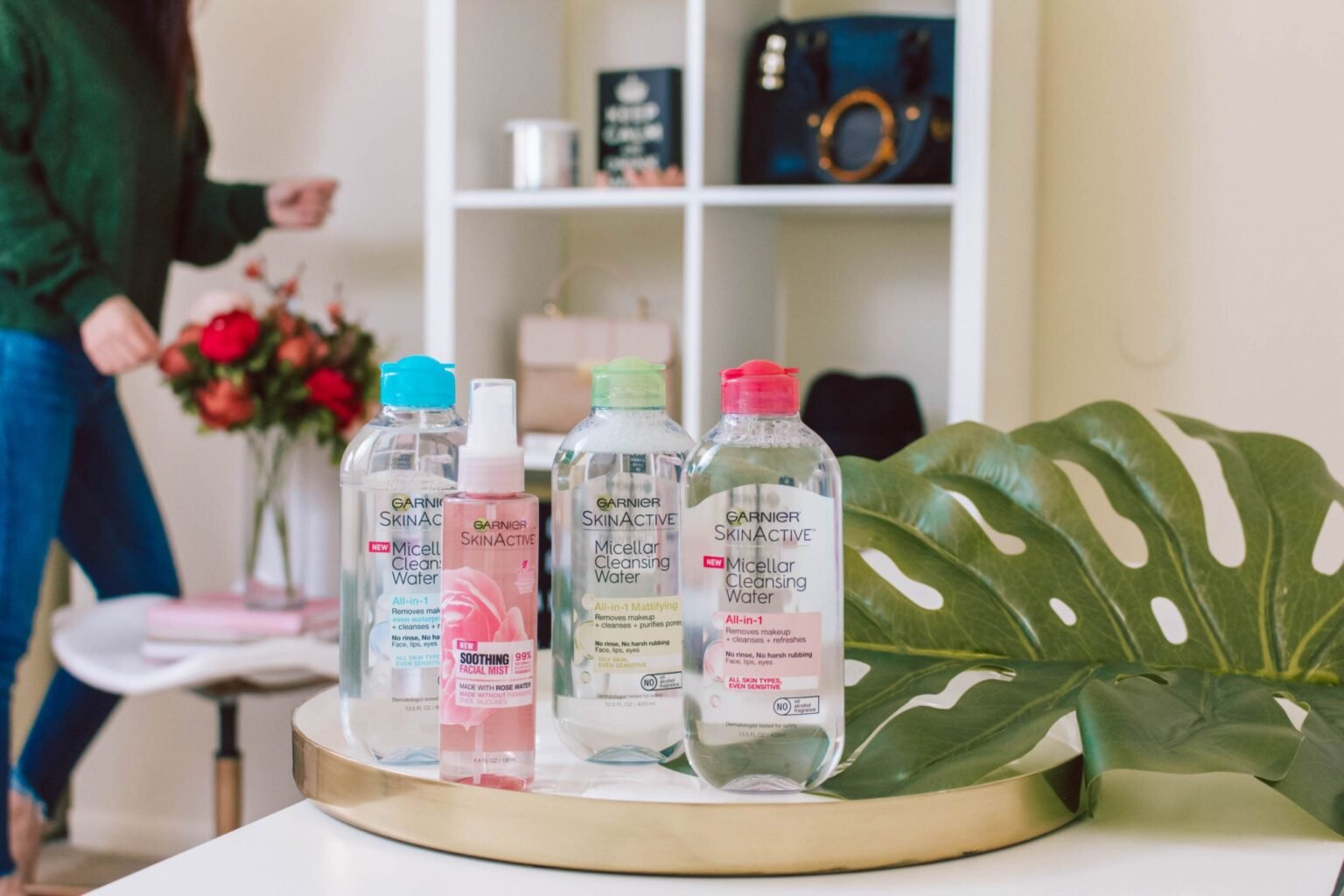 Who knew a beauty product could help me so much during my move. Garnier to the rescue!
I've barely had time to think, breathe, eat, or sleep – but my skin is going to look fantastic on my wedding day! Why's that, you may ask? Because the first thing I unpacked after my big move was my Garnier micellar waters from Ulta Beauty. I've been using these bad boys for a couple of years now, so partnering with them just gives me an extra excuse to rave about their goodness!
Let me preface this by saying that I've tried several other brands of micellar water – all of which stung my eyes, barely removed my makeup, or burned my sensitive skin. Garnier's products are gentle, oil-free, and really put in that work. I'm always 100% satisfied with how clean my skin feels, even if I don't have the time for my full facial routine that I've stuck to so religiously for years.
Shop the Products (use the code "GRNSAVE2" for $2 off any Garnier micellar water at Ulta)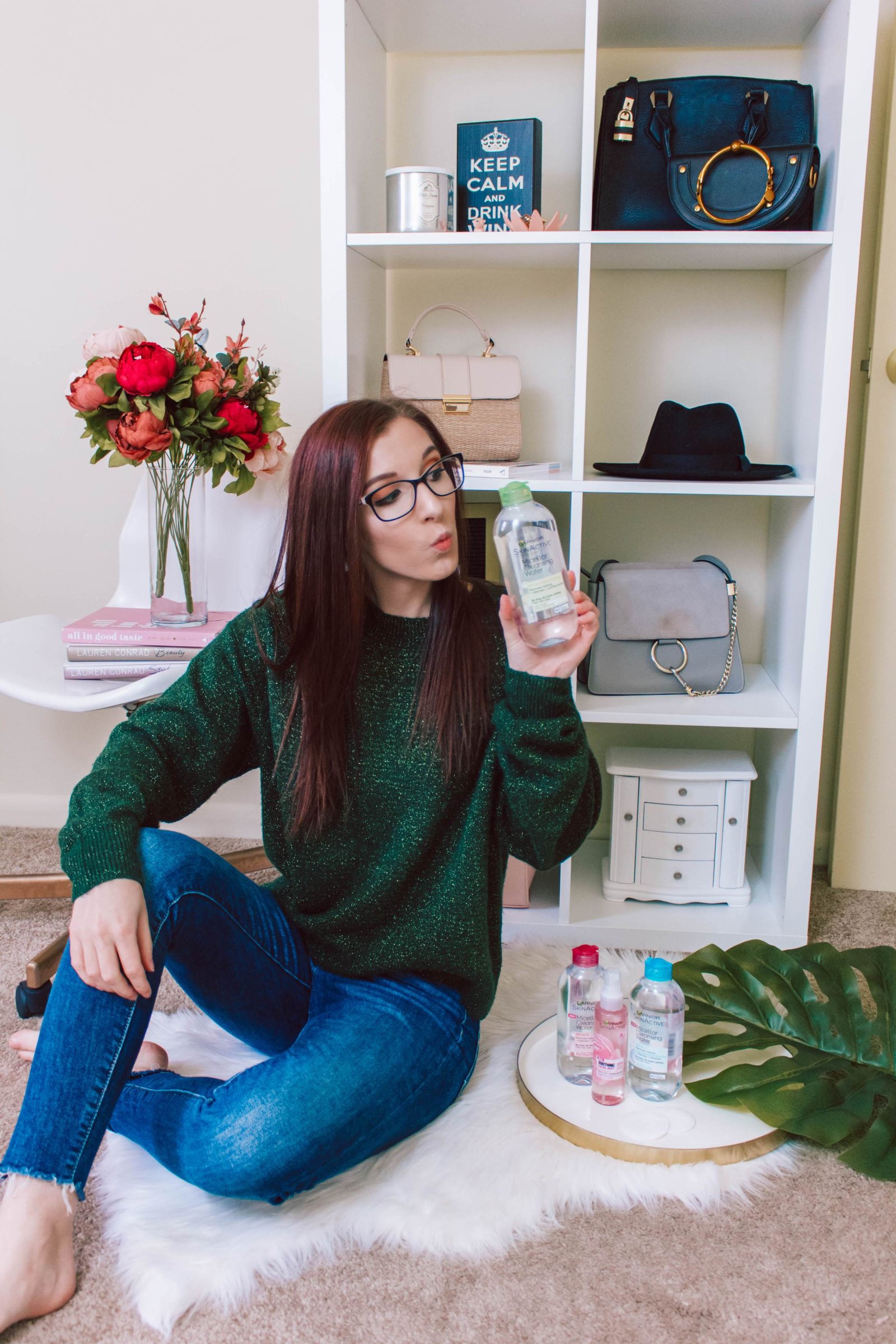 One is the original – meant to remove makeup and dirt, without stripping your face's natural oils, keeping you clean and blemish-free. This one has a pink packaging. The second is nearly identical to the original, but it also fights stubborn waterproof makeup. Let me tell you, this product (with blue packaging) seriously slays. I never wake up to raccoon eyes after using it before bed. Last, but not least, look for the green packaging if you're wishing for matte skin! I was curious how well this would function, so I tested it during *that time of the month* to see if it would keep my skin matte throughout the day. Mind you, I usually prefer dewy skin, but this product certainly did its job. Even with a full face of makeup, my face stayed shine-free. I was quite impressed.
Now, I want to be honest with you all, this wasn't my favorite product of all time. It had a very sweet, floral scent, and was made with a couple of ingredients I'm allergic to (soy and salicylic acid). However, for those who don't mind a scented product and have minimal allergies, I would highly recommend it. The mist is very fine and light, and the spray can easily be used beneath or over makeup!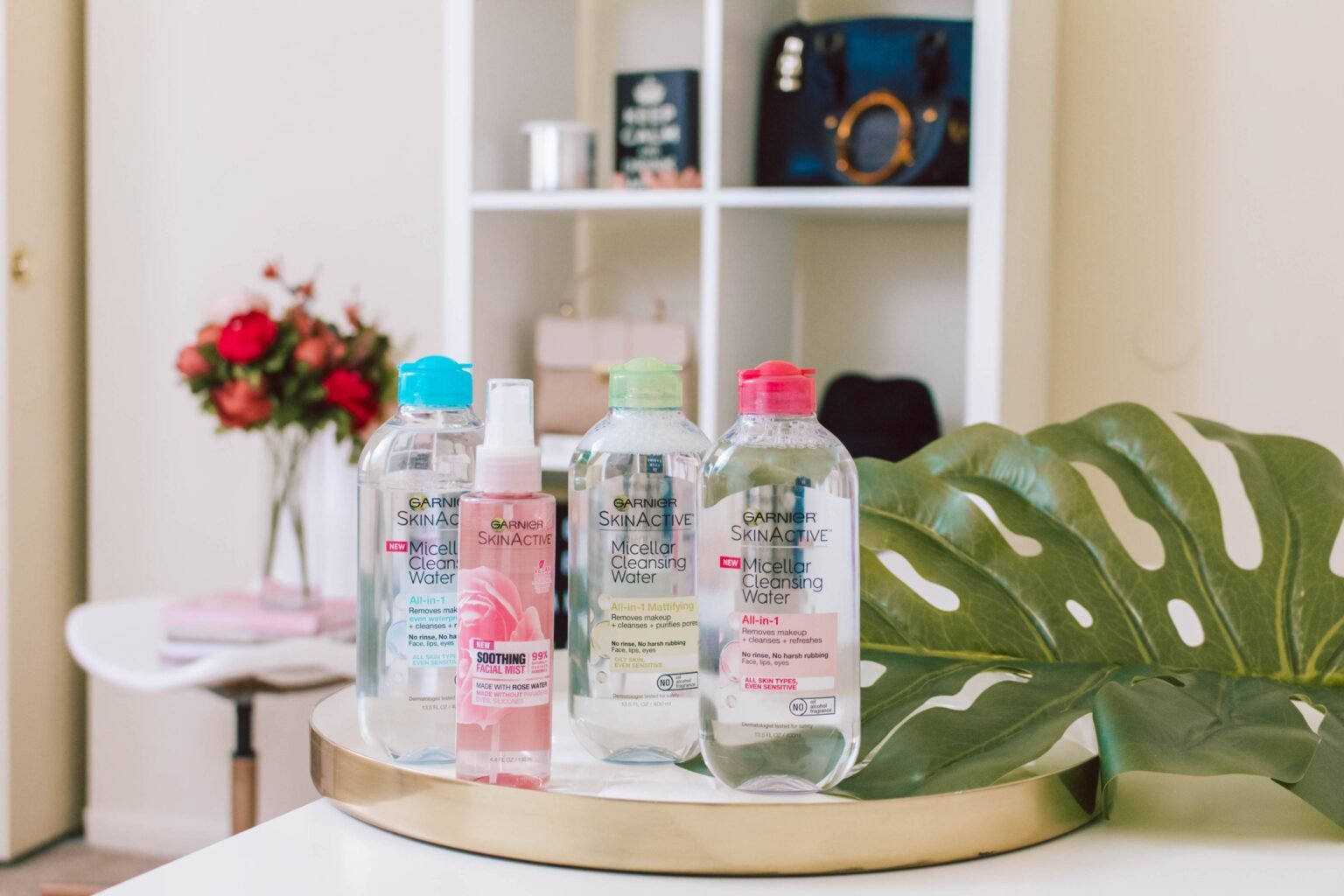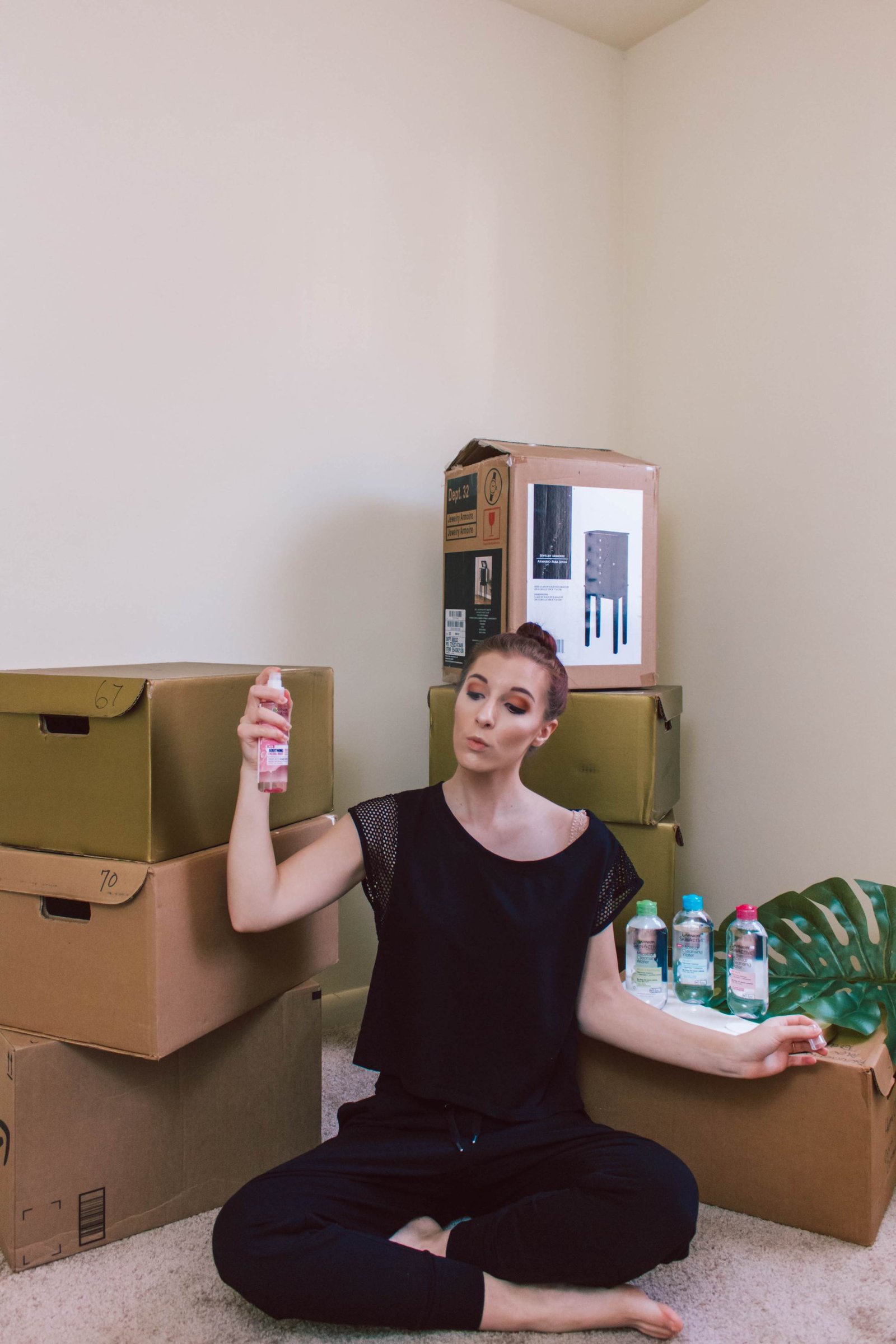 If I could better utilize that rose spray, the line would get full marks. 😉 One way or another, I'm forever going to be a loyal fan of those fantastic micellar waters. They've been a mega lifesaver during this wild move! Definitely necessary to keep around, especially if you're a busy gal like me!
Over all, I'd give these four Garnier products a rating of 4 1/2 out of 5 stars!