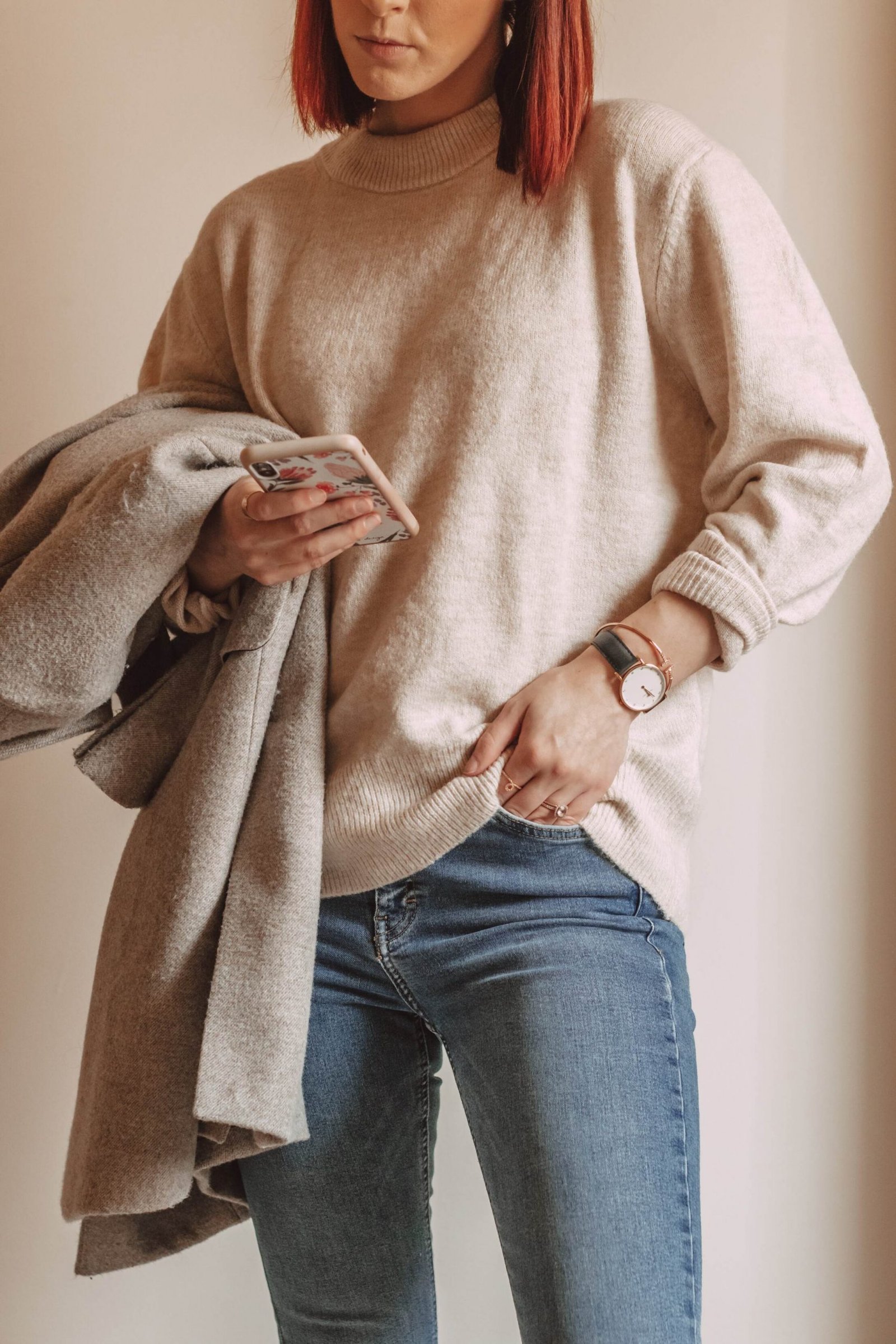 Autumn begs for the coziest cardigans and sweaters, and I'm here to share my favorites with you.
I think I share a post pretty much exactly like this every year, and I'm not even the slightest bit ashamed of it. I love snuggly knits and outerwear that feels like a blanket. Once fall rolls around, it's rare to see me wearing anything but these items of clothing.
A week ago, I polled my Instagram audience to find out what everyone was shopping for. Sweaters and cardigans were the top choices! Since I already shared my fall haul, I didn't want to be overly repetitive and highlight only these items again. They're included, but below, you'll find that I categorized the pieces into cardigans, neutral sweaters, patterned sweaters, and colorful sweaters. Neutral sweaters make up the largest batch because they are the ones that most frequently catch my eye!
---
outfit details

All the Coziest Cardigans and Sweaters You Need for Autumn
Swipe through each section below to find your favorite pieces!
Cardigans

Neutral Sweaters

Colorful Sweaters

Patterned Sweaters

---
related posts
Do you typically purchase a lot of cardigans and sweaters for fall?
---
pin for later