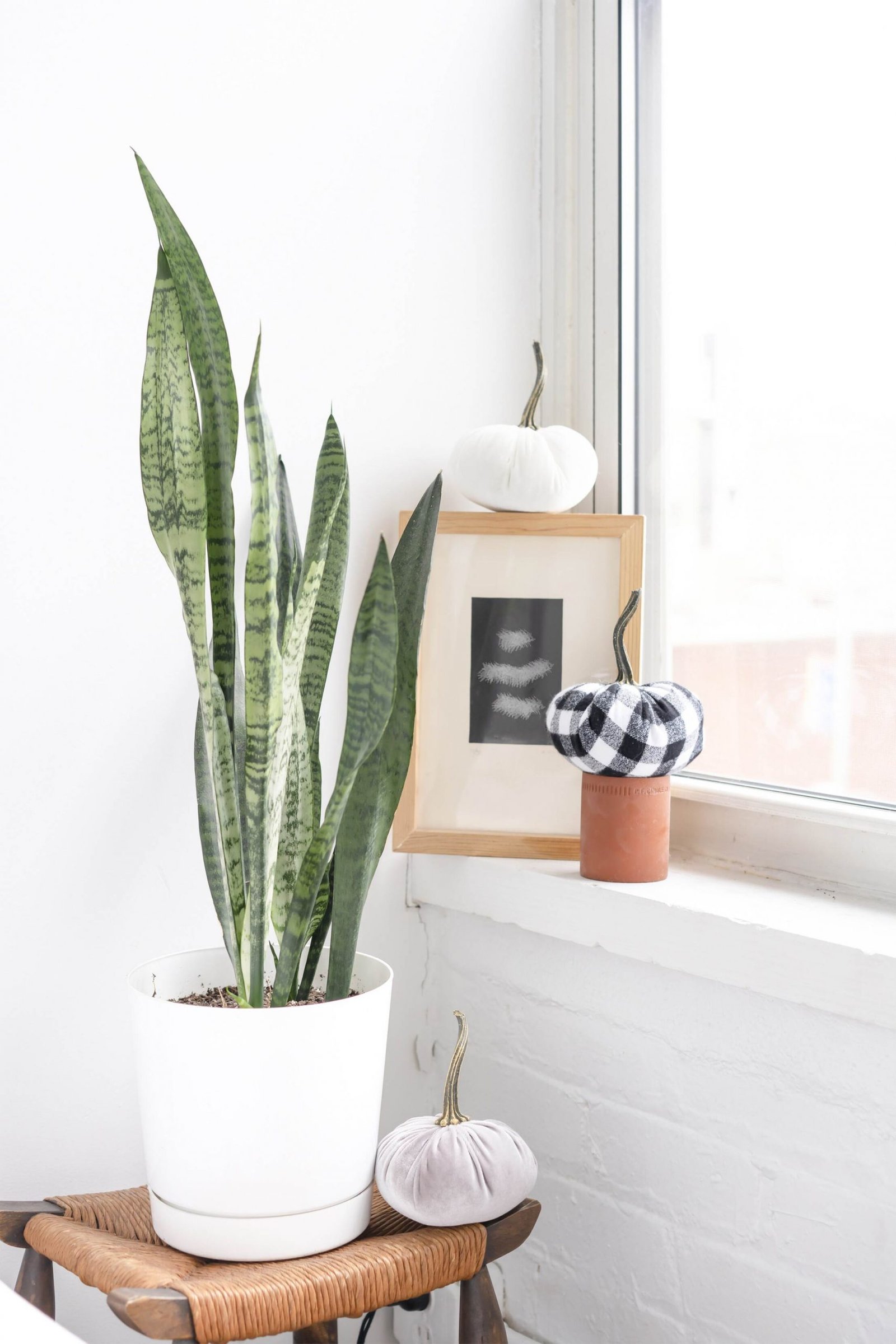 Shopping for fall fashion looks a little different in 2020.
People are spending more time at home, masks are a requirement if you want to go do something simple like grocery shopping, and comfy clothing is the way to go. However, that doesn't mean you can't purchase some practical and beautiful pieces for the upcoming season. Sometimes adding a few new things to your closet is a mood (and confidence)-booster.
Rather than a ton of trendy items that you might not even have the chance to put on display this year, invest in pieces that are timeless and versatile. These will be what you wear for years to come.
I budgeted some "fun" spending money for autumn clothing and accessories, and using the shopping guide Carolyn of My Chic Obsession put together, I was able to locate and purchase some staples to wear with items I already have in my closet.
The collage below is shoppable (click on an item to view on the retailer website)

Shop at retailers you're familiar with and stick with classic pieces.
I already had some staples in my closet: plenty of denim (these are my favorite skinny jeans), moto jackets, and blazers. I knew the items I really wanted to purchase would be the ones I kept coming back to on Pinterest or in other blog posts. I haven't owned a black turtleneck in years, and I'm not sure why. That was one of the first items I picked out because I know that it's versatile, I'm constantly seeing inspiration for adorable outfits, and it will never ever go out of style.
Only add trendy items if you're positive they'll be worn. I decided to get a matching loungewear set in a leopard print. It's less trendy than tie-dye, but it's still super "in." However, I know that since I work from home, and I often have to run outside to throw away the trash, open the door for deliveries, or let the maintenance people in, it would make me feel a little more confident if I'm not wearing my Wolverine t-shirt and striped pajama bottoms. I also got biker shorts. They might not be on trend forever, but I'm sure they'll be comfy around the house for years to come, and I chose a subtle color so it works with other cozy, at-home pieces I already have!
I saved a lot of money, because I calculated the cost-per-wear for these items and I paid attention to when the retailers were offering promotions like free shipping or BOGO options. Now I have a stocked autumn wardrobe for years to come!
---
Related posts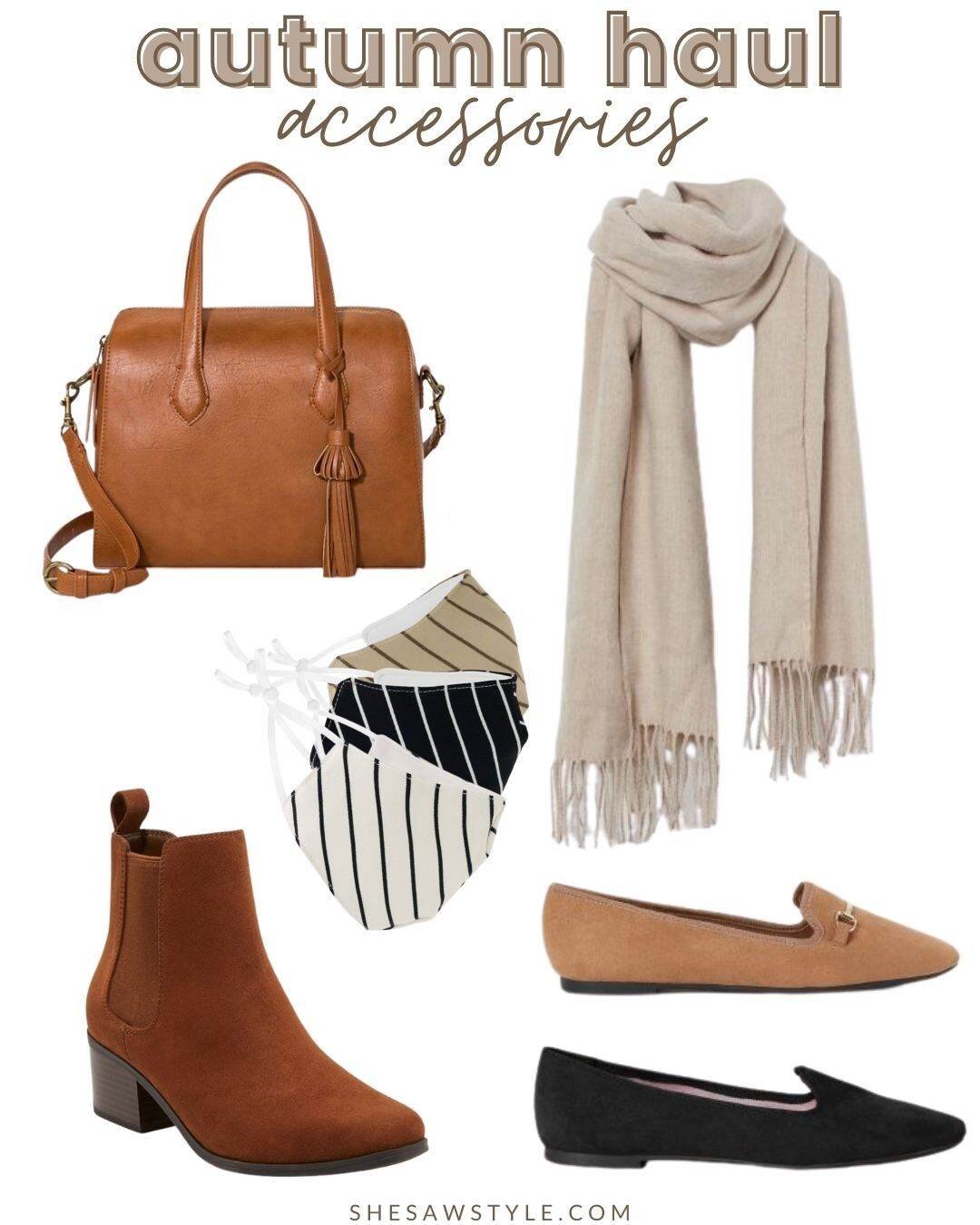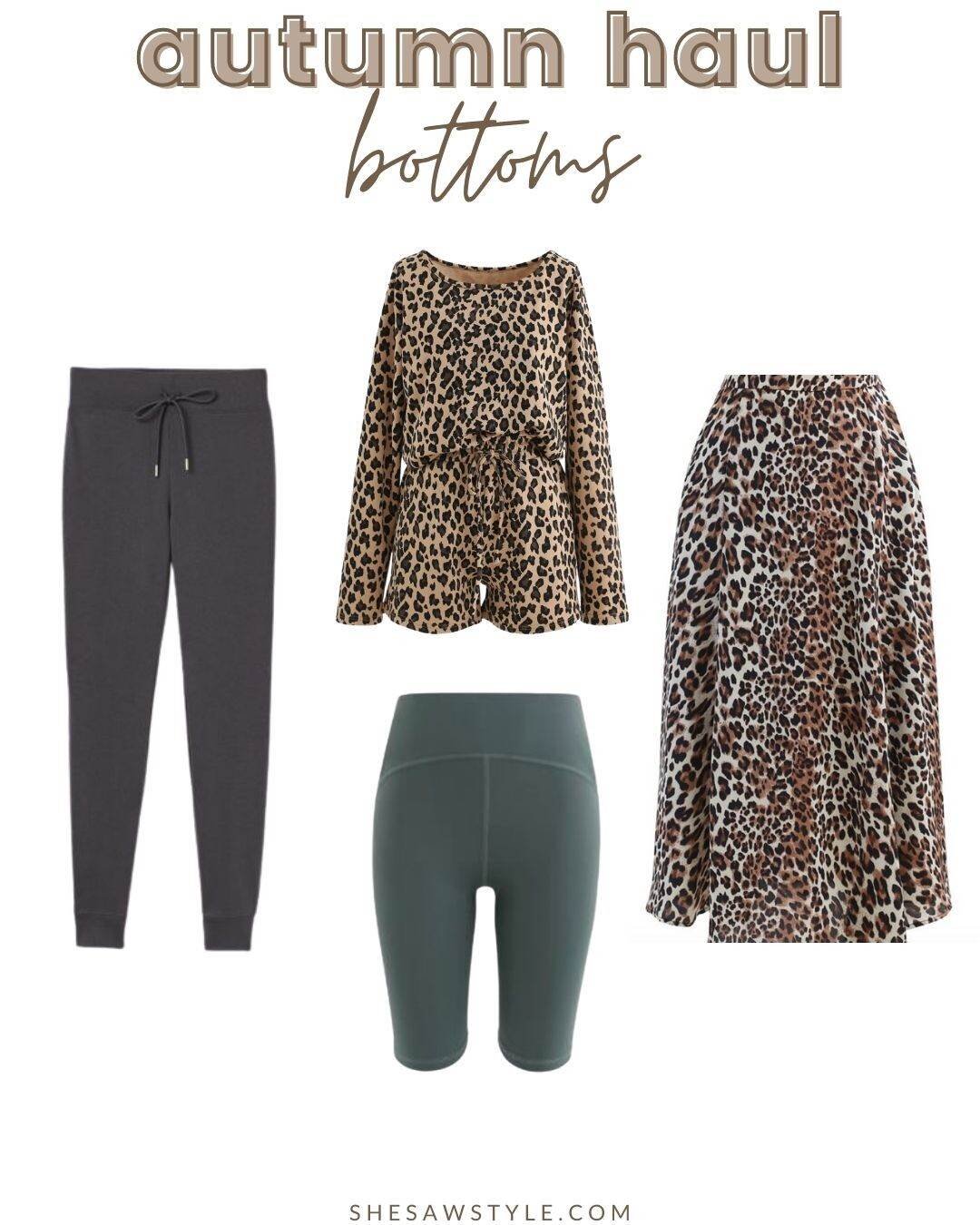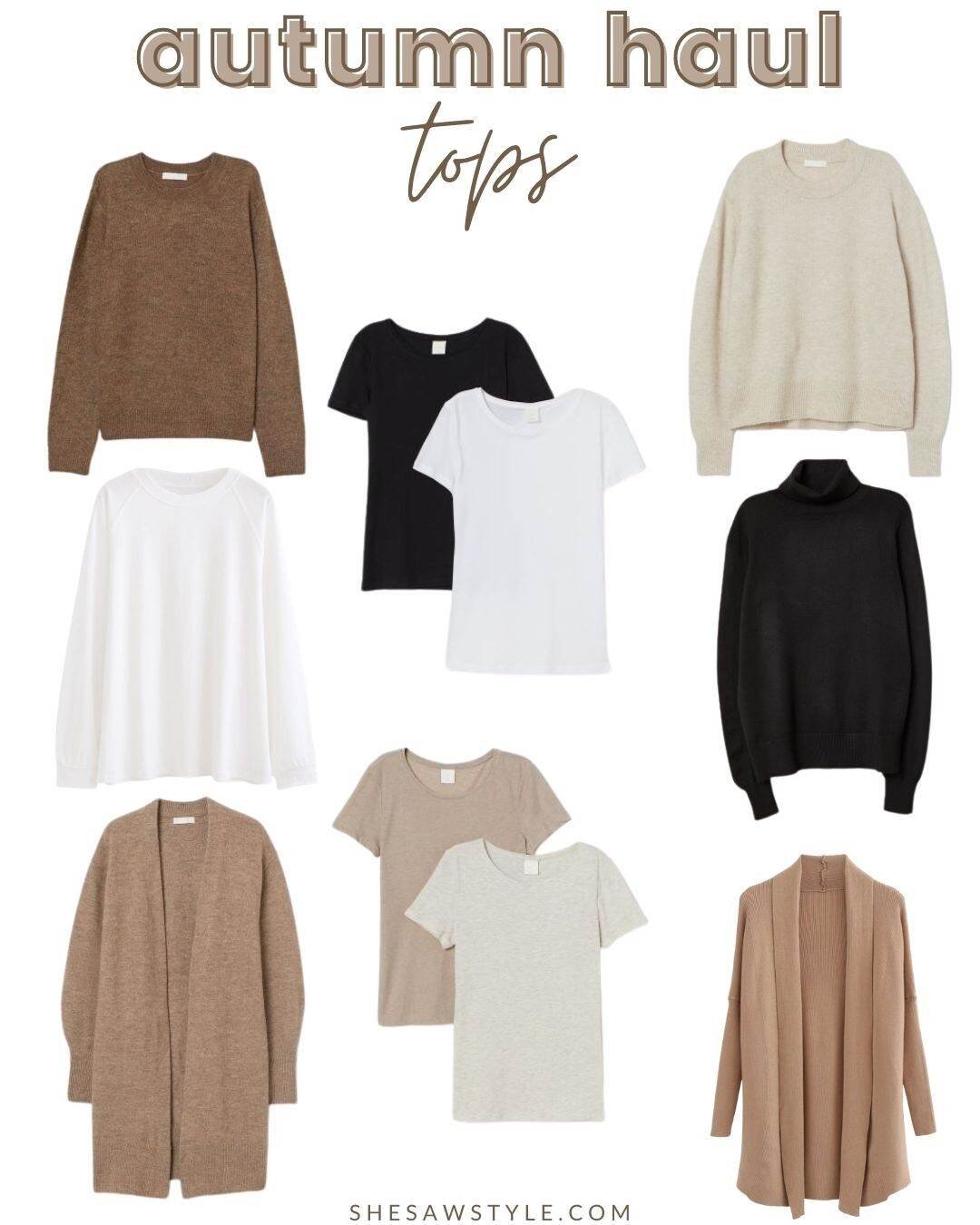 How are you shopping for fall outfits in 2020?
---
pin for later