This article was originally published in 2020. It has been updated with the 15 audiobooks I recommend the very most.
I used to avoid listening to audiobooks. Now, I listen to several every month!
Up until 2019, if someone suggested an alternative to reading a paper copy of a book, I laughed in their face. Miss out on that book scent, the feeling of thumbing through the pages, and the relaxing feeling of curling up with a good story? No thanks. But, then I discovered how helpful audiobooks could be. I signed up for a trial of Audible, and thought, "eh, I'll listen to a book or two and never think about this again." It's been several years now, and I'm so glad I invested in an annual subscription!
Whenever I'm asked about how I finish so many books each month, my answer begins with how I utilize audiobooks. I listen while I'm driving, showering and getting ready in the mornings, cleaning the house, and doing mindless tasks. There have been times when I've listened to an entire book in one day. They keep me company!
Since I've listened to so many of them, I have a pretty good idea of the ones that stand out above the rest. Trust me, I have listened to some terrible audiobooks (including the one pictured above – oops). There's nothing like being disappointed by a bad narrator, so I've learned my lesson, and I always listen to a sample of the book before downloading it. However, there are also some books that are just better when they're in audiobook form. Those are the ones I want to share with you!
---
15 Audiobooks to Download Right Away
The collage below is shoppable. Click on any book to be led directly to the retailer's page. Happy reading!
Out of the fifteen audiobooks I listed here, I can say, without a shadow of a doubt, that my favorites are Daisy Jones & The Six, The Starless Sea, Lovely War, and Talking As Fast As I Can. All of these books are worth reading, but I highly suggest giving the audiobooks a try! It's a great way to read when you don't feel like you ever have time to dedicate to sitting down with a paper copy.
Also, if you're not ready to invest in Audible, there are plenty of other audiobook resources. Check your local library for their audiobook apps, and look into Libro.fm and Scribd!
---
related posts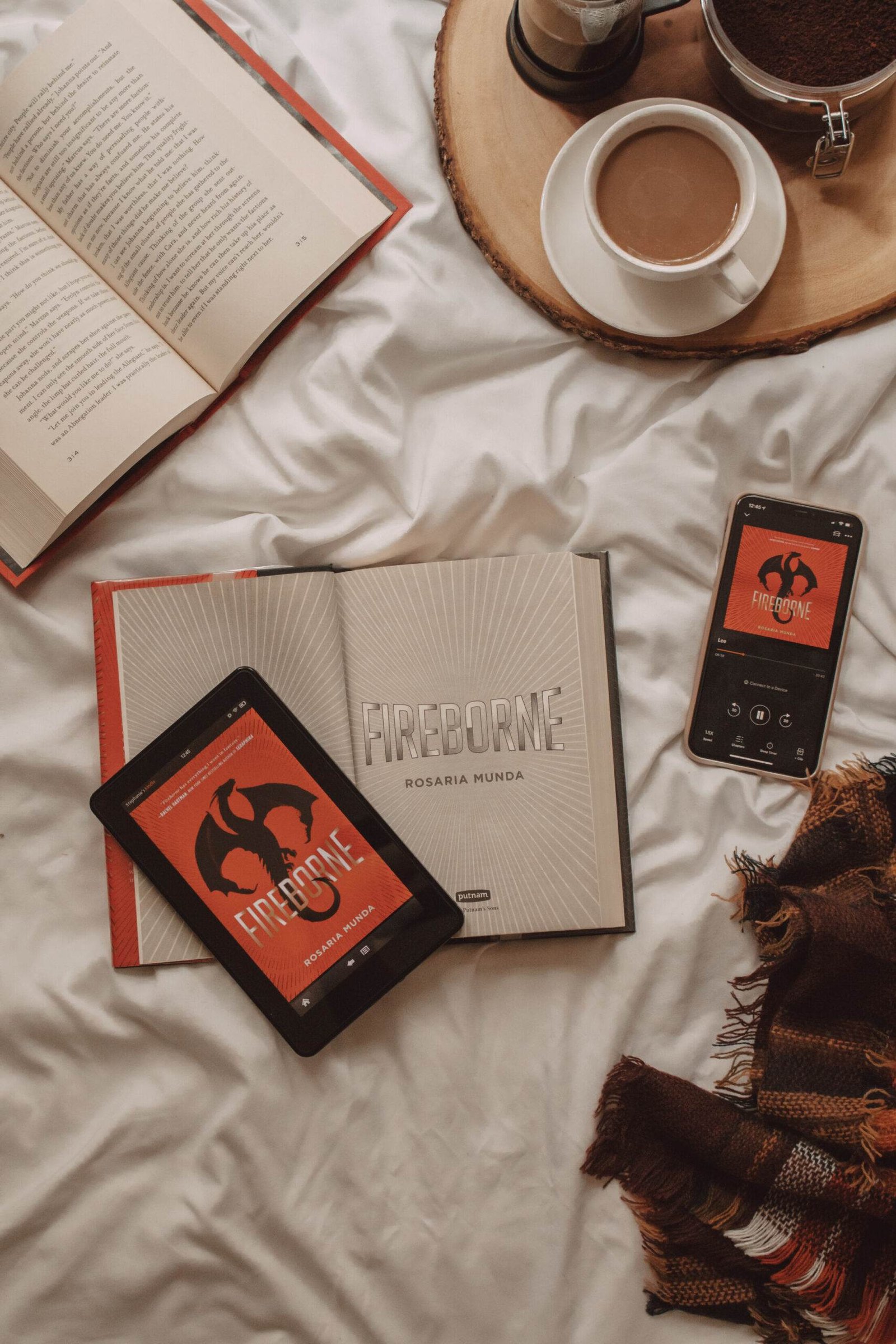 Do you enjoy listening to audiobooks as much as I do?
---
pin for later