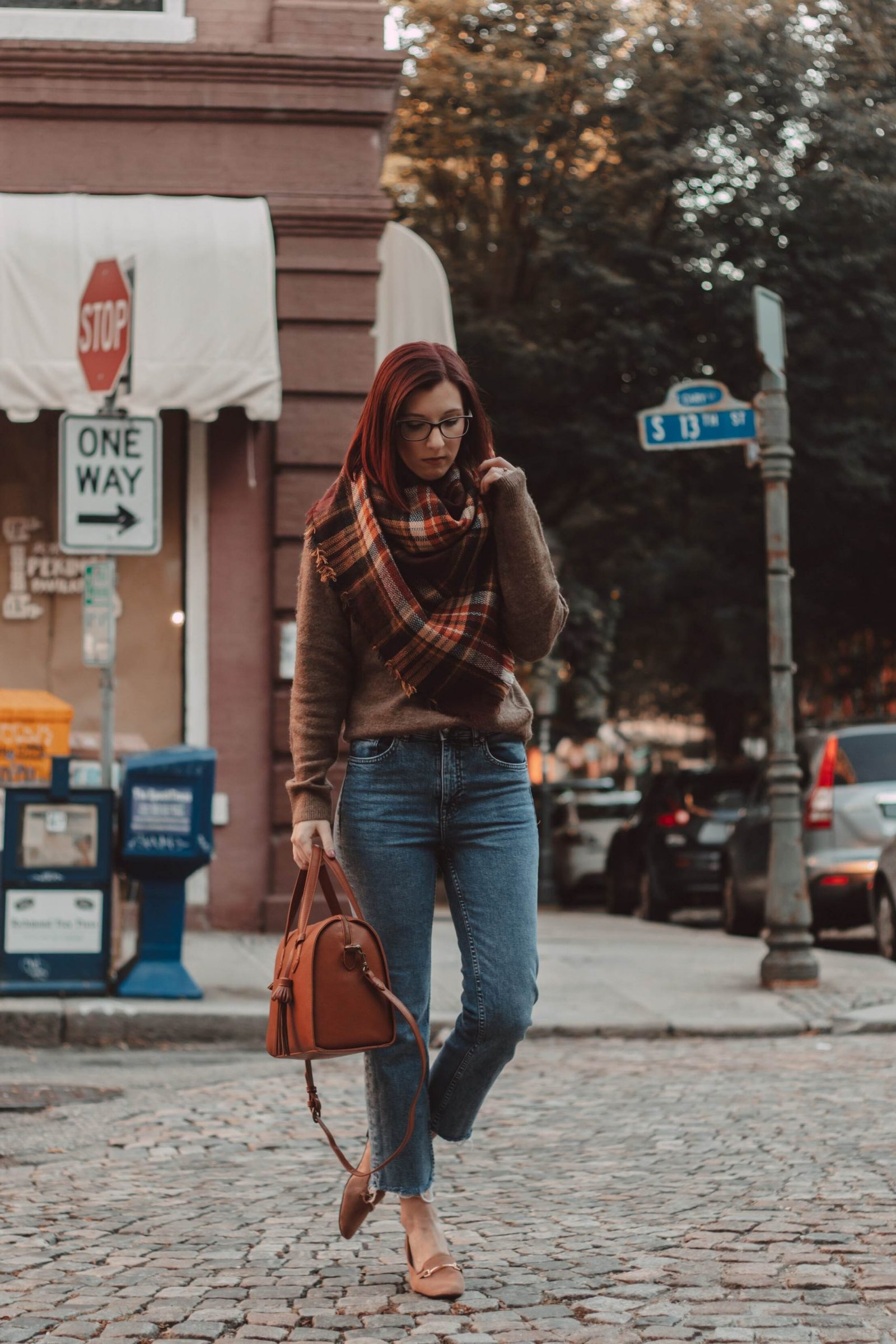 Blanket scarves make the perfect fall accessory for any outfit.
Over the years, I've fallen prey to nearly every scarf trend. From the skinny, sparkly ones in high school to the chunky infinity ones a few years back. However, I think my favorites are blanket scarves – particularly plaid ones. There's a reason why they call them blanket scarves: they're literally a wearable blanket around your neck. The best part is that they're so huge that usually, you can style them in multiple ways. I'm partial to the classic neck twist, but you can also criss-cross them and cinch with a belt to emulate a sweater vest, or you can wrap them around your shoulders like a poncho or cape. That's only scratching the surface!
I've had this particular warm-tone, plaid scarf for several years now and it's hands down my very favorite. It has so many different autumn colors in it that it truly goes with every outfit. I wear it constantly. I was so excited to find out that it's still in stock and that there are a bunch of other gorgeous plaid designs available as well.
---
shop the post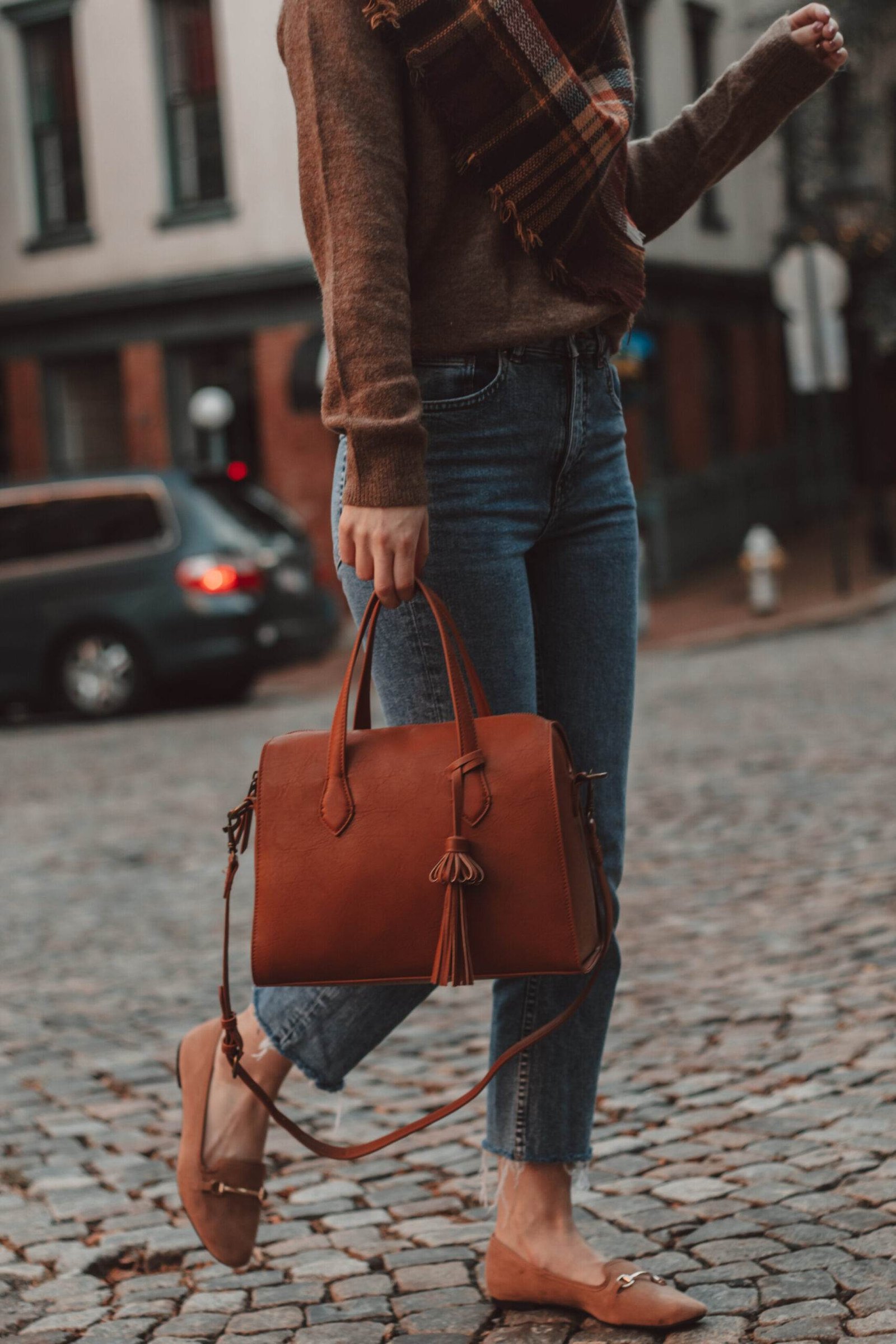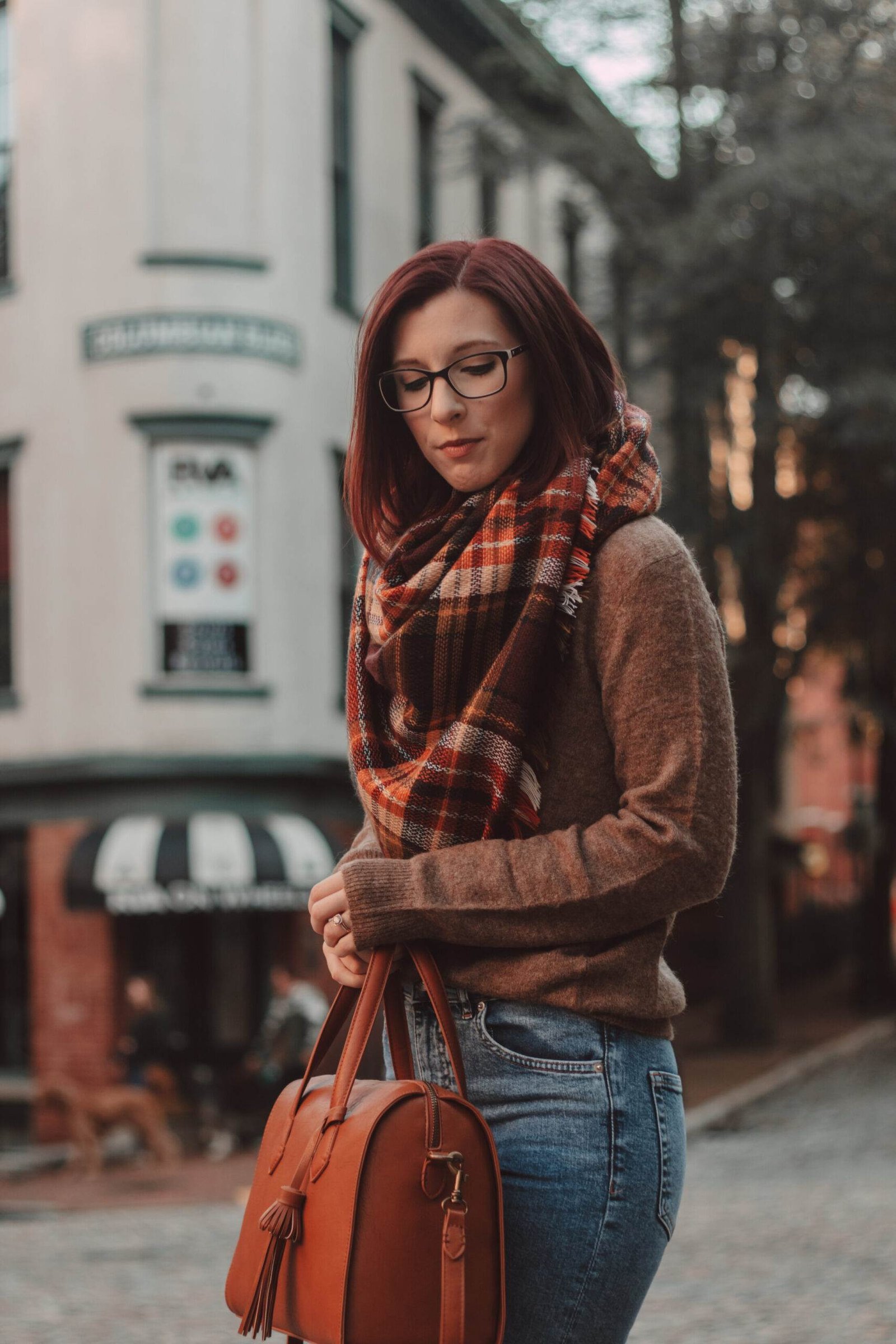 You need plaid blanket scarves for autumn.
It's just a given. These make the coziest accessory ever! I've rounded up eight of my favorites that are perfect for this season. There are mostly warm neutral colors throughout, but I also added some cool tones and classic black and white for those who prefer to stick with a darker palette for their wardrobe. Get yourself a few, because these stunning scarves are under $15 and super versatile! You can click on any of your favorites below to be redirected to the retailer's website.
---
related posts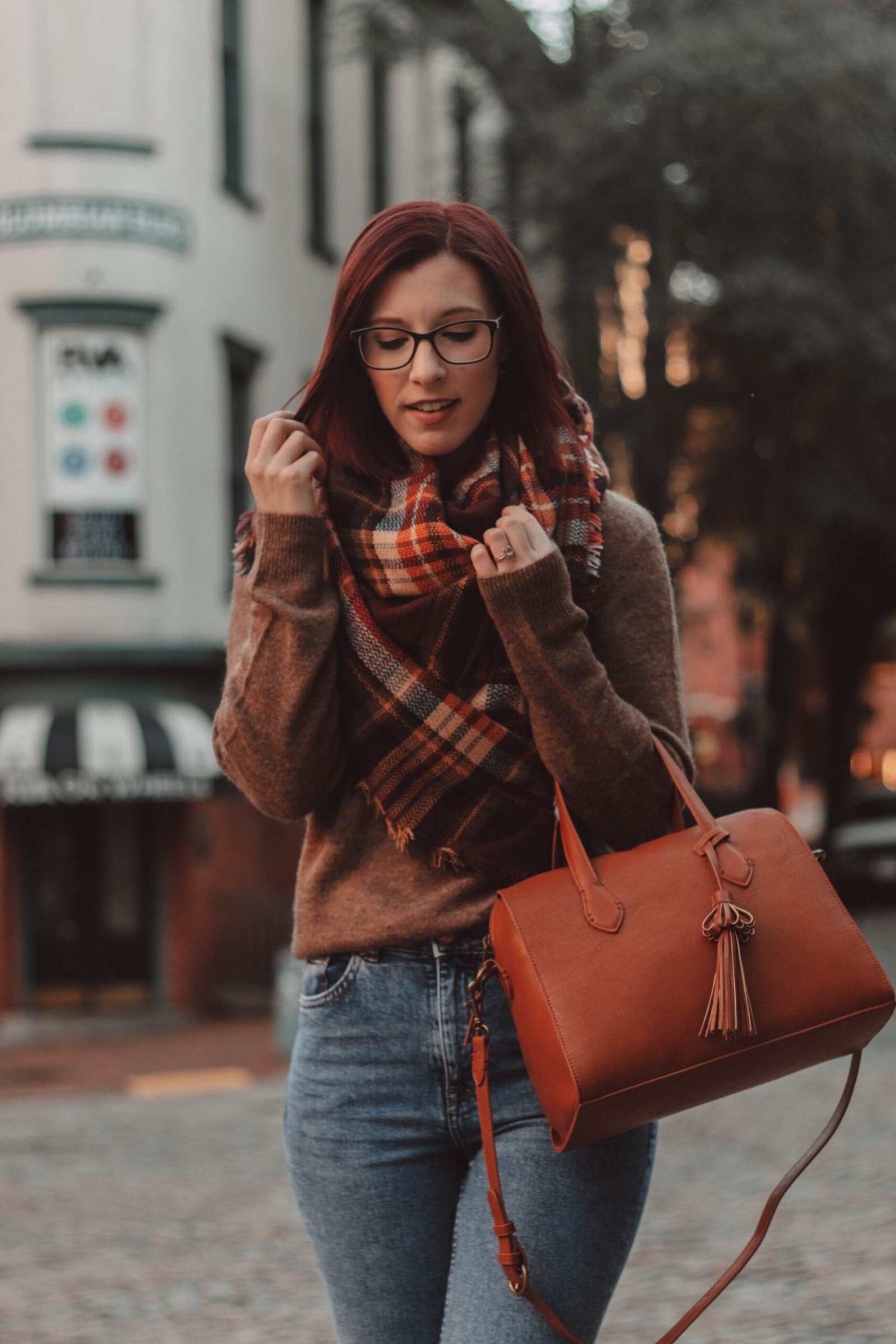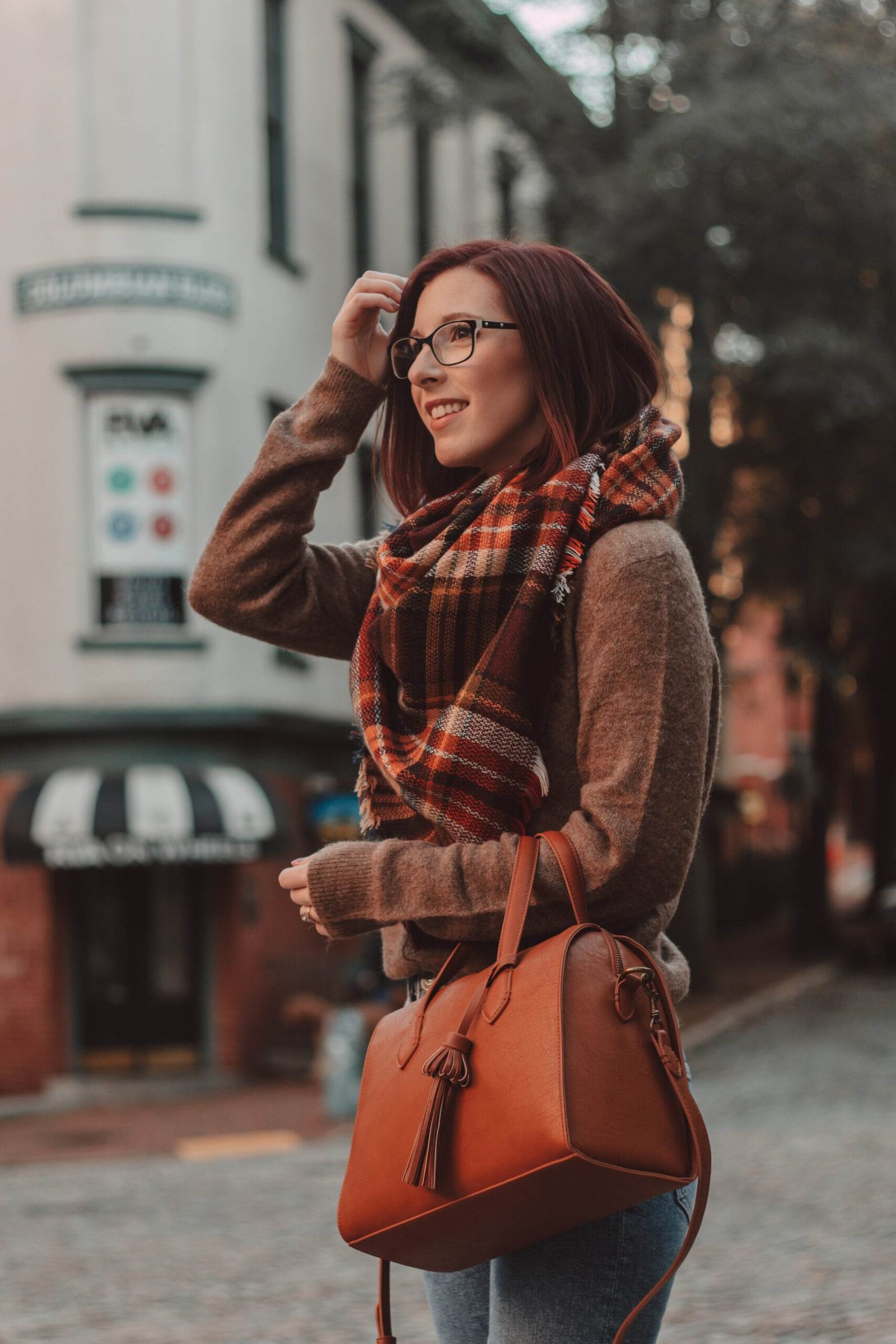 Do you love blanket scarves as much as I do?
---
pin for later