Leopard print has always been considered a fall "neutral," but in 2018 this wildcat trend is taking over!
From shoes and handbags to skirts and dresses – and more – leopard print is quickly becoming the most popular print of FW18. At first, I believed it would be like most autumn seasons, introducing us to a trend that wouldn't last long. However, as the season progresses and I've begun to see winter fashion hit the stores, I've noticed that leopard print isn't going anywhere! While I'm not one to deck myself head-to-toe in something this wild, I think it's an excellent idea to introduce it into my wardrobe in a tasteful way.
Each time a new trend graces the fashion world, I take a couple of notes:
Will it be practical? Can I see myself utilizing this trend on a regular basis and making it cohesive with the rest of my closet or will it clash and become a struggle to style?
Do I already own it in some form? If I don't have to spend copious amounts of money "testing" a trend, I'm much more likely to give it a go. These leopard print heels were already in my wardrobe, so it was easy enough to style them!
Is it something I actually like? I've always liked leopard print, but in small doses – so that's how I'll choose to wear it!
---
Outfit Details
top c/o Chicwish | pants c/o Macy's | similar bag | similar heels | similar necklace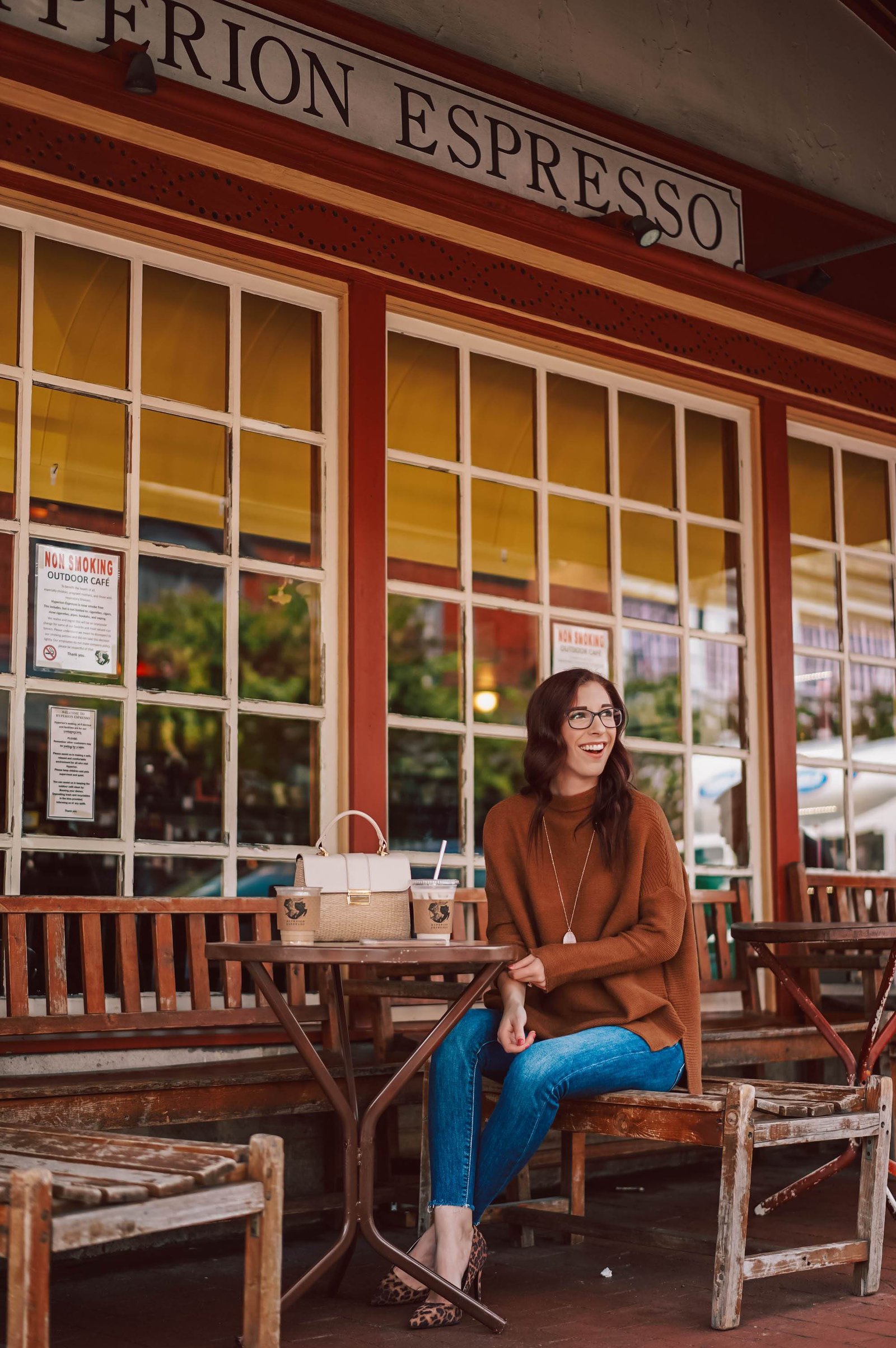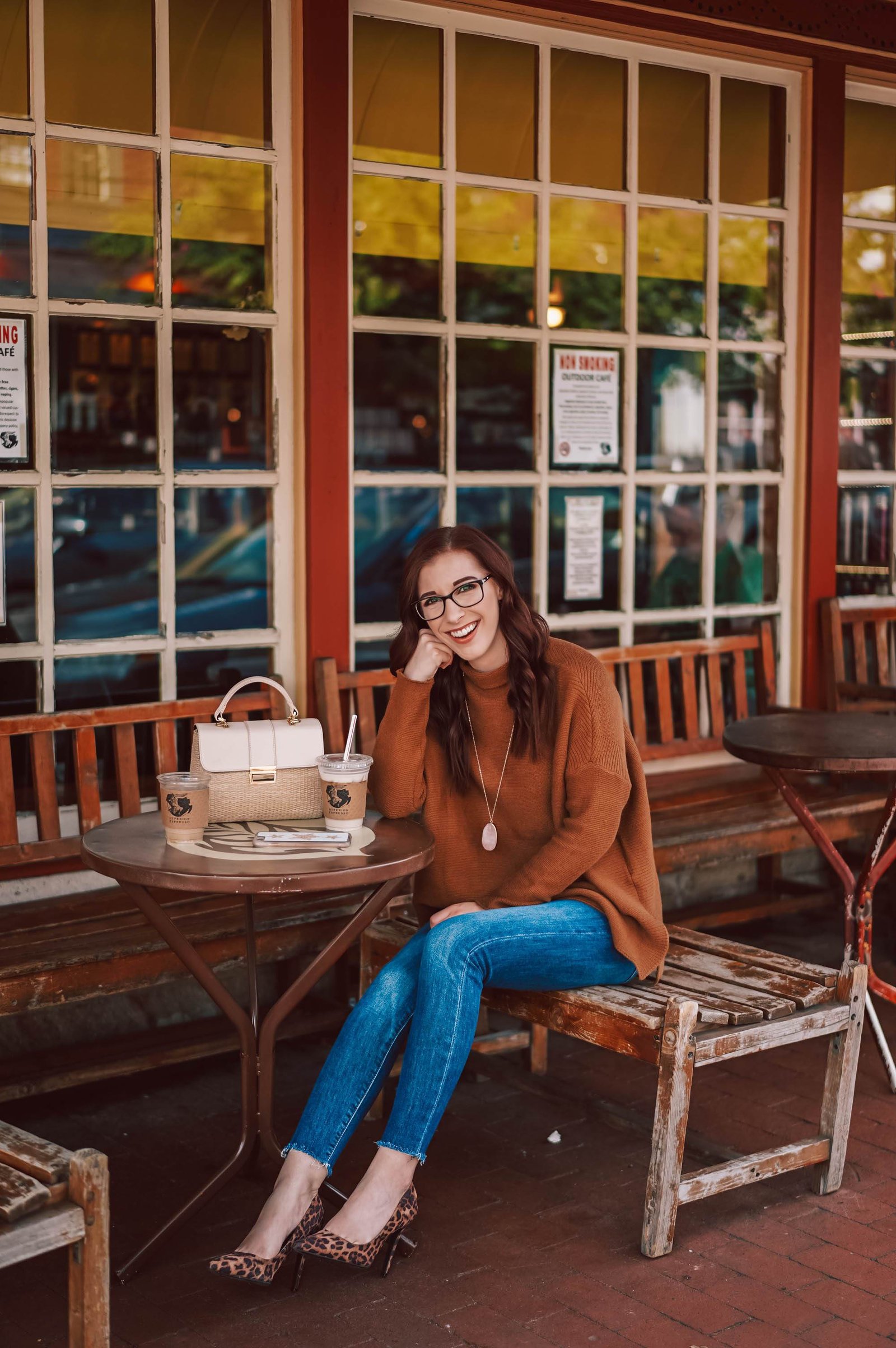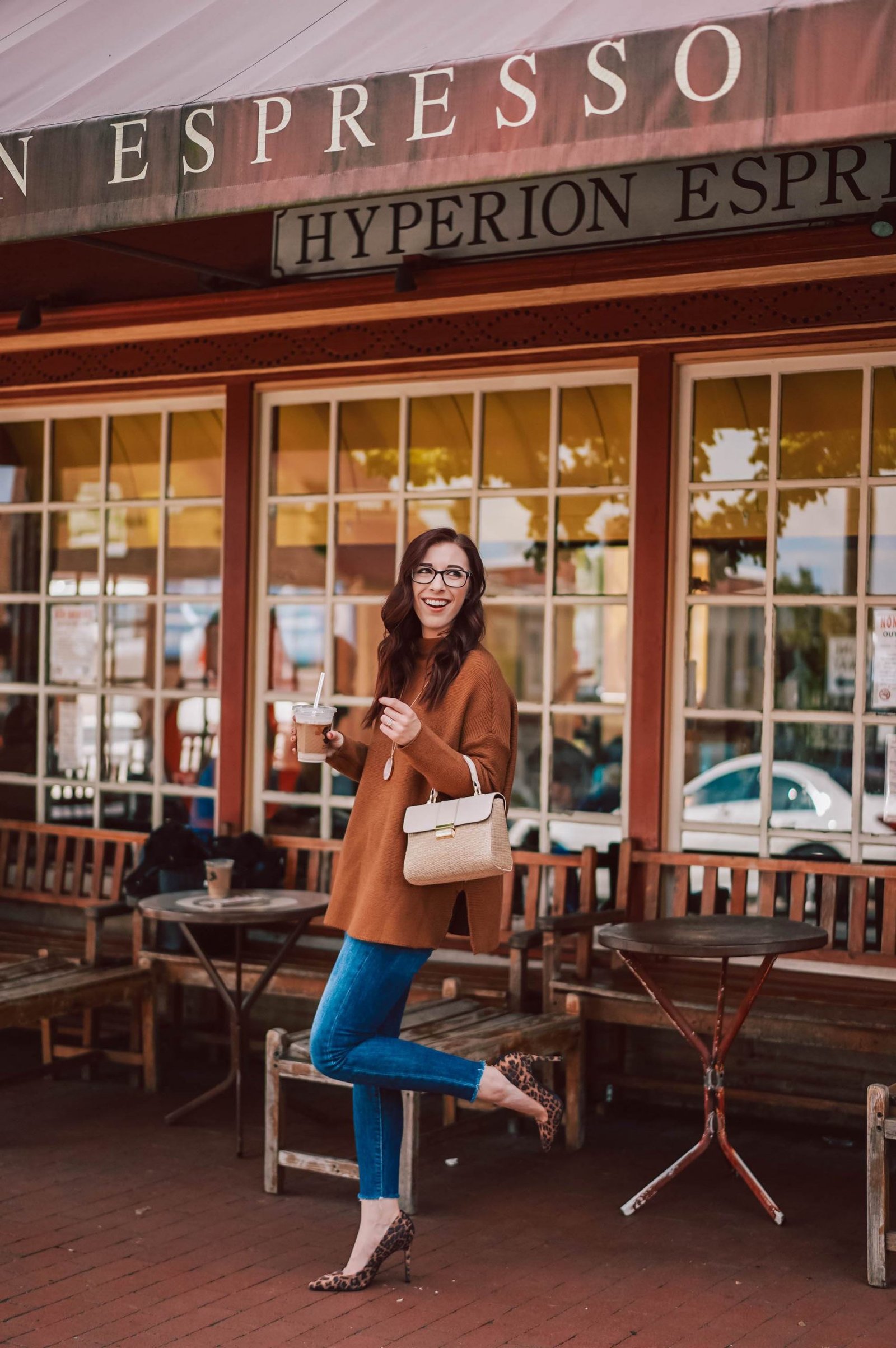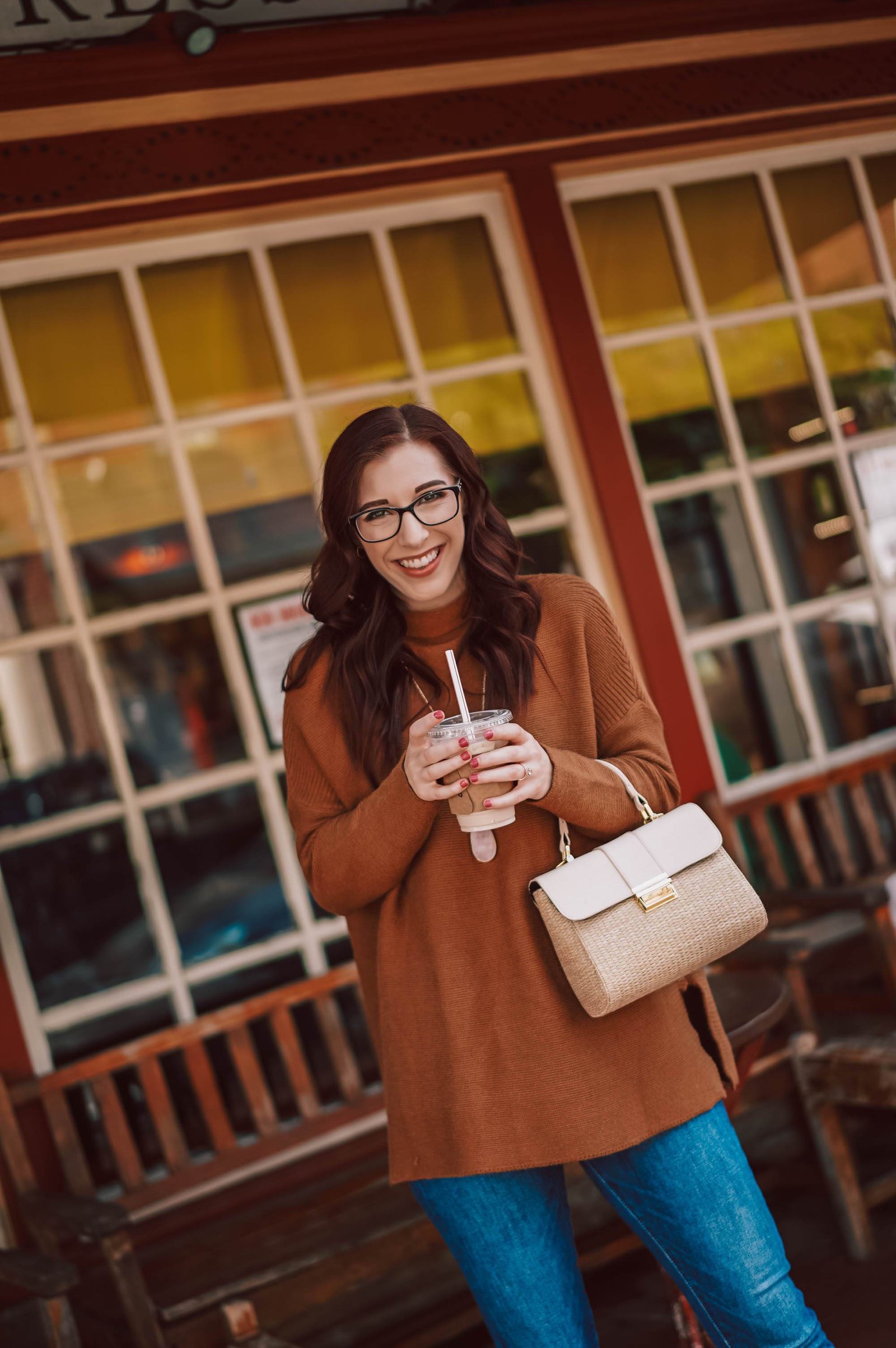 Leopard print is loud, so my number one tip is to pair it with subtle subsidiary pieces.
You really can't go wrong with warm brown tones in autumn. I knew this oversized camel pullover would be the perfect neutral base, allowing me to add in leopard print as I saw fit. The heels make a statement, and certainly draw the eye, but they're not over-the-top. They match my sweater, and if I wanted to, they would give me the option to mix brown and black together (one of my favorite fashion "rules" to break)! This outfit is classic and sophisticated.
A couple other options for wearing leopard print are:
A silk scarf – this can be worn wrapped around your neck, through your belt loops, in your hair, or on your handbag. It's subtle but still speaks volumes with its timeless style.
A midi skirt – probably my favorite outfit piece. You may have seen this trend circling Instagram, and for good reason. It can be dressed up or down and it's incredibly comfortable as well.
A camisole – they're a fantastic layering item in the fall. However, I'd recommend avoiding ones with black lace along the neckline, as it can appear more like a pajama or lingerie piece, and we're going for class!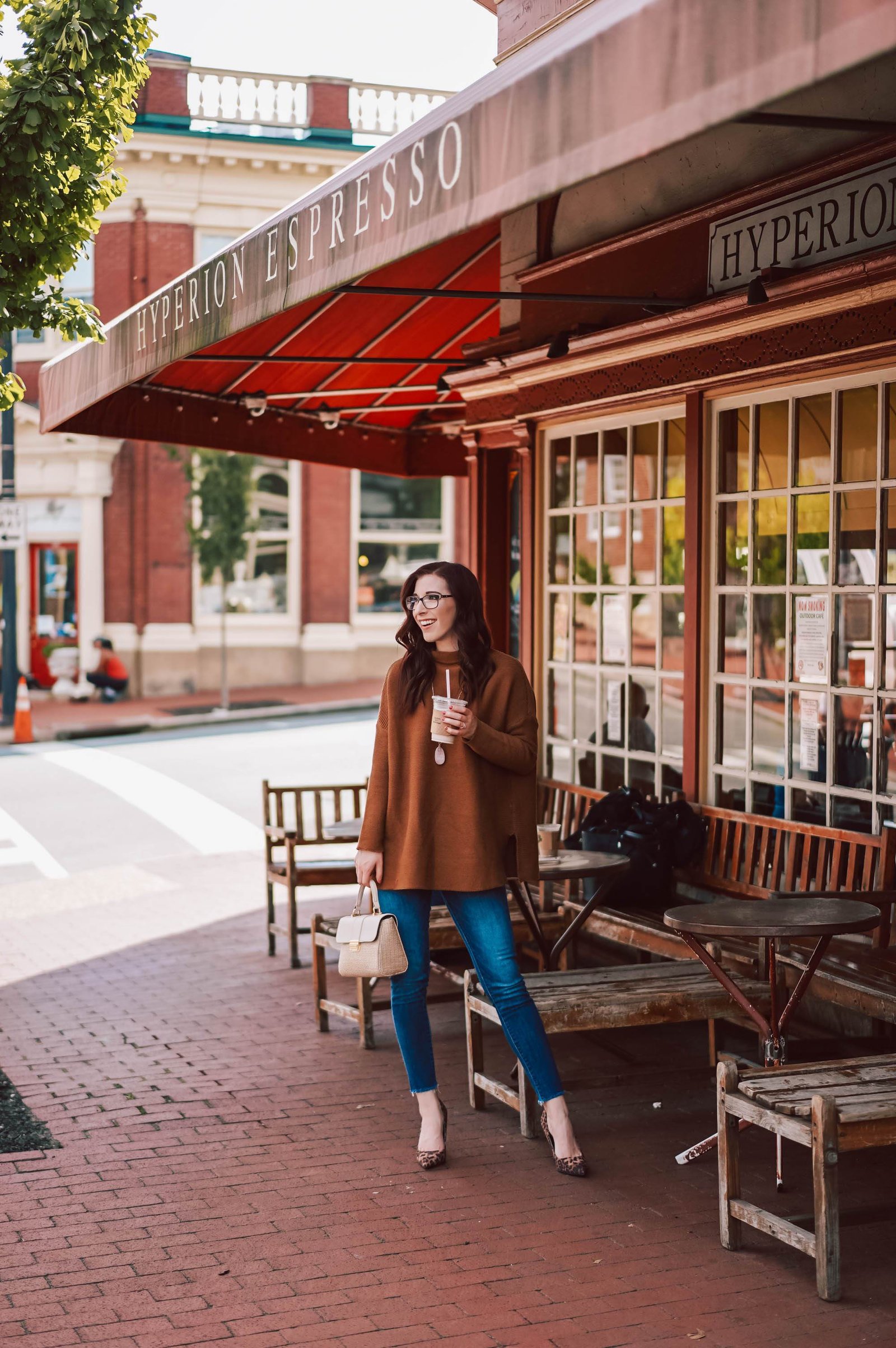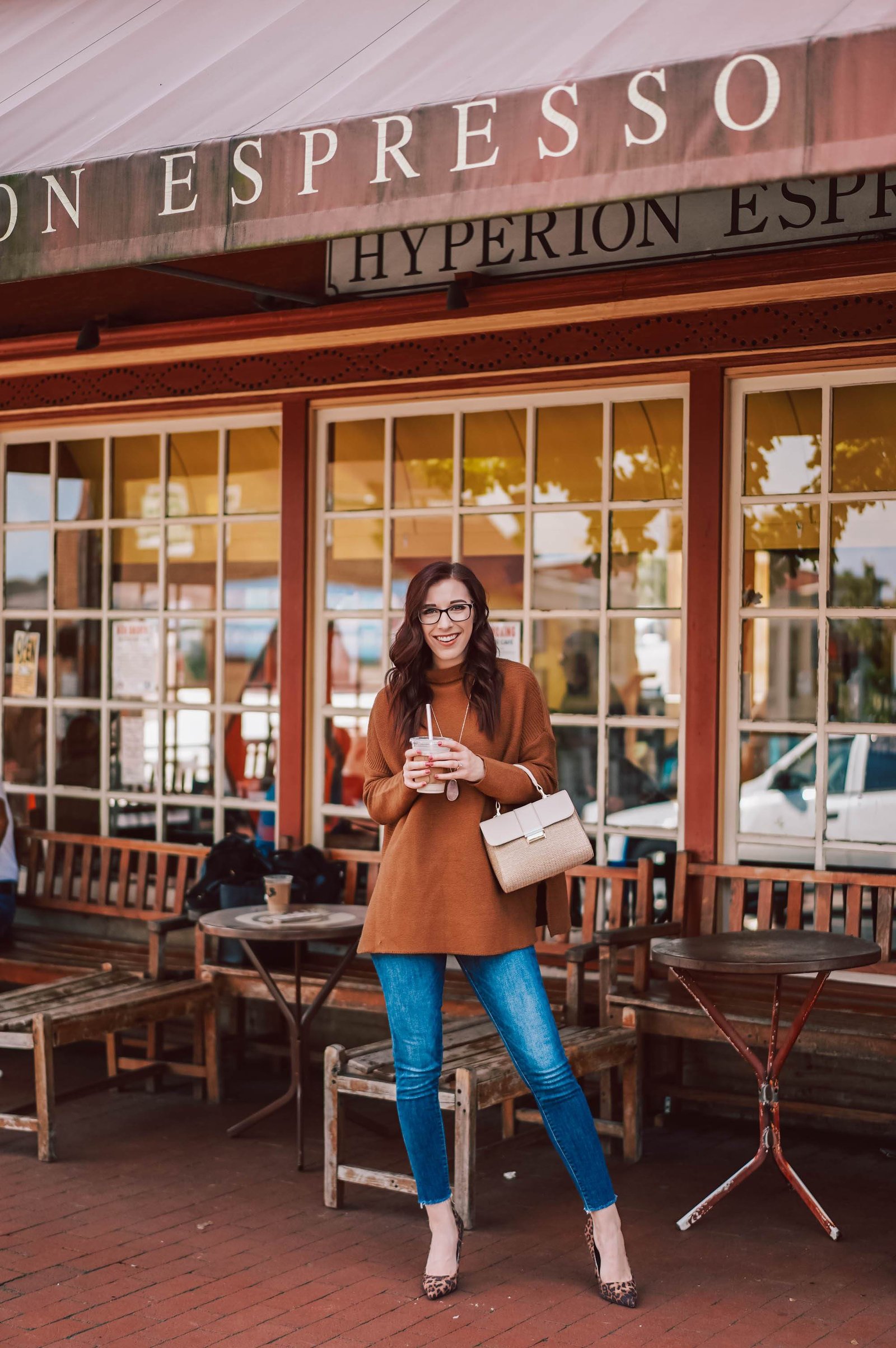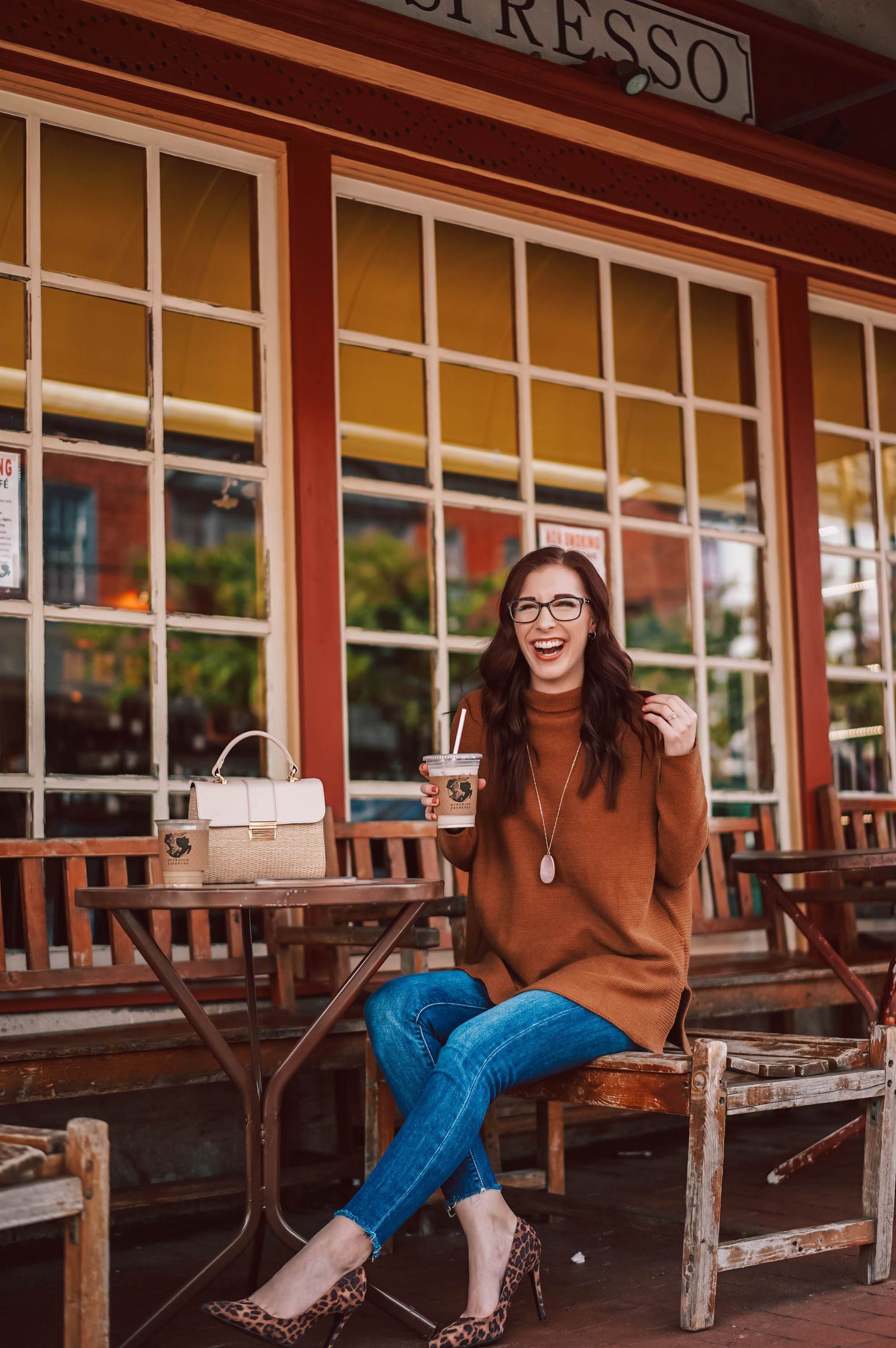 What's your favorite way to style leopard print?