This post is in partnership with Pradas Glow by Erin. Erin provides complimentary spray tans in exchange for promotion across my platforms. However, this in no way affects my opinions or reviews of the products or services. Thank you for supporting the companies who support The Espresso Edition.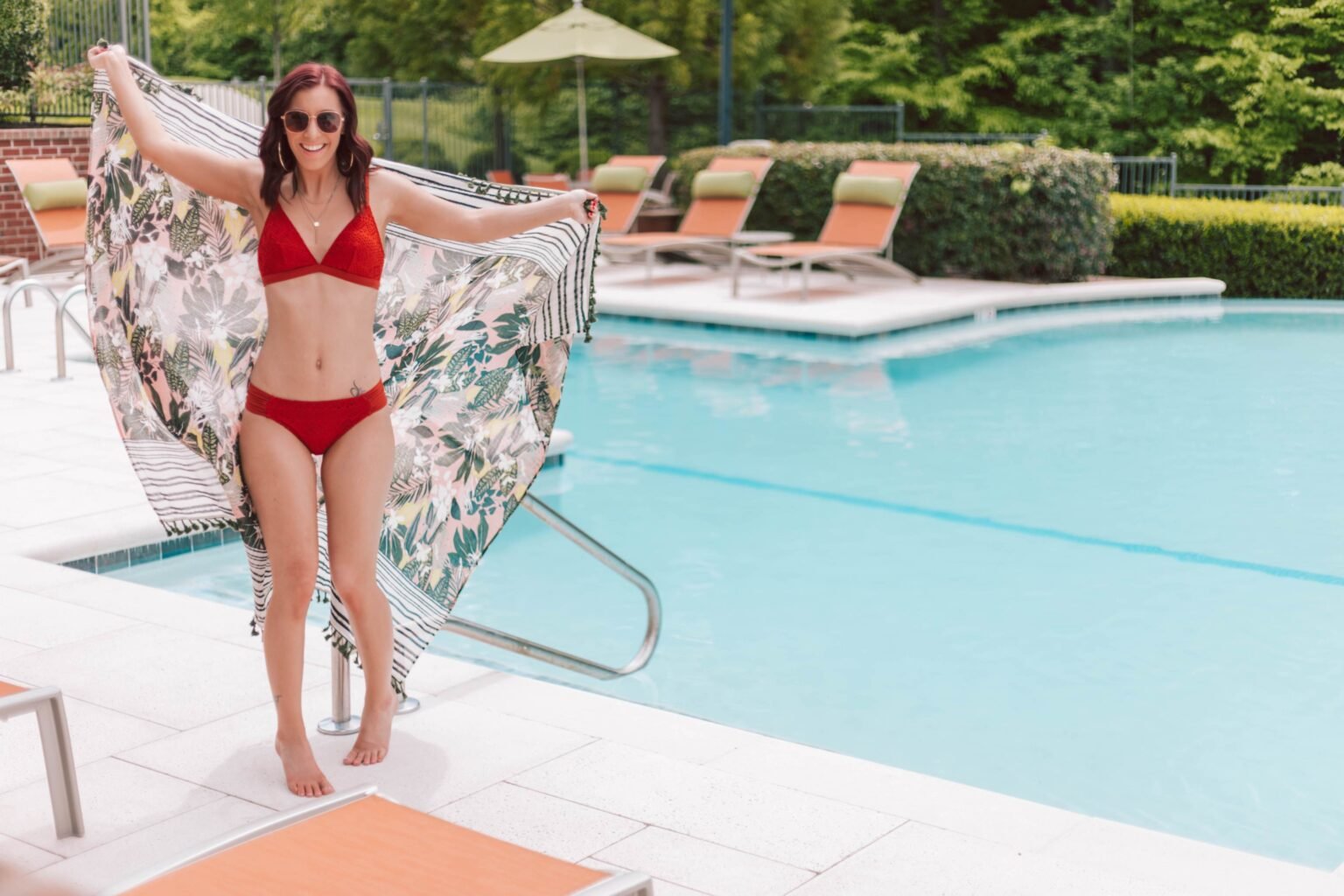 For the spray tan newbie, the procedure might seem a little awkward or daunting. Never fear, I'm here to share my top tips for your best spray tan ever!
I had my first spray tan two years ago. It was honestly pretty dreadful. I remember feeling obliged to write about it on my blog, and probably made it sound great. Don't get me wrong – I loved the actual tan itself, but the experience was a letdown. So when Erin reached out and offered a mobile, organic spray tan, I was a little iffy about the whole thing. I went into the process expecting to dislike it as much as the first time. The moment she stepped into my home, I realized that not all spray tans are alike!
Erin set up her tanning tent, put together her equipment, and then the fun began. Let me tell you right now: there is NO PRESSURE to be fully nude while getting a spray tan. Some people wear a bikini, some prefer to just don a thong, and some like zero lines. Erin has seen it all and is a total professional, so just know that the awkwardness will fade away the second you drop your robe and start having conversation with this sweetie. She was in and out of my home within 30 minutes, and since I chose an express tan, I only had to wait about 3 hours before taking a shower to rinse off. There was no smell, no stickiness, and the tan turned out FANTASTIC.
I feel it's necessary to mention the first spray tan I had one more time because let me tell you: it was icky. It smelled horrific, I had to wait ages to shower, and I literally felt like I was walking around wearing honey as a bodysuit. The spray with Pradas Glow by Erin felt nothing like this at all – and I would go so far as to say the products she used smelled great!
---
Outfit Details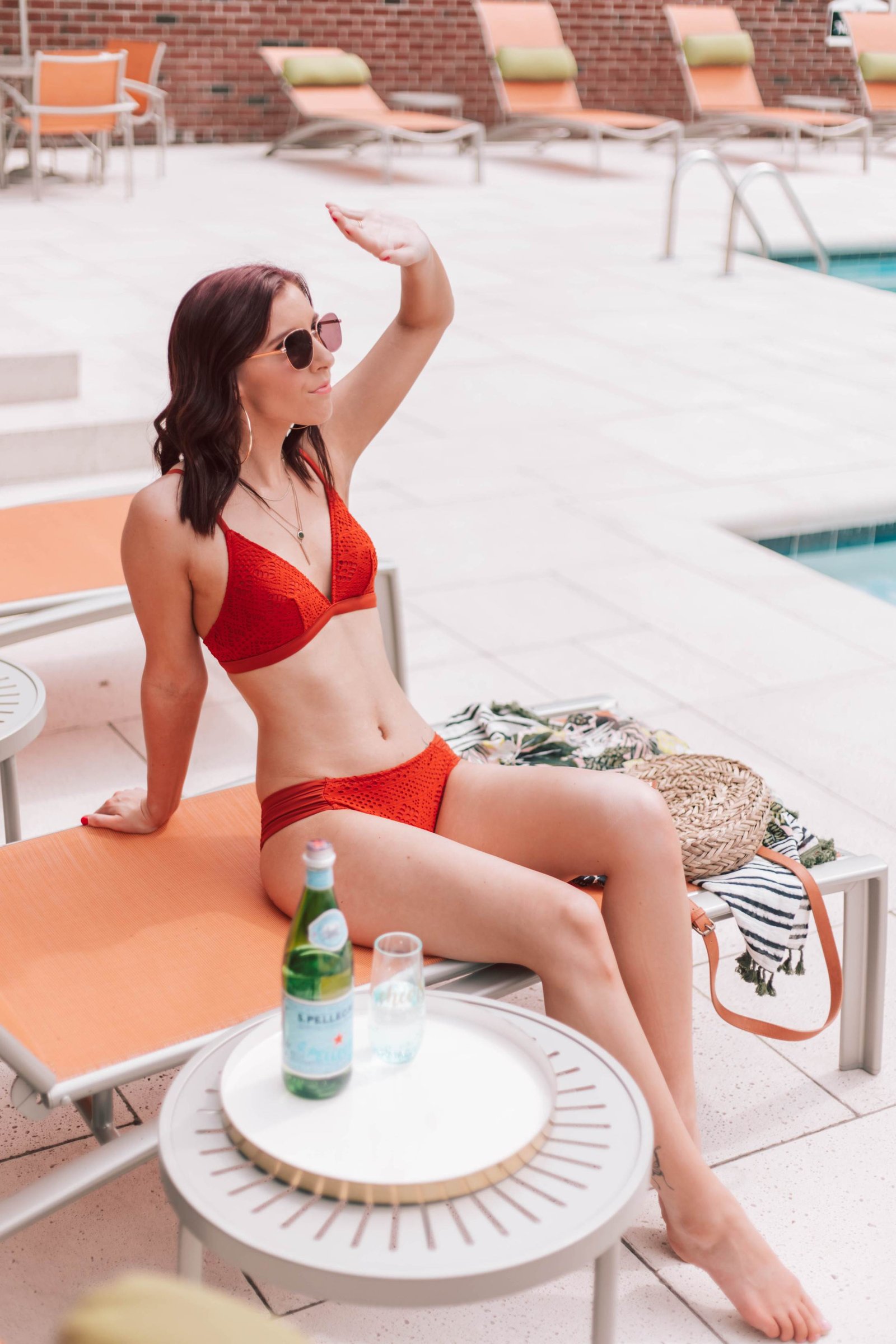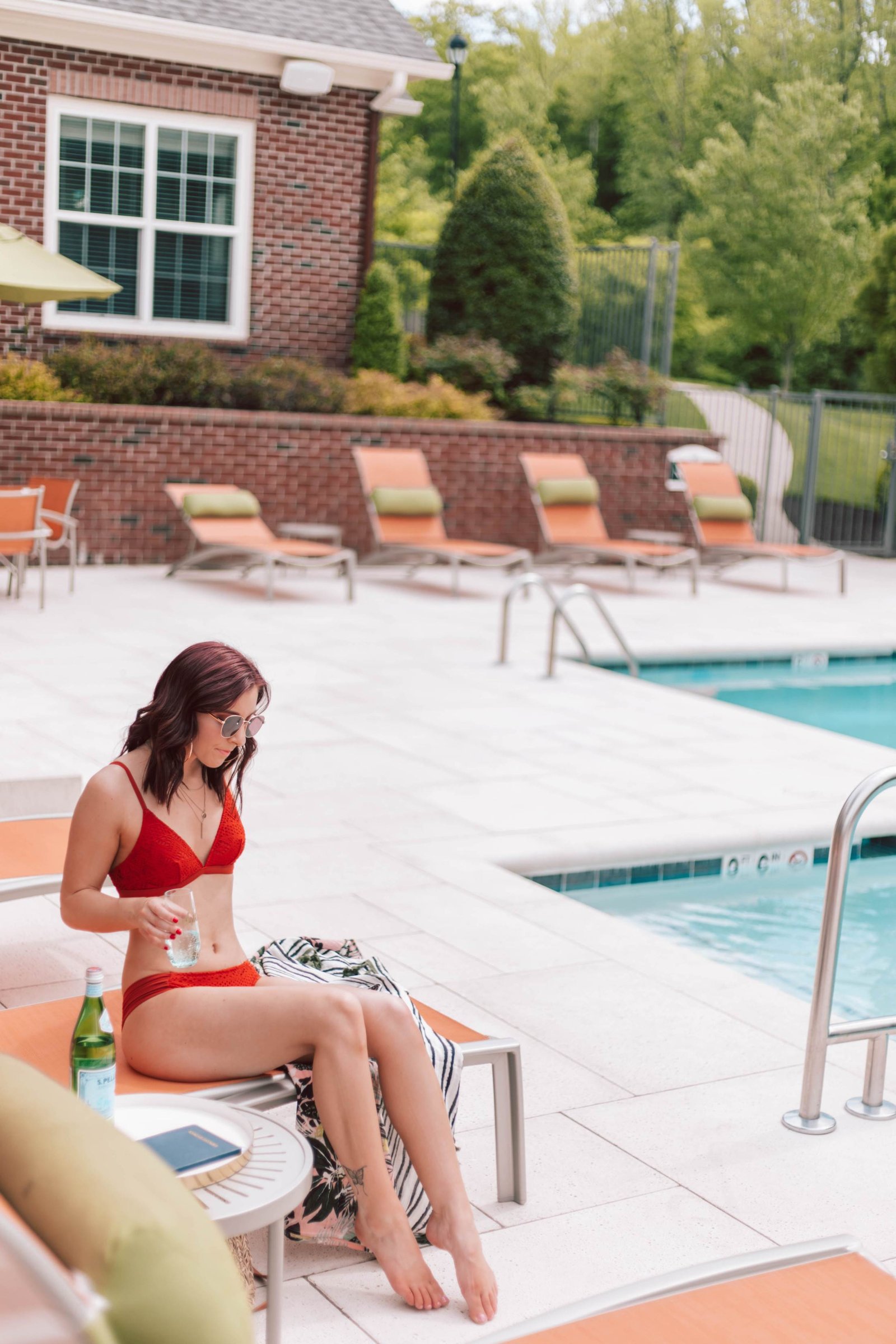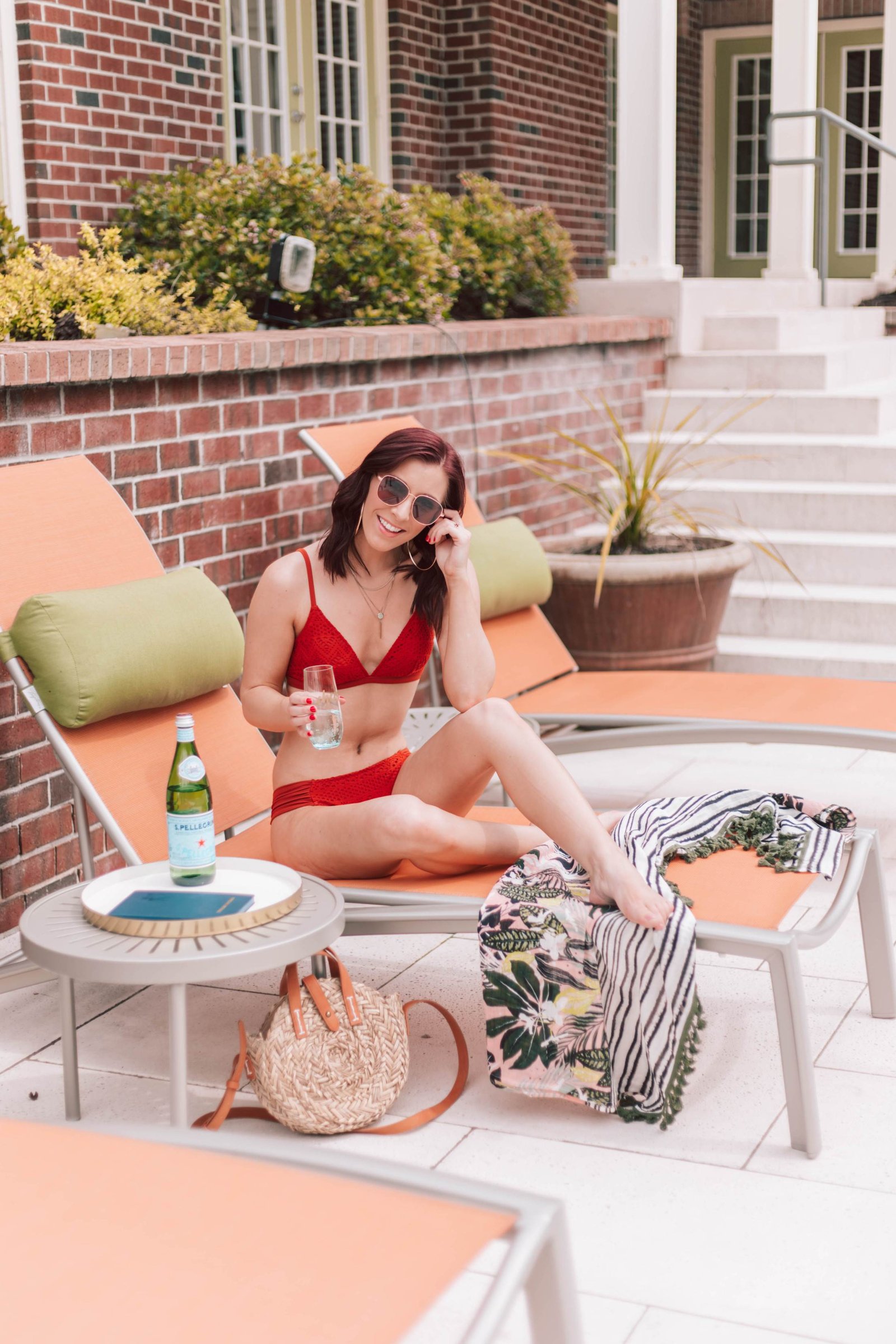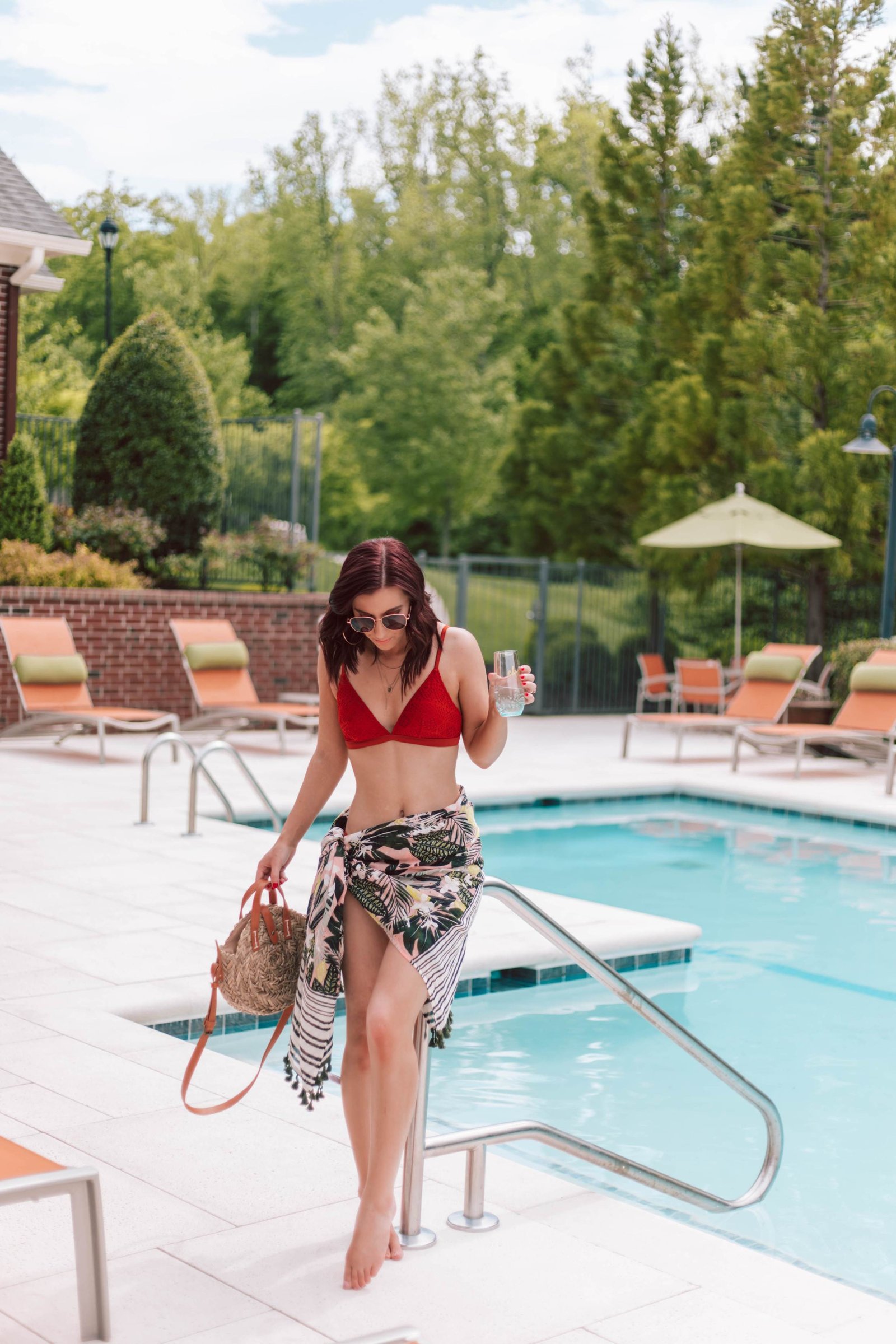 If you want the tips for your best spray tan ever, then read through these infographics below.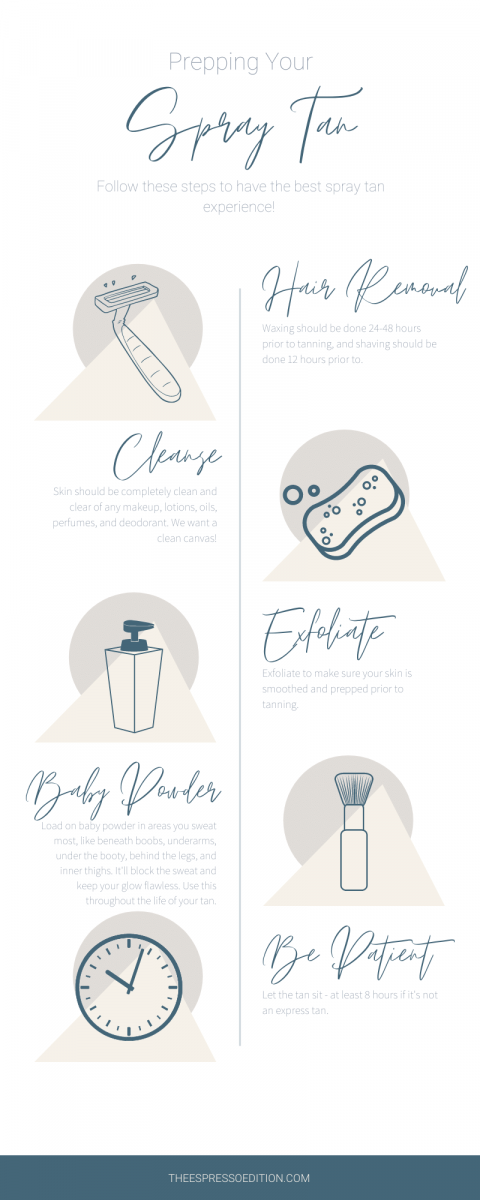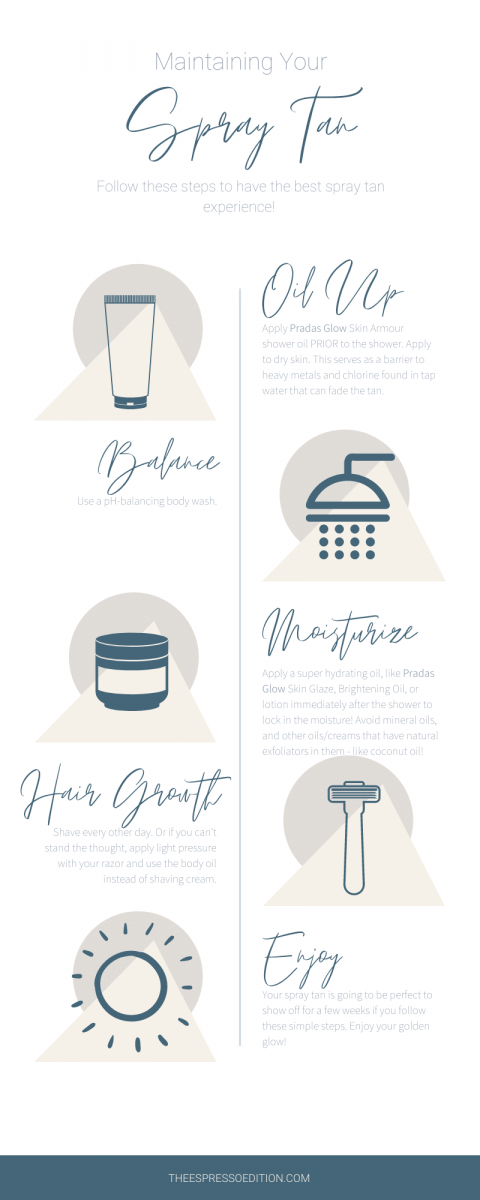 These tips were shared with me by the spray tan queen, herself: Erin! She's given me so much excellent advice, and I've seen the proof of these tips put to the test. They truly help my spray tan last much longer and look fantastic the whole way through. If you're looking for some more details, check out this article, written by the owner of Pradas Glow (who happens to be Erin's cousin)!
If you're wanting a celebrity-worthy, beautiful, natural glow for summer to avoid those harmful sun rays, this is where you should start! I have begun to count down the days til my next spray tan with Erin, since that extra golden goodness is such a confidence-booster for this pale princess (especially during swimsuit season)!
---
related posts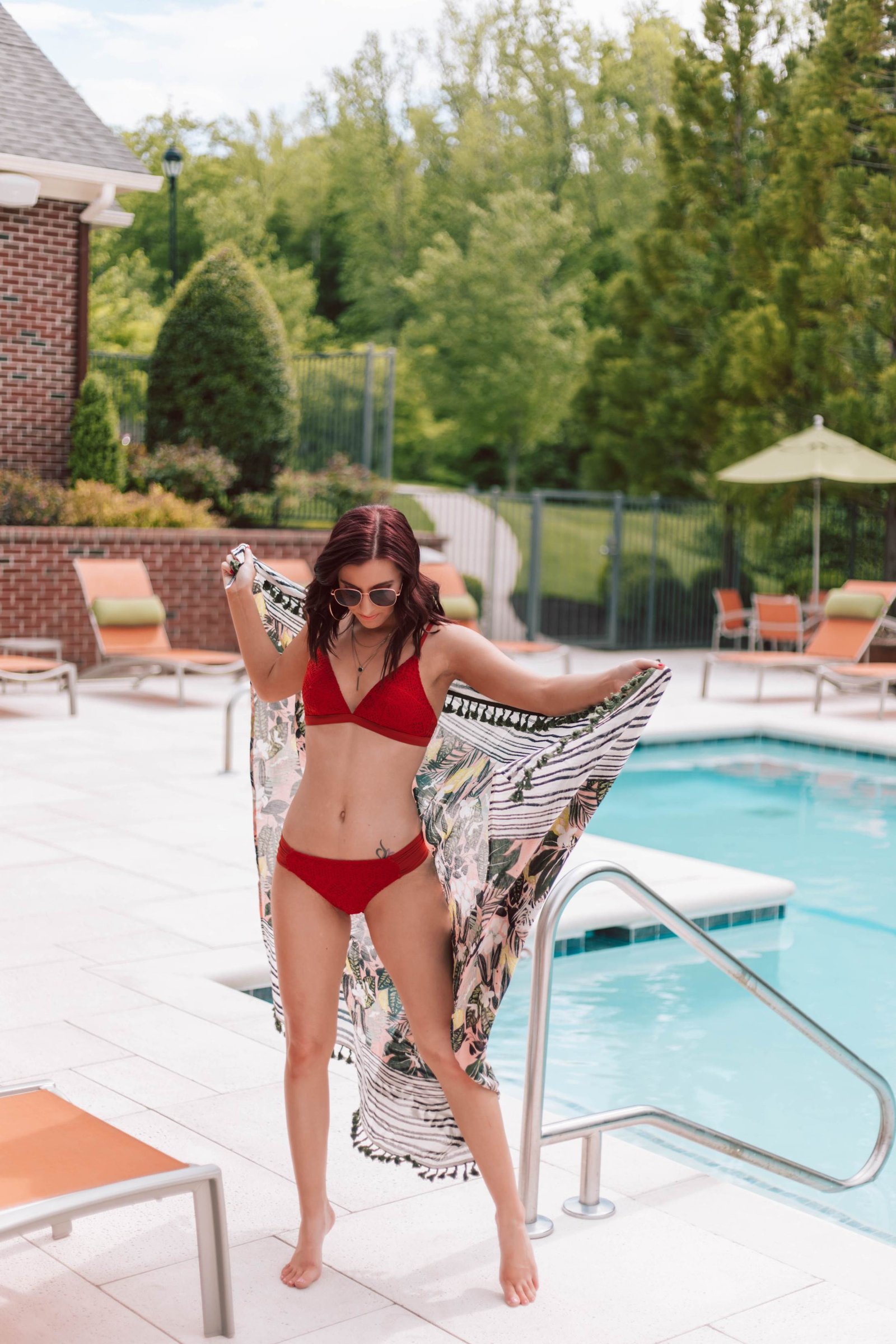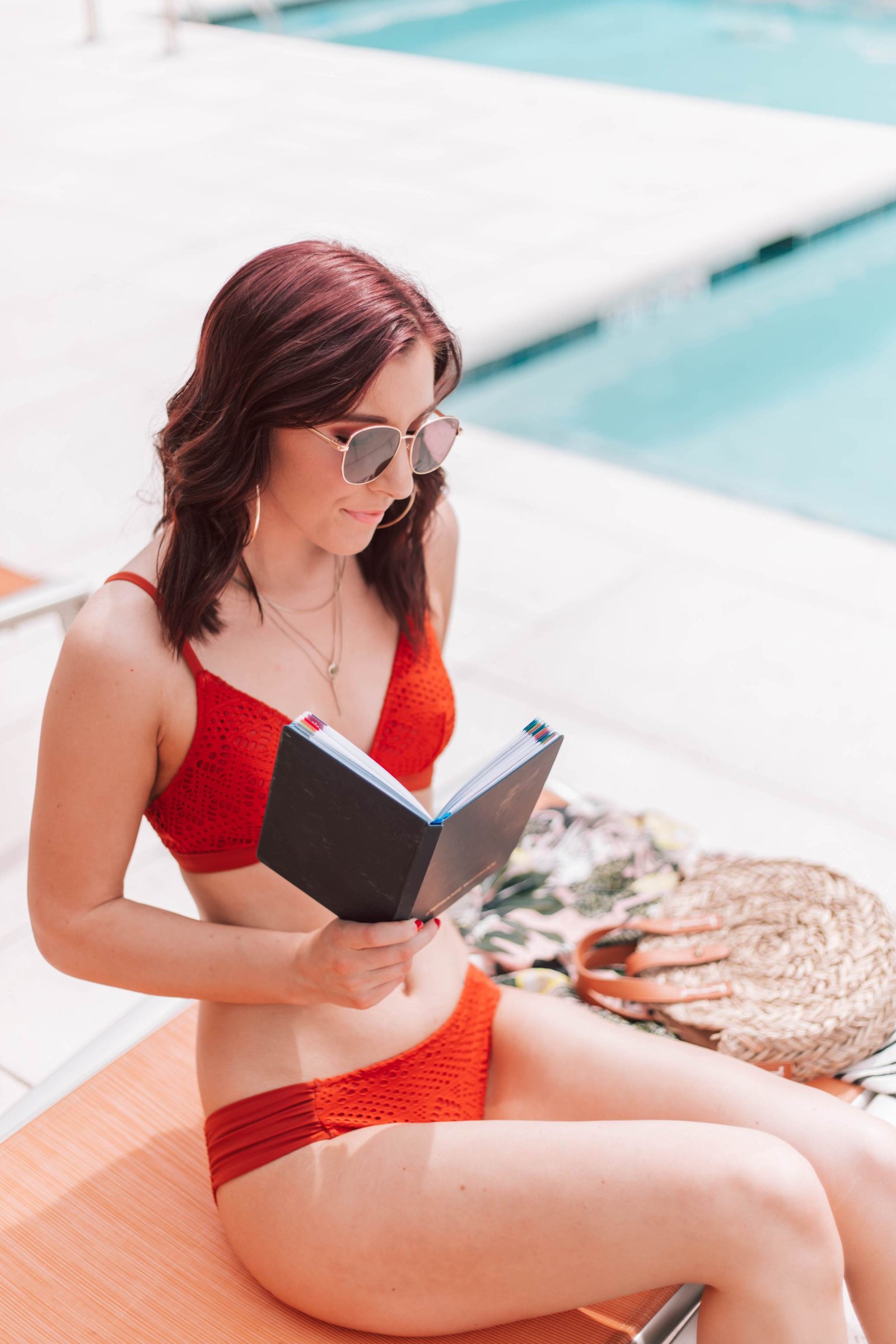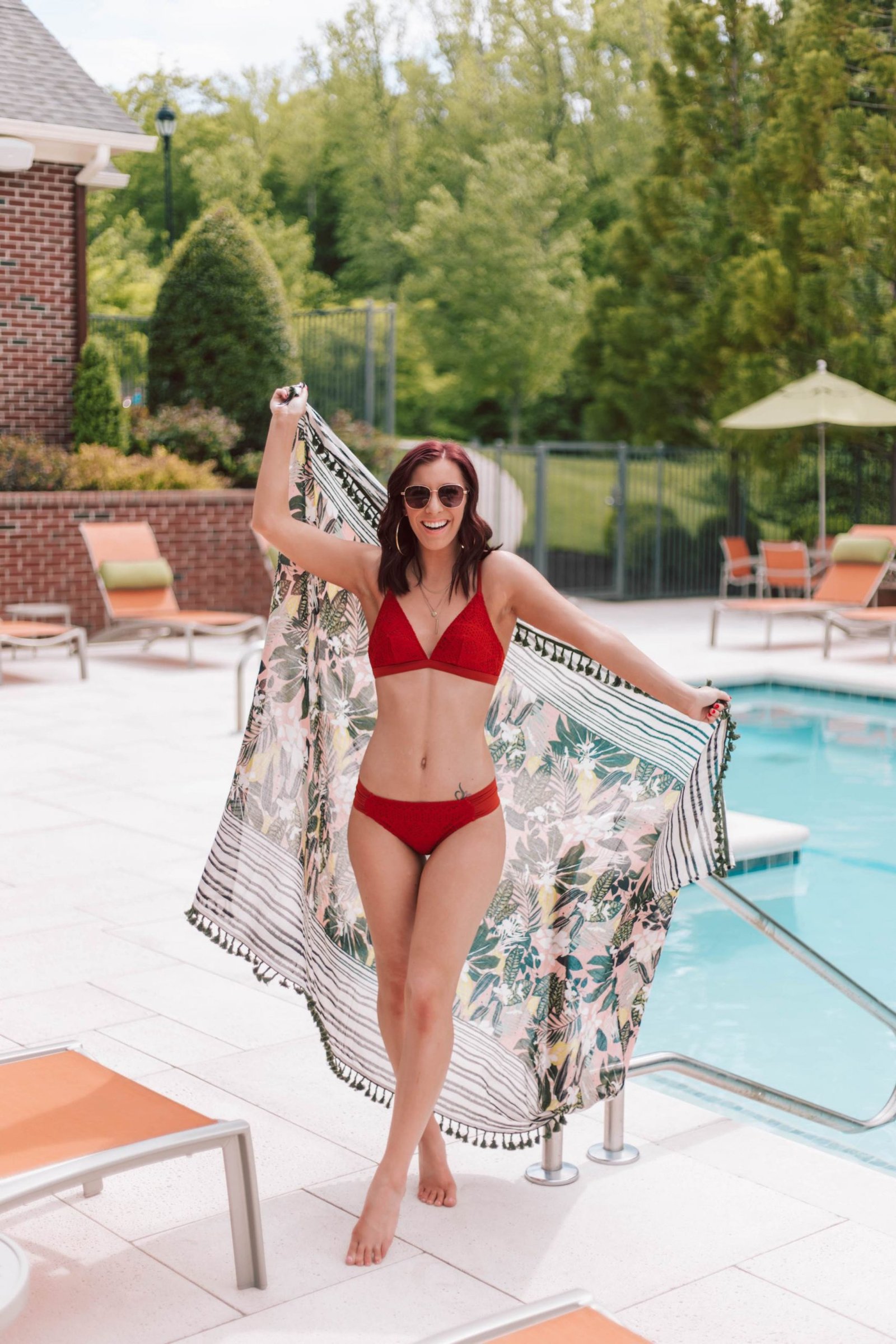 Tell me about your best spray tan ever!