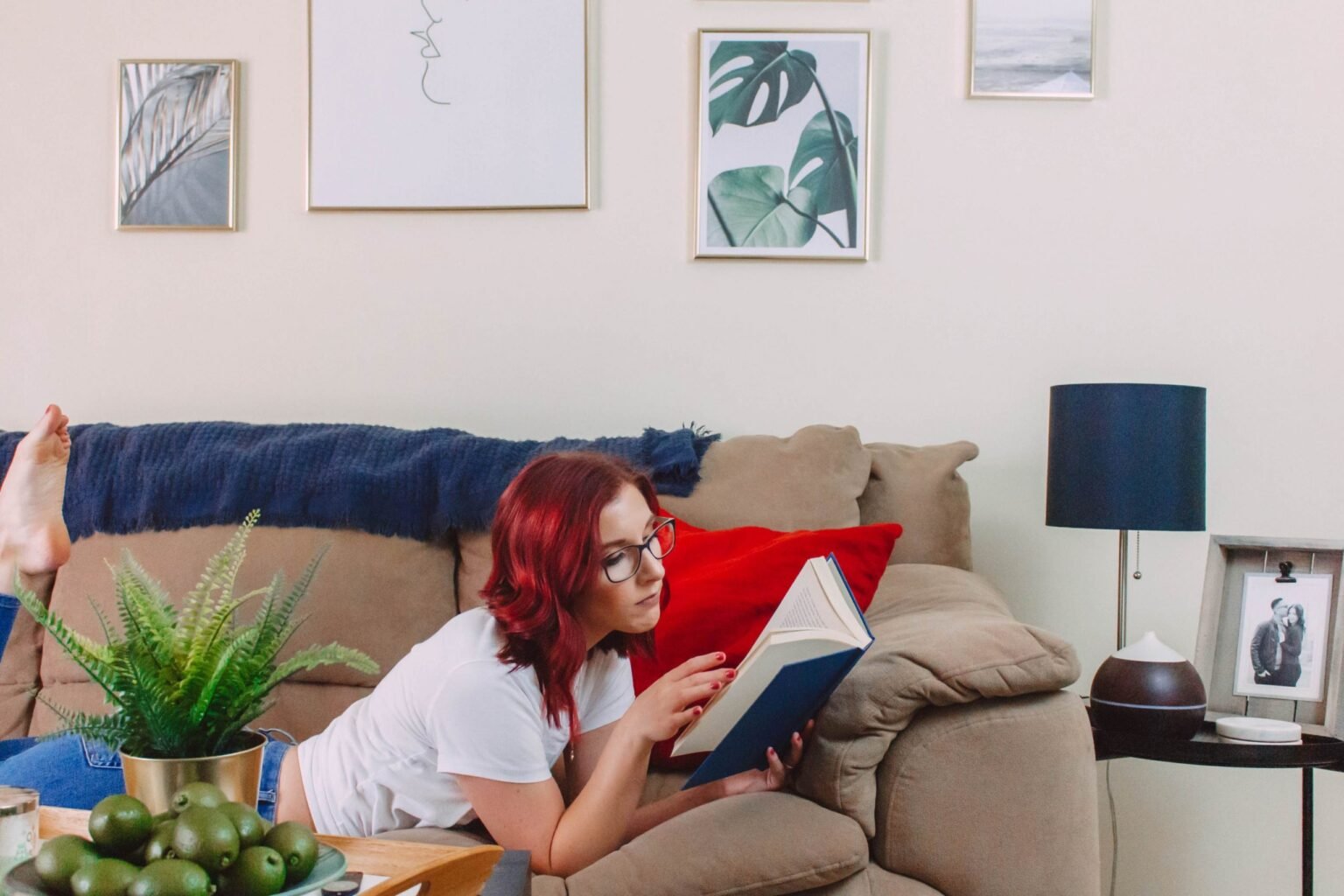 All the books I have read in spring and summer of 2019 easily double or triple the number of books I've "consumed" in the past few years. It's like I'm having a read-off with myself.
I've always been a bookworm, practically devouring whole series in a week's span and dang proud of it, too. In the past few years, however, I've noticed my affinity for reading dwindling down like a candle running out of wax – and I needed to do something about that. I couldn't simply stop reading. I needed to mix it up. In my 20's, I hadn't quit picking up young-adult novels from the library, and fantasy/sci-fi was my favorite genre. It wasn't long before I noticed I was the odd one out of my group of bookie friends. Everyone was out there reading romance or thrillers or self-help books, and here I was re-reading Twilight for the fifth time.
At the beginning of the year, I made a list of 15 books I wanted to read. No, I haven't read them all (yet) but I'm working my way down the list, one-by-one, and I've even read a few books outside of the list that I wanted to share with you. It helped that I set up an account on Audible. I went from reading a physical book within a month, to listening to 3-4 books in a month. I can multitask while listening, and I feel much more like my younger self, pouring over book after book – all in different genres!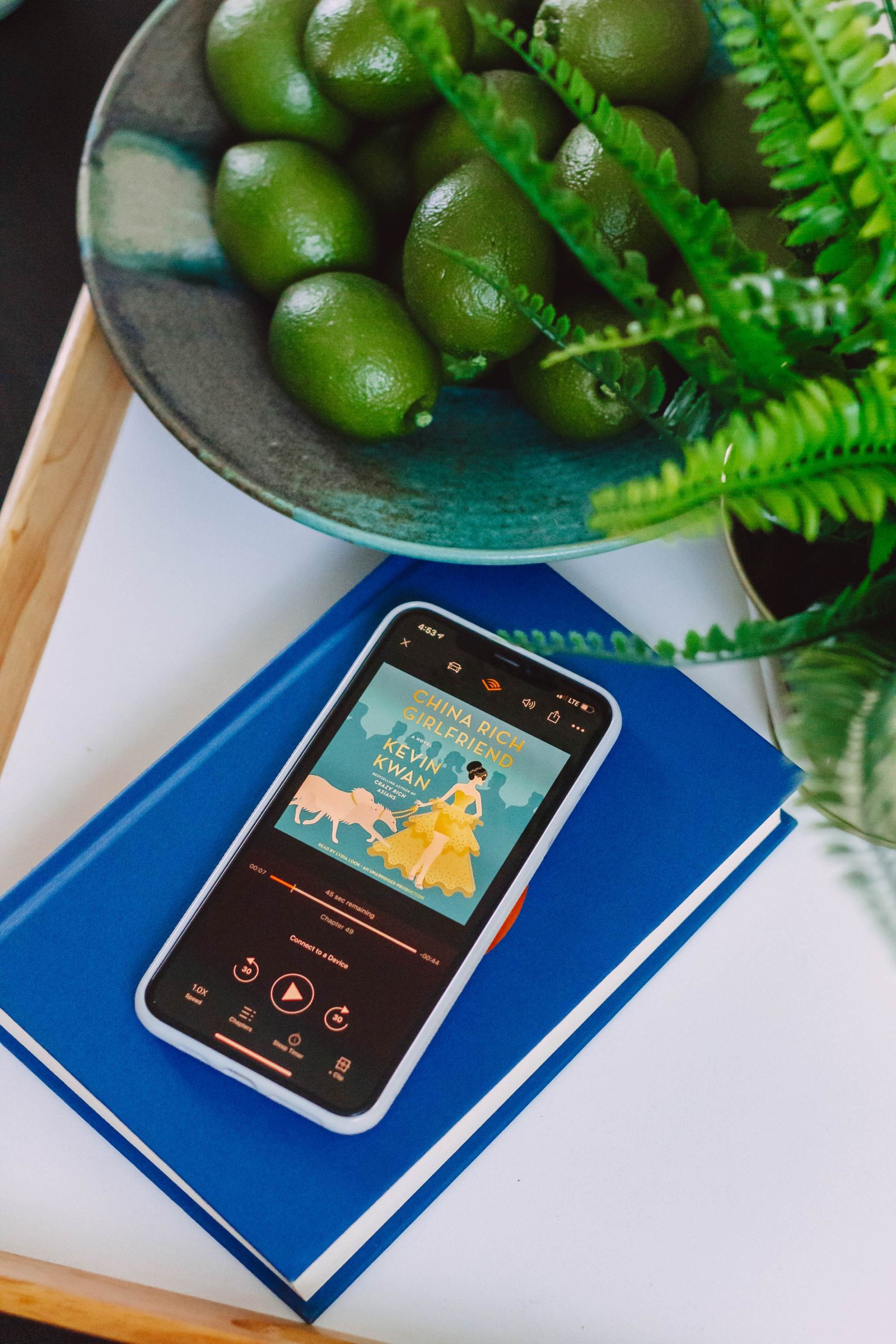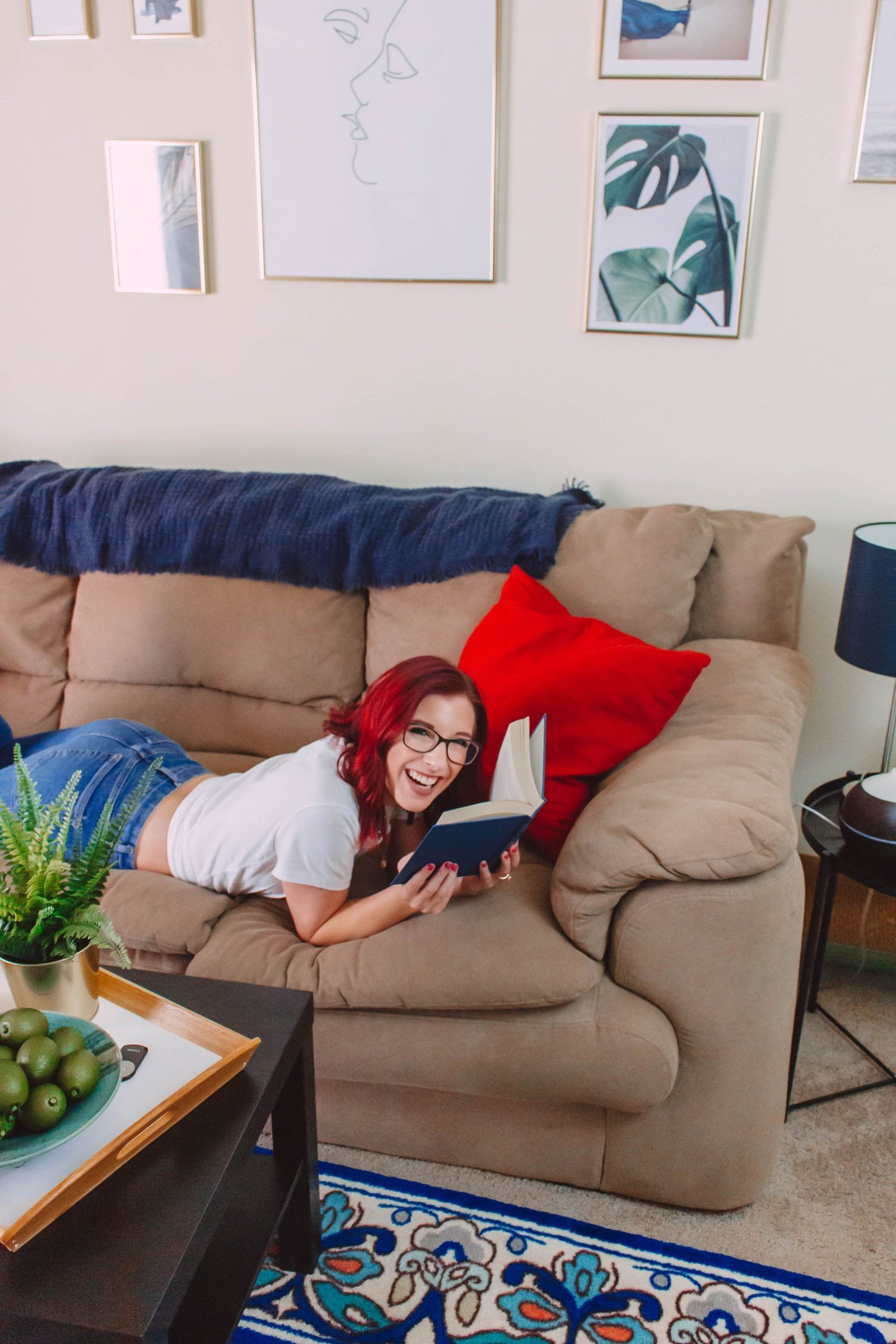 I'm going to give you a little information on each book I've read in spring and summer of 2019. I'll tell you if I loved them, couldn't finish them, or just started them!
I had been wanting to read this book for a couple of years, and after mentioning my interest in it in the blog post mentioned above, a good friend gifted it to me for my birthday in February. I started reading it around April and finished it very quickly. It's thought-provoking and convicting, but also not at all challenging to get through. I highly recommend it, especially if you enjoy faith-based books.
I started listening to this on Audible and finished it in about four days. I'll admit, I watched the movie on Netflix first – and fell totally in love with it. This book is great, but there are some differences I don't enjoy as much. However, I'm sure I would've felt the same way about the movie if I had read the book first. I do plan to finish the trilogy, and have already downloaded (and starting listening to) the other two books.
This book came highly recommended by a lot of my blogger friends. I had really high expectations when I started it, but they were quickly dashed when I realized the 90% of the story is just sex scene after sex scene. Now, if that's what you enjoy – then go for it. I guess I was just waiting for the plot to really kick in and grab my attention, but it fell pretty flat.
Another book whose movie I watched first – but this time I loved the book(s) way more than the movie. I know that the other two subsequent movies are in talks, and I hope they happen, because I think the story gets even better come the second and third book! I tore through this trilogy, and was totally wrecked when I finished them a couple weeks back. I already want to read them again!
Alright, so you gotta know that I really adored "The Devil Wears Prada" (the book and the movie). So I was thrilled when Lauren released Emily's story all these years later. However, I got to about halfway through this book and couldn't even finish it. The characters were amusing, but to me it felt like it was fighting to be way more raunchy and taboo than the original story about Miranda and Andrea. It's a rarity for me to not even finish a book, and maybe I should've at least read til the end (it's still in my Audible library, so I might do that) but I do have to admit I was disappointed.
I've been reading each one of the "Caraval" novels as they've been released, and the last one in the trilogy has certainly not been what I expected – in a good way. Stephanie writes the way I want to read, if that makes any sense. These books have totally sucked me in. I read the first one in a day, and couldn't wait to get my hands on the second and third as they came out. I finished this book in less than a week and was completely satisfied by the ending (though I still want more).
I haven't been reading this quite long enough to form an opinion on it, but after reading this review, I immediately ordered it from my library. I'm excited to get further into the story!
This was another book I had heard really excellent reviews on. I was looking forward to a little "pump me up" kinda self-help reading. Instead, it just seemed like the author really loved telling kinda woo-woo stories (if you get my gist) and I lost interest really quickly. I didn't finish this book, and I don't plan to give it a second chance.
Confession time: I love sick-lit (sick literature: stories about people with illnesses). Nicholas Sparks, John Green, Ned Vizzini – they've all sucked me in with their books about kids with mental or physical illness. This book was a favorite from the moment I began to listen to it on Audible. I laughed, I cried, and I related to the characters in a way other books fell short. I saw the movie shortly after finishing the book, and let me just say that while I absolutely adored the cast, and think the movie was very well done, it's missing some major key points towards the end. If you want to leave the story without a massive hole in your heart – read the book!
If you like futuristic books with a side of Gossip Girl-esque teen drama and unresolved endings, you'll enjoy this trilogy. I was totally into the storyline, but I did wish that they had ended a bit differently. Not that the ending sucked or anything, but I just wanted a bit more considering I'd invested my time into three books. Basically, they were good, but I wouldn't necessarily re-read them when I'm desperate for an "old friend" in the form of a book or series.
Get your hands on these books!

---
Related Posts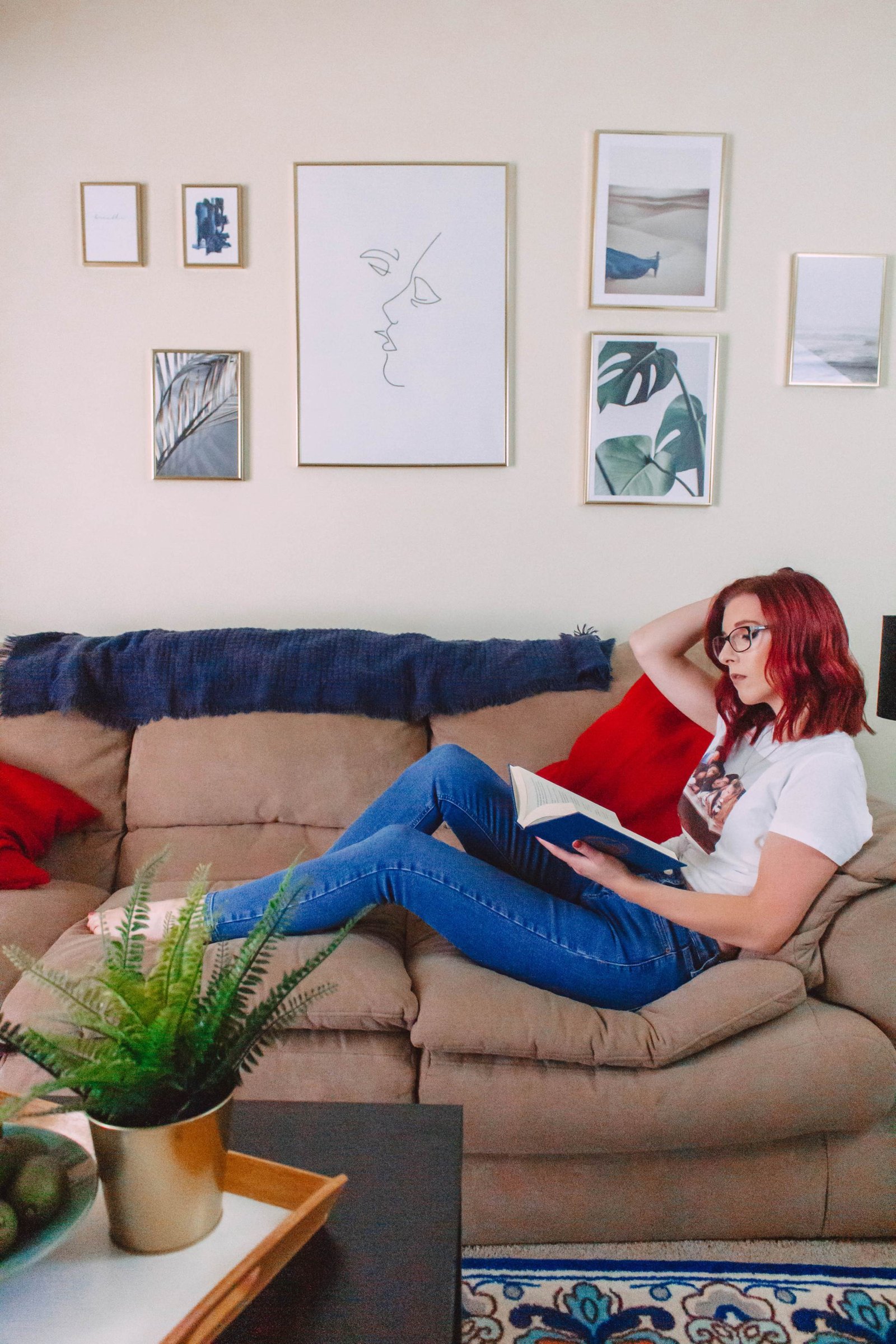 Have you read any of these books? Tell me your thoughts.