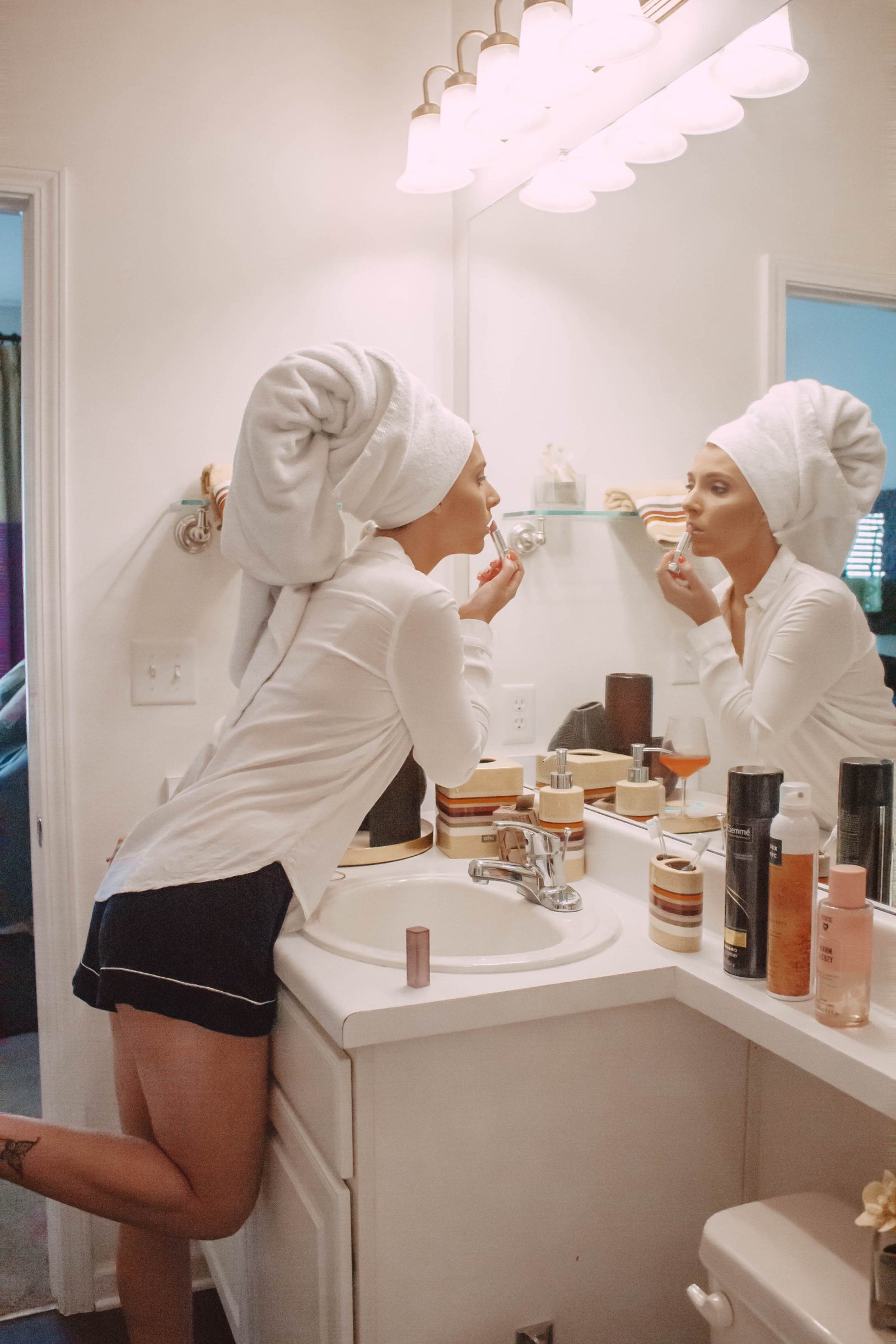 There are a few key products everyone needs in their makeup starter kits. I've included both drugstore and high-end options for all budgets.
I've been trying different makeup brands and products for years. In fact, I've been testing out new items for over ten years now. At thirteen years old, I began wearing a full face of makeup because of insecurities with my skin. As a teenager my skin only got worse, and as an adult with a digestive disease, well… an unhealthy gut equals unhealthy skin. So while I'd love to have a beautiful, clear face, no amount of diet changes or skincare routines will change the state of my skin, so makeup is my remedy!
I love having a large array of products that are both drugstore and high-end quality. There are some products I swear by that are only $5-8 and some that I would never replace at $30-60! I decided to create two "makeup starter kits": one is drugstore and one is high-end! My suggestion is to mix and match and find what you love, but if you're beginning with a clean slate and an empty makeup bag, these are the tried and true you gotta have on hand.
Alright, babes – here are your "starter kits" for both high-end and drugstore makeup products. These items are key!
Drugstore Base/Coverage Products

Drugstore Color Products

High-End Base/Coverage Products

High-End Color Products

---
Related Posts
What are the products you'd suggest to include in these makeup starter kits?