A huge thank-you to Forever for the review copy of How Sweet It Is by Dylan Newton.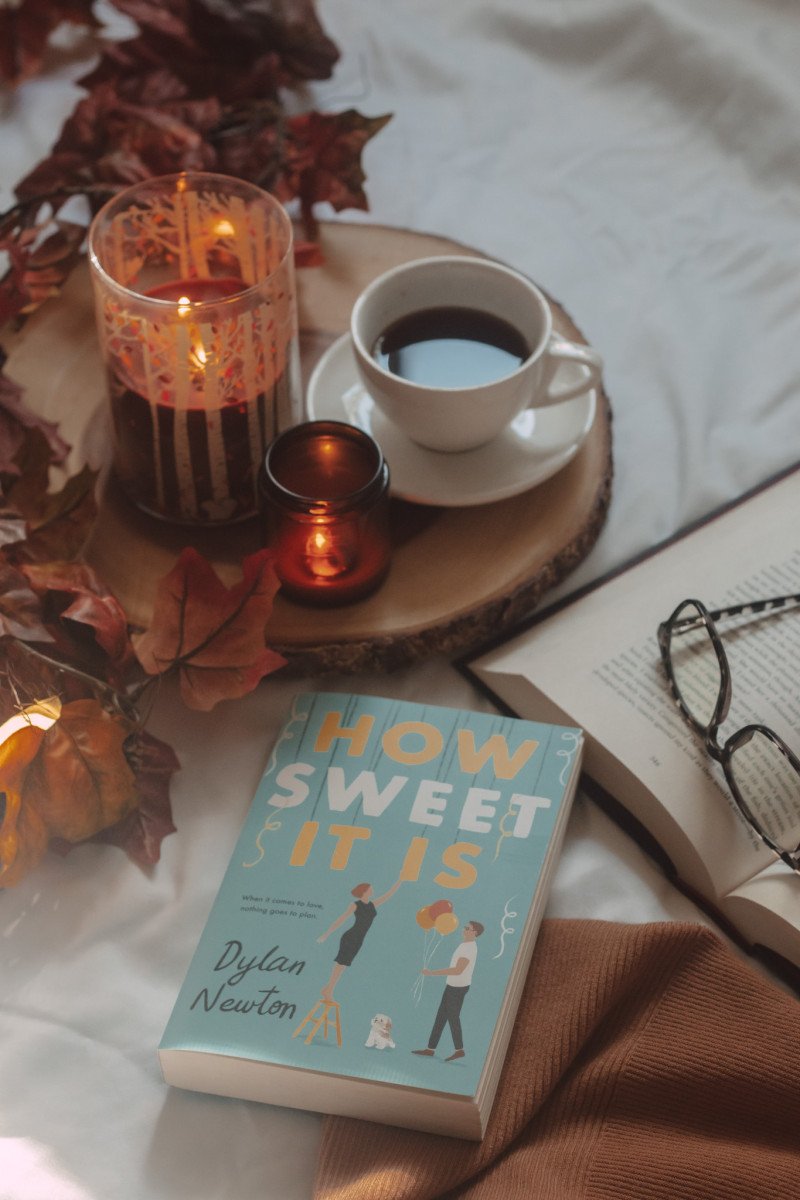 If you want something festive to read this fall but aren't interested in getting totally spooked, then How Sweet It Is was made for you.
When I first read the synopsis for this book, I instantly knew I was going to love it. An event planner known for her happily ever afters has to plan a book launch for a horror author known as the "Knight of Nightmares"? Yes, please!
It was such a sweet surprise when I received a box of goodies from Forever (an imprint of Grand Central Publishing) and they happened to include a copy of How Sweet It Is! I immediately moved around my planned TBR to read it right away.
This book is really lighthearted and could easily be read in one sitting. It was an excellent escape and a truly fantastic kickstart to the autumn season. I know it'll be one of my annual fall reads!
---
Looking for more book reviews?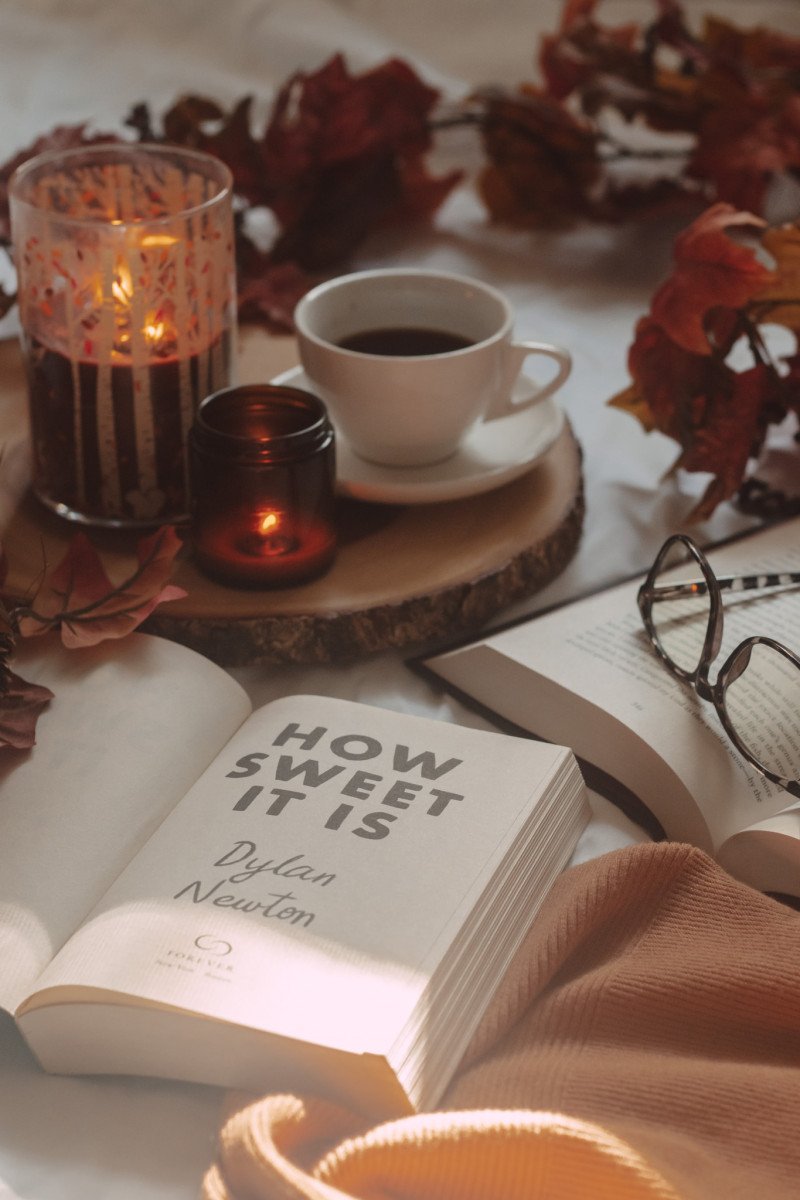 My honest review of How Sweet It Is by Dylan Newton.
Synopsis:
What happens when the queen of romance falls for the king of horror–you get "a hilarious rom-com romp," perfect for fans of Beach Read. (Kirkus, starred review)
Event planner Kate Sweet is famous for creating the perfect happily-ever-after moment for her clients' dream weddings. So how is it that her best friend has roped her into planning a bestselling horror writer's book launch extravaganza? But the second Kate meets—or rather, accidentally maims—the drop-dead-hot Drake Matthews, her well-ordered life quickly transforms into an absolute nightmare.
Drake Matthews is tired of the spotlight and tired of his reputation as the Knight of Nightmares. He's really a nice guy! But he's not prepared for Kate, a fearless agent of chaos in steel-tipped stilettos, or for that sweet sting of attraction he feels for her. She's inspiring him to take his writing in a whole new direction—one that no one expects. Because now Kate and Drake are changing up the rules, and this plot twist might just surprise everyone . . . including themselves.
My Rating: ★★★★★
Content Warnings: (moderate) Bullying, (minor) death of a parent
How Sweet It Is is such a heart-warming, cozy book that is absolutely perfect to read during autumn! It's been over a month since I first picked it up and I'm still thinking about how cute it was. That's always a good sign if you ask me!
The mismatched romantic pairing was so much fun and really creative too. An event planner known for her "happily ever afters" who has to put together a book launch for a horror author known as the "Knight of Nightmares"? It's a cuteness catastrophe waiting to happen!
I loved how Kate had to fight through her fears to really create the perfect event for Drake. From locking herself into a mausoleum while he did research for a book – to hanging out in a haunted attic in order to scheme up the right vibes for the spooky event. And then there's poor Drake who really wants to just write a romance novel but is afraid to go public with the fact that he's a closet hopeless romantic since he's known for the scariest of scary books. I was totally hooked as these two navigated the tricky "this is a professional relationship so we can't be romantic but we're totally into each other" waters.
The big "upset" in the second half of the book could be seen coming from a mile away, but I didn't care in the slightest. The way they worked through their frustration with the situation was done well and even though it was predictable, I never lost interest. Plus, it all happened right after the steamiest part of the book, so I was still intrigued because of that spicy sequence! *wink wink*
One of the great things about this book was how interesting the secondary characters were! It made me think to myself, "I hope that there will be a sequel or tie-in with so-and-so…" SURE ENOUGH, the author is planning to do exactly that, which makes me so happy! I don't have to say goodbye to the fun cast of characters who were written for this story! I truly can't wait to find out what happens next.
---
purchase the book

Will you be reading How Sweet It Is?
---
pin for later