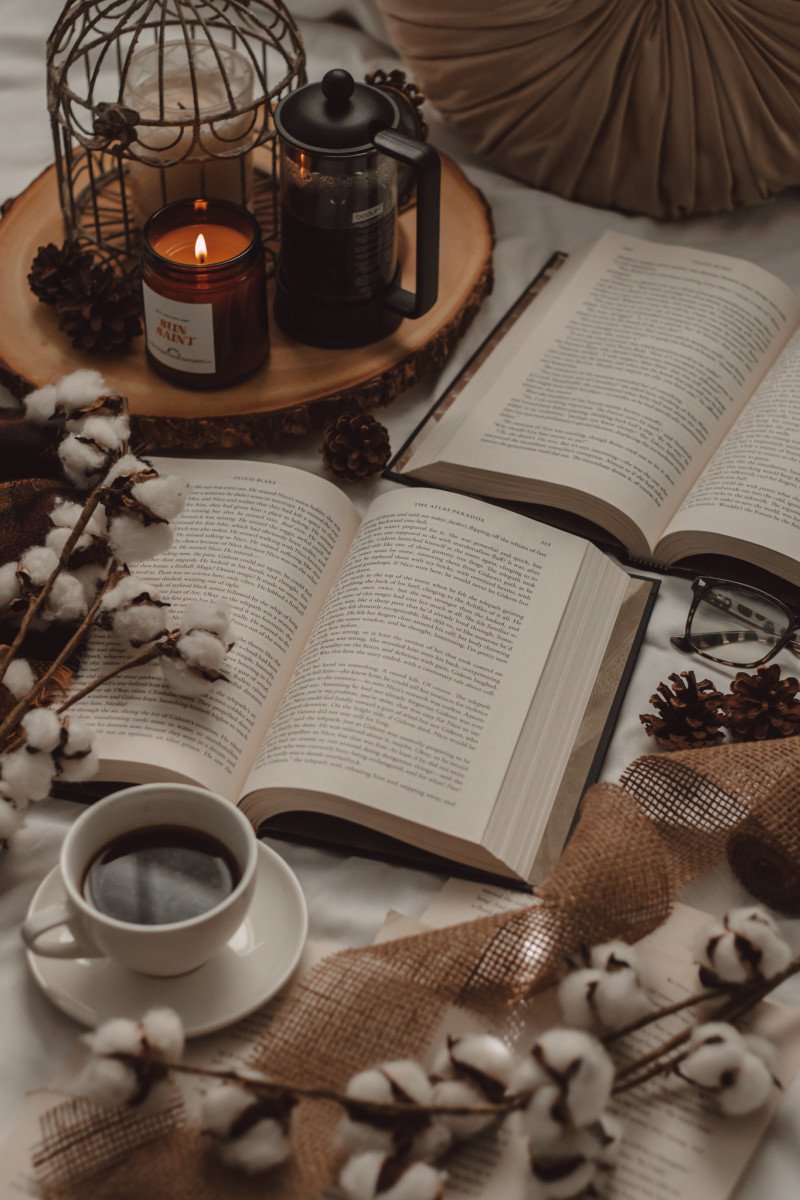 I love reading queer romance books and my TBR currently has countless titles that I can't wait to pick up. In this post, you'll find 12 of my favorites that I could reread again and again!
This post was originally published during Pride Month in 2023, but around here, we read queer all year! It's important to me to constantly diversify my shelves, learn more about the people around me, and continue to create a safe environment for everyone in my little corner of the web. I highly recommend following and supporting queer authors, bloggers, and content creators to receive the very best book recommendations all the time.
I think it's important to note that in this post, you will only find contemporary romance books. I didn't include any of my favorite queer sci-fi, fantasy, general fiction, or historical fiction. This list doesn't have titles like The Seven Husbands of Evelyn Hugo, The Guncle, or Six of Crows. Trust me, there are SO many more titles I could have added if that was the case. Maybe in the future, I'll compile a master list! I just really wanted to focus on romance for this particular round-up.
Keep on reading to find just a few of my favorite queer romance books to read not only during Pride Month but throughout the rest of the year!
---
related posts
12 Adorable Queer Romance Books to Read This Year
If you're interested in more bookish content, including lots of queer romance book recommendations, follow my StoryGraph account for live reviews, and take a look at my bookstagram – where I share aesthetic coffee and book photos!
---
shop the post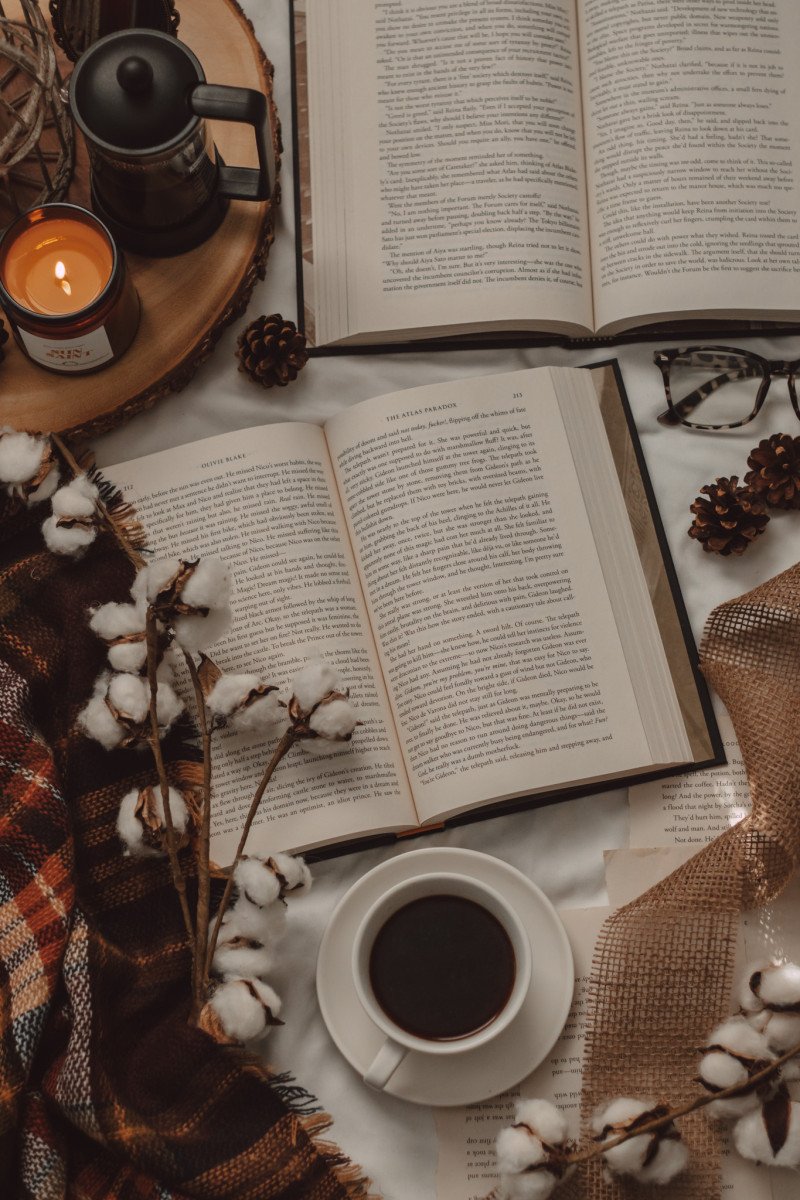 What's your favorite queer, contemporary romance book?
---
pin for later