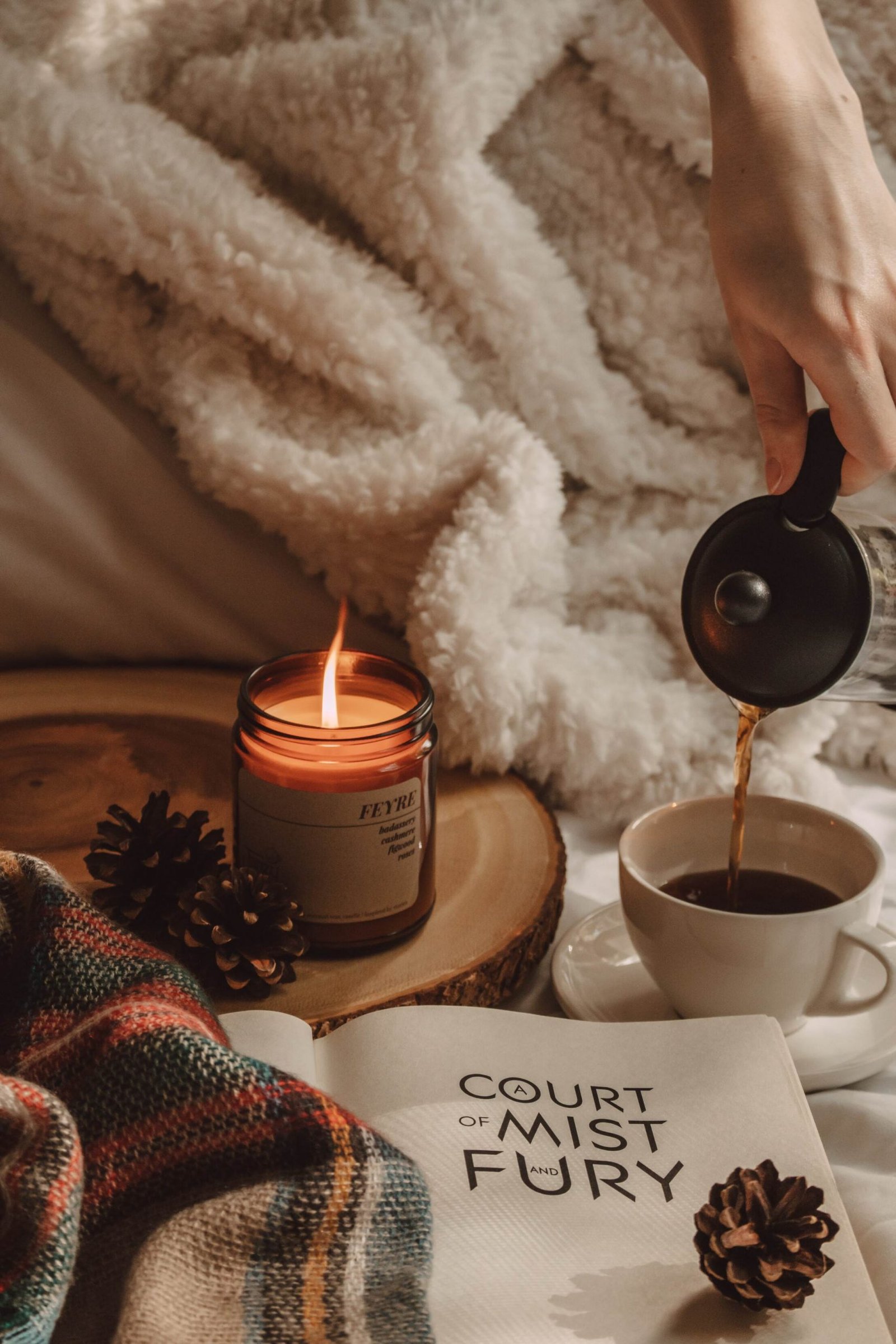 The books I read in November were full of surprises.
I continued a few series, including one that I never thought I would move forward with: A Court of Thorns and Roses. Despite having read the first book three times (and disliking it every time), I decided to try the sequel and… it came as a complete shock that I enjoyed it thoroughly and have begun to look forward to the next installment in the series. I was also changed for the better by The Midnight Library. It really tackles some tough subjects like depression and suicide with such grace and encouragement (especially for those who have experienced such trials in life).
I am taking a break from "normal reading" for the month of December, to only read Christmas books! Once January rolls around, however, I plan to complete some of the series that I've really gotten into – such as Darkness Rising and The Waking Land. Below, you'll find synopses of the books I read in November and if you're interested in my thoughts on each title, the reviews are available on Goodreads (linked below).
You may also notice that if you click through to the books throughout that I've begun linking on Bookshop.org. This is an online resource that allows you to shop independent bookshops as easily as you would on Amazon while actually helping the smaller stores that rely on you to keep providing great reads. You can even pick your favorite indie to shop from, if they've set up a storefront on the website!
---
shop the post
bookish candles c/o Janzy Wax Co (use ESPRESSO10 for a discount) | "Be Safe" pin c/o The Bookish Shop (use ESPRESSO5 for a discount)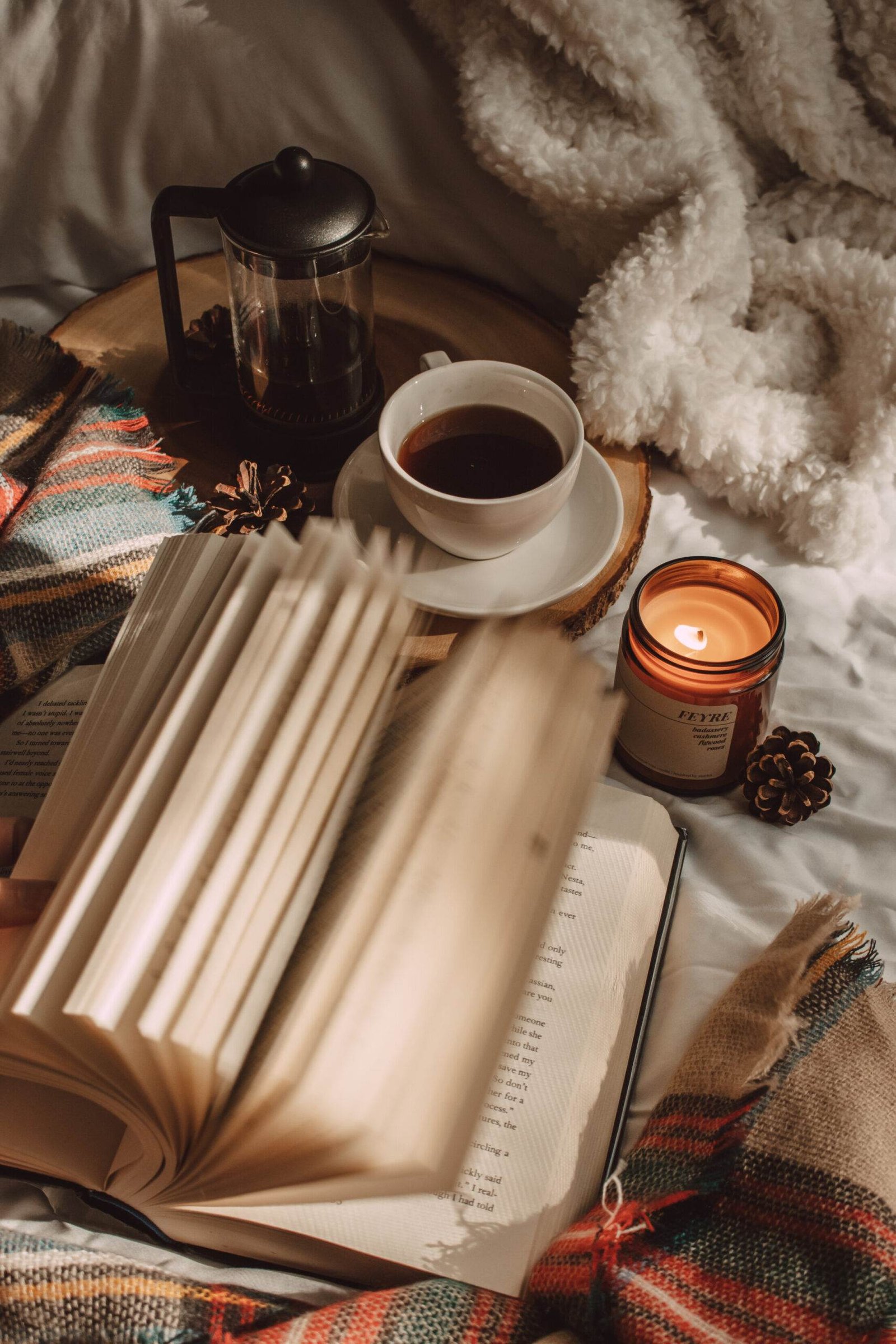 The 10 Books I Read in November
If you're interested in reading my reviews as they go live, follow my Goodreads account, and take a look at my bookstagram – where I'll share reviews on stories and on my feed!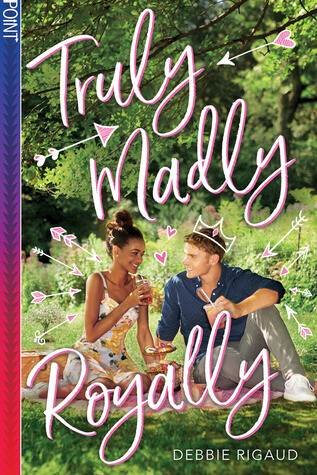 Fiercely independent and smart, Zora Emerson wants to change the world. She's excited to be attending a prestigious summer program, even if she feels out of place among her privileged, mostly white classmates. So she's definitely not expecting to feel a connection to Owen, who's an actual prince of an island off the coast of England. But Owen is funny, charming…and undeniably cute. Zora can't ignore the chemistry between them. When Owen invites Zora to be his date at his big brother's big royal wedding, Zora is suddenly thrust into the spotlight, along with her family and friends. Everyone is talking about her, in real life and online, and while Owen is used to the scrutiny, Zora's not sure it's something she can live with. Can she maintain her sense of self while moving between two very different worlds? And can her feelings for Owen survive and thrive in the midst of the crazy? Find out in this charming romantic comedy that's like The Princess Diaries for a new generation.
The sequel to VICIOUS, V.E. Schwab's first adult novel. Sydney once had Serena—beloved sister, betrayed enemy, powerful ally. But now she is alone, except for her thrice-dead dog, Dol, and then there's Victor, who thinks Sydney doesn't know about his most recent act of vengeance. Victor himself is under the radar these days—being buried and re-animated can strike concern even if one has superhuman powers. But despite his own worries, his anger remains. And Eli Ever still has yet to pay for the evil he has done.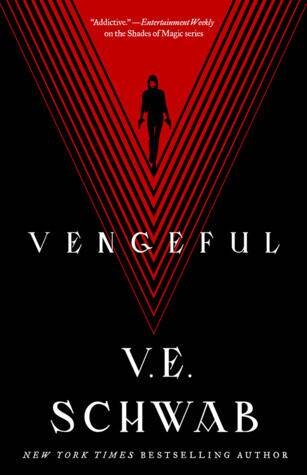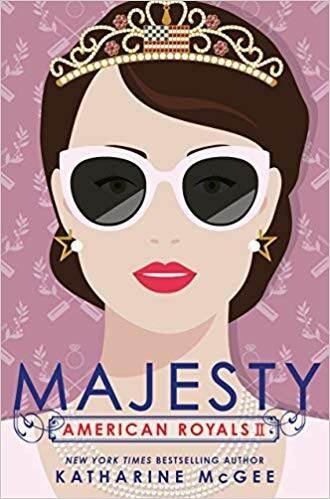 Is America ready for its first queen? Power is intoxicating. Like first love, it can leave you breathless. Princess Beatrice was born with it. Princess Samantha was born with less. Some, like Nina Gonzalez, are pulled into it. And a few will claw their way in. Ahem, we're looking at you Daphne Deighton. As America adjusts to the idea of a queen on the throne, Beatrice grapples with everything she lost when she gained the ultimate crown. Samantha is busy living up to her "party princess" persona…and maybe adding a party prince by her side. Nina is trying to avoid the palace–and Prince Jefferson–at all costs. And a dangerous secret threatens to undo all of Daphne's carefully laid "marry Prince Jefferson" plans. A new reign has begun….
'Between life and death there is a library, and within that library, the shelves go on forever. Every book provides a chance to try another life you could have lived. To see how things would be if you had made other choices… Would you have done anything different, if you had the chance to undo your regrets?' A dazzling novel about all the choices that go into a life well lived, from the internationally bestselling author of Reasons to Stay Alive and How To Stop Time. Somewhere out beyond the edge of the universe there is a library that contains an infinite number of books, each one the story of another reality. One tells the story of your life as it is, along with another book for the other life you could have lived if you had made a different choice at any point in your life. While we all wonder how our lives might have been, what if you had the chance to go to the library and see for yourself? Would any of these other lives truly be better? In The Midnight Library, Matt Haig's enchanting new novel, Nora Seed finds herself faced with this decision. Faced with the possibility of changing her life for a new one, following a different career, undoing old breakups, realizing her dreams of becoming a glaciologist; she must search within herself as she travels through the Midnight Library to decide what is truly fulfilling in life, and what makes it worth living in the first place.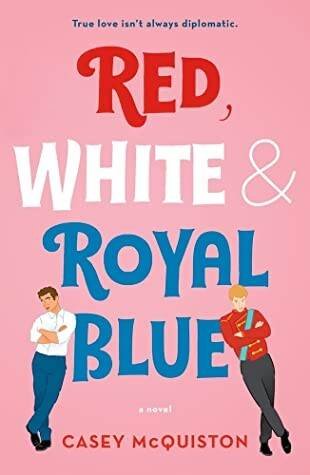 First Son Alex Claremont-Diaz is the closest thing to a prince this side of the Atlantic. With his intrepid sister and the Veep's genius granddaughter, they're the White House Trio, a beautiful millennial marketing strategy for his mother, President Ellen Claremont. International socialite duties do have downsides—namely, when photos of a confrontation with his longtime nemesis Prince Henry at a royal wedding leak to the tabloids and threaten American/British relations. The plan for damage control: staging a fake friendship between the First Son and the Prince. Alex is busy enough handling his mother's bloodthirsty opponents and his own political ambitions without an uptight royal slowing him down. But beneath Henry's Prince Charming veneer, there's a soft-hearted eccentric with a dry sense of humor and more than one ghost haunting him. As President Claremont kicks off her reelection bid, Alex finds himself hurtling into a secret relationship with Henry that could derail the campaign and upend two nations. And Henry throws everything into question for Alex, an impulsive, charming guy who thought he knew everything: What is worth the sacrifice? How do you do all the good you can do? And, most importantly, how will history remember you?
What if Cinderella never tried on the glass slipper? Unable to prove that she's the missing princess, and unable to bear life under Lady Tremaine any longer, Cinderella starts work at the palace as a seamstress. However, when Cinderella finds herself witness to a grand conspiracy to take the king – and the prince – out of power, she is faced with questions of love and loyalty to the kingdom. Cinderella must find a way to stop the villains of past and present… before it's too late.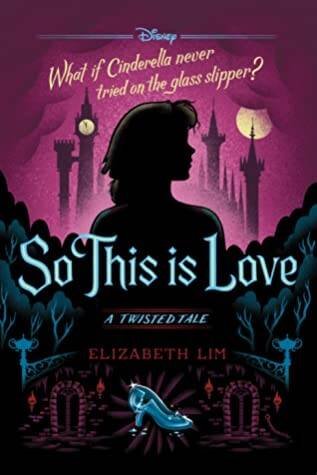 Once upon a time, an angel and a devil fell in love and dared to imagine a world free of bloodshed and war. This is not that world. Art student and monster's apprentice Karou finally has the answers she has always sought. She knows who she is—and what she is. But with this knowledge comes another truth she would give anything to undo: She loved the enemy and he betrayed her, and a world suffered for it. In this stunning sequel to the highly acclaimed Daughter of Smoke & Bone, Karou must decide how far she'll go to avenge her people. Filled with heartbreak and beauty, secrets and impossible choices, Days of Blood & Starlight finds Karou and Akiva on opposing sides as an age-old war stirs back to life. While Karou and her allies build a monstrous army in a land of dust and starlight, Akiva wages a different sort of battle: a battle for redemption. For hope. But can any hope be salvaged from the ashes of their broken dream?
Lady Elanna Valtai is fiercely devoted to the King who raised her like a daughter. But when he dies under mysterious circumstances, Elanna is accused of his murder and must flee for her life. Returning to the homeland of magical legends she has forsaken, Elanna is forced to reckon with her despised, estranged father, branded a traitor long ago. Feeling a strange, deep connection to the natural world, she also must face the truth about the forces she has always denied or disdained as superstition powers that suddenly stir within her. But an all-too-human threat is drawing near, determined to exact vengeance. Now Elanna has no choice but to lead a rebellion against the kingdom to which she once gave her allegiance. Trapped between divided loyalties, she must summon the courage to confront a destiny that could tear her apart.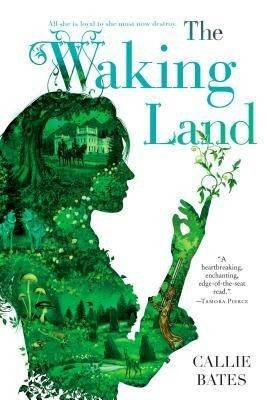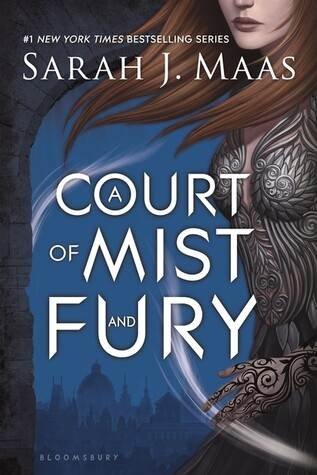 Feyre survived Amarantha's clutches to return to the Spring Court—but at a steep cost. Though she now has the powers of the High Fae, her heart remains human, and it can't forget the terrible deeds she performed to save Tamlin's people. Nor has Feyre forgotten her bargain with Rhysand, High Lord of the feared Night Court. As Feyre navigates its dark web of politics, passion, and dazzling power, a greater evil looms—and she might be key to stopping it. But only if she can harness her harrowing gifts, heal her fractured soul, and decide how she wishes to shape her future—and the future of a world cleaved in two. With more than a million copies sold of her beloved Throne of Glass series, Sarah J. Maas's masterful storytelling brings this second book in her seductive and action-packed series to new heights.
Maya Delaney's paw-print birthmark is the mark of what she truly is – a skin-walker. She can run faster, climb higher, and see better than nearly everyone else. Experiencing intense connections with the animals that roam the woods outside her home, Maya knows it's only a matter of time before she's able to Shift and become one of them. And she believes there may be others in her small town with surprising talents. Now Maya and her friends have been forced to flee from their homes during a forest fire they suspect was deliberately set. Then they're kidnapped, and after a chilling helicopter crash, they find themselves in the Vancouver Island wilderness with nothing but their extraordinary abilities to help them get back home. In THE CALLING, the sizzling second book in the Darkness Rising trilogy, New York Times bestselling author Kelley Armstrong pumps up the romance, danger, and suspense that left readers of THE GATHERING clamoring for more.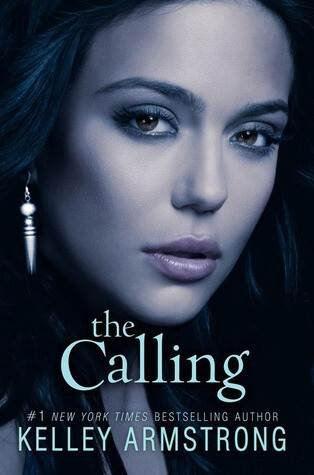 ---
related posts
Have you read any of the books I enjoyed during the month of November?
---
pin for later